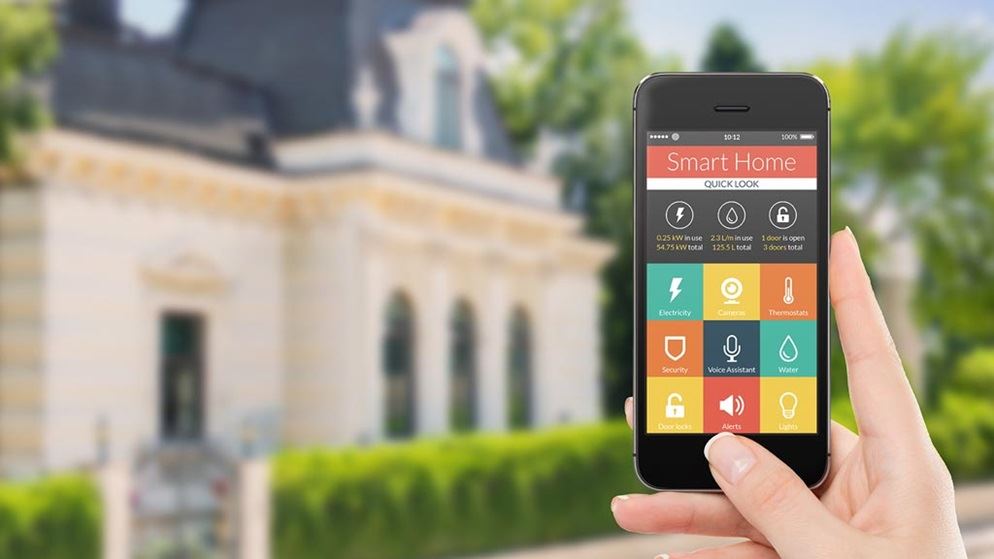 You're at work when the thought hits you, "Did I lock the door when I left this morning?" You check your smartphone, see that you didn't, and click the "LOCK" button. Now your house is secure.
That's home automation for you!
But, is home automation a good idea? That depends on a number of factors.
On the pro side, home automation can improve your quality of life. There are automation products that will adjust heating/cooling depending on whether or...