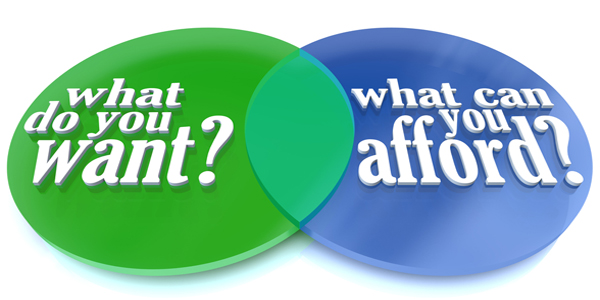 If you're thinking of buying a new home in the Fraser Valley, one of the first considerations is price range. You want to know what you can reasonably afford.
How do you figure that out?
First of all, I always recommend you start with an Educated Buyer's Session.
But second of all, you need to determine the initial out-of-pocket costs you will need to cover. There are often more costs associated with purchasing a home than its actual price. You need to take into account such additional...