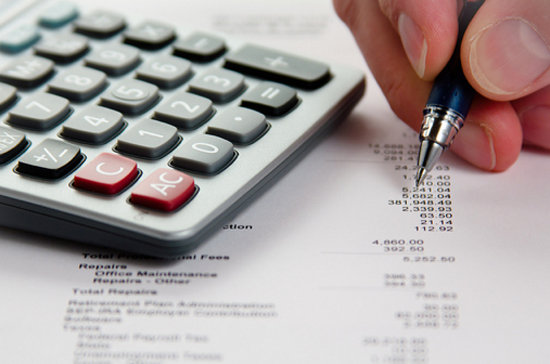 People usually associate selling their home with the first step being to call their REALTOR.
While this is always a good start, almost more often than not, I end up sending my client back to their bank before we can ever get started on marketing their home for sale.
There are a few numbers every seller should be very in tune with before you ever to decide to sell your home, moreso to ensure you avoid any unexpected fees and/or charges that you didnt have on your radar.
...