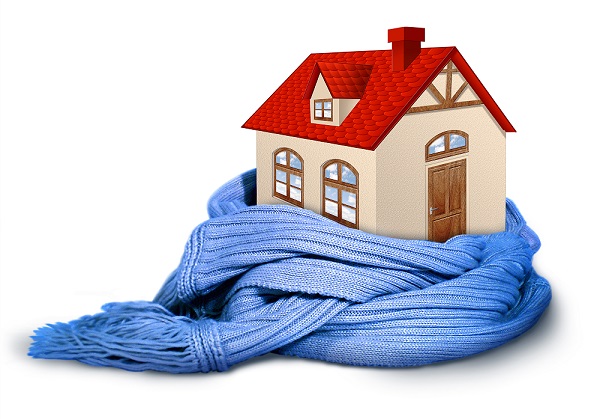 Canadian winters can be rough, even in our usually rainy province! Last year proved that snow can kick our butts if we're not prepared.
Here are some helpful tips to help you 'winterize' your home and protect yourself and your investment from harm.
Test and maintain smoke detectors and carbon monoxide detectors.

Ensure your furnace, wood stove and any other heating sources are in good working condition
Have them inspected, maintained and cleaned. During the winter...