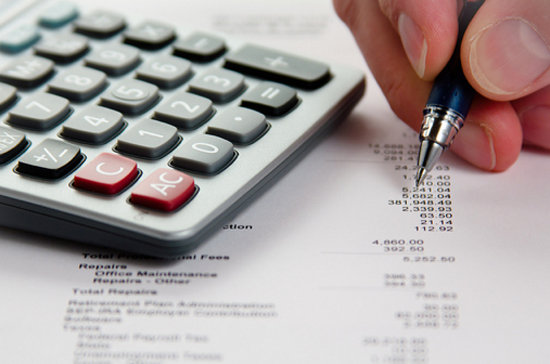 People usually associate selling their home with the first step being to call their REALTOR.
While this is always a good start, almost more often than not, I end up sending my client back to their bank before we can ever get started on marketing their home for sale.
There are a few numbers every seller should be very in tune with before you ever to decide to sell your home, moreso to ensure you avoid any unexpected fees and/or charges that you didnt have on your radar.
Some questions you should enquire for the answers to with your financier include
How much money do I still owe on my current mortgage?
If I sell my home, am I able to move my mortgage to the new house?
If I sell and have to cancel my mortgage, what is the fee amount to do so?
If I sell my home for $000,000, how much can I afford to buy?
If I buy a home for $000,000, how much would my monthly payments be?
If I keep my mortgage with your institution, will you reward my loyalty?
Once you have the answers to these questions, the next question you need answered is "How much is my home worth?"
This is a question I can definitely help you with.
Until next time,
Darin