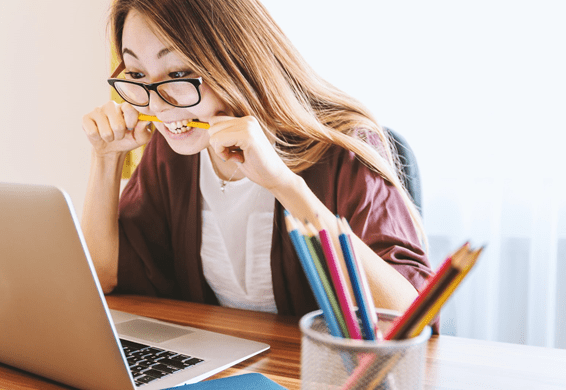 Buying a home shouldn't feel like a full time job
There are so many things to consider, hours of research to be done and many life-changing decisions to make. So does it really matter to understand how to do it right?
You deserve a clear process so you can feel confidence in your purchase
What does having confidence in your purchase look like?
Selecting a REALTOR® you can trust to help you navigate your purchase
Knowing what the banks aren't telling you when you select a mortgage
Knowing why you definitely don't want to try it on your own
Avoiding spending money on a home that sucks
Winning in the game of negotiation
Hey, I'm Darin, and I can help
I understand how overwhelming buying a home can feel, there's a lot to consider. It's a huge decision financially and one that will effect every aspect of your life moving forward.
Since 2007, our team has been helping home buyers just like you navigate their purchase to ensure they make informed and intelligent decisions, leaving them feeling like they really have succeed in finding the perfect home.
3 simple steps to ensure your first home purchase is a success
1. Register now and choose a date and time convenient to you by clicking the button below using our convenient online scheduling system.
2. Join us on Zoom for an empowering session where you will leave prepared and confident to find and purchase your first home. There is no-obligation or pressure to get started with us unless you think we can help you be successful.
3. Get the home you deserve, one that your friends will be jealous of! All in a confident process filled with great information so you can make the best decisions the first time.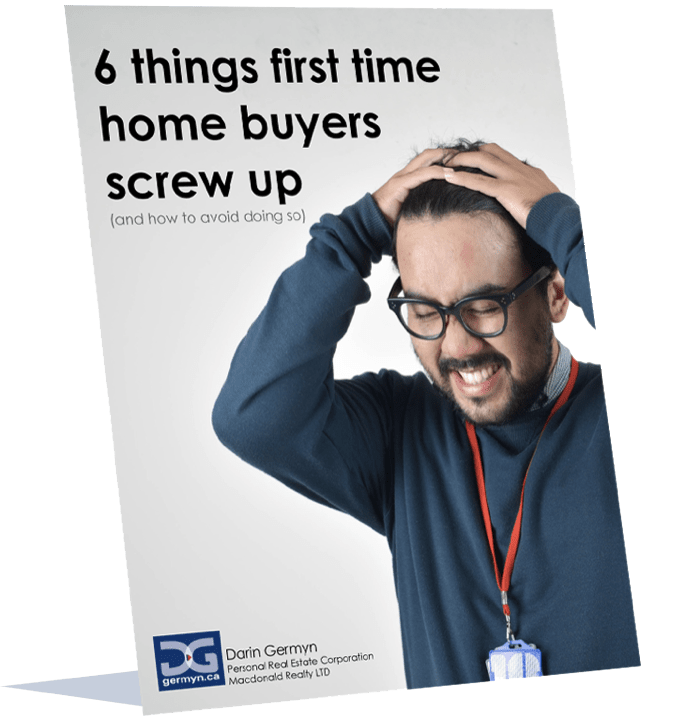 Don't screw up the purchase of the biggest asset you may ever own
3 things most buyers never learn, until it's too late
Secrets to saving money by avoiding common pitfalls
How to save $1000's in your mortgage
Learn how to qualify a REALTOR® properly
"(Required)" indicates required fields