If you're a first-time buyer, we'll provide the information needed to go through the process - from pre-approval to offers - and finally get your keys.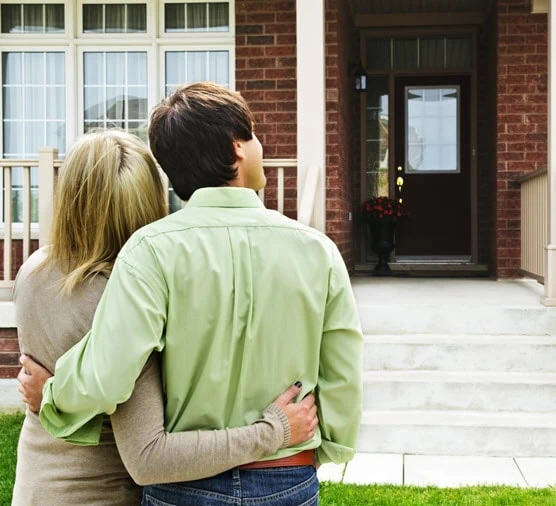 The purchase of a property involves more than just getting the best deal and signing paperwork. Your home's market value, as well as many other considerations, must be taken into account. This guide will provide all the necessary information.
Homeownership usually requires significant borrowing, and a mortgage calculator can help you calculate how much you can borrow and the repayment duration.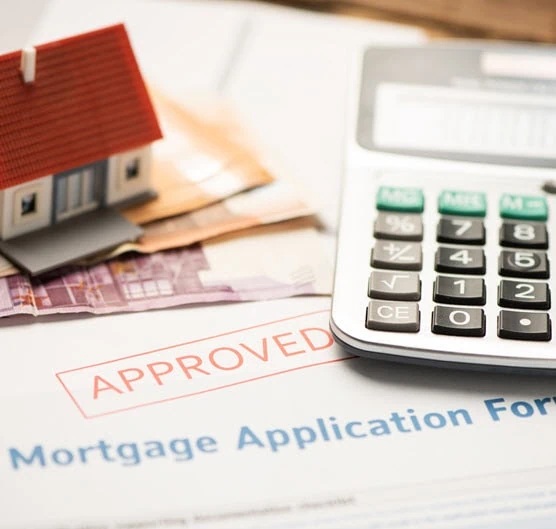 Popular articles from our blog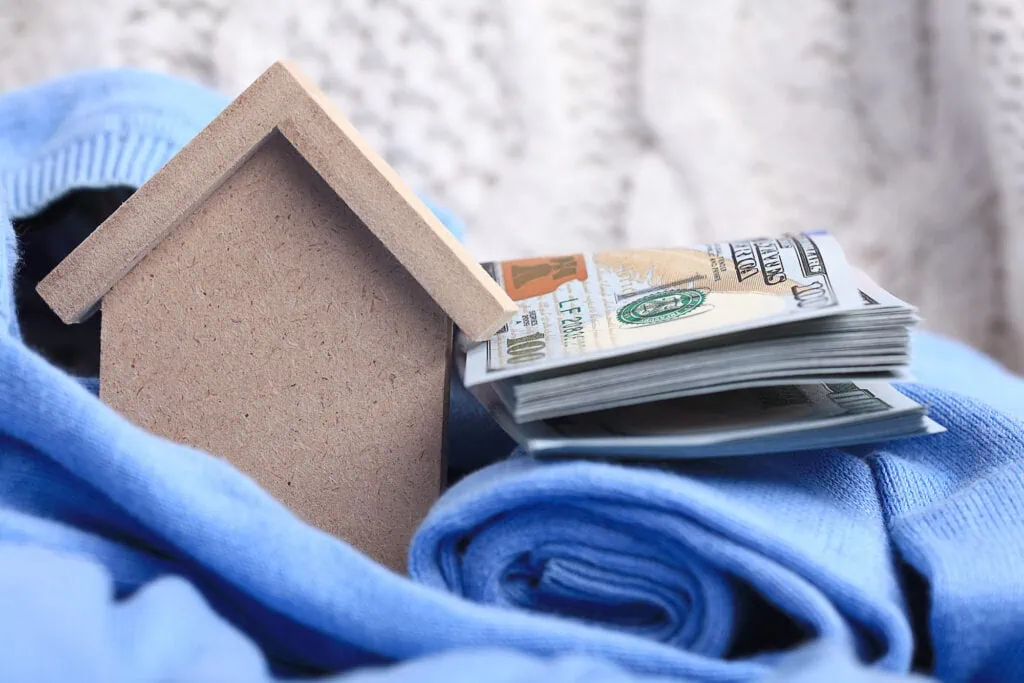 Realtors are great people, but no one really loves paying for one. I get it. Real estate commissions are expensive. Realtors are like the entry gate at Disneyland: we're there, you have to use us, but…