Langley Housing Market Statistics
$1,681,064
Med. List Price
890 results | Page 1 of 38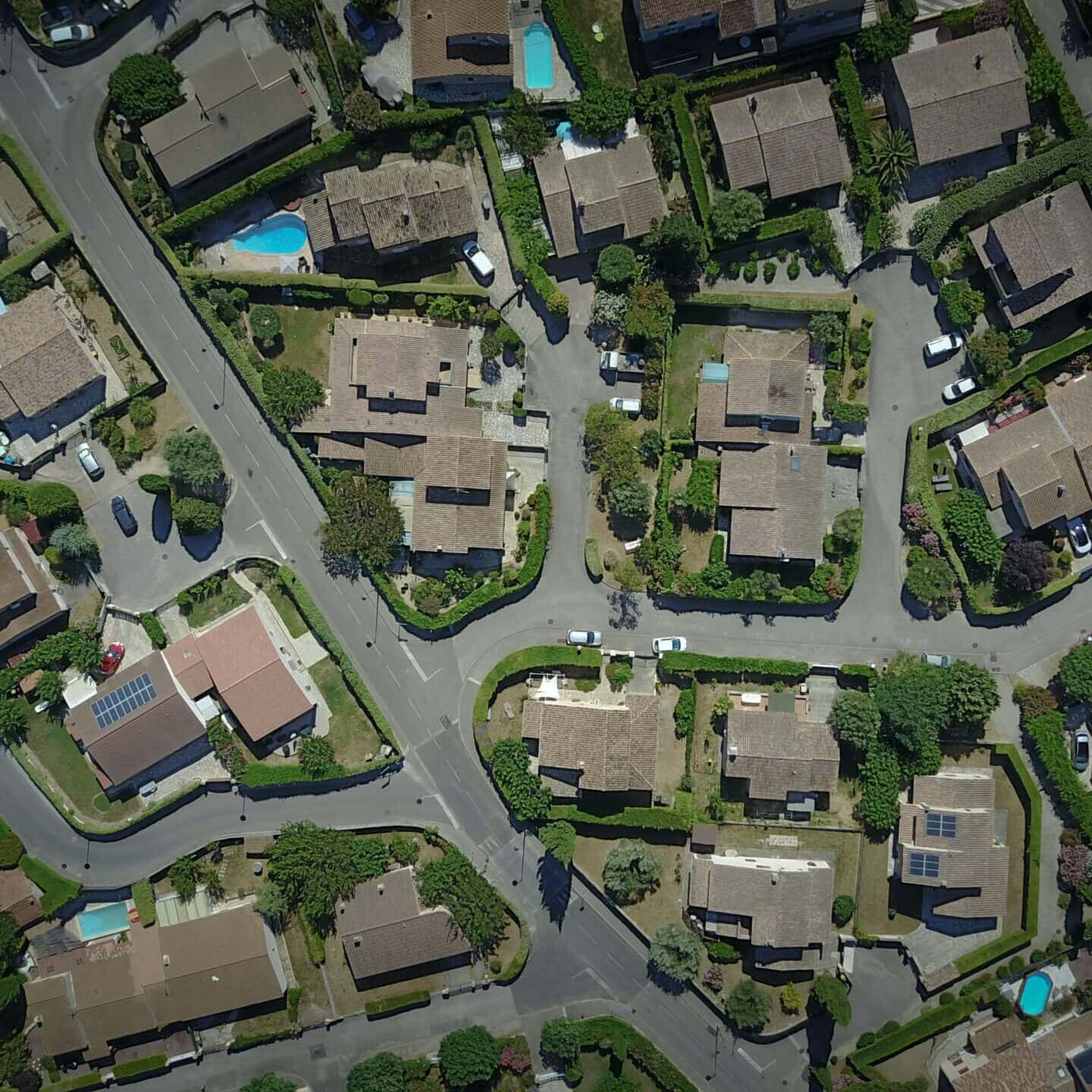 Want to invest in real estate in Langley, BC? We provide comprehensive and dependable information so you can make educated decisions on your next home purchase. In addition to price points, days on the market, and square footage data – our listings include valuable details like lot size, year of construction, as well as complete property tax reports!
Living here comes with a plethora of amenities, such as access to community centers, parks, and trails that further make it an enjoyable area! Discover your dream real estate today with Langley, BC, homes for sale.
Contact us today!
Property Types For Sale in Langley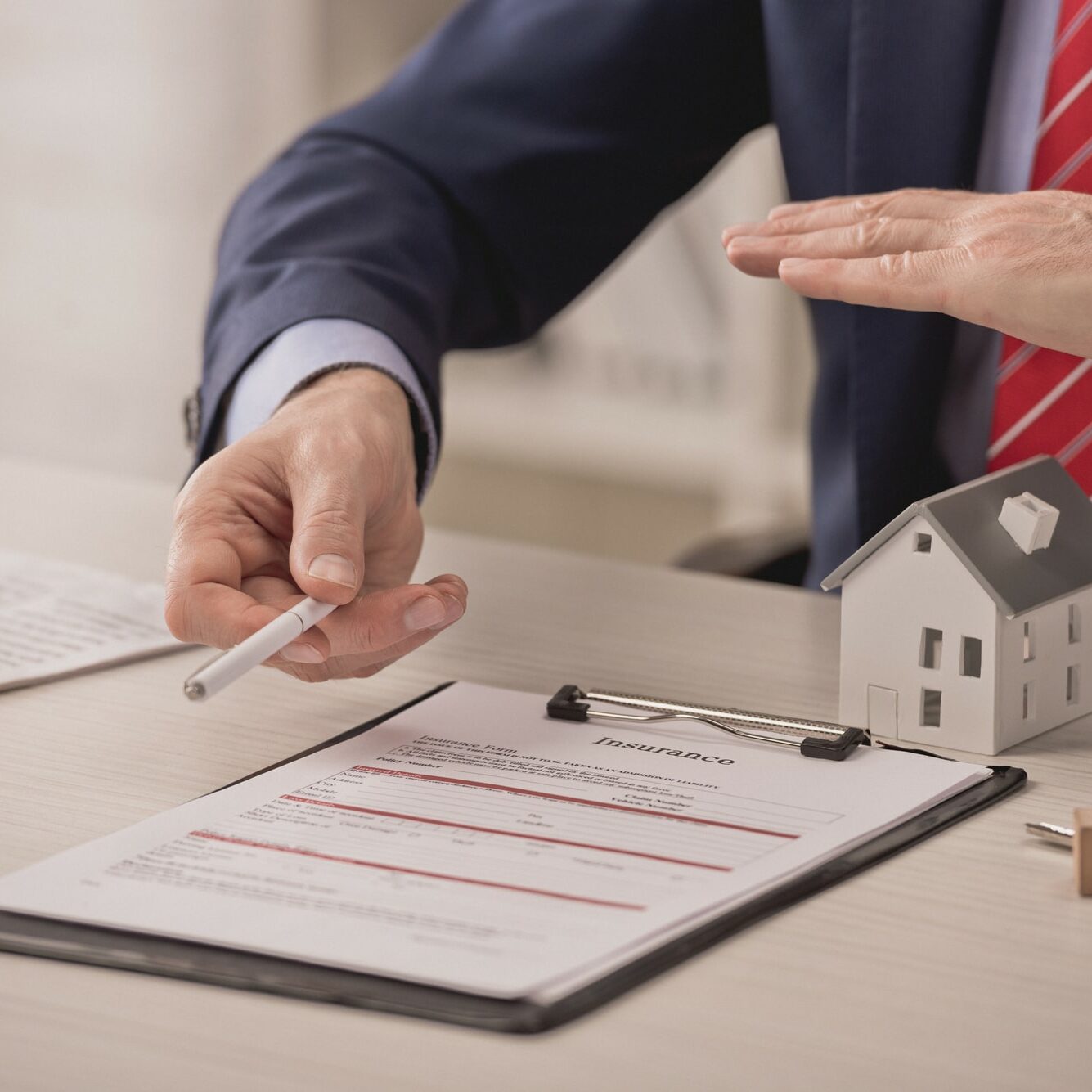 Langley Real Estate Agents
When it comes to buying or selling a home in Langley, BC, the realtors at Germyn Group is your go-to source. Our personalized service and comprehensive expertise will make sure that your real estate journey runs as smoothly, stress-freely, and successfully as possible.
We are dedicated to helping buyers achieve their dreams of owning a home by working with them every step of the way, from budgeting and beyond. We identify your needs and preferences so that we can tailor our services to best suit you!
We offer sellers a complimentary home evaluation to maximize their property's value and ready it for the market.
Allow us to assist you in tracking down the ideal property and securing a competitive deal. Contact us today for more information!
Langley Listings by Community