Considering the purchase of a home in Walnut Grove? Call 604-670-7052 to reach your Walnut Grove real estate team. Our team of real estate agents will help you navigate the Walnut Grove housing market today.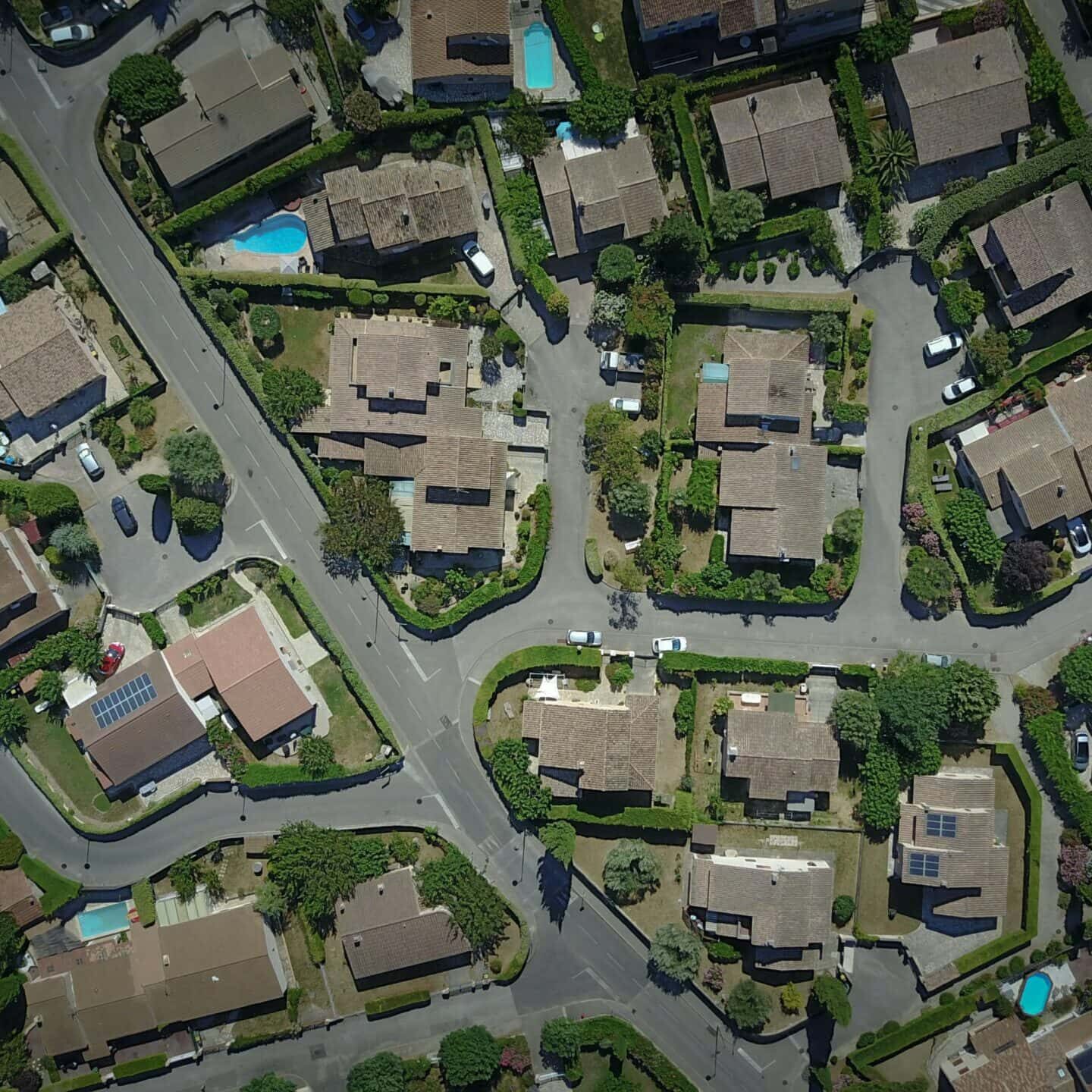 Langley, BC offers a diverse range of property types that cater to different preferences and lifestyles.
The city has everything from a spacious detached house or a cozy townhouse to a modern apartment or condo!
Langley features a mix of residential properties, including single-family homes with large yards, townhomes with shared amenities, and high-rise condominiums with stunning views.
With such a variety of property types available, potential homeowners in Langley can find the perfect home to suit their needs and preferences!
Property Types For Sale in Langley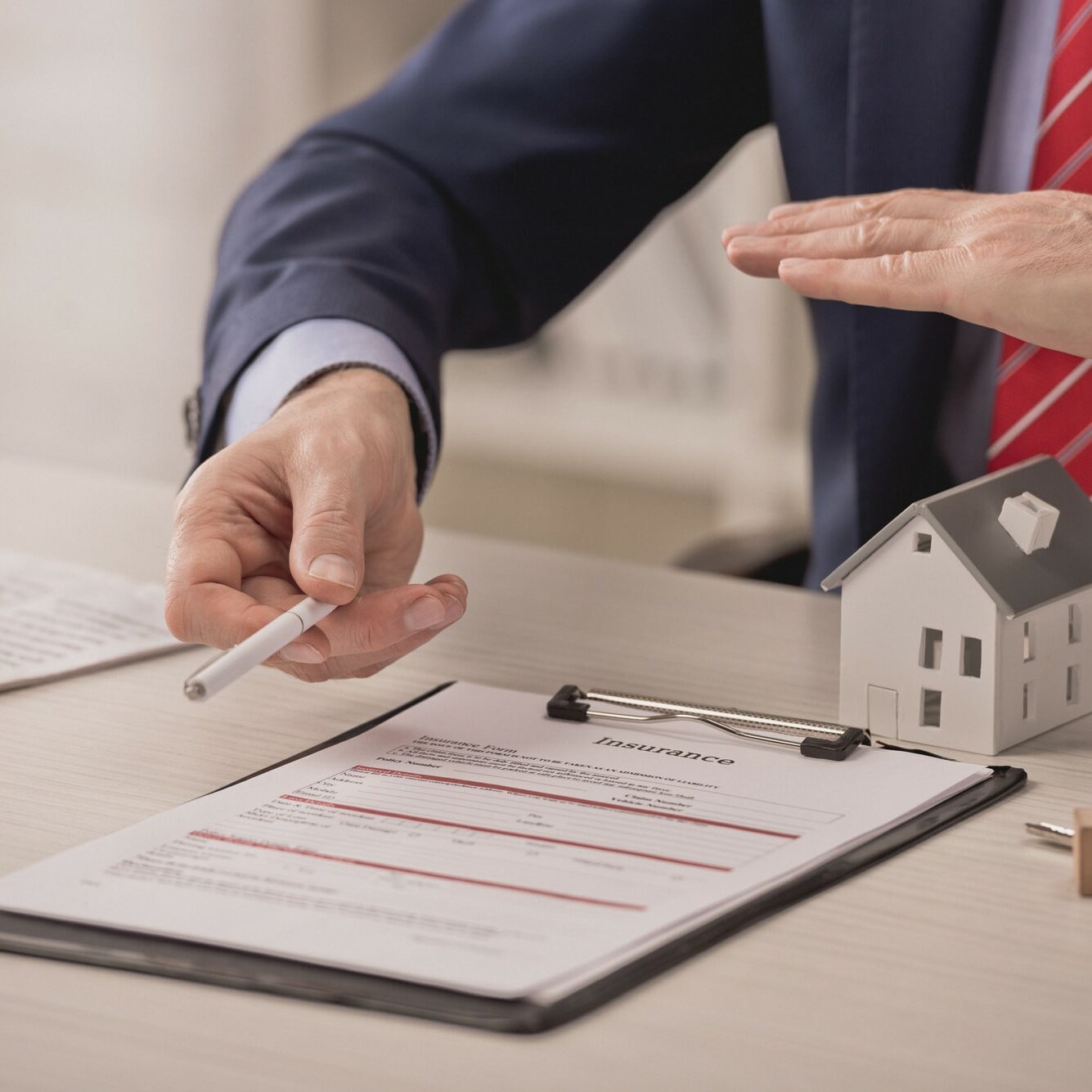 Walnut Grove Real Estate Agents
From quaint suburban neighborhoods to luxurious gated communities, Langley offers a range of housing options to suit every lifestyle.
With its proximity to Vancouver and easy access to major highways, Langley is also a popular choice for commuters.
The Langley real estate market is competitive, with high demand and limited inventory. These make it an exciting and dynamic market for both buyers and sellers.
If you are looking to buy a home in Langley, try looking through these listings we have sorted by community for your convenience.
Langley Listings by Community