Considering the purchase of a home in Brookswood? Call 604-670-7052 to reach your Brookswood real estate team. Our team of real estate agents will help you navigate the Brookswood housing market today.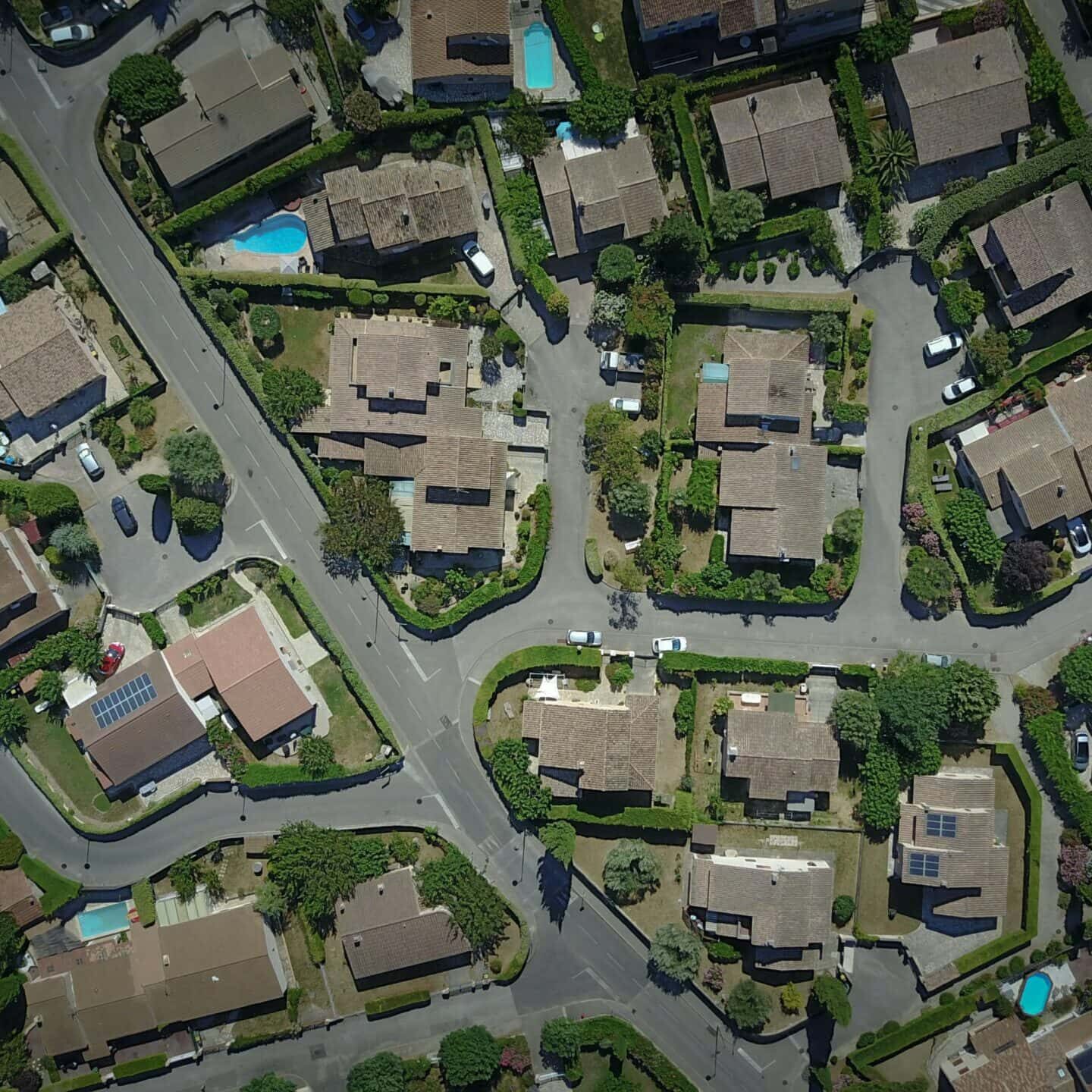 Langley offers a diverse range of property types to cater to various preferences and needs.
From spacious single-family homes with large yards to modern condos and townhouses, Langley has something for everyone.
The city boasts a mix of residential areas, commercial spaces, and rural properties. These provide options for those looking for a peaceful suburban lifestyle or a bustling urban environment.
Whether you are a first-time buyer, a growing family, or a retiree, Langley's property types offer a wide array of choices to suit your lifestyle and budget!
Property Types For Sale in Langley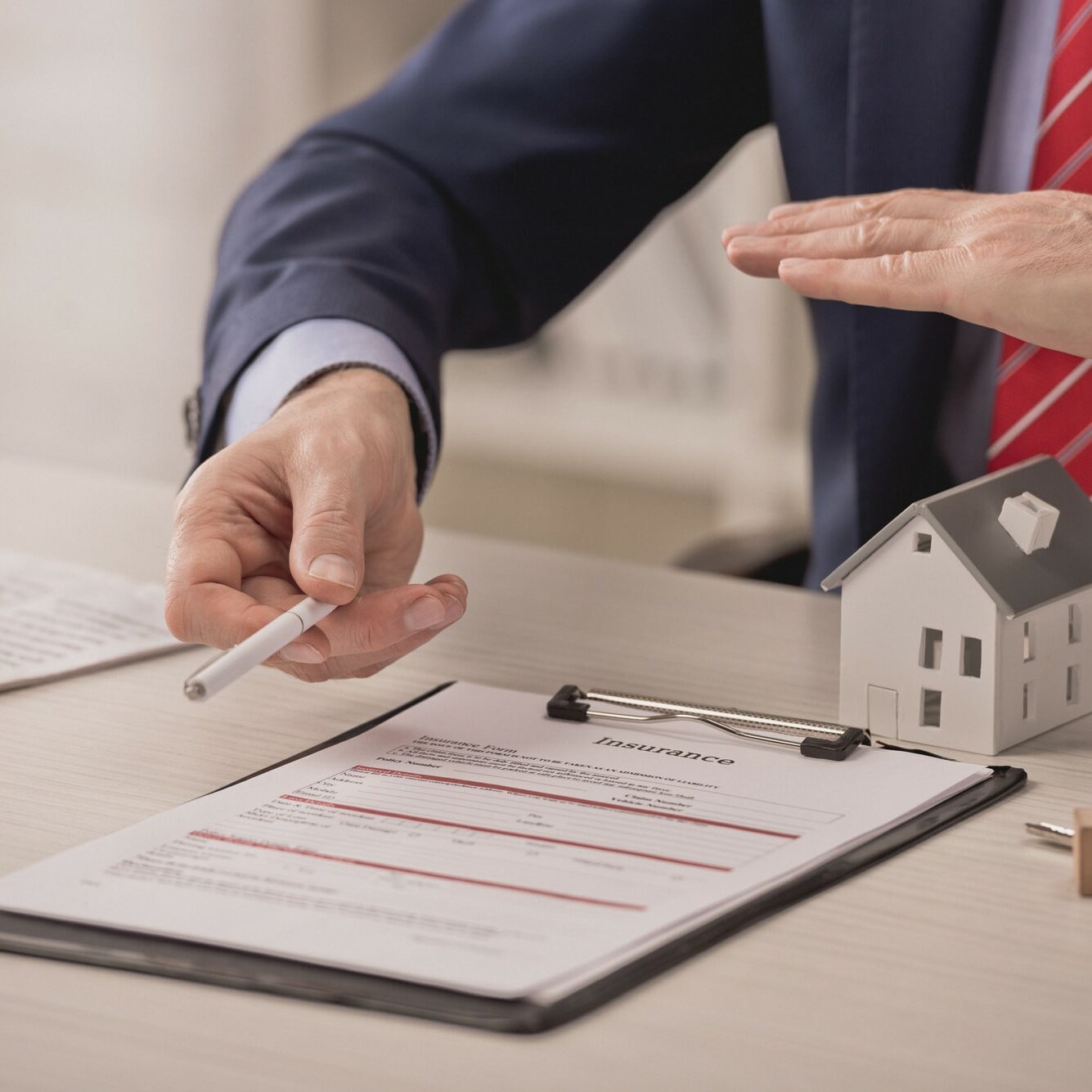 Brookswood Real Estate Agents
Langley is a vibrant and diverse community with a range of different neighborhoods that offer something for everyone.
From family-friendly suburbs with excellent schools and parks, to trendy urban areas with shops, restaurants, and entertainment options, Langley has a community to suit every lifestyle.
These communities are known for their strong sense of community spirit, with residents often participating in local events, festivals, and volunteer opportunities.
Whether you are looking for a quiet and peaceful neighborhood or a bustling urban hub, Langley has a community that will meet your needs!
Langley Listings by Community