Housing Market Statistics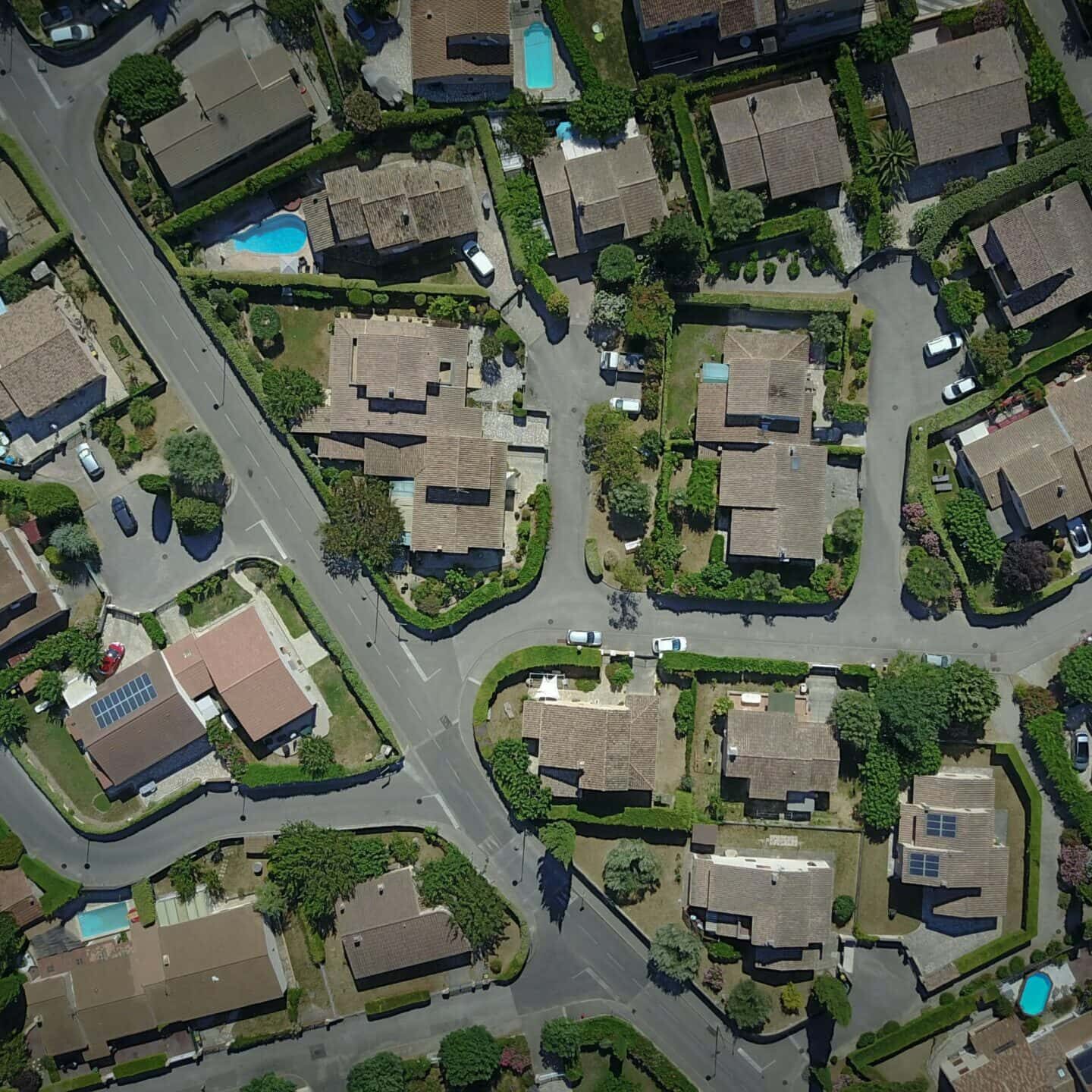 Langley Real Estate Search
Discover your dream real estate in Langley, BC, with the help of our MLS listings! We provide comprehensive and reliable information to help you make informed decisions when searching for townhomes to buy.
Our listings include essential details, such as price, days on the market, square footage, year of construction, lot size, and more. You can also access property tax information and track the status of each listing, whether it's active, under contract, or pending.
Moreover, Langley, BC's townhomes are usually near exceptional amenities, such as community centers, parks, and trails that make living here enjoyable.
Let us assist you in finding the perfect property that fits your criteria, preferences, and budget with ease. Don't wait any longer to turn your real estate dreams into reality. Contact us today!
Property Types For Sale in Langley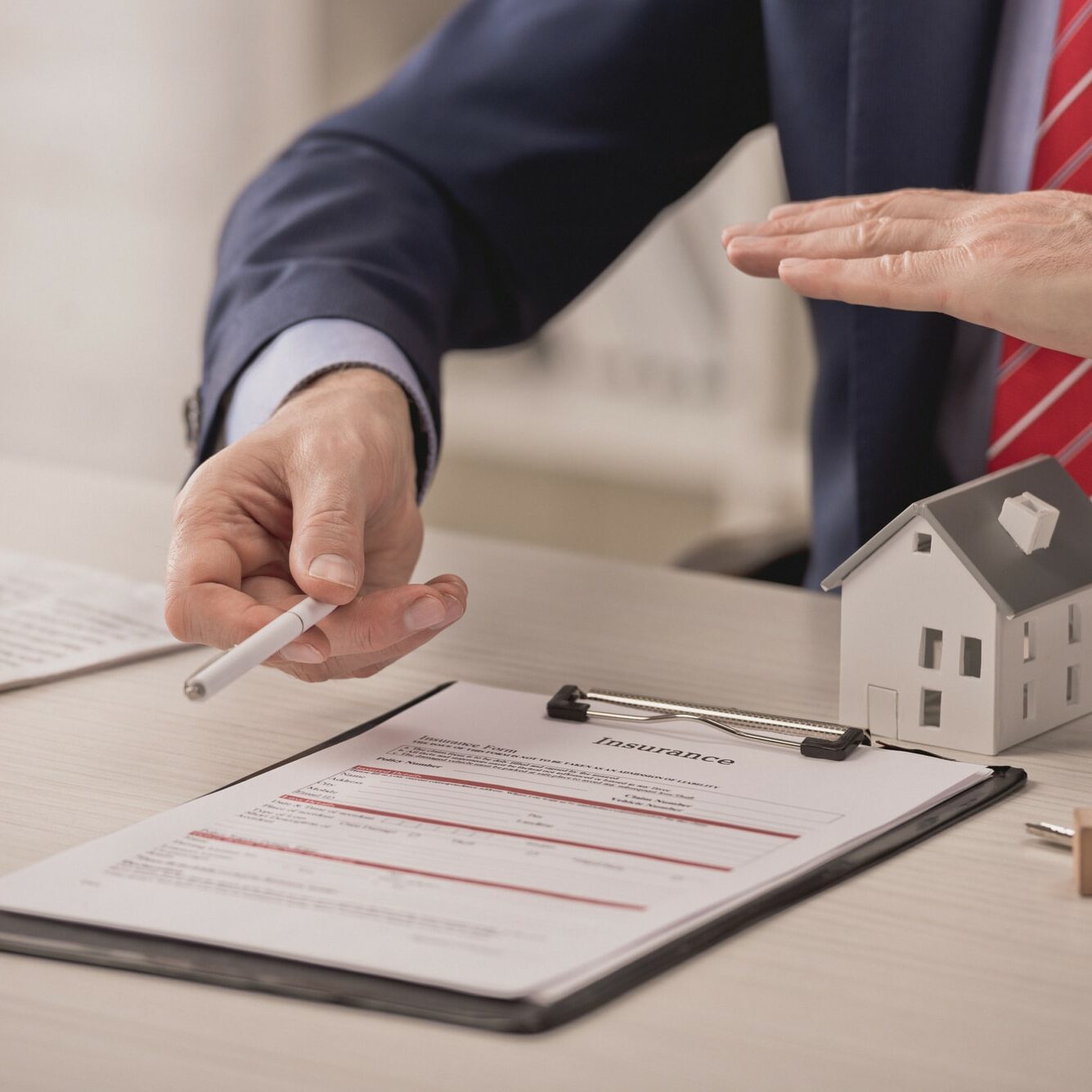 Langley Real Estate Agents
Are you looking to buy or sell a townhome in Langley, BC? The Germyn Group is here to help! Our personalized service and comprehensive guidance will ensure your real estate experience is stress-free and successful.
For buyers, we'll take the time to identify your needs and preferences while helping you navigate every step of the process from budgeting to closing.
For sellers, we offer complimentary home evaluations to prepare and stage your property for the market.
Let us help you find the perfect property and negotiate the best deal. Get in touch with us today for more details!
Langley Listings by Community