Considering the purchase of a home in Fort Langley? Call 604-670-7052 to reach your Fort Langley real estate team. Our team of real estate agents will help you navigate the Fort Langley housing market today.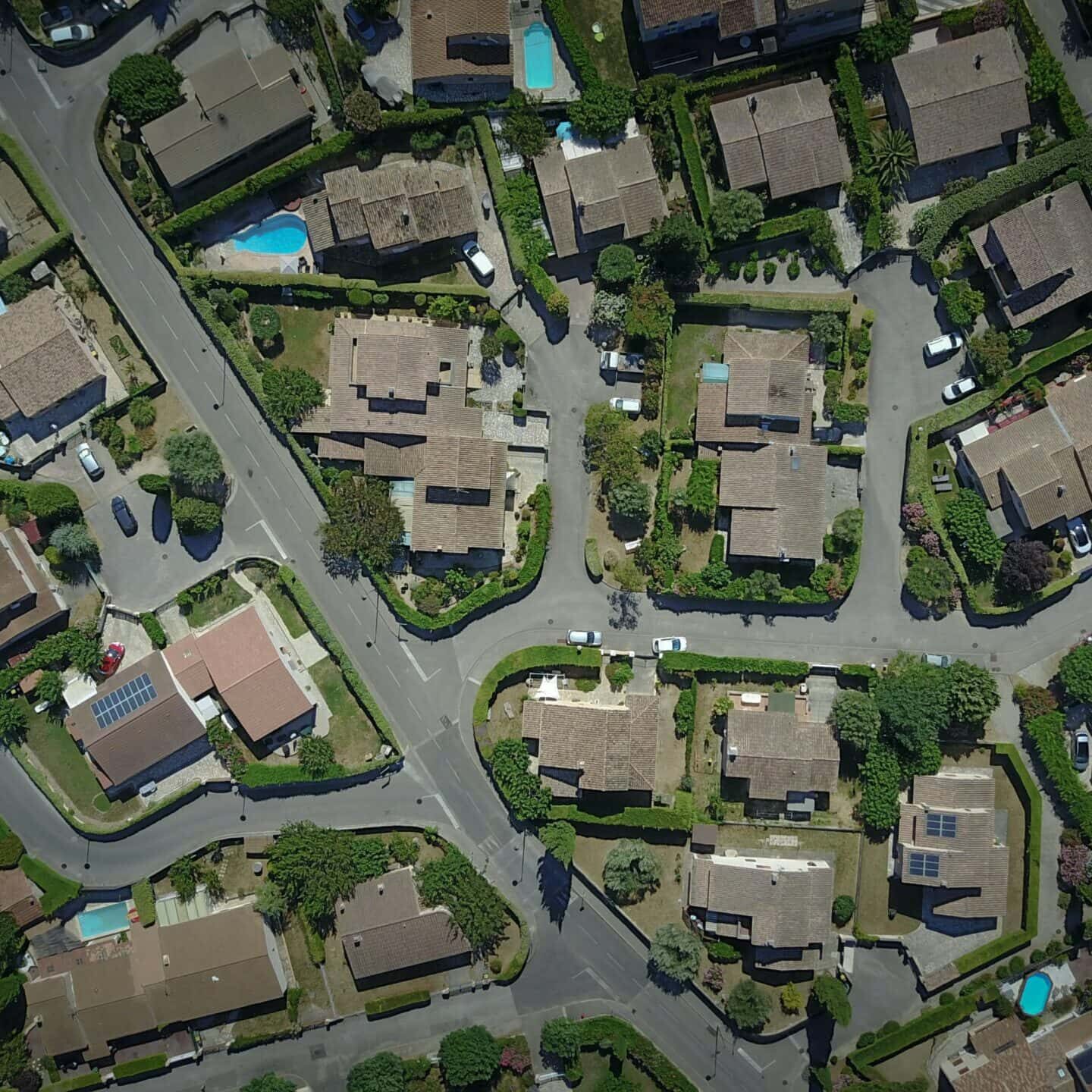 Langley offers a variety of property types to suit different preferences and lifestyles.
Whether you are looking for a detached house, a townhouse, a condo, or even a farm or acreage, Langley has options for everyone!
The city's charming atmosphere combined with the natural beauty of the area makes it a desirable location for both families and individuals.
From historic heritage homes to modern new developments, there is a wide range of property types to choose from in Langley, BC.
Property Types For Sale in Langley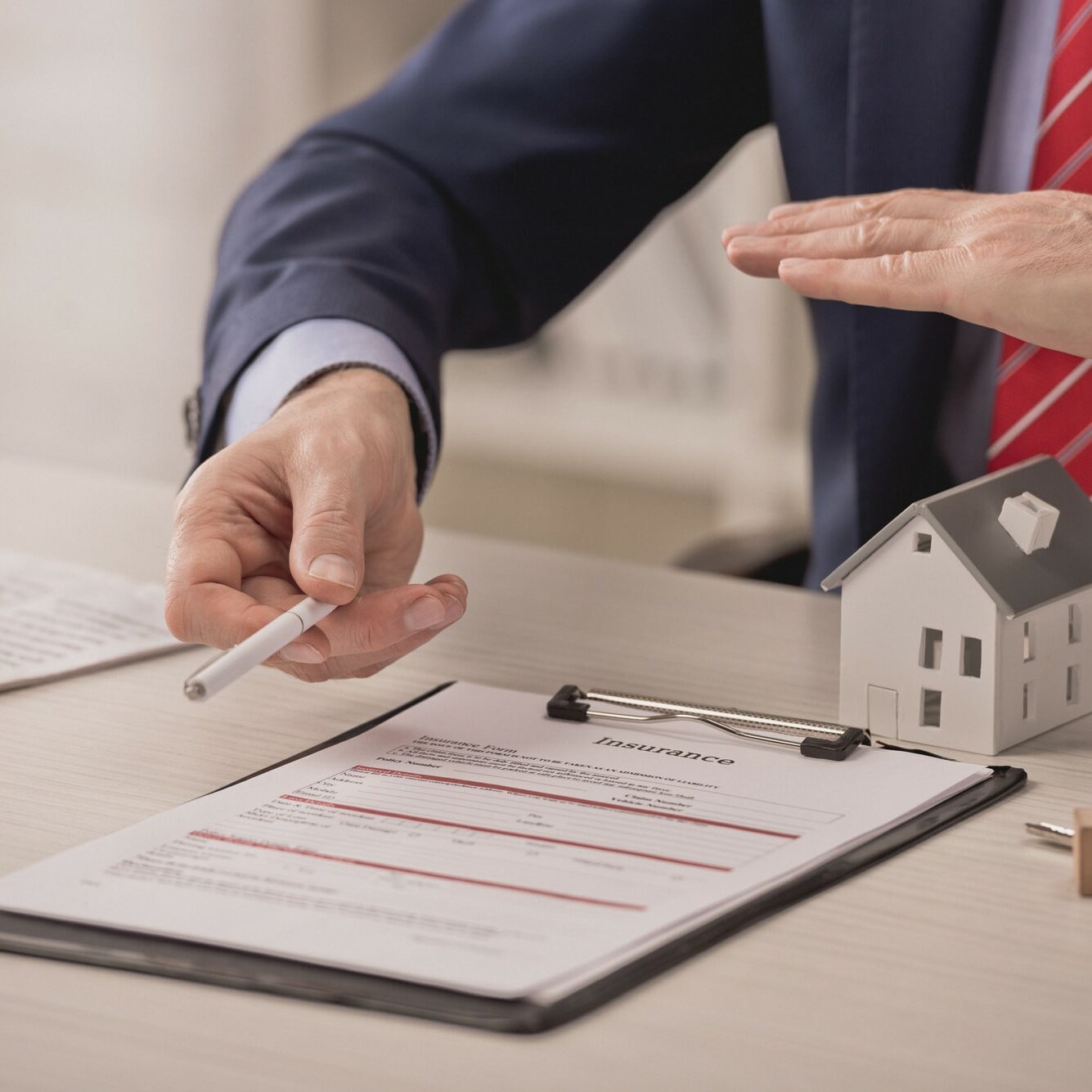 Fort Langley Real Estate Agents
Langley is known for its diverse and vibrant communities, each offering unique charm and amenities.
From the historic downtown core of Langley City to the rural charm of Fort Langley, there is a community to suit every lifestyle and preference.
Langley communities are known for their strong sense of community spirit, with residents often participating in local events, festivals, and community initiatives.
Whether you are looking for a family-friendly neighbourhood, a bustling urban area, or a peaceful countryside setting, Langley has a community that will meet your needs and provide a welcoming and inclusive environment to call home.
Langley Listings by Community