Housing Market Statistics
268 results | Page 1 of 12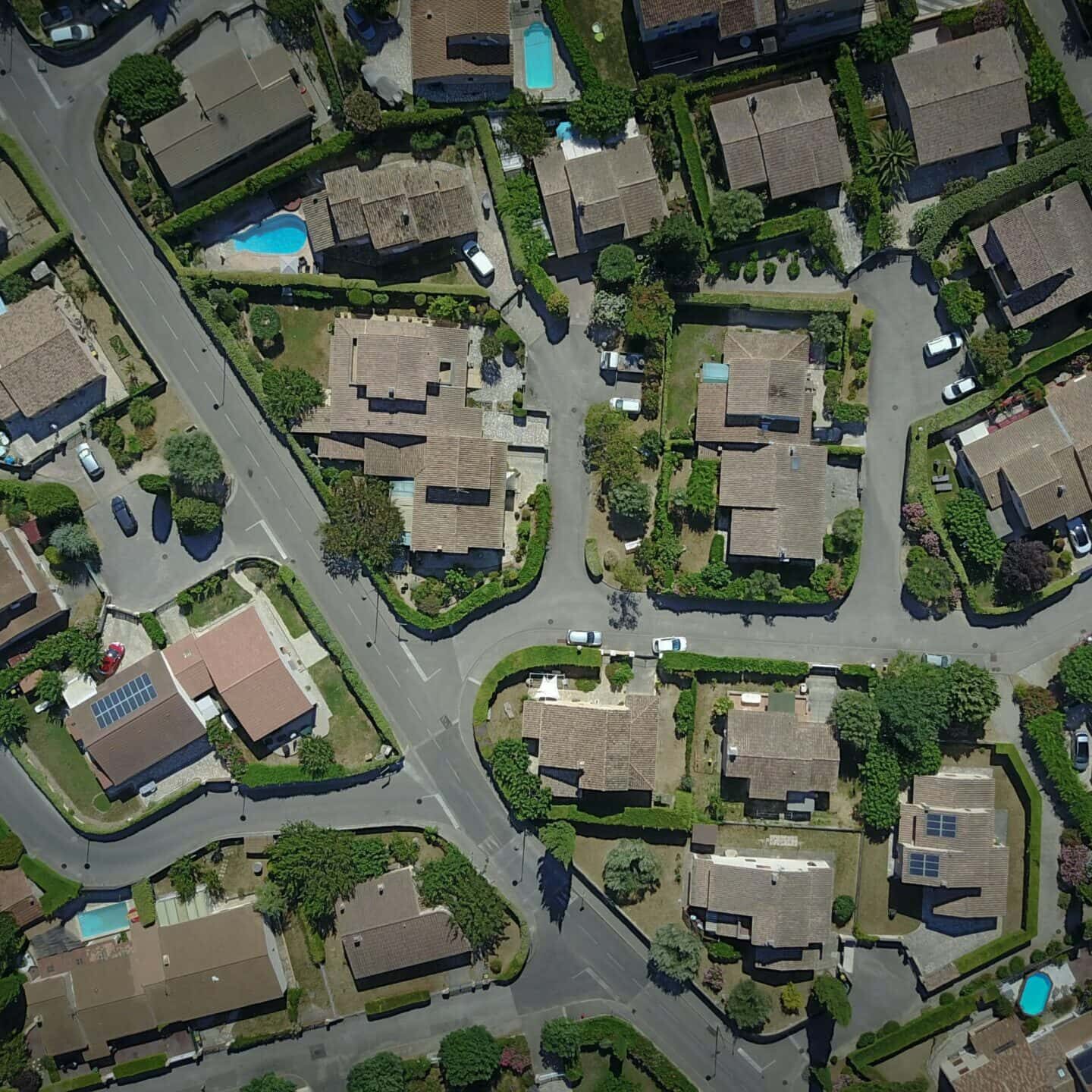 Langley Real Estate Search
Are you looking to buy a home in Langley, BC? Then look no further than this page for all the new condo/apartment listings in the area!
Here, you'll find information on the price, days listed, square footage, year constructed and lot size of every MLS listing. Click on one of the links above to get more details about that property.
Besides being conveniently located close to transit, Langley residents have access to many amenities, such as parks, restaurants, and shopping centers. You can also find plenty of outdoor activities in nearby parks and forests – perfect for those that enjoy nature's tranquility.
So don't wait any longer – get your dream home in Langley, BC, today!
Property Types For Sale in Langley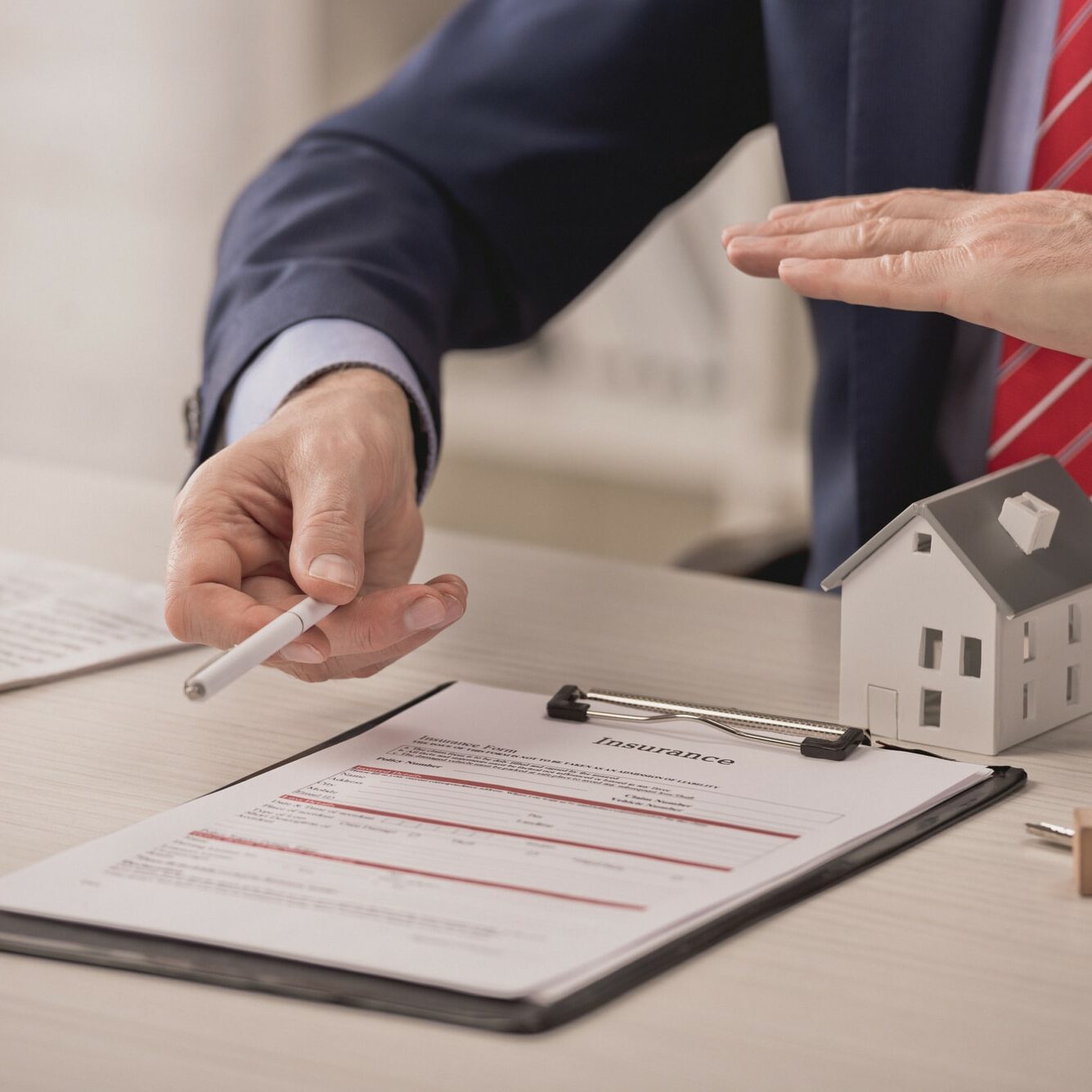 Langley Real Estate Agents
If you're looking for the perfect home in Langley, BC, Germyn Group is here to help! Our real estate agents have a thorough knowledge of the local market and can help you find the right property and negotiate a great deal.
Are you thinking of selling your home in the Langley area? Get started with our free home evaluation page! With Germyn Group's expertise and resources, you'll be sure to have a smooth and stress-free transaction.
Contact us today and find out why so many people trust us with their real estate needs in Langley, BC.
Langley Listings by Community