Considering the purchase of a home in Salmon River? Call 604-670-7052 to reach your Salmon River real estate team. Our team of real estate agents will help you navigate the Salmon River housing market today.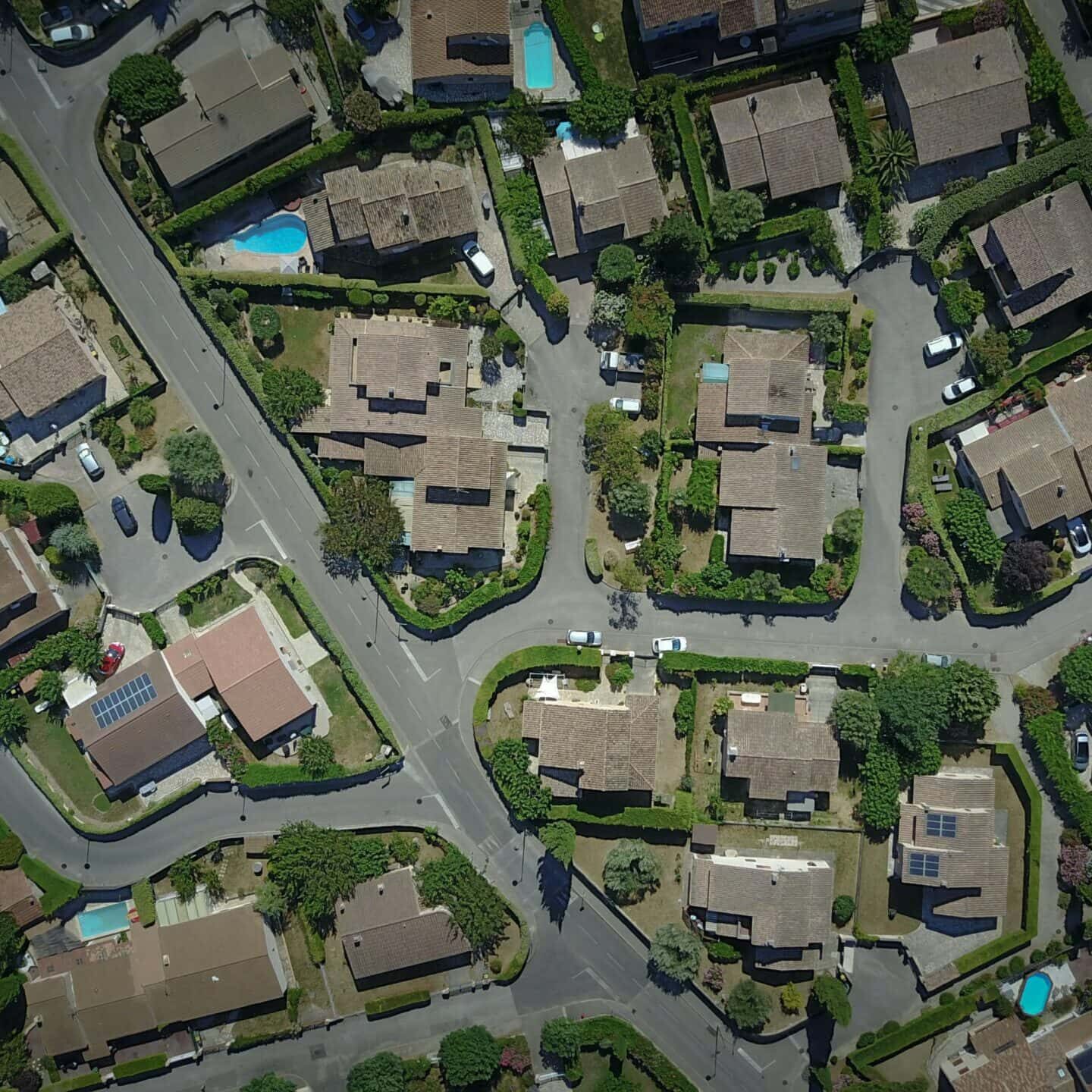 Langley, BC offers a wide range of property types to suit various needs and preferences.
Whether you are looking for a spacious single-family home, a cozy townhouse, or a vacant lot to build your dream home, Langley has it all!
The area boasts a mix of modern and traditional architectural styles, giving buyers plenty of options to choose from.
There are also various amenities and facilities nearby, including schools, parks, and shopping centers.
All these make Langley an ideal place to call home!
Property Types For Sale in Langley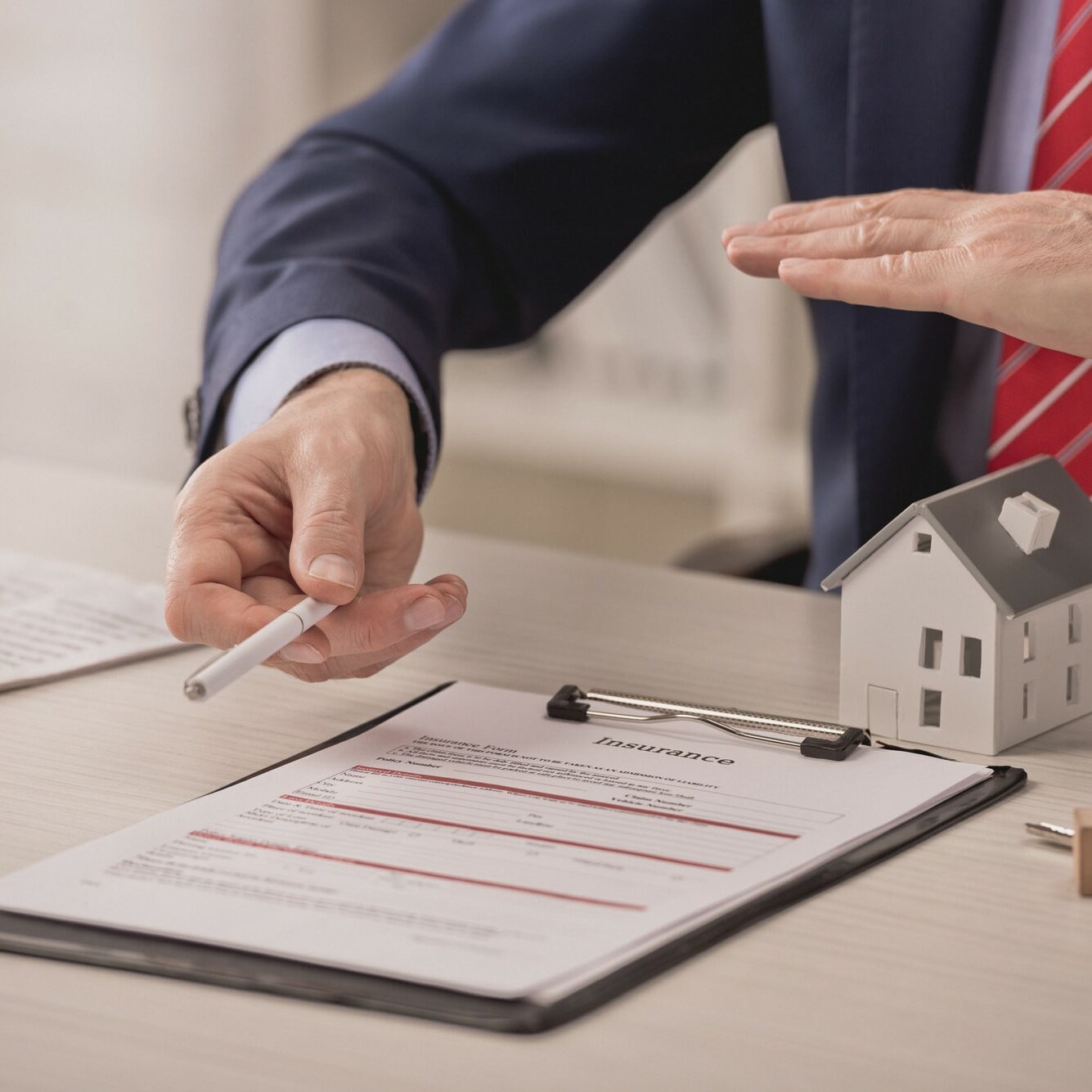 Salmon River Real Estate Agents
Langley is a vibrant and thriving community that offers a variety of real estate options.
Whether you are looking for a cozy suburban home or a luxurious waterfront property, Langley has it all.
With its beautiful parks, top-rated schools, and convenient access to amenities, it is no wonder that Langley is a highly sought-after area for homebuyers!
Langley real estate is diverse and constantly evolving, with new developments and listings being added regularly.
Whether you are a first-time buyer or an experienced investor, Langley communities offer a wide range of options to suit your needs and preferences.
Langley Listings by Community