5086 204 Street
Langley, British Columbia
$1,490,000
4 Bedroom
3 Bathroom
3566 m2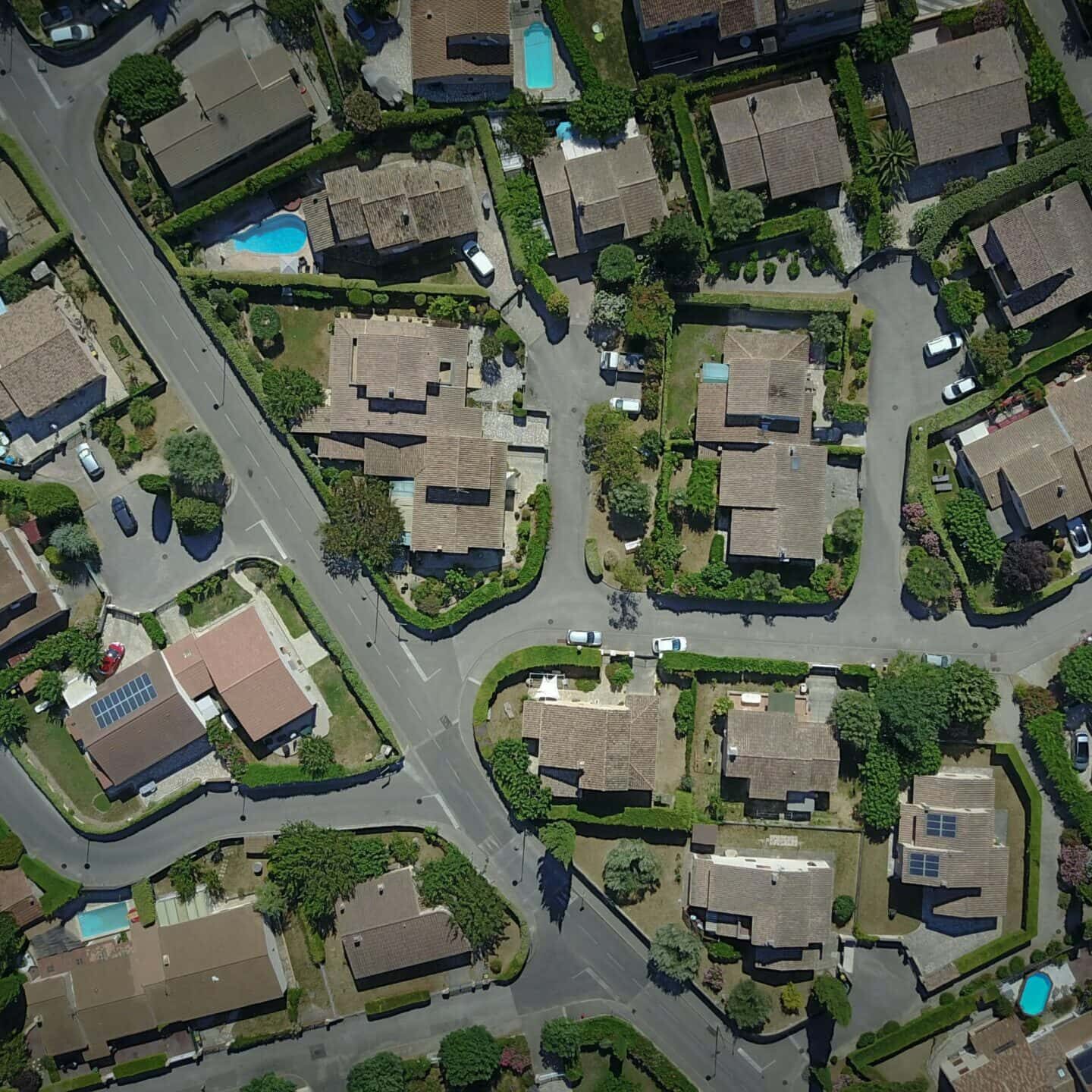 Langley Real Estate Search
Are you looking for a waterfront home in Langley, BC? Look no further than our MLS listings! We provide comprehensive and accurate information to help you make the best decision when searching for vacant land lots.
Our listings include price, days on market, square footage, year of construction, lot size, and more! Plus, you can check property tax info and track the status of each listing – active, under contract, or pending.
Langley offers small-town charm with rural atmosphere. Spend your days enjoying outdoor recreation opportunities and visiting local farm markets.
Let us help you find the waterfront home that meets your criteria, preferences, and budget with ease.
Property Types For Sale in Langley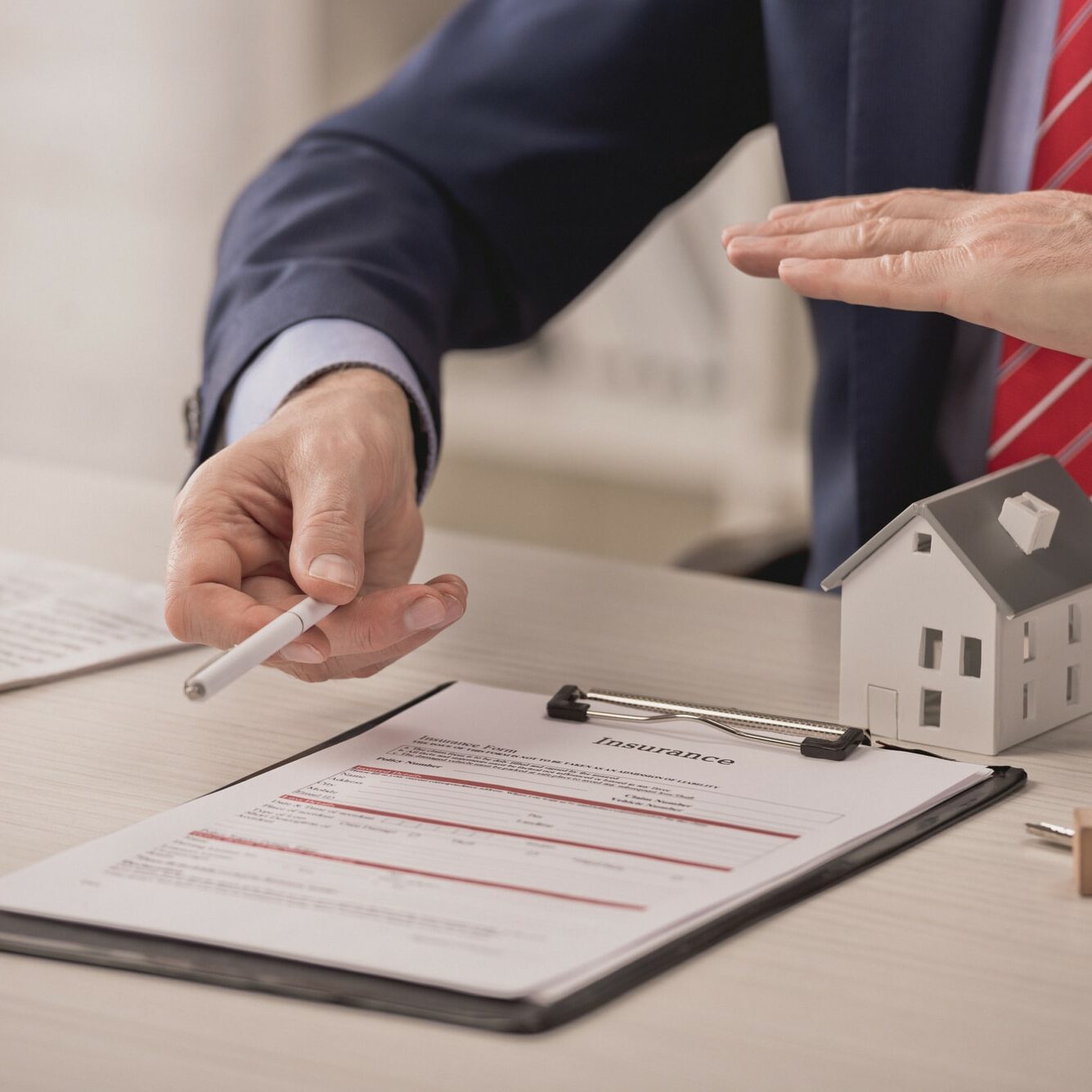 Langley Real Estate Agents
For all your real estate requirements in Langley, BC, the Germyn Group Realtors is your top choice. Our skilled team of realtors offers personalized services to guarantee that both buyers and sellers are entirely satisfied with their results. Let us show you why we're the best at what we do!
As a buyer, we understand that you have specific needs; for this reason, our experts will take your budget plans, preferences, and requirements into account to ensure that you get exactly what you need.
To help our clients get the most out of their waterfront homes, we provide complimentary assessments – allowing them to maximize value without unnecessary stress or cost.
At Germyn Group, we are your trusted source for buying or selling Langley, BC, waterfront homes. Our expert service and attention to detail guarantee the best possible outcome in any transaction – call us today and experience it yourself!
Langley Listings by Community