Considering the purchase of a home in Langley City? Call 604-670-7052 to reach your Langley City real estate team. Our team of real estate agents will help you navigate the Langley City housing market today.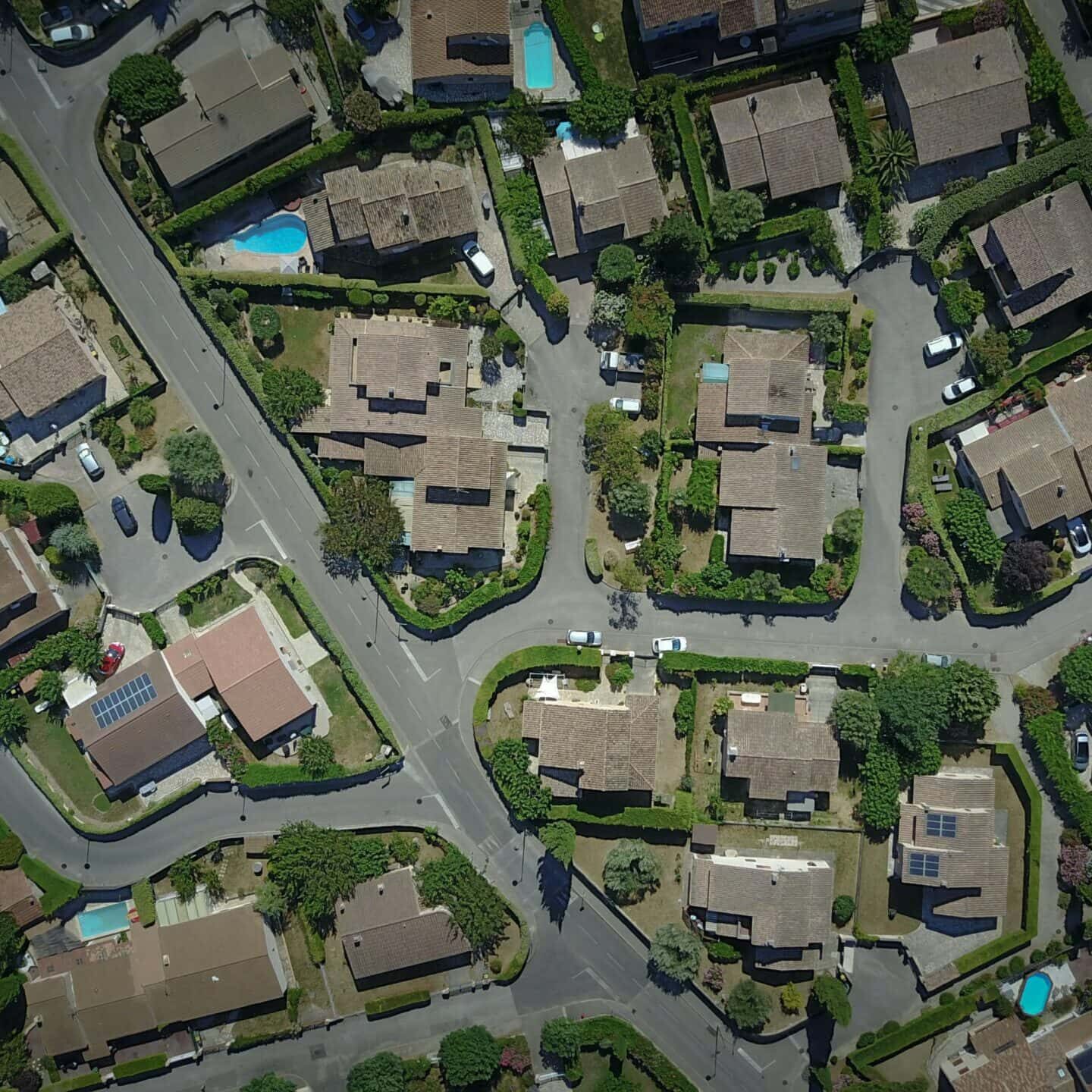 Langley offers a variety of property types to suit different preferences and needs.
Whether you are looking for a single-family home, a townhouse, a condo, or even a rental property, Langley has options for everyone.
The city boasts a diverse real estate market, with properties ranging from affordable starter homes to luxurious estates.
Langley is also known for its well-maintained neighborhoods, excellent schools, and convenient access to amenities such as shopping centers, parks, and recreational facilities.
Whatever your housing requirements may be, Langley has a property type that will meet your needs!
Property Types For Sale in Langley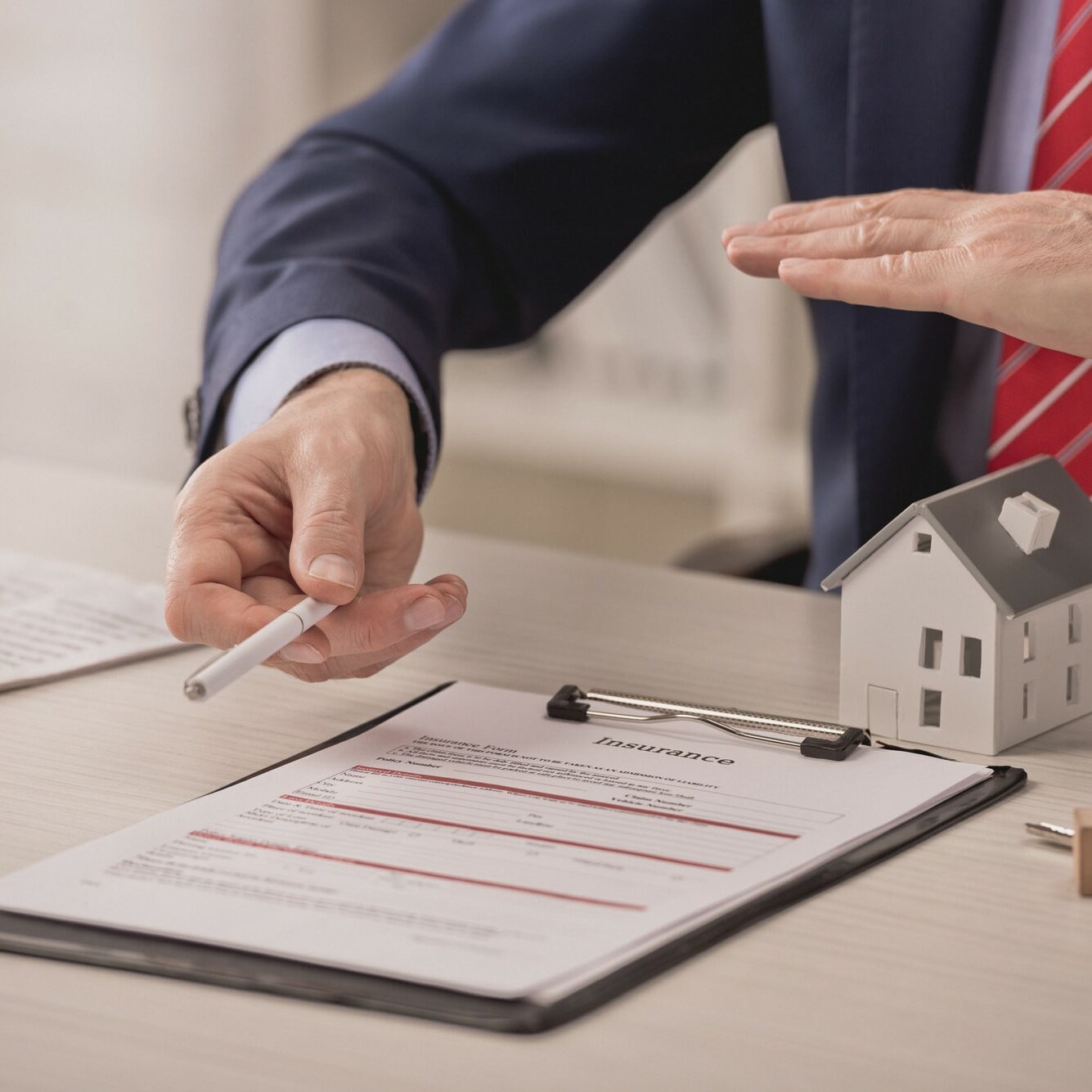 Langley City Real Estate Agents
Langley is a thriving community with a diverse range of real estate options.
The Langley area offers a great balance between urban amenities and natural beauty, with parks, trails, and green spaces scattered throughout the communities.
Whether you are looking for a family-friendly neighbourhood with top-rated schools or a trendy downtown area with shops and restaurants, Langley has it all!
With its convenient location and strong housing market, investing in Langley real estate can be a smart choice for both homebuyers and investors.
Langley Listings by Community