264 results | Page 1 of 11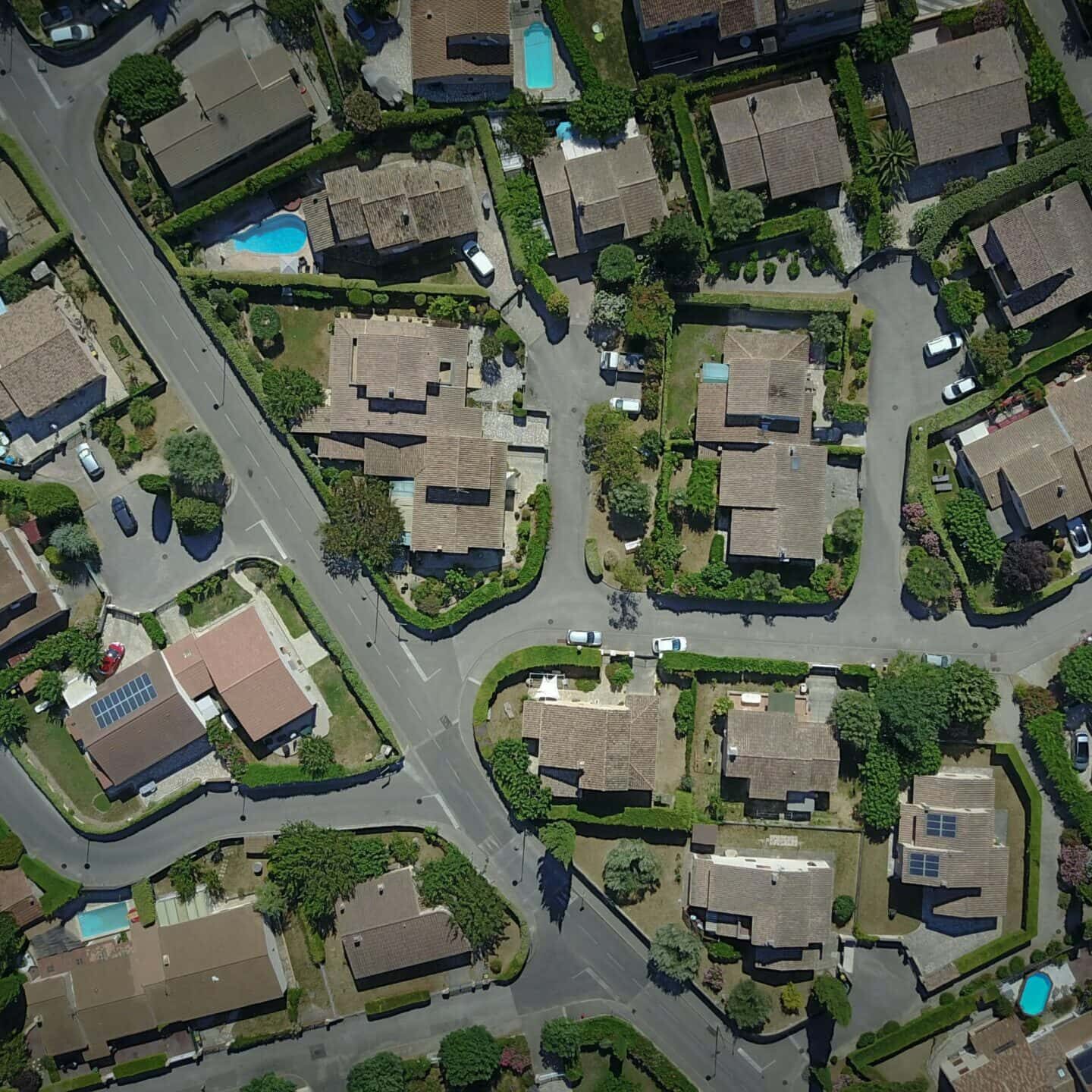 Langley Real Estate Search
Are you searching for your dream home in Langley, BC? Our extensive and reliable MLS listings provide all the information you need to make informed decisions about your real estate goals.
Our selection includes important details, such as price, days on the market, square footage, year of construction, and lot size, enabling you to quickly find the property that matches all your criteria. You can also keep track of active, under contract, and pending listings.
Langley, BC is not just a great place for real estate. But it is also a beautiful city known for its stunning natural surroundings, offering plenty of outdoor activities such as skiing, hiking, and biking for everyone to enjoy.
Let us assist you in discovering the perfect property that meets your preferences, criteria, and budget. We'll work with you to make your dream home a reality.
Property Types For Sale in Langley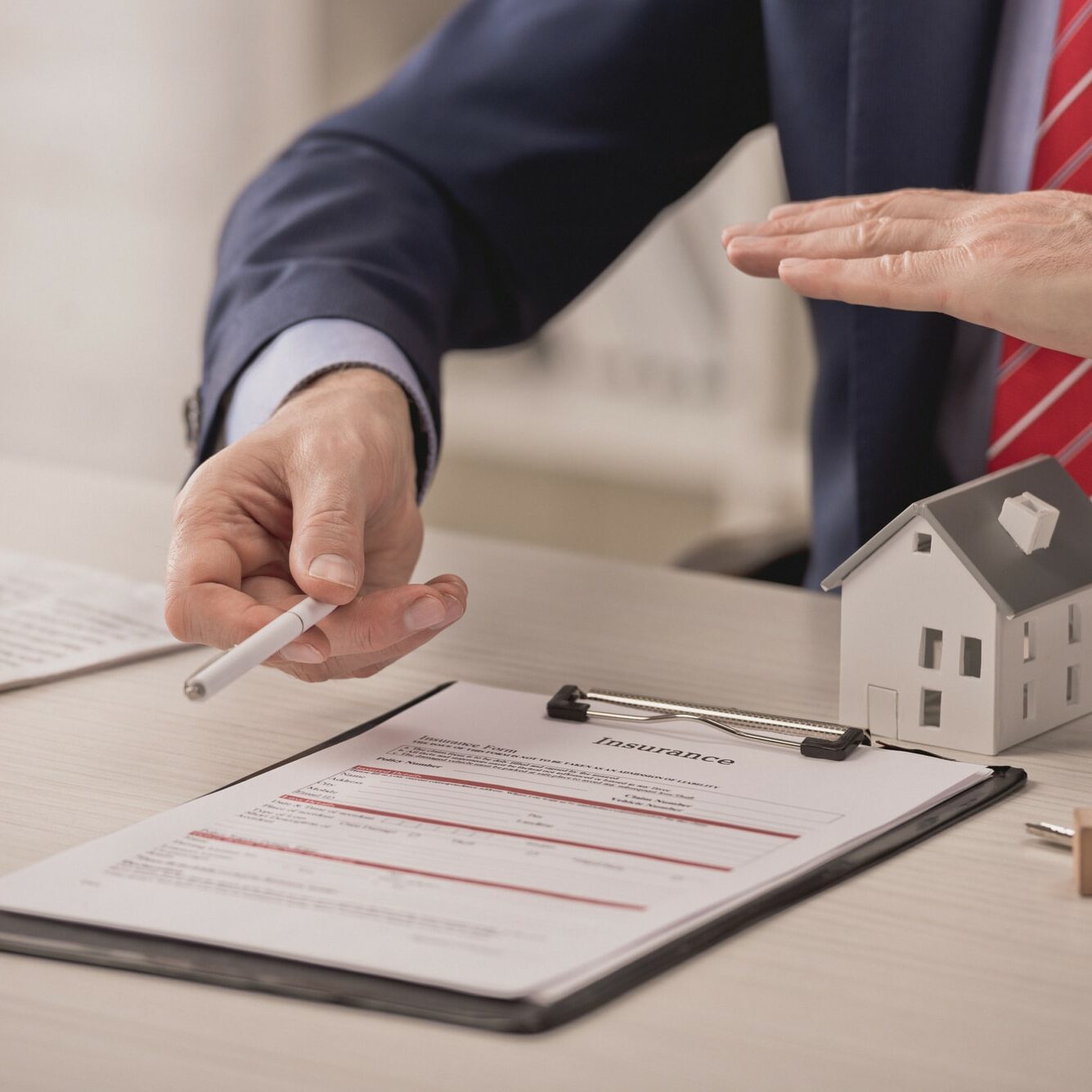 Langley Real Estate Agents
At The Germyn Group, we take pride in our team of highly skilled and competitive realtors who specialize in providing exceptional service to home buyers and sellers during open houses in Langley, BC.
As a home buyer, you can rely on us to deliver a personalized service that caters to your unique needs, preferences, and budget. Our experienced team will guide you through every step of the process, from searching for the right property to negotiating the best deal possible.
For sellers, we offer a complimentary home evaluation to help you determine the value of your property. Our team will also provide guidance and assistance with preparing and staging your home to showcase its best features to potential buyers. We leverage advanced marketing tools and techniques, such as open houses, to ensure maximum exposure of your property to the market.
Our commitment to excellence, attention to detail, and superior customer service sets us apart from the competition. Contact us today to experience the Germyn Group difference and achieve your real estate goals.
Langley Listings by Community