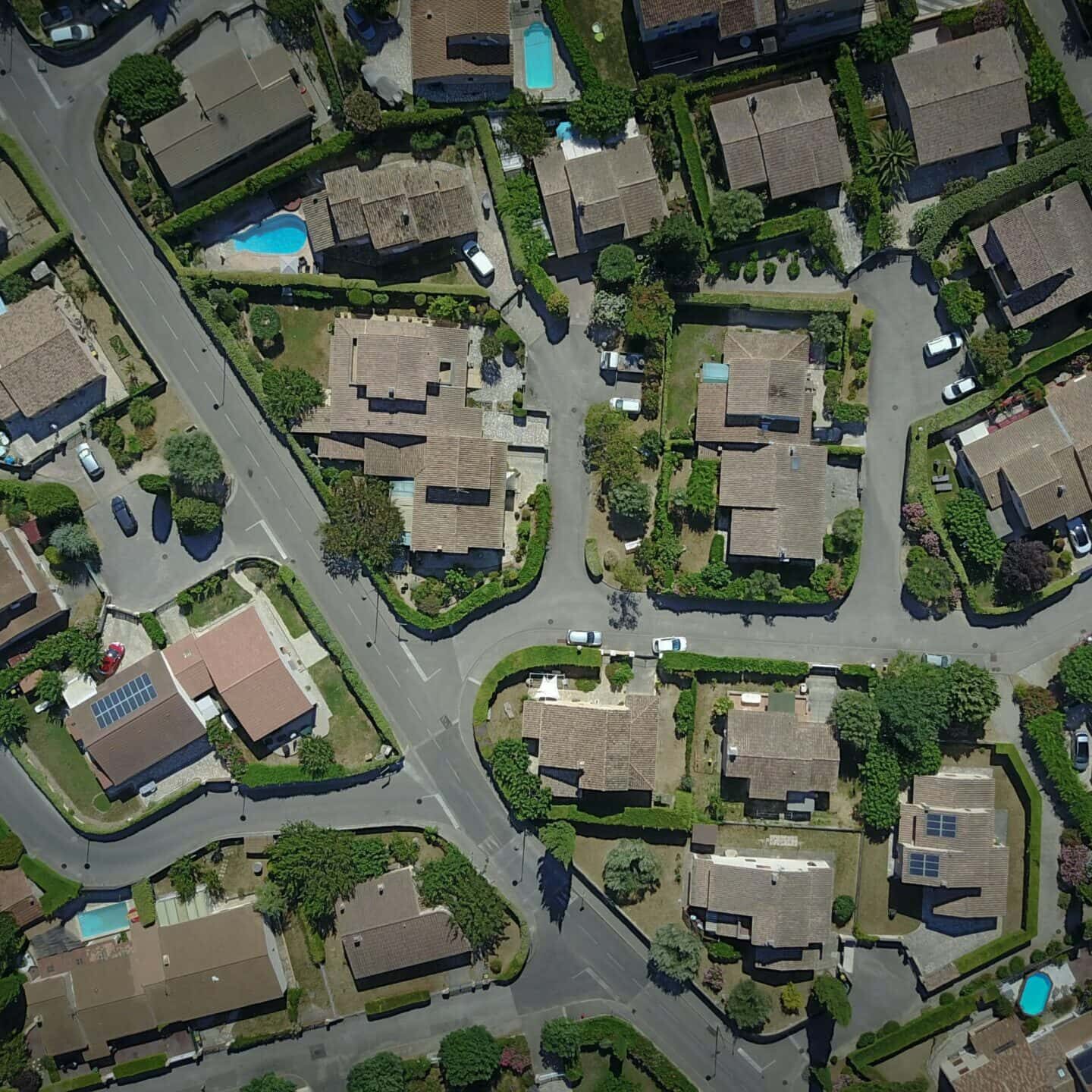 Langley Real Estate Search
Our MLS listings provide comprehensive, accurate information to ensure you make informed decisions when searching for vacant land lots.
Each listing includes price, days on the market, square footage, year of construction, lot size, and more! Plus, access property tax info and track the status of each listing – active, under contract, or pending.
Langley is known for its small-town charm and rural atmosphere. Enjoy all the outdoor recreation opportunities that this area has to offer including numerous farm markets.
Let us help turn your real estate dreams into reality with ease. Stop waiting and contact us today to find that perfect vacant land lot that meets your criteria, preferences, and budget!
Property Types For Sale in Langley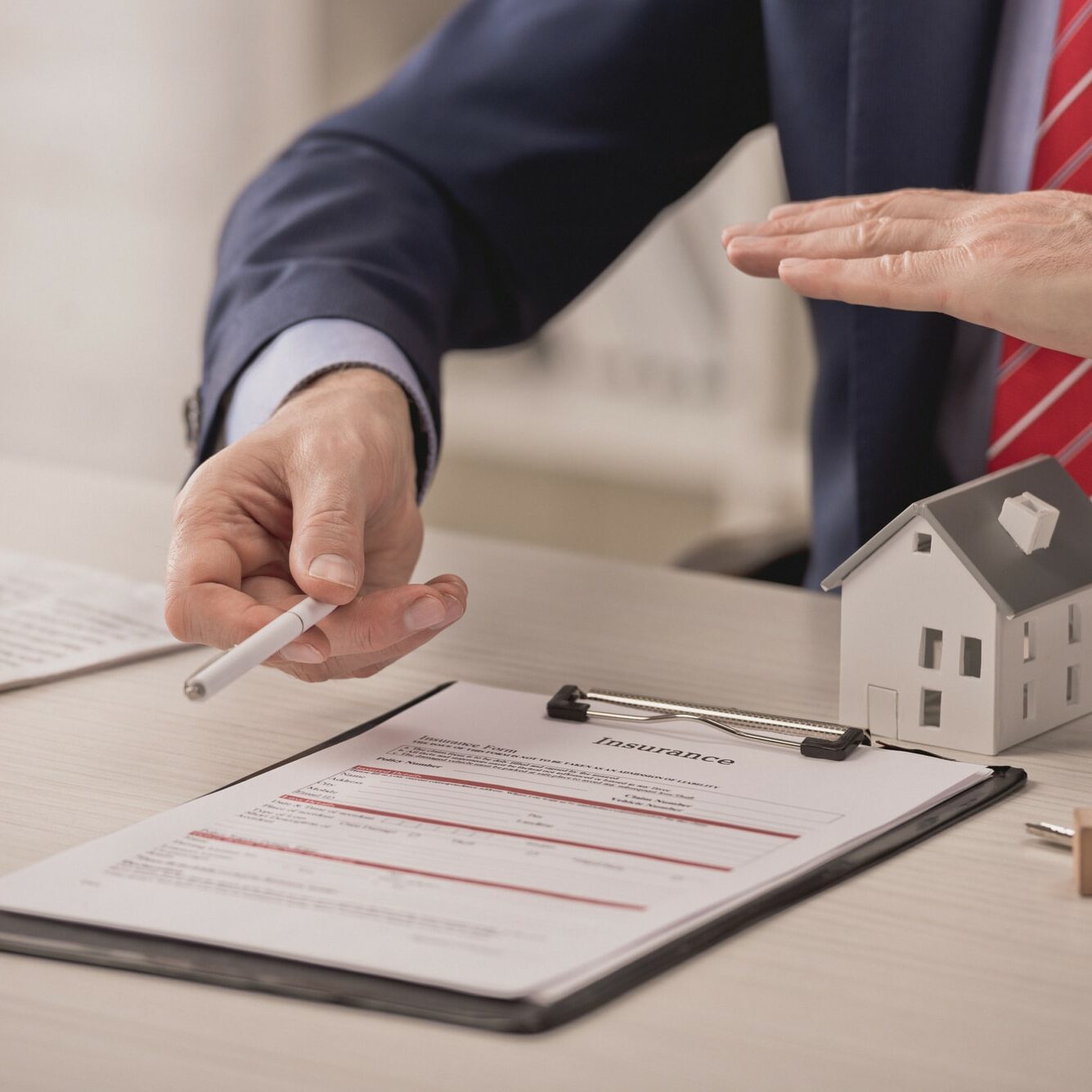 Langley Real Estate Agents
Are you ready for an investment opportunity in Langley, BC? Look no further than the Germyn Group! Our personalized service and extensive experience is dedicated to helping buyers and sellers get the best deals.
As a buyer, we'll work with you to understand your budget, needs and preferences so you can find the perfect fit.
And for sellers, we provide complimentary evaluations to maximize your property's potential and guide you every step of the way.
Take advantage of our expertise – contact us today for your vacant land lot needs!
Langley Listings by Community