Considering the purchase of a home in Aldergrove? Call 604-670-7052 to reach your Aldergrove real estate team. Our team of real estate agents will help you navigate the Aldergrove housing market today.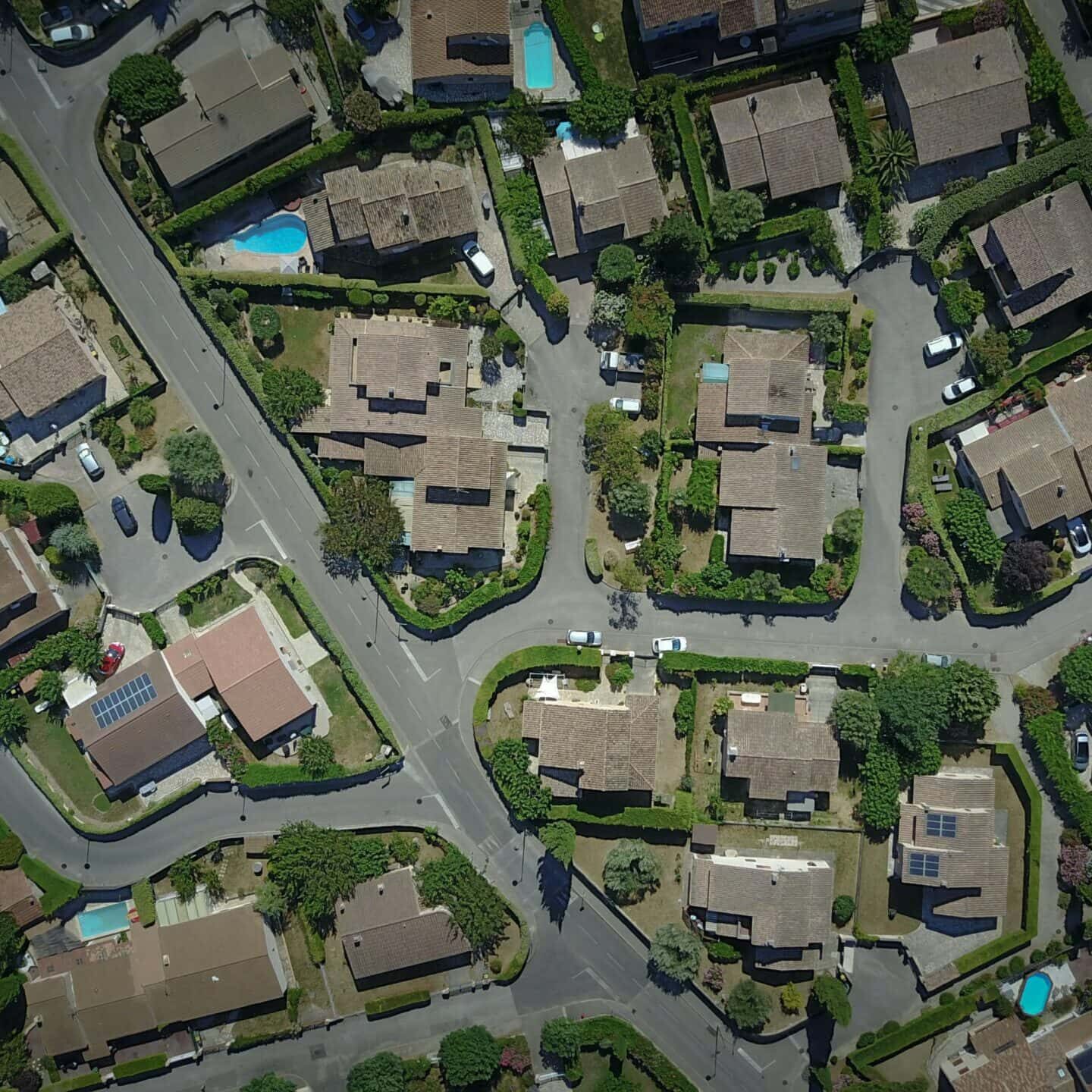 Langley is a diverse city that offers a variety of property types to meet the needs and preferences of its residents.
Whether you are looking for a single-family home, a townhouse, a condo, or even a rural property, Langley has options for everyone!
The city boasts a range of sizes and styles, from modern and newly built properties to older and more traditional homes.
With its convenient location and attractive amenities, Langley is an ideal place to find your perfect property.
Property Types For Sale in Langley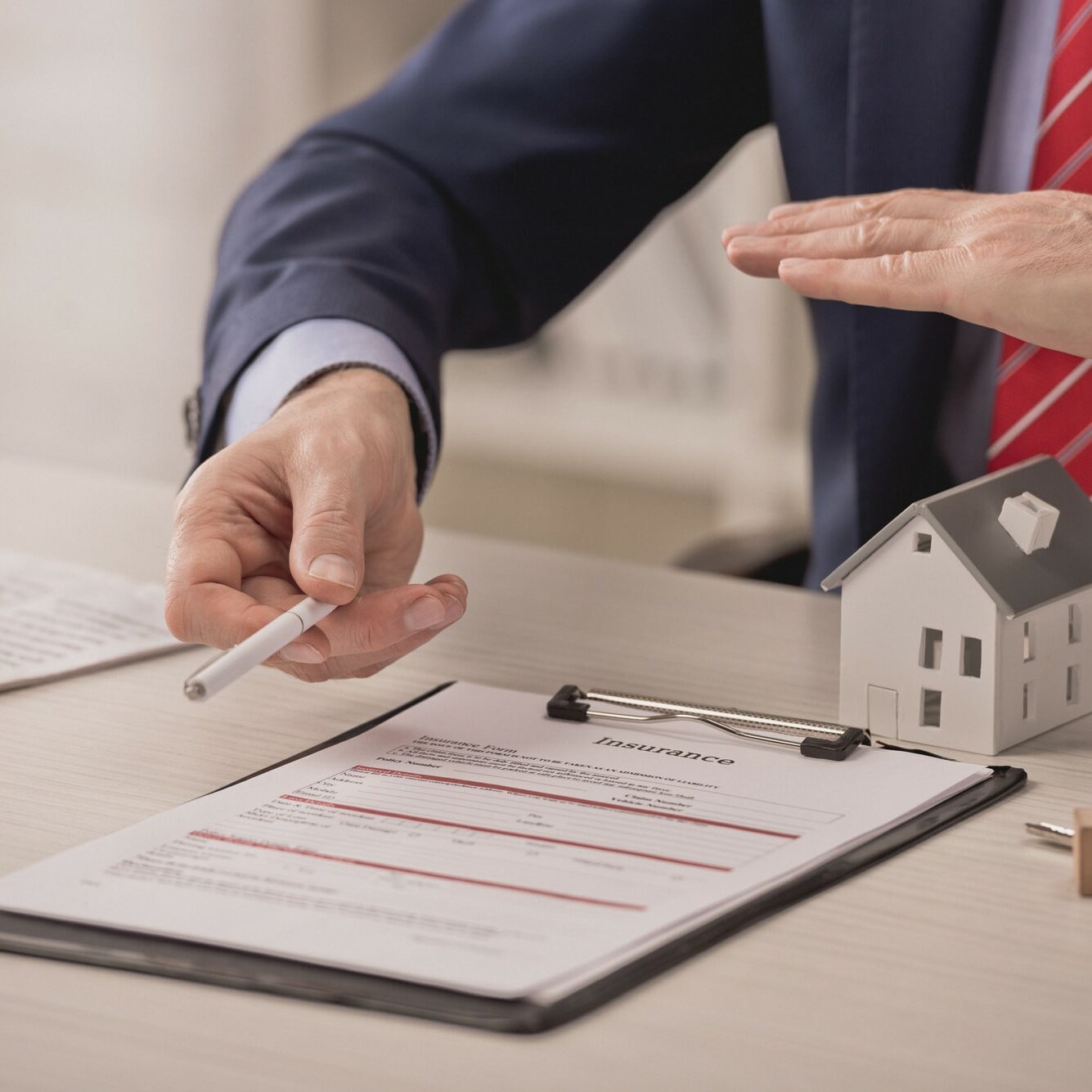 Aldergrove Real Estate Agents
Langley is known for its beautiful parks, friendly neighborhoods, and excellent schools.
There are several different communities within Langley, each with its unique charm and character.
From the historic downtown area with its quaint shops and restaurants to the modern developments in Willoughby and Walnut Grove, there is something for everyone in Langley!
Whether you are looking for a quiet suburban neighborhood or a bustling urban community, Langley has it all.
With its close proximity to Vancouver and easy access to transportation, Langley is a desirable place to live and work.
Langley Listings by Community