Considering the purchase of a home in Murrayville? Call 604-670-7052 to reach your Murrayville real estate team. Our team of real estate agents will help you navigate the Murrayville housing market today.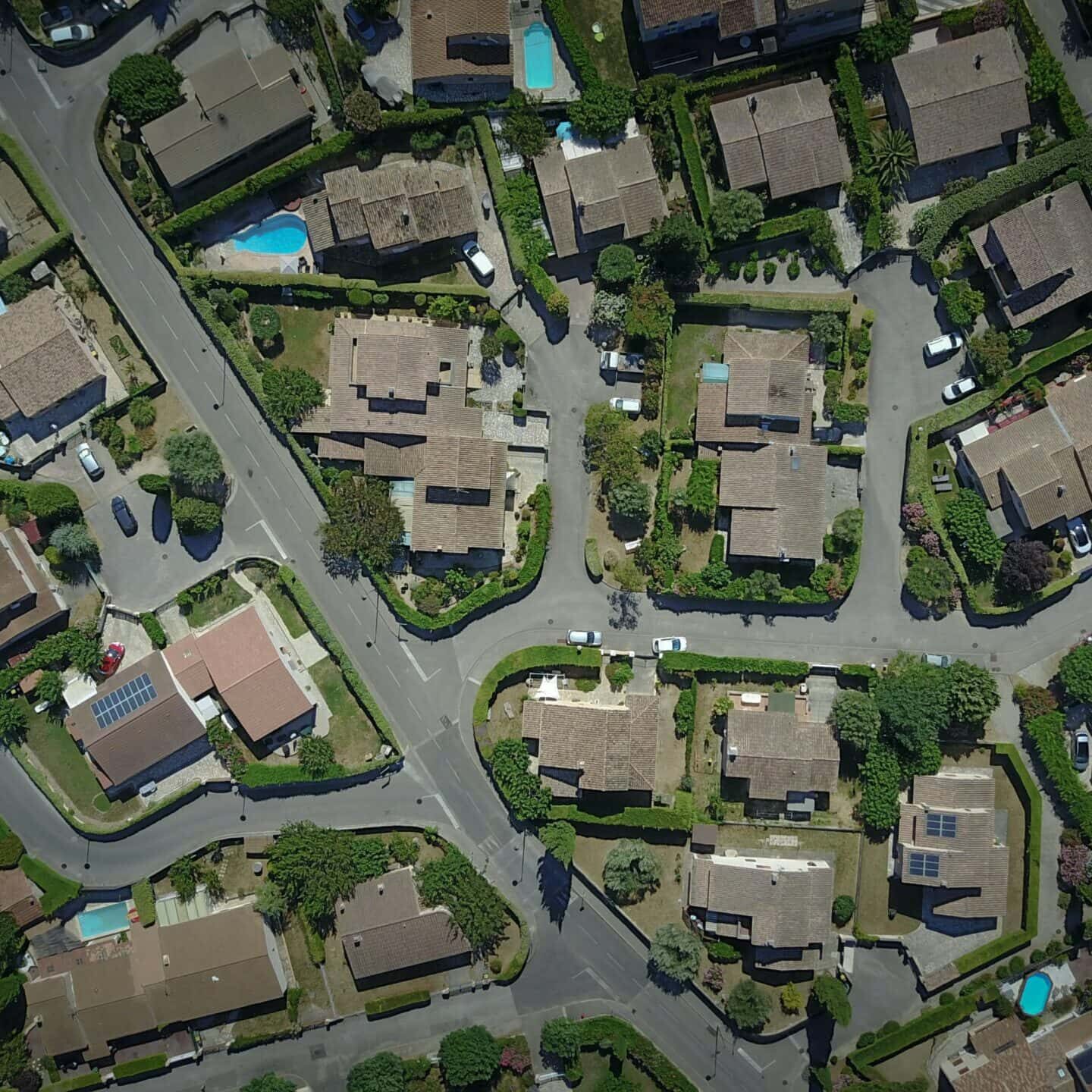 Langley offers a diverse range of property types to suit various needs and preferences.
Looking for a single-family home, a townhouse, a condo, or even a vacant lot to build your dream home? Langley has it all!
The area boasts a mix of older, well-established properties with character and charm, as well as newer developments with modern amenities.
With its convenient location, beautiful surroundings, and a variety of property options, Langley is a desirable place to live for individuals and families alike.
Property Types For Sale in Langley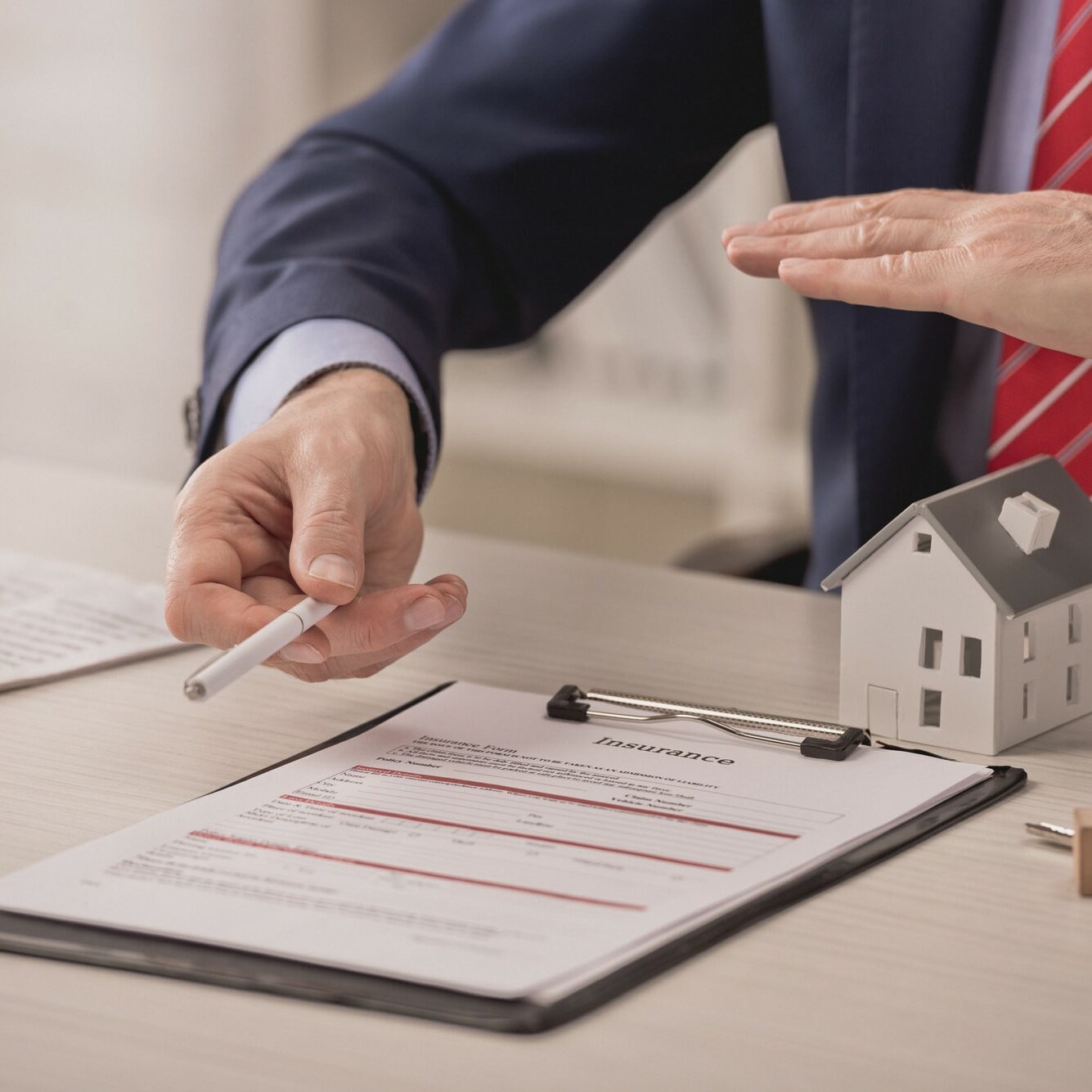 Murrayville Real Estate Agents
Langley is a vibrant and diverse community with a wide range of neighborhoods and communities.
From the historic downtown core to the newer suburban developments, Langley offers something for everyone.
There are various communities within Langley that cater to different lifestyles and preferences.
The sense of community in Langley is strong, with residents actively participating in local events, volunteering, and supporting local businesses.
With its welcoming atmosphere and diverse range of communities, Langley is a great place to call home!
Langley Listings by Community