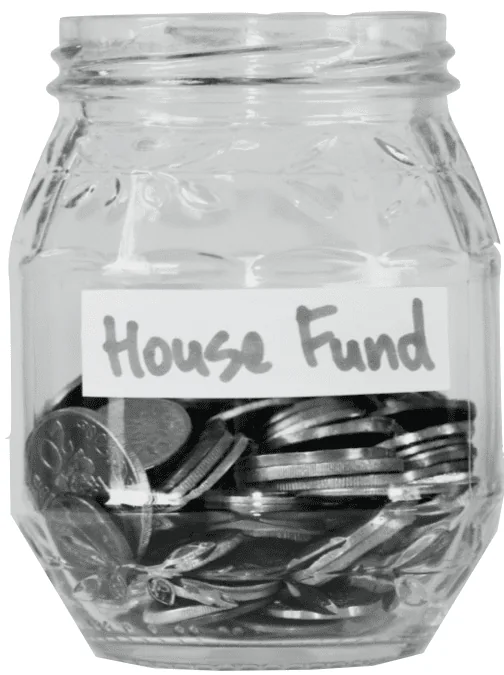 We Guide You to Success & Help You Avoid The Biggest Buying Pitfalls
The importance of experience in the Real Estate Industry is HUGE.
When you hire a Real Estate professional, you need the confidence that the information you receive is for your benefit, well supported, and educated. The best way to encourage that is by repeating transactions in the same neighborhoods and complexes again and again. This ensures we have a proper feel for the market, experience in successful negotiating, and the expertise in knowing the homework to do and the questions to ask when our clients are purchasing a home.
Curious to know what we will do for you?
Conducting and scheduling of entire process
A written report on our opinion on pricing with factual data and trends to support the view
Check with Municipality for various impediments including outstanding permits, final occupancy issues, illegal drug operations and more
Access to our hand-picked team of industry experts including mortgage professionals, home inspectors, appraisers, lawyers and notaries
Recommend trades to spruce your home up or repair urgent or timely issues
Organization of the process
Neighbouring property research
Google history search on the property
Full title review, including all non-financial charges (with bonus retained legal opinion on all charges)
School catchment and enrolment information provided
A full review of all strata documentation with receipt
A written report on strata documentation items of interest
Follow up on any discrepancies on vague information provided by the strata corporation