BC's Homes for People Plan: Reasons We May All Regret The Announcement
06/30/2023
Darin Germyn
Buying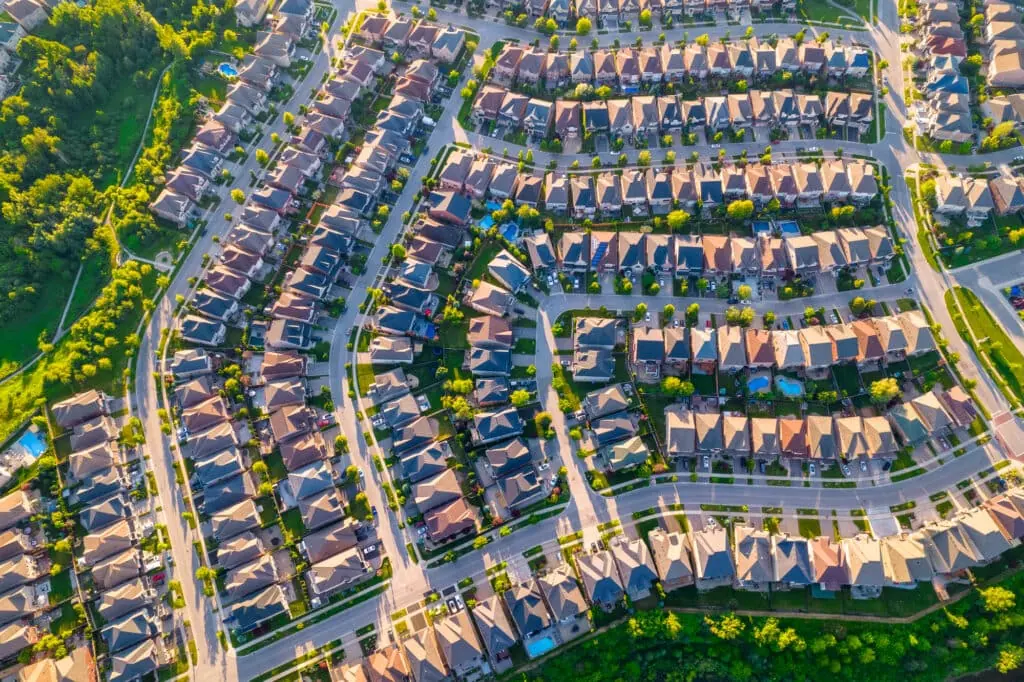 The British Columbia provincial government recently made an important announcement. Led by Premier David Eby and Housing Minister Ravi Kahlon, they declared a game-changing plan called 'Homes for People.'
This plan is made to address the undersupply of housing, which has become a crisis that is currently looming over British Columbia.
This policy has the potential to alter the landscape of our communities significantly. While it brings many positive changes, one proposal may alter our neighbourhoods, perhaps for the worse.
Addressing the Housing Crisis: A Core Challenge
A myriad of challenges underpins the affordability crisis in British Columbia's housing sector. These challenges include the following:
Soaring house prices
High rents
Lack of affordable homes
These challenges have driven many people out of their preferred communities or even into homelessness.
The COVID-19 pandemic and global inflation have further complicated this issue. This led to an unprecedented spike in housing prices worldwide.
This action plan arrives in a time of great need. It aims to provide housing stability and affordability for everyone, from students to seniors.
The Promise of Homes for People and the Missing Middle
A primary focus of the Homes for People housing plan is the concept of the "missing middle."
This term refers to the lack of housing options that lie between high-rise condominiums and detached homes. These detached homes include duplexes, triplexes, and quadplexes.
The demand for housing in British Columbia is at an all-time high, with the province welcoming around 150,000 newcomers in 2022 alone.
The increase in the number of people moving into an area has made it hard for people to find homes that meet their needs. It's also becoming more difficult to afford standalone houses.
The provincial government intends to ease this problem. They plan to do this by investing $4 billion over the next three years and a total of $12 billion over the next decade in active construction.
These steps aim to provide affordable homes and increase the number of homes for people. It also aims to focus on the "missing middle" housing.
Significant Changes: The Good, the Bad, and the Unclear
Secondary Suites
The Homes for People housing plan brings several significant changes. The first is the permission for secondary suites across British Columbia.
This change creates more units for people, either as rental or purchasable properties. In turn, this increases the availability of affordable housing.
It offers homeowners rental income and creates more homes for those seeking affordable housing.
Curbing Property Speculation
The second change aims to curb short-term speculation and flipping of properties. The provincial and federal governments are keen to tax property speculators to cut short-term speculation in the housing market.
This approach may reduce the prices of homes. It can reduce the prices by disincentivizing property flipping. This can often contribute to inflating the prices.
The Controversial Missing Middle Solution
The third and most contentious change proposed by the housing plan is the addition of 'missing middle' homes.
The provincial government plans to allow any single-family lot to rezone to add up to two, three, or four units per lot.
This change could mean that any single-family home could be repurposed to hold a duplex, triplex, or quadplex.
While this solution could provide more affordable homes, it also has challenges. It may increase the risk of the following:
Overcrowding
Complicate property management
Jeopardize the sense of community
The Challenges: Overcrowding, Property Management, and Community Integrity
Overcrowding and Parking Issues
The introduction of multi-unit homes in single-family lots raises questions. It especially raises questions about overcrowding and the provision of adequate parking spaces.
With the average Canadian household owning about one and a half cars, multi-unit homes could lead to parking issues. This is comparable to those experienced in the Clayton neighbourhood in Cloverdale.
Property Management Issues
Further complications may arise from property management issues.
With many families living in one lot, disputes are inevitable, and the question of who governs the property remains.
There may be issues with insurance, maintenance, and dealing with disruptive residents.
Incentivization of Short-Term Rentals
Allowing multi-unit homes may also inadvertently incentivize short-term rentals. This leads to a constant flux of transient residents and disrupts community stability.
Impact on Construction of Single-Family Homes
There are concerns that the policy may discourage the construction of single-family homes. This is because developers may opt for building multi-unit homes for higher profitability.
Change in Community Character
Introducing multi-unit homes in single-family neighbourhoods could also change the character of these areas.
This transition to multi-unit homes is a vital part of the 'Changing the Face of Housing in British Columbia' initiative. It is also important to understand both its potential benefits and concerns.
In Conclusion
The "Homes for People" plan presents an ambitious solution to a complex problem. While it is not without its potential pitfalls, its approach to increasing housing availability and affordability is commendable.
The success of this plan will depend on how they can navigate the challenges associated with such large-scale changes.
This includes:
Managing neighbourhood dynamics
Handling infrastructure needs
Ensuring a sustainable approach to housing development
As we move forward, it's crucial that the government continues to engage with communities and industry experts.
Having Your Say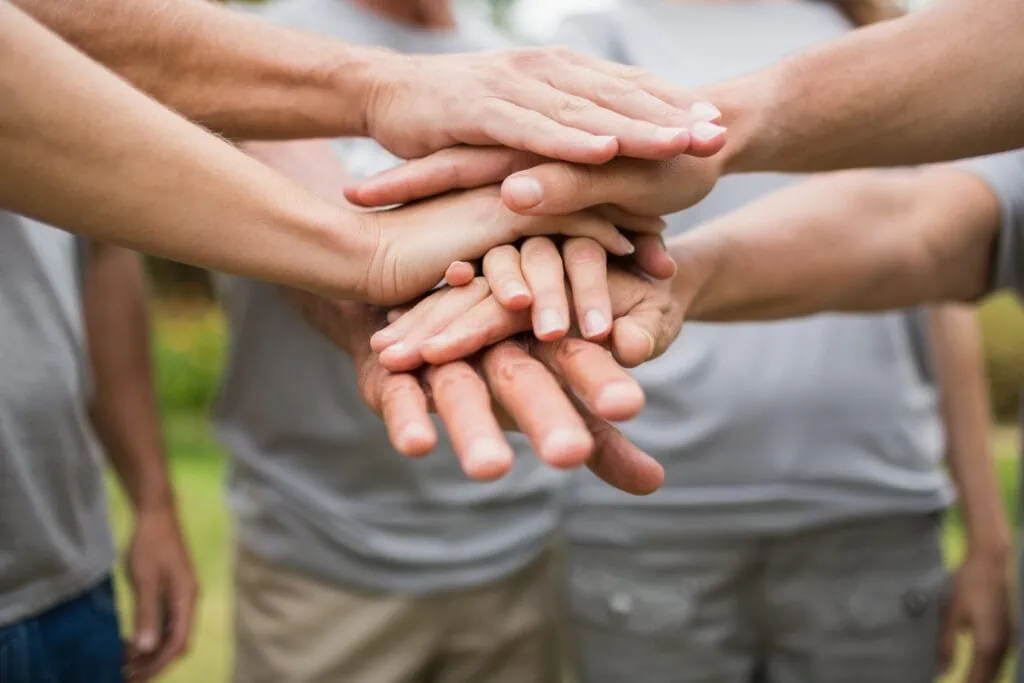 While we may not be able to halt progress, we can influence it.
If you have concerns about these housing plans, let your local Member of the Legislative Assembly (MLA) know.
Express your thoughts on the Homes for People plan, especially about the ability to convert a single-family detached home lot into up to four units.
This type of housing solution might be in its infancy, but your opinions can shape it into a well-balanced plan. It can help shape a plan that satisfies both the need for affordable housing and the desire to maintain neighbourhood character.
It's also essential to be involved in local community meetings where these housing plans will be discussed. Attend town halls, zoning board meetings, and public forums.
This participation gives you a chance to understand the details of these changes and voice any concerns you may have.
The Germyn Group
Are you planning to buy or sell a home in BC's housing market? Look no further than The Germyn Group!
We're here to help you every step of the way. Our team is dedicated to providing you with the knowledge you need to make smart decisions and achieve your real estate goals.
Feeling a bit unsure about what to do next? Don't worry! We've got you covered. You can easily schedule a time to talk directly with us, and we'll take the time to understand your specific needs and give you personalized advice.
Check out our website to see all our types of homes available, read our helpful blogs, and access useful resources that won't cost you a thing.
Plus, don't forget to visit our YouTube real estate channel, where we share videos about strategies, updates on the market, and the latest news.
Let the Germyn Group be your trusted partner in BC's housing market. Start your journey with us today, and see how our expertise and caring approach can make a real difference!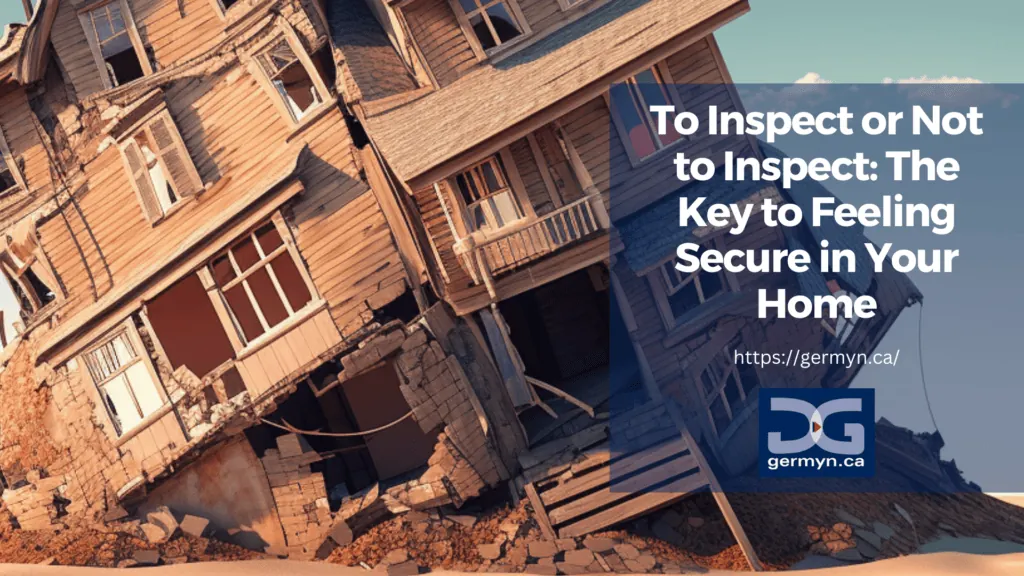 Darin Germyn
09/21/2023
Buying
The wonderful world of home inspections. There are often a lot of opinions around home inspections, some say an inspection is MANDATORY while others say they don't understand why we even need them. We will dive…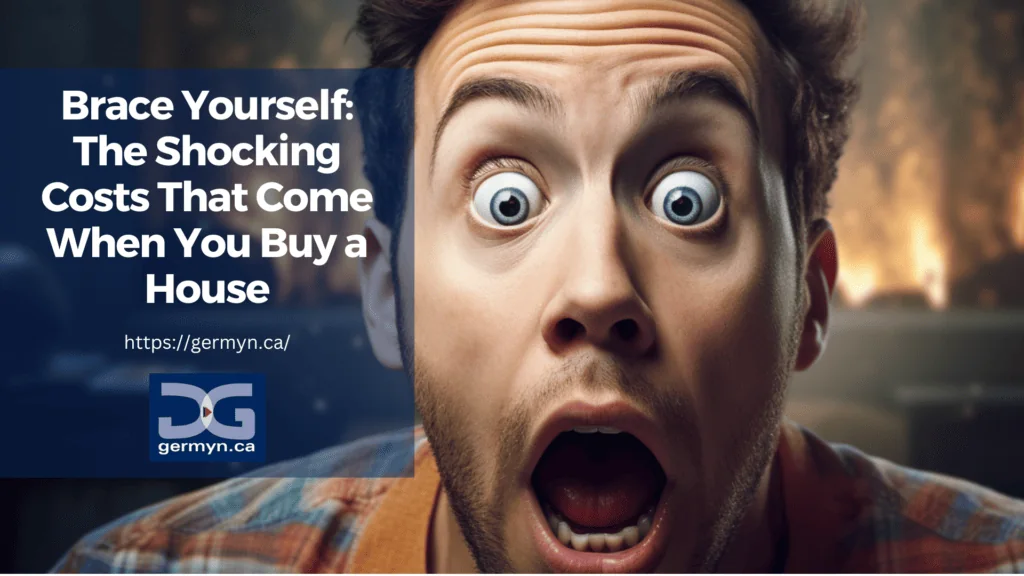 Darin Germyn
09/19/2023
Buying
When buying a home in BC, the costs are not always so cut and dry. It's more than just the price you put on an offer to purchase a home. These costs show up throughout the…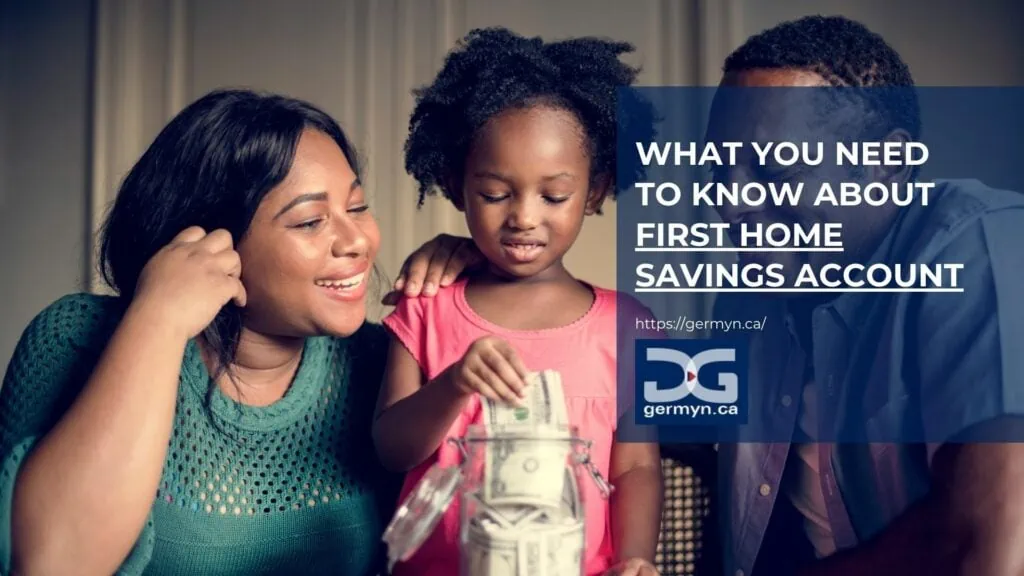 Darin Germyn
09/18/2023
Buying
If you're like most people, you've got a lot of questions about being a first-time homebuyer and maybe even some doubts. How do you save enough for a down payment? What about all those complex terms…
Popular articles from our blog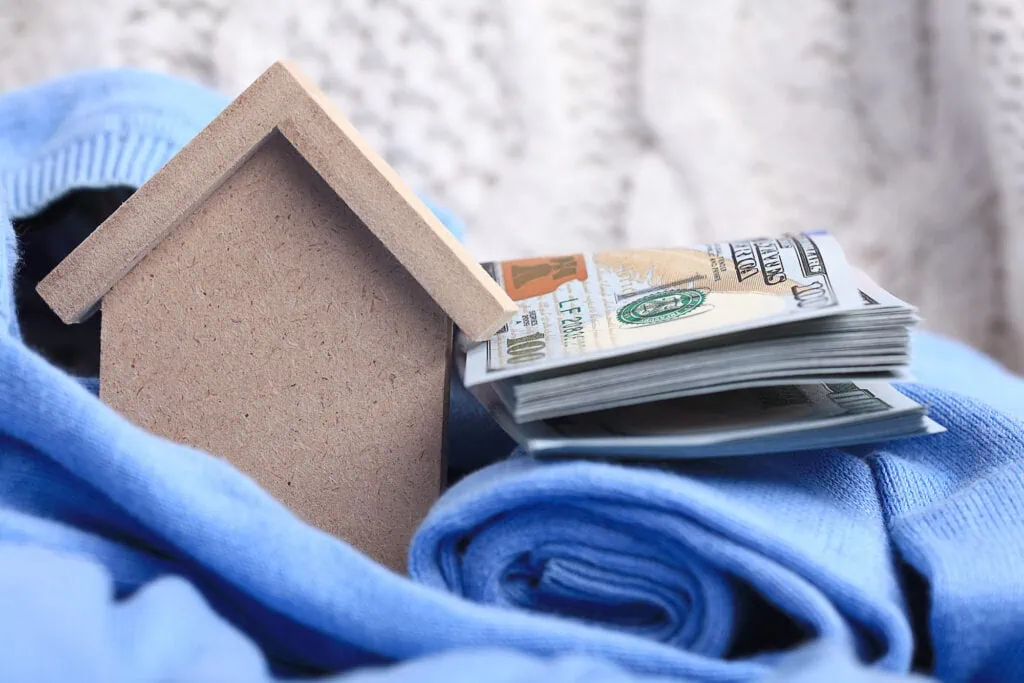 Realtors are great people, but no one really loves paying for one. I get it. Real estate commissions are expensive. Realtors are like the entry gate at Disneyland: we're there, you have to use us, but…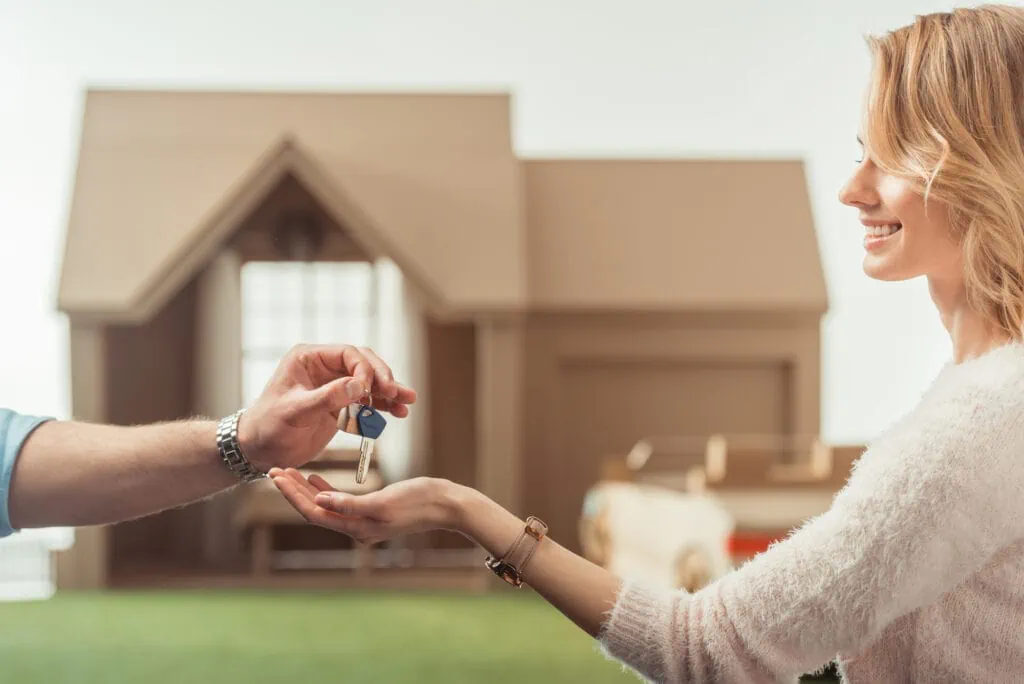 The process of purchasing a home often raises the question, "When is the best time to buy a home?" While various factors contribute to the answer, it is essential to look beyond timing. Buying a Home…