Stay up to date and get the best tips out there for buying and selling real estate in Surrey and the surrounding area.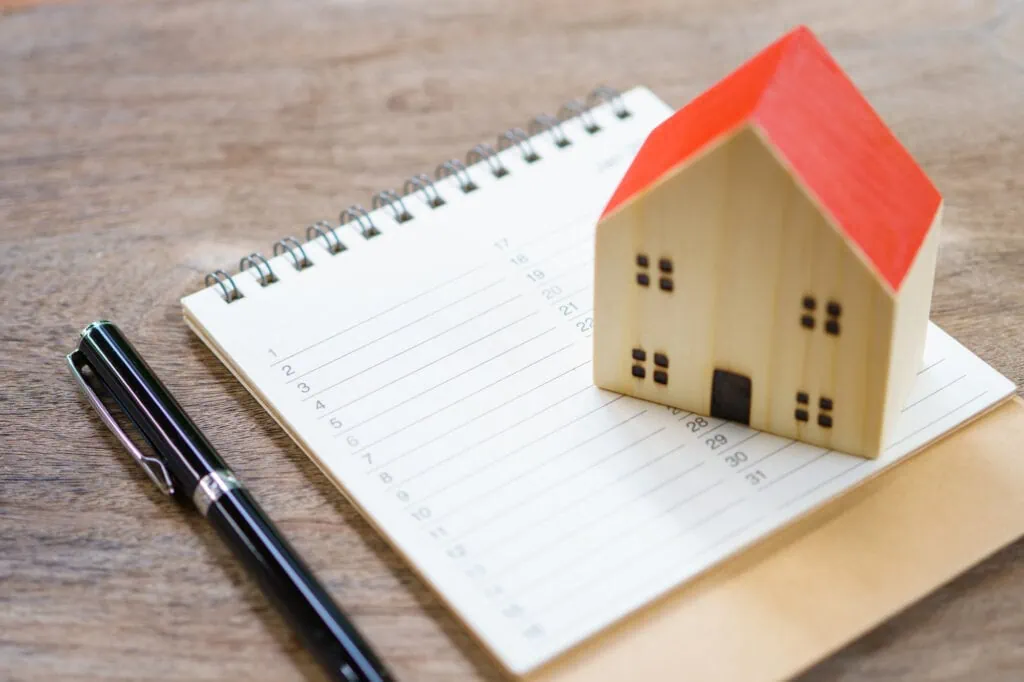 "Expect the unexpected" might sound like a cliché, but it's particularly fitting when it comes to home ownership. Your home, whether it's a cute apartment or a spacious mansion, isn't immune to the surprises of sudden…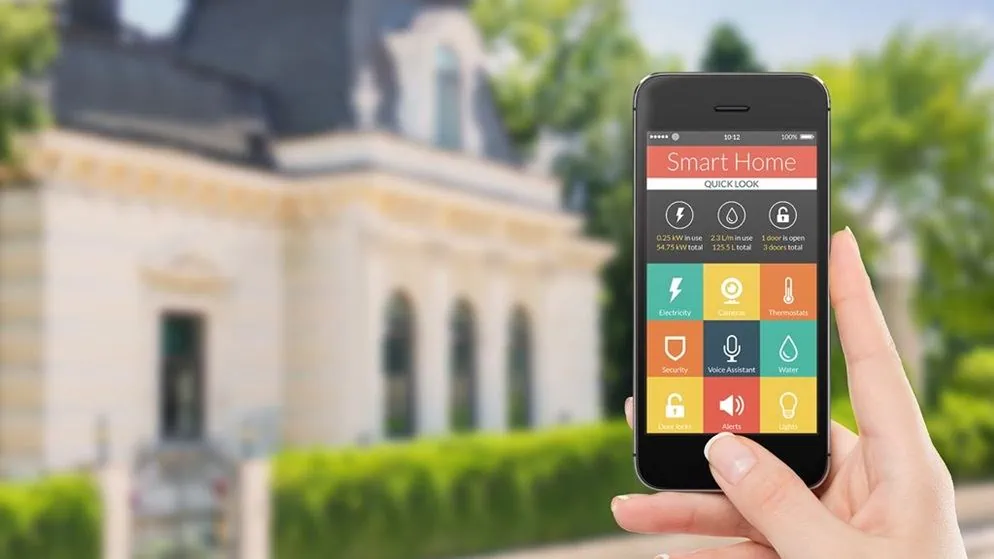 You're at work when the thought hits you, "Did I lock the door when I left this morning?" You check your smartphone, see that you didn't, and click the "LOCK" button. Now your house is secure….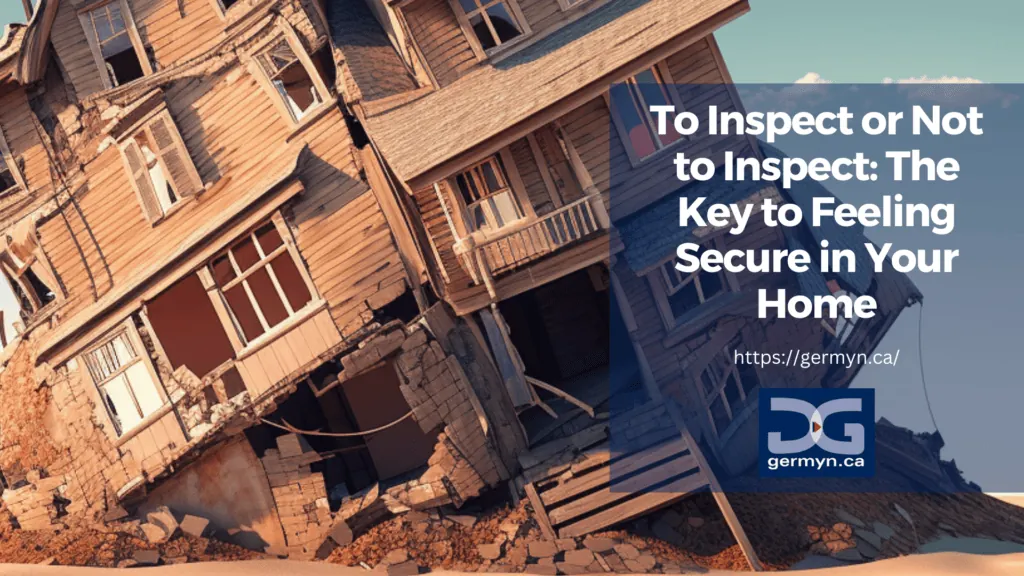 Darin Germyn
09/21/2023
Buying
The wonderful world of home inspections. There are often a lot of opinions around home inspections, some say an inspection is MANDATORY while others say they don't understand why we even need them. We will dive…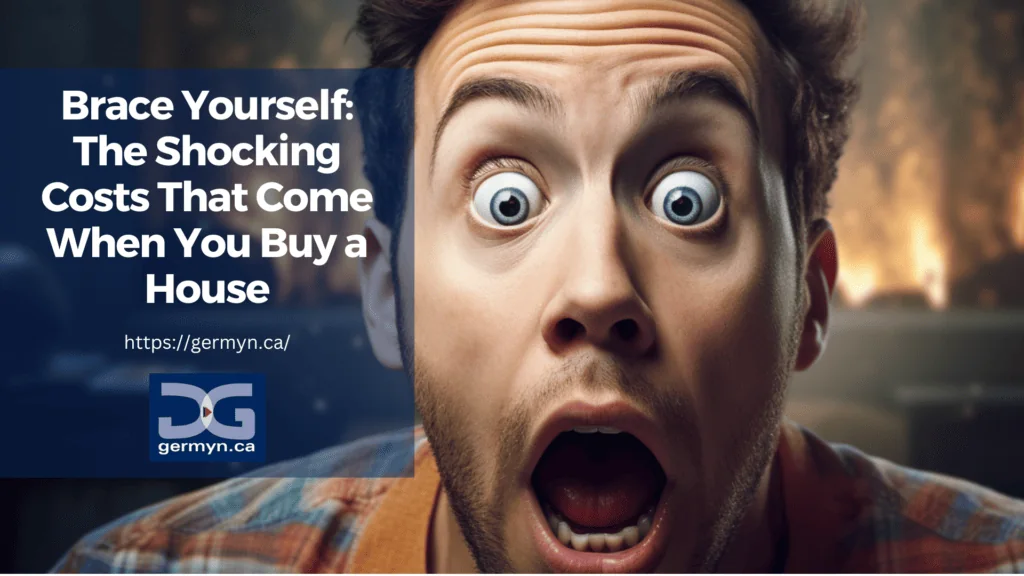 Darin Germyn
09/19/2023
Buying
When buying a home in BC, the costs are not always so cut and dry. It's more than just the price you put on an offer to purchase a home. These costs show up throughout the…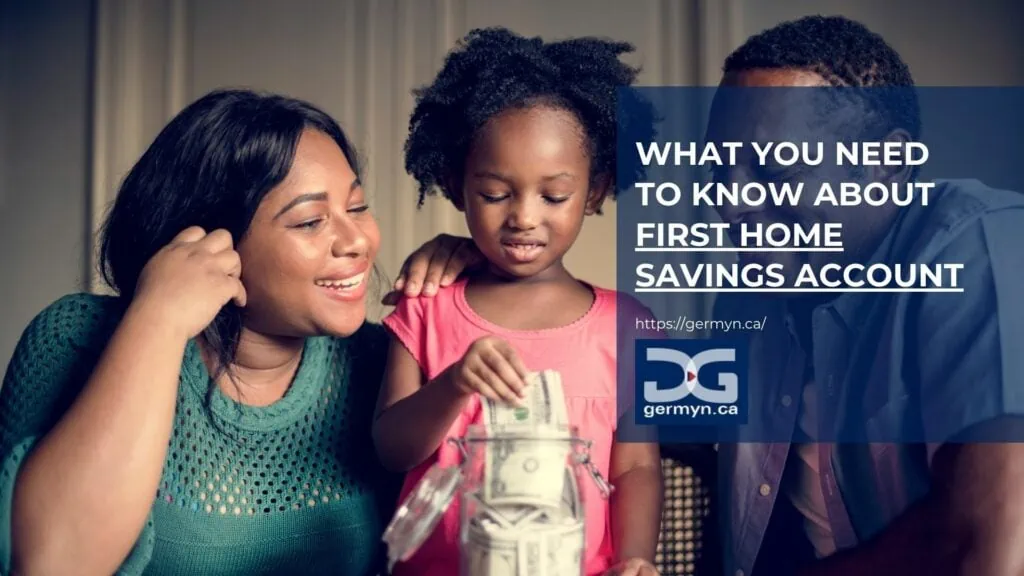 Darin Germyn
09/18/2023
Buying
If you're like most people, you've got a lot of questions about being a first-time homebuyer and maybe even some doubts. How do you save enough for a down payment? What about all those complex terms…