Should You Buy the Latest Home Automation Gadgets?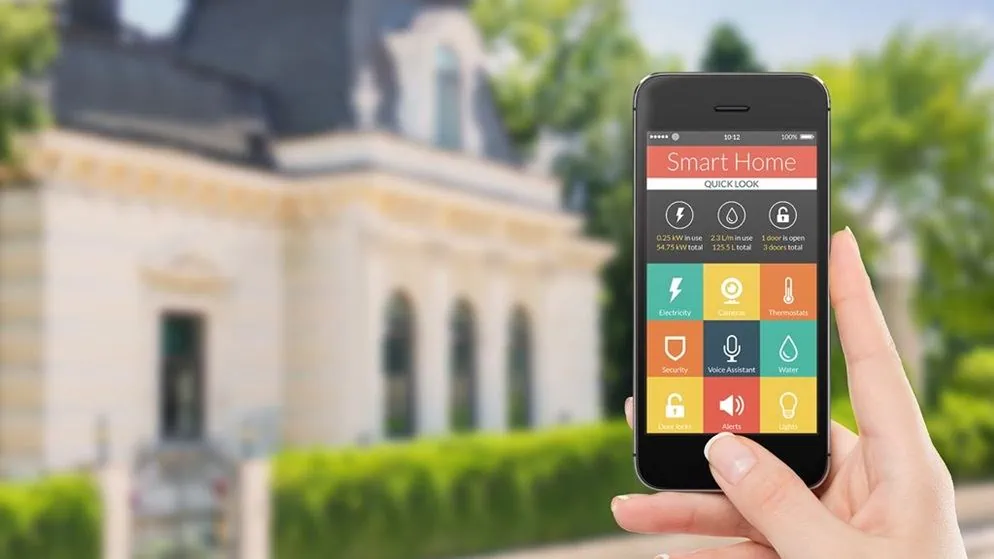 You're at work when the thought hits you, "Did I lock the door when I left this morning?" You check your smartphone, see that you didn't, and click the "LOCK" button. Now your house is secure.
That's home automation for you!
But is home automation a good idea? Does home automation increase home value? These depend on a number of factors.
On the pro side, home automation can improve your quality of life. There are automation products that will adjust heating/cooling depending on whether or not you're home, make your morning coffee when you get out of bed, and the list goes on and on. These conveniences save you time.
Home automation can also give you peace of mind. It's comforting to be able to remotely see the inside of your home and check that everything's okay.
Home automation can also make your property more appealing to buyers. Traditionally, buyers like homes with security systems and will appreciate other automation gizmos, too.
The only downside is the cost. Like most new technology, home automation products can be pricey and may become out-of-date within just a few years.
Thinking about it? Experts advise you to do your research first. Check out product reviews online. Then, if you determine that a particular product is going to benefit you, go for it!
Until next time,
An Essential Guide to Buying a House in Surrey: What You Need to Know Buying a house in Surrey, BC, is a significant decision, and being well-informed is crucial to making the right choice. In this…
Being one of the most dynamic real estate markets in Canada, Surrey offers a diverse range of opportunities for prospective homeowners. However, navigating this market requires more than just a casual browse through listings; it demands…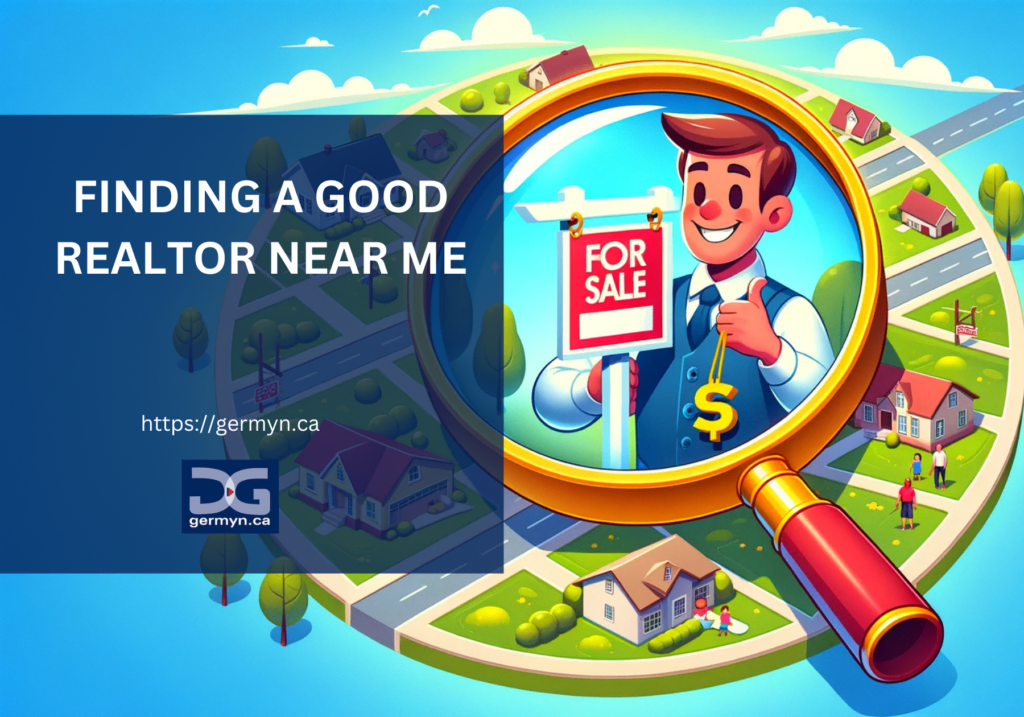 How to find the best REALTOR in Surrey BC Finding a good… no no… Finding the best REALTOR for you shouldn't be so hard. Selling real estate is an industry that is attractive to so many…
Popular articles from our blog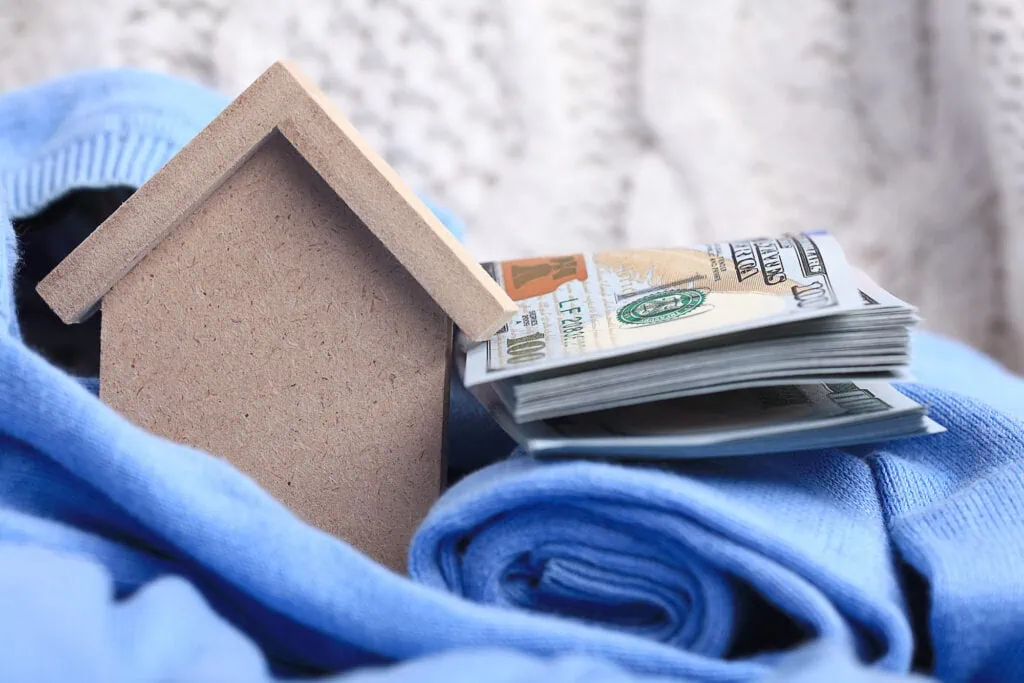 Realtors are great people, but no one really loves paying for one. I get it. Real estate commissions are expensive. Realtors are like the entry gate at Disneyland: we're there, you have to use us, but…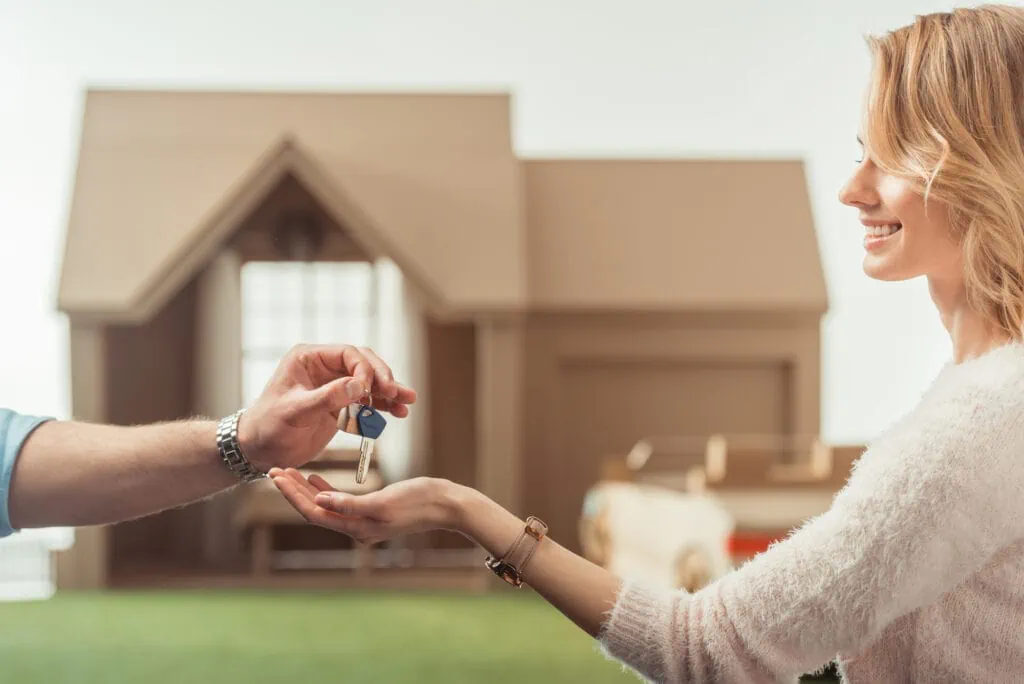 The process of purchasing a home often raises the question, "When is the best time to buy a home?" While various factors contribute to the answer, it is essential to look beyond timing. Many first-time home…