Why Are Real Estate Commissions So Expensive?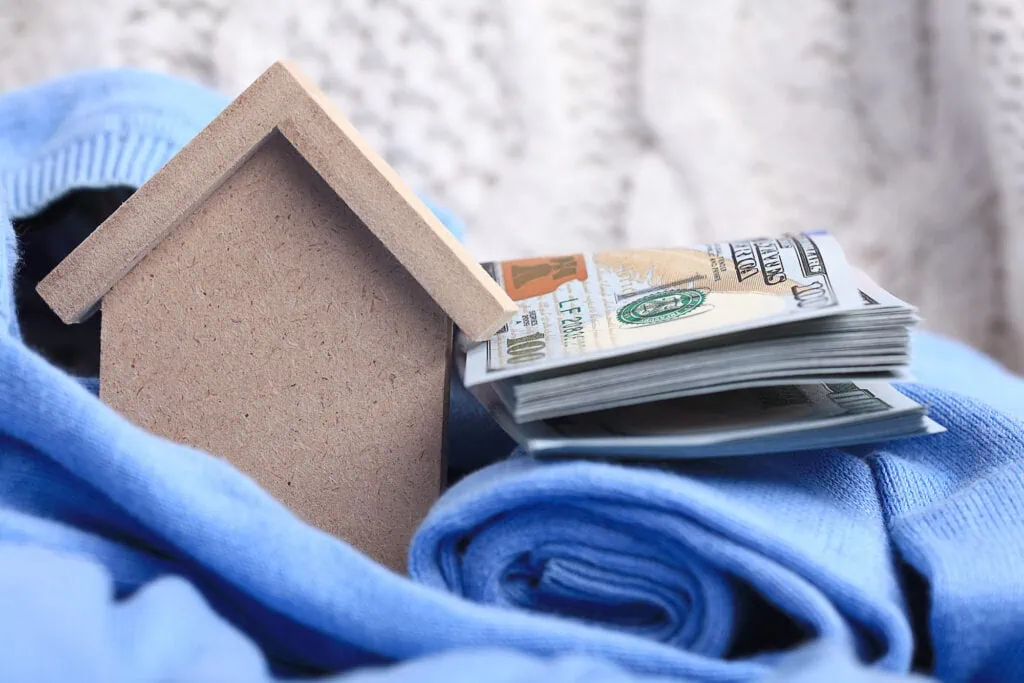 Realtors are great people, but no one really loves paying for one. I get it. Real estate commissions are expensive. Realtors are like the entry gate at Disneyland: we're there, you have to use us, but you really just want to get to the other side and move on.
What you should know before you decide to work with a Realtor is why are real estate fees so expensive. Before you engage with us, you should know what exactly you're getting for the amount you're paying us to sell your home.
I don't need to tell you that a portion of the money gets spent on things like licensing, insurance, legal fees, travel expenses, and administrative costs. However, there is a lot more that goes into selling your home than you think. Marketing your home, a commitment to ongoing industry education and training, providing you with the highest return on your investment, and delivering exceptional 24/7 service is also included in the value of your real estate commission when you choose to work with us.
Marketing Your Home
A portion of the commission you pay your Realtor goes into marketing your home to the right buyer for the right price. Like many others, you may think selling a home is easy, that you just put a sign in the yard, and it's done. I bet you would be surprised to know that in 2020, a year that was out-of-control busy for Realtors, over a third of the homes listed did not sell. Not every home that goes up for sale sells.
Regardless of whether a home sells or not, Realtors need to put marketing dollars on the line for every home we list. When we engage with sellers, we hope you will find a buyer, accept a reasonable price, and sell your home, but this isn't always the case. At the end of the day, if we don't find the right buyer for you, we don't get paid.
Some Realtors mitigate this by investing less in marketing their listings. At the Germyn Team, we invest more. Our team spends top dollar on things like staging, professional photography, and high-quality marketing materials that give your home the best possible chance of selling for the highest possible price.
Education and Training
Another portion of your real estate commission goes toward industry education and training to help us serve you and other clients like you better. As you likely could guess, some REALTORS® invest more time into these programs than others. At the Germyn Group, we actively participate in programs that teach us things like how to provide you with more value for your hard-earned money in today's market, how to treat you fairly in the selling process, and how to spend your commission in a way that helps your property sell to its fullest potential.
A High Return on Investment
Remember, the real estate commission you agree to pay your Realtor is an investment. When you engage with us, you not only need to consider the amount of the commission, but you also need to look at the rate of return you are receiving on that investment.
A high-quality Realtor may charge a higher commission, but they may also have the skills and resources to secure a significantly higher price for your home. While you want to receive the highest amount possible, remember that buyers want to pay as little as possible. Your Realtor's job is to act as a bridge between buyers' expectations and your own, to close the gap and help you come to an agreement. A Realtor who has the resources to market your home effectively, and the skills to negotiate a higher price from, quality buyers is worth more than one who doesn't.
24/7 Service
Succeeding as a Realtor isn't easy. Over 80% of people who get into this business get out within a year. Eighty-seven percent exit within five years. If being a Realtor were such an easy job where everyone made money, this certainly wouldn't be the case. The reality is that Realtors need to work around the clock to answer your questions, prepare paperwork on your behalf, coordinate marketing initiatives for your home, and conduct showings with your potential buyers.
This 24/7 style of service isn't for everyone, but those who succeed in the business deliver this service remarkably well. As a multi-award-winning Realtor with over 14 years in the industry, I like to put myself in that category. When you engage my team to sell your home, we really agree to deliver exceptional service 24 hours a day, seven days a week, 52 weeks a year.
Invest Your Real Estate Commission in the Germyn Group
When you invest a real estate commission into selling your home, you should get what exactly you're paying for: a well-trained Realtor who works around the clock to provide you with top-notch marketing and secure the highest price for your home. However, not every Realtor possesses the same skill level, not every Realtor invests the same amount of money in their listings, and not every Realtor delivers the same value for your home. If a Realtor tells you your home is worth $1 million dollars, that doesn't mean they have the skills, resources, and motivation to get you that amount.
If you want to be assured you're receiving the full value of every dollar you put in, we invite you to invest your real estate commission with the Germyn Group. With an ongoing commitment to the highest standard of industry training and unmatched 24/7/52 service, our team of real estate marketing experts has sold our listings for 1.35% above the industry average for the last three years running. If you own a million-dollar home, that's an extra $13,500 in your pocket! Book a Seller's Discovery Call with us here to learn more.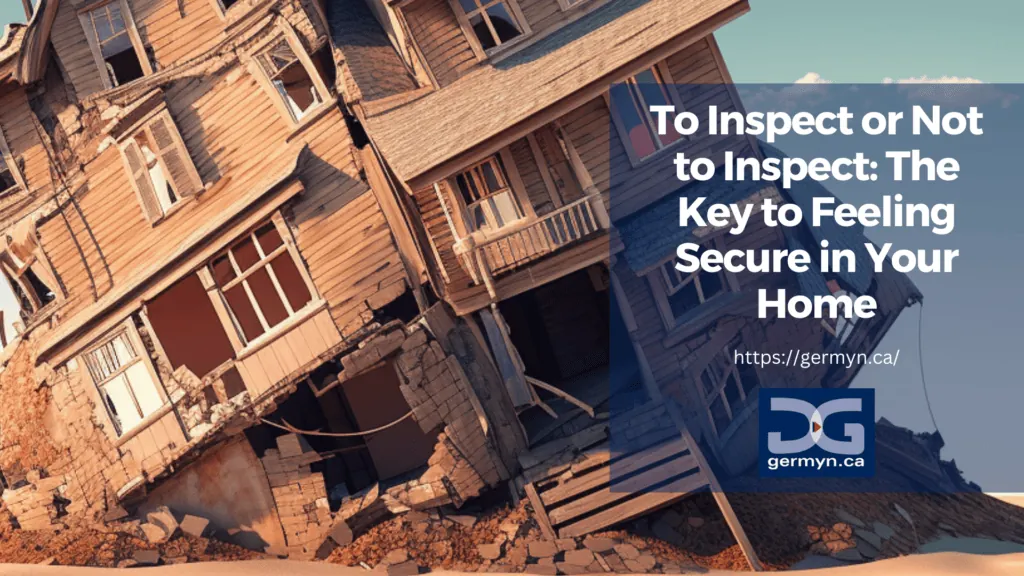 Darin Germyn
09/21/2023
Buying
The wonderful world of home inspections. There are often a lot of opinions around home inspections, some say an inspection is MANDATORY while others say they don't understand why we even need them. We will dive…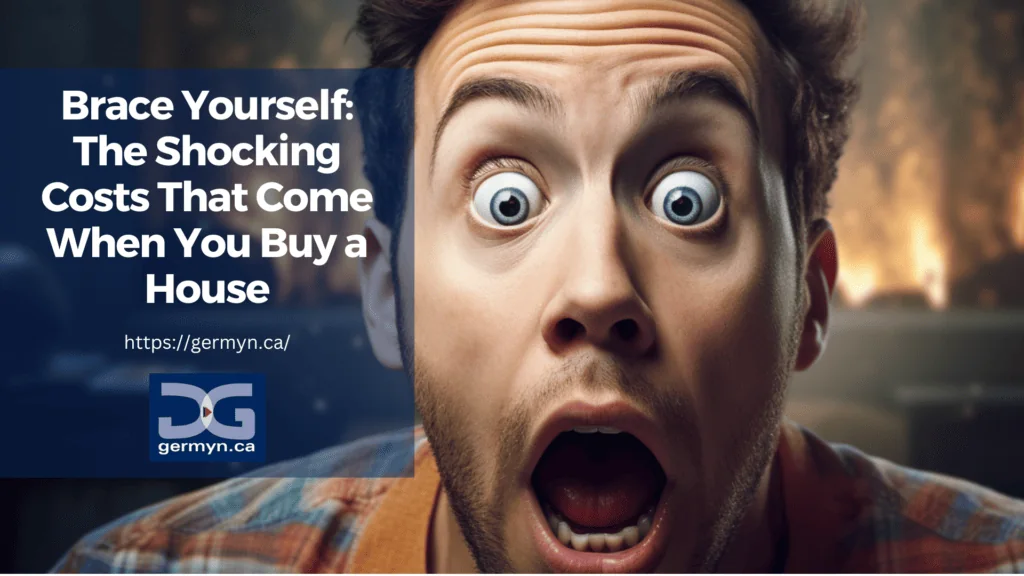 Darin Germyn
09/19/2023
Buying
When buying a home in BC, the costs are not always so cut and dry. It's more than just the price you put on an offer to purchase a home. These costs show up throughout the…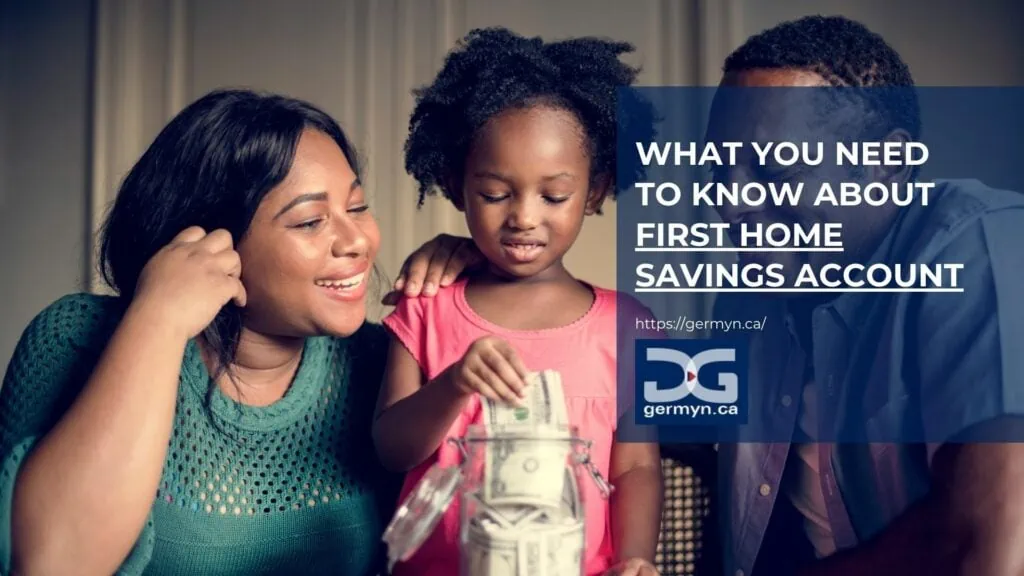 Darin Germyn
09/18/2023
Buying
If you're like most people, you've got a lot of questions about being a first-time homebuyer and maybe even some doubts. How do you save enough for a down payment? What about all those complex terms…
Popular articles from our blog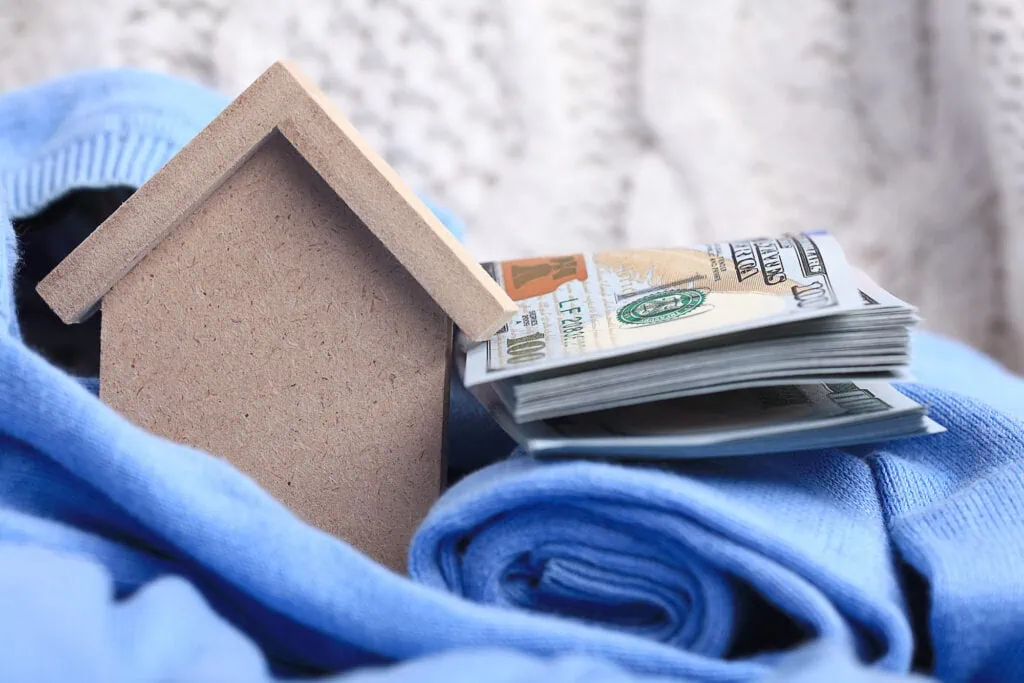 Realtors are great people, but no one really loves paying for one. I get it. Real estate commissions are expensive. Realtors are like the entry gate at Disneyland: we're there, you have to use us, but…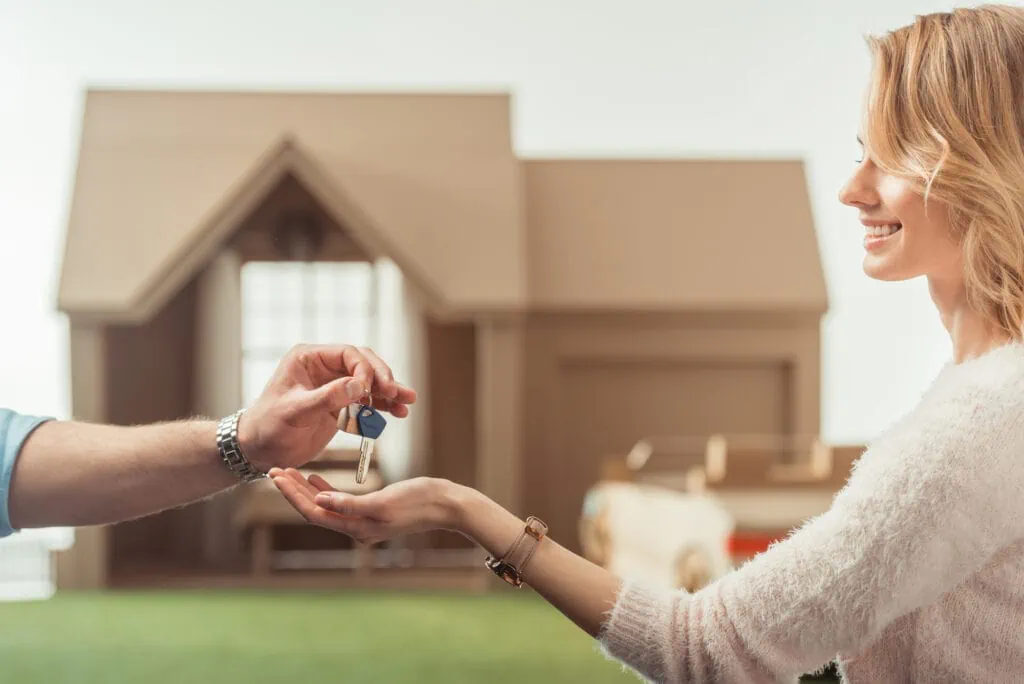 The process of purchasing a home often raises the question, "When is the best time to buy a home?" While various factors contribute to the answer, it is essential to look beyond timing. Buying a Home…