Stay up to date and get the best tips out there for buying and selling real estate in Surrey and the surrounding area.
Sorry, we couldn't find any posts. Please try a different search.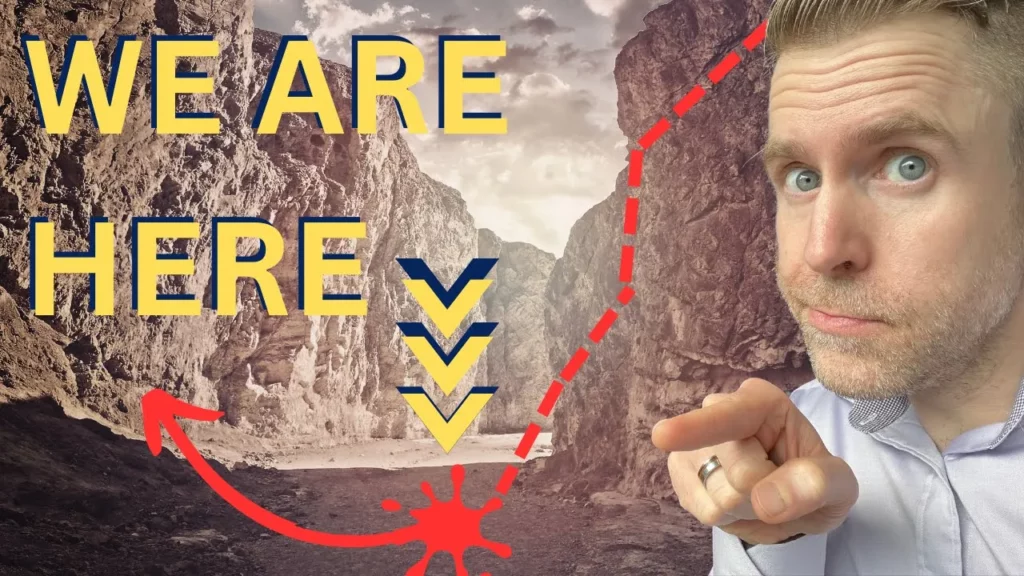 Darin Germyn
03/16/2023
Buying
The market is becoming better for home buyers. This is a good time to make the most of good deals and housing inventory. Whether you're a seasoned investor or a first-time buyer, there are some essential…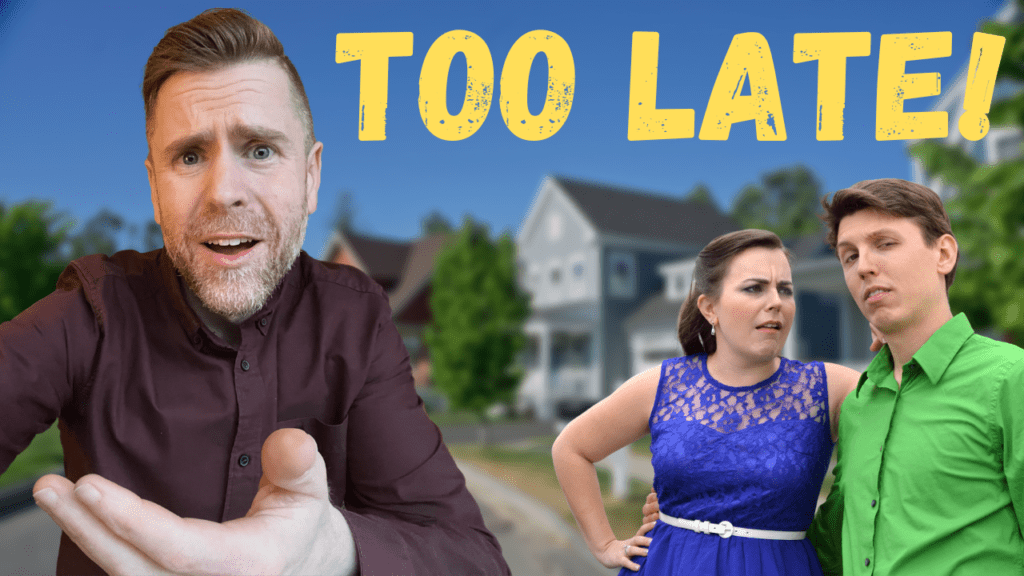 Imagine this. You work all of your life to pay off your home. You work so, so hard, and you're putting in the hours Monday through Friday, overtime, working weekends, and stat holidays just to pay…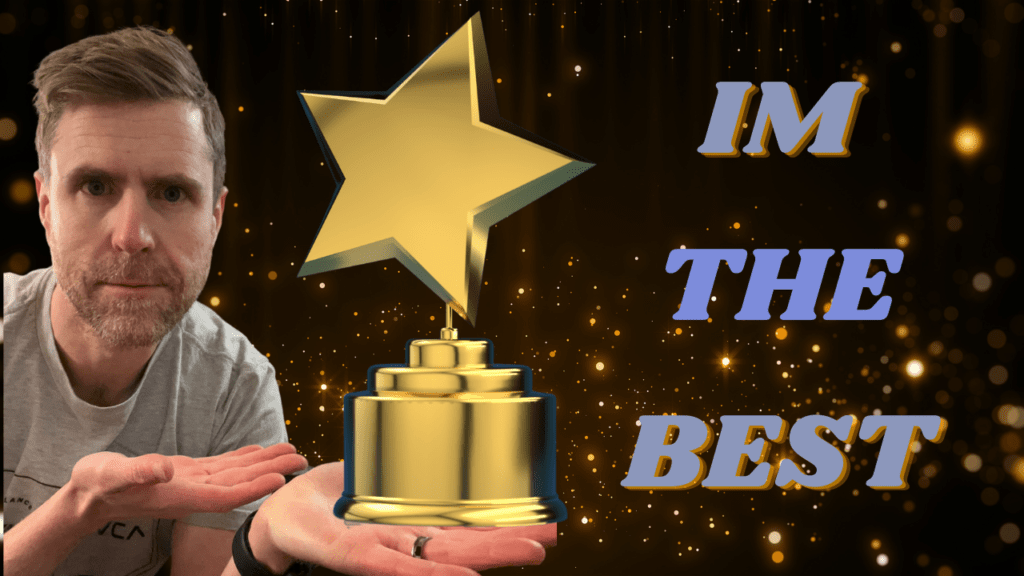 Darin Germyn
01/27/2023
Market
I want to talk to you today about Realtor Awards. And this post is less about having a post for the general public but for the many realtors from across the country that read my posts….