The Real LOSERS of the Changing BC Housing Market
12/31/2022
Darin Germyn
Market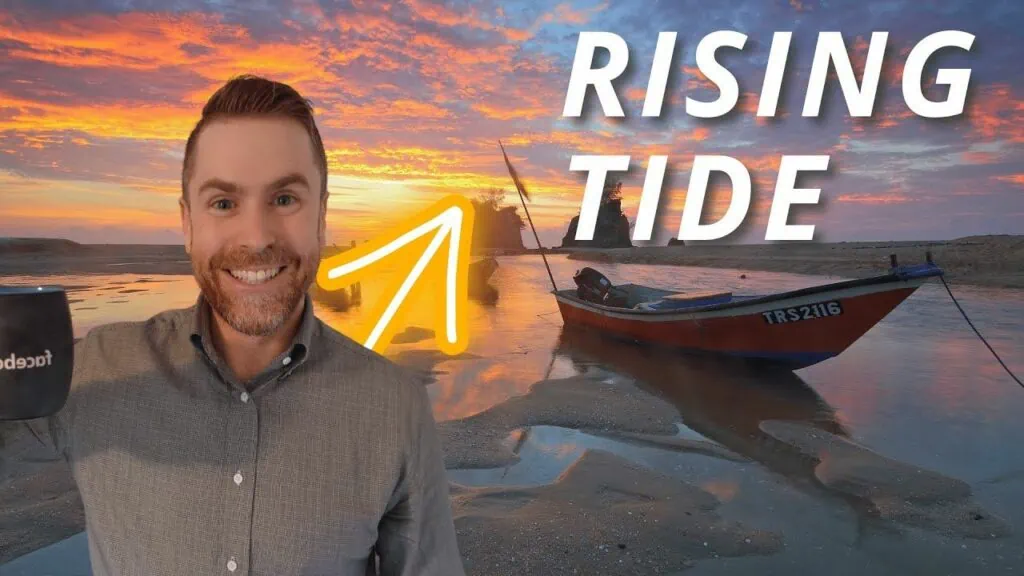 Real estate market changes in the lower mainland can be confusing. You may feel stuck, unsure of what to do. Will average home prices go up, down, or stay flat for residential properties? What about mortgage rates? There's a lot happening in the world, including changes in government policies.
What should you do? This post aims to make you comfortable with your decision. Is it a good time to sell, buy, or do both? Consulting a real estate agent or a housing agency can help you navigate these decisions.
For fence-sitters, we'll clarify what you should do if you're considering entering the real estate game. If this interests you, keep reading – we're about to get started.
Why Hoping for a Real Estate Crash Won't Help You
Hey everyone, it's Darin Germyn from the Germyn Group. We know you've only got one chance to buy or sell your next home, and we're here to help.
Many people are fearful about British Columbia's housing market. If you're looking for a market crash post, this isn't it. I don't believe the market will crash, and this post discusses what to do even if it does.
Various economists have opinions on the Canadian real estate market. Most suggest a year-over-year price increase in the lower mainland of British Columbia. This creates upward pressure on housing prices. Royal Page even raised its forecast for home prices this year.
But, no one knows for sure what will happen. Economists make educated guesses, but they can be wrong. The goal when buying real estate is to buy low and when selling, to sell high.
For those who already own a home, don't worry. We advise clients buying a new home and needing to sell their current one to follow this strategy.
Real Estate Market: A Tide that Affects All Properties Equally
It doesn't matter what happens to the market, as it acts like a tide. Imagine a marina with boats rising and falling with the tide. The market is similar.
In a sellers' market, prices go up for all homes. In a buyers' market, average house prices may decrease. No home is immune to these changes. The good news: when you buy and sell within the same market conditions, you can better navigate the effects of these fluctuations. Benchmark prices serve as a vital tool for comprehending these market shifts.
If the home you want to buy has increased in price, so has the one you own. If the home you want to buy will be cheaper tomorrow, so will the one you're selling. Buying and selling in the same market affects everything equally.
Let's look at the Fraser Valley Real Estate Board's data over the last year:
Detached homes: up 39.5% year-over-year
Townhomes: up 41.9% year-over-year
Condominiums: up 38.2% year-over-year
All types of properties are within 4% of each other. So if you're selling a condo apartment to buy a townhome, both have experienced price gains.
Now, imagine if those numbers were reversed:
Detached homes: down 39.5%
Townhomes: down 41.9%
Condominiums: down 38.2%
These aren't numbers anyone wants to see. But think about this: if your property value was cut in half, luxury properties would become more affordable. For example, a $600,000 condo could drop to $300,000, and a $4 million beach mansion could drop to $1 million. This makes upgrading to a better property more feasible.
Of course, these numbers are fictitious, and such drastic drops are rare. At least, they haven't happened in Canada or the lower mainland, according to market analysis.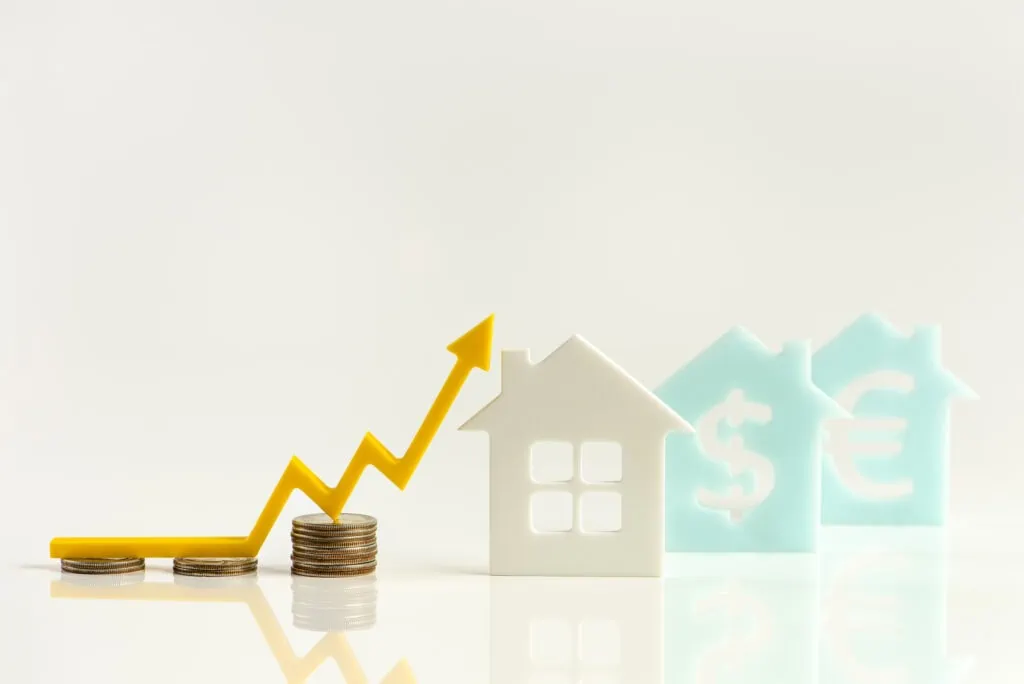 Mortgage Rates: The Home Wrecker You Should Really Worry About
Apologies to those hoping for a market crash in British Columbia—this post isn't for you. Markets move together, so the market's state doesn't matter much if you're selling a property and buying a new one.
Instead, focus on mortgage rates. Rising mortgage rates impact your wallet, making homeownership more expensive and reducing what you can afford. You'll spend more money to borrow the same amount.
This isn't a win-win for many people. If you have questions about mortgage rates, check out some resources. These will explain how rate changes affect the market.
Key Takeaway
Focus on your affordability. Remember, there are no winners or losers in the British Columbia housing market. The only losers are those not participating and waiting for a market crash.
If you thought your market timing was perfect, you should have bought a home before prices skyrocketed. Don't rely on intuition. A moderating market isn't a market crash. The market is transitioning to a healthier state with more choices for buyers. Fluctuations in housing inventory can play a significant role in this process.
Both your home's appearance and pricing are important. Leave comments and share your thoughts on this post and any real estate questions. Don't forget to download our free PDFs for home buyers and sellers.
For sellers, check out "Research to the Nines" for tips on increasing your home's value. For buyers, learn about common first-time buyer mistakes and how to avoid them.
Get Expert Guidance with the Germyn Group
I'm Darin Germyn with the Germyn Group, here to help you make the right decisions when buying or selling your next home.
Watch the full video here:
DOWNLOAD our free PDF: The Crazy Market Playbook
https://germyn.ca/crazymarketpdf.html
DOWNLOAD our free PDF: 6 Things First Time Home Buyers Screw Up!
https://germyn.ca/fthbpdf.html
SCHEDULE a time now to talk about purchasing your next home!
SUBSCRIBE to get the latest Germyn Group videos:
Watch our #DrinksWithDarin series:
Connect with us to learn more about how we can help you get it right the first time!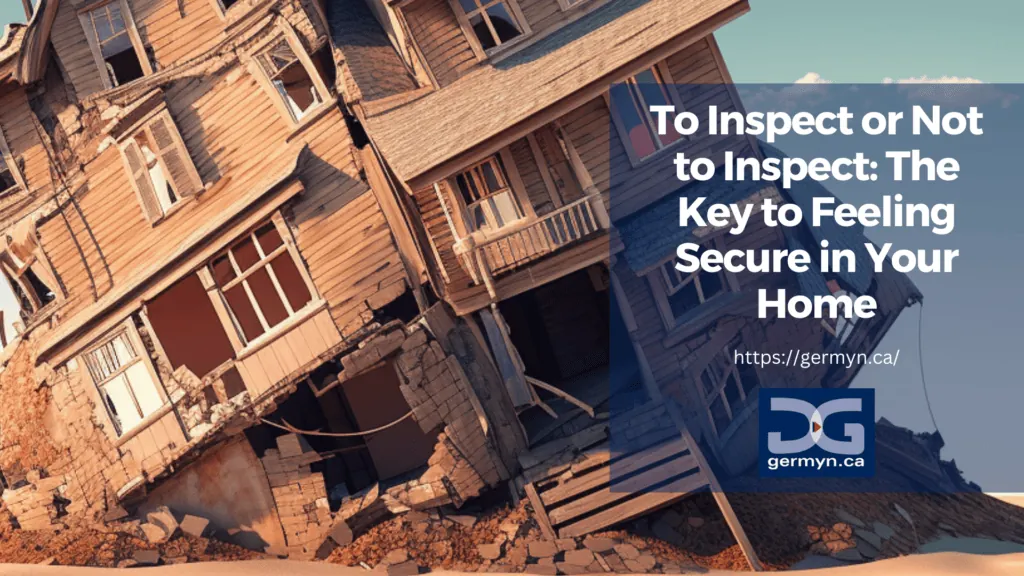 Darin Germyn
09/21/2023
Buying
The wonderful world of home inspections. There are often a lot of opinions around home inspections, some say an inspection is MANDATORY while others say they don't understand why we even need them. We will dive…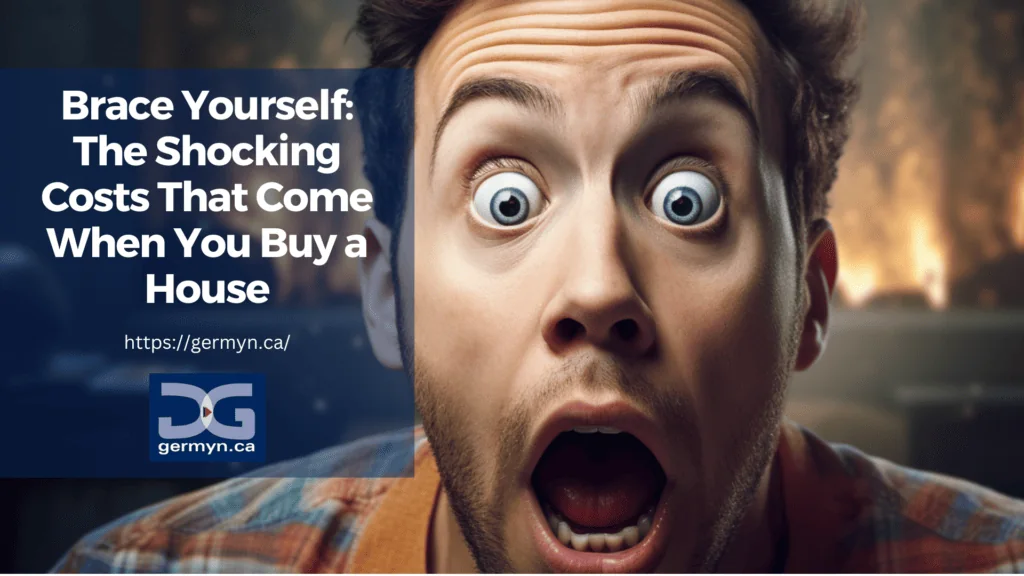 Darin Germyn
09/19/2023
Buying
When buying a home in BC, the costs are not always so cut and dry. It's more than just the price you put on an offer to purchase a home. These costs show up throughout the…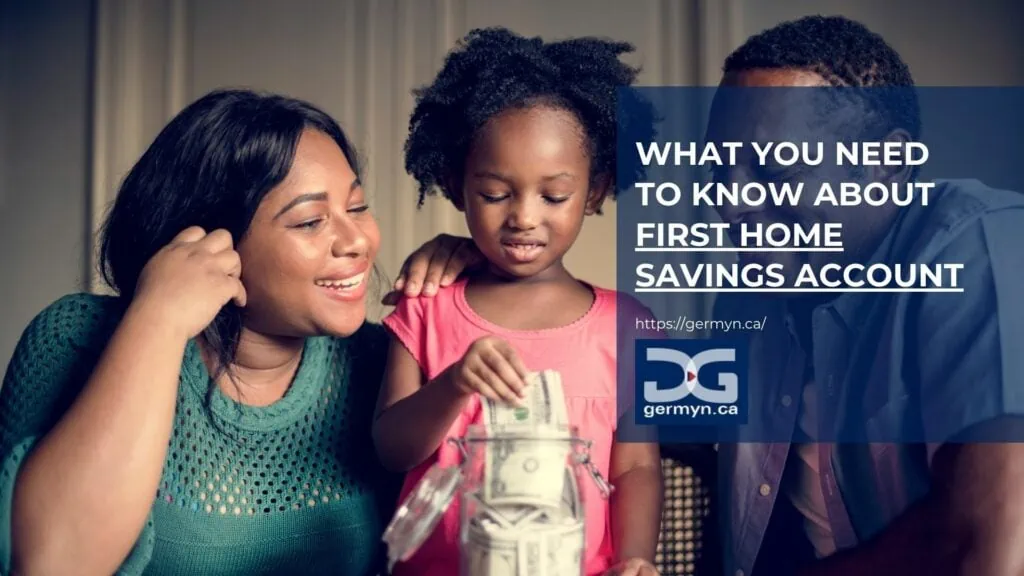 Darin Germyn
09/18/2023
Buying
If you're like most people, you've got a lot of questions about being a first-time homebuyer and maybe even some doubts. How do you save enough for a down payment? What about all those complex terms…
Popular articles from our blog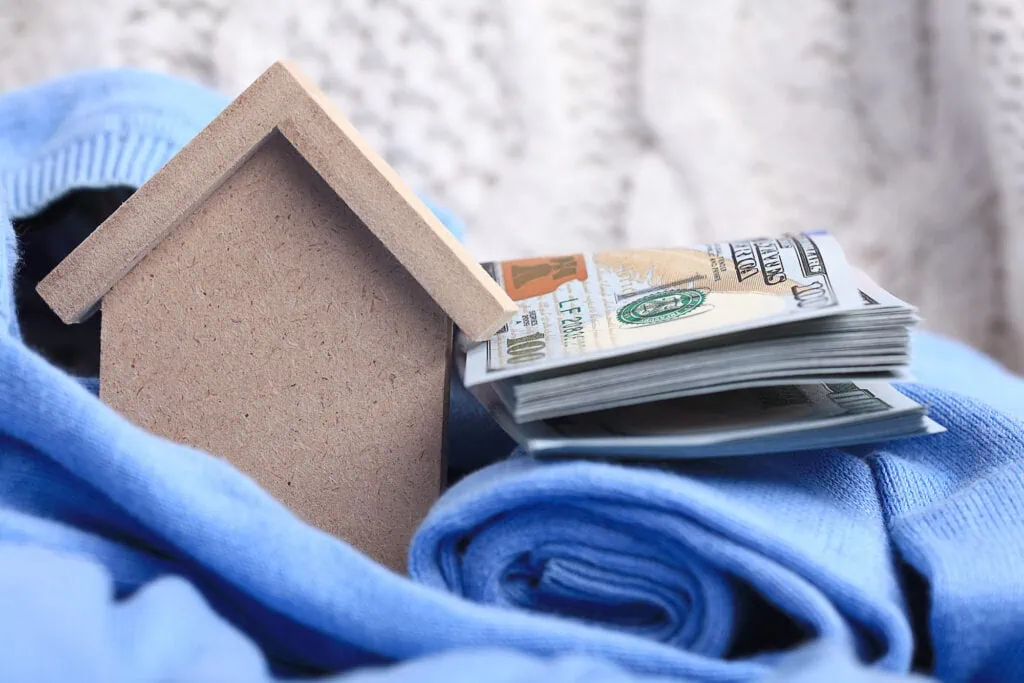 Realtors are great people, but no one really loves paying for one. I get it. Real estate commissions are expensive. Realtors are like the entry gate at Disneyland: we're there, you have to use us, but…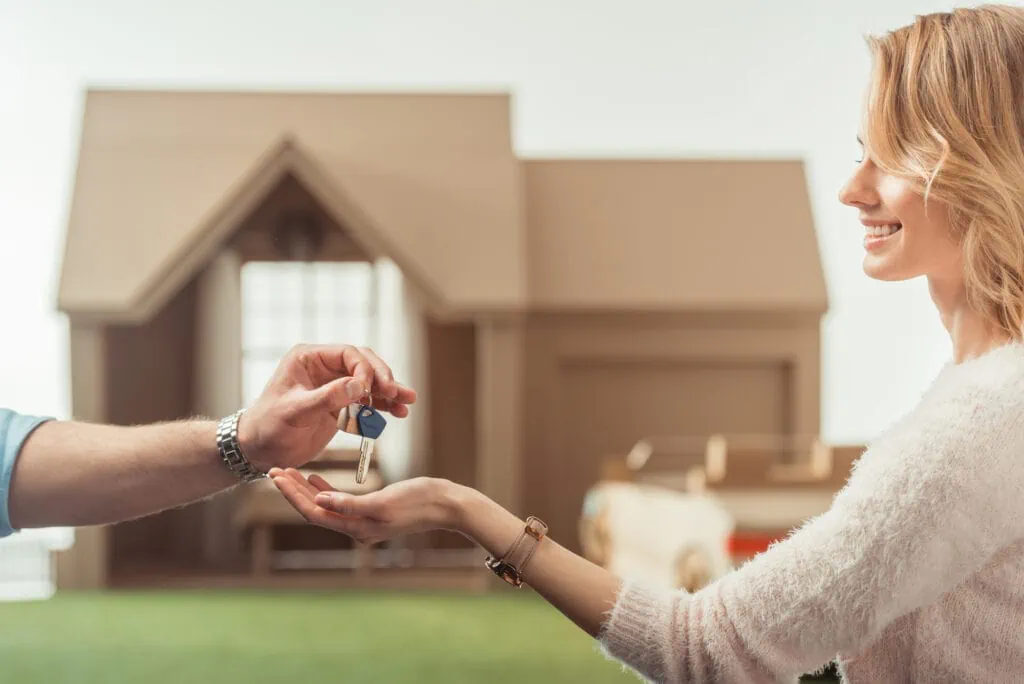 The process of purchasing a home often raises the question, "When is the best time to buy a home?" While various factors contribute to the answer, it is essential to look beyond timing. Buying a Home…