Real Estate Experts Reveal the Best Time to Sell Your Home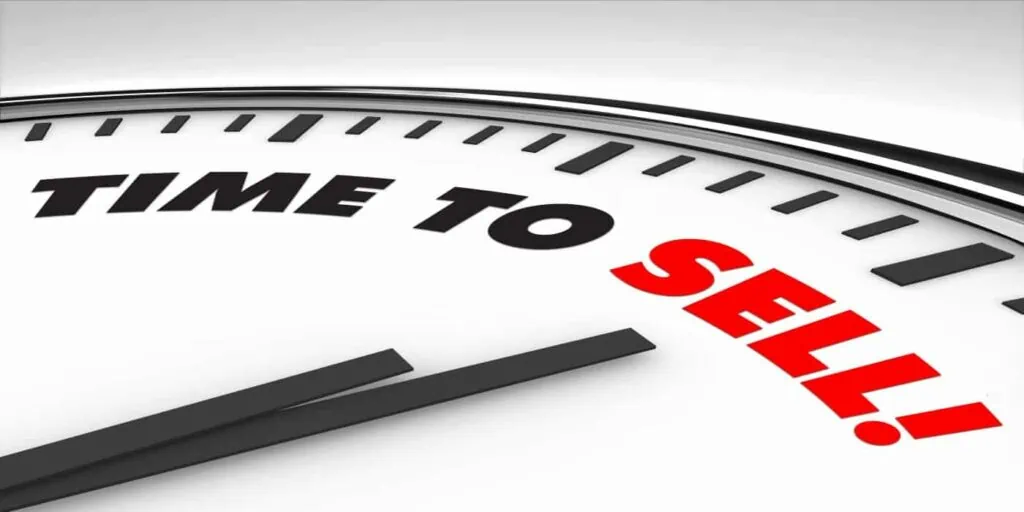 Can you smell that? It's not fresh coffee brewing, it's the scent of a hot real estate market! Whether you're a seasoned real estate agent or a new homeowner dipping your toes in the housing market, one question is always at large:
When is the ideal time to sell my home?
This is a prevailing question that always arises when contemplating selling a home. Numerous factors are at play, from the condition of the real estate market to personal lifestyle requirements. As well as the prospective buyers' demands, it's a nuanced decision.
In this guide, we'll unpack these considerations and more. We aim to provide you with a holistic understanding of the best time to put your house on the market.
The Best Time to Sell Your Home
Many factors influence the ideal time to sell a home, making it a complex decision. Understanding these factors can help guide your decision-making process.
These include the following:
Condition of the real estate market
Potential buyers' preferences
Sale prices
General economic climate.
It's a common misconception that there's a universally ideal time to sell, such as the sunny summer months.
But the truth is more complex and can vary based on different factors. These include regional variations, current market conditions, and individual needs and circumstances.
Your Property May Be Worth More Than You Think
One of the first factors to consider is the potential value of your property. The real estate market is dynamic, and the value of your property can change based on various factors. This includes market trends, local developments, and even the state of the economy.
If the housing market has experienced growth since you bought your home, you might find that your property is worth more than you think.
A local real estate agent can provide an accurate valuation of your home. They take into account recent sale prices of similar properties and current market conditions.
You Might Qualify for a Better Home Than You Anticipate
With mortgage rates continually fluctuating, they can significantly affect your purchasing power. For instance, a decline in rates could mean you qualify for a larger loan. This potentially allows you to afford a better or larger home than you initially anticipated.
Keeping a close eye on the housing market and mortgage rates is a smart move when considering selling your home.
Remember, it's not just about the sale price of your current home. It's also about the cost and potential benefits of your next one.
Perhaps You Are Tired of Your Current Property and Want a Change
There could also be personal reasons prompting you to sell. Over time, you might grow dissatisfied with your current property and desire a change.
This could be due to various reasons. Maybe your home no longer suits your lifestyle, or perhaps you've grown tired of maintaining a large property.
Whatever the reason, this desire for a fresh start can significantly influence your decision to sell your home.
There May Be Homes on the Market in Which You've Always Wanted To Live
One of the most exciting aspects of selling your home is the possibility of moving into a new neighbourhood. Perhaps you've always wanted to live closer to the beach or in a quieter, more rural area.
If there are homes for sale in your dream neighbourhood, it might be an opportune moment to consider selling your current property and making that dream a reality.
Your Current Property May No Longer Meet Your Needs
As we journey through life, our needs and wants evolve. What suited you five or ten years ago might not meet your current requirements.
For instance, a growing family may necessitate more space. Conversely, empty nesters might prefer to downsize to a smaller, more manageable property.
These changing needs can spur the decision to sell your home and find something more suitable.
Your Neighbourhood May Have Changed in Ways You Don't Like
External factors, such as changes in your neighbourhood, can also impact your decision to sell your home.
For instance, a once quiet neighbourhood may have become noisy or busy due to new businesses or increased traffic.
Conversely, your area might have lost amenities that you valued, like a local park or a favourite restaurant.
These changes can disrupt your quality of life and prompt you to consider selling your home.
You Might Be Ready To Downsize or Upsize
Our homes are more than just buildings. They're spaces where we live our lives. As such, they need to align with our lifestyle and life stage.
If your current home no longer fits your situation, it might be time to consider upsizing or downsizing.
You may be an empty nester looking to downsize or a growing family needing more space. Regardless, selling your home could be the first step towards a home that better suits your current life stage.
You Might Want To Sell in the Fall and Want a Fresh Start
Timing your sale can also be influenced by personal goals or aspirations. For instance, you might want to sell your home in the fall to start the new year in a new home.
This transition can coincide with other major life changes, like a new job or retirement.
The real estate market typically slows down in the winter months. This might make the fall a strategic time to list your home for a quick sale.
You Could End Up With Lower Mortgage Payments
Strategic timing of your home sale could also potentially lead to financial benefits.
For instance, let's say you're considering downsizing. Selling your larger home in a high-demand market could allow you to purchase a smaller home outright. This thereby eliminates mortgage payments.
Even if you're upsizing, timing your sale right could enable you to take advantage of favourable market conditions. This could lead to lower mortgage payments on your new home.
You Might Want To Move to a Home That's More Convenient for You
Location is a key factor when deciding to sell your home. If your current location is far from work, distant from loved ones, or inconvenient for your hobbies, it might be time to consider selling.
Moving to a location that offers better proximity to these essential aspects of your life can improve your quality of life. It can also make the selling process worth the effort.
We're Here To Guide You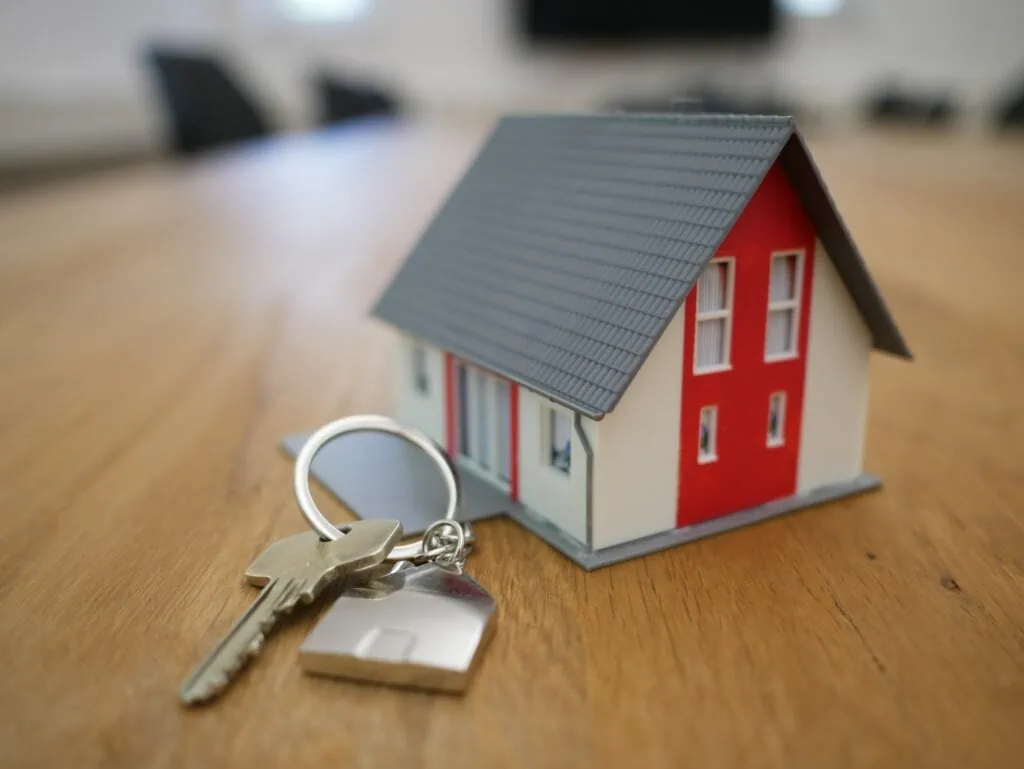 Understanding the best time to sell your home involves considering a complex web of factors. But you don't have to navigate this journey alone.
The Germyn Group has a team of experienced real estate professionals who can help you make informed decisions based on your unique circumstances and the current housing market.
If you're thinking about selling your home, don't hesitate to contact us.
Let's work together to make your home selling experience as profitable and easy as possible.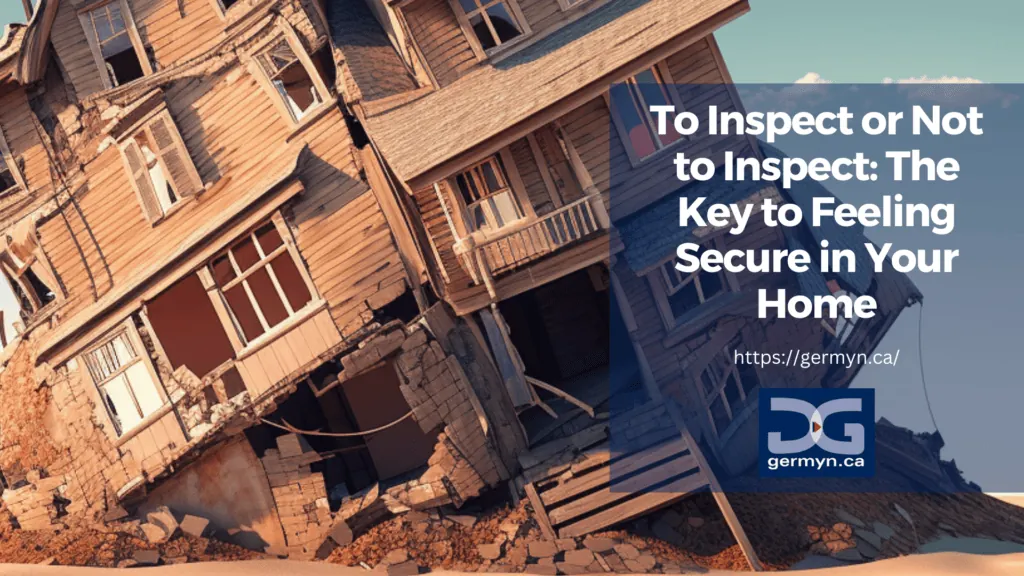 Darin Germyn
09/21/2023
Buying
The wonderful world of home inspections. There are often a lot of opinions around home inspections, some say an inspection is MANDATORY while others say they don't understand why we even need them. We will dive…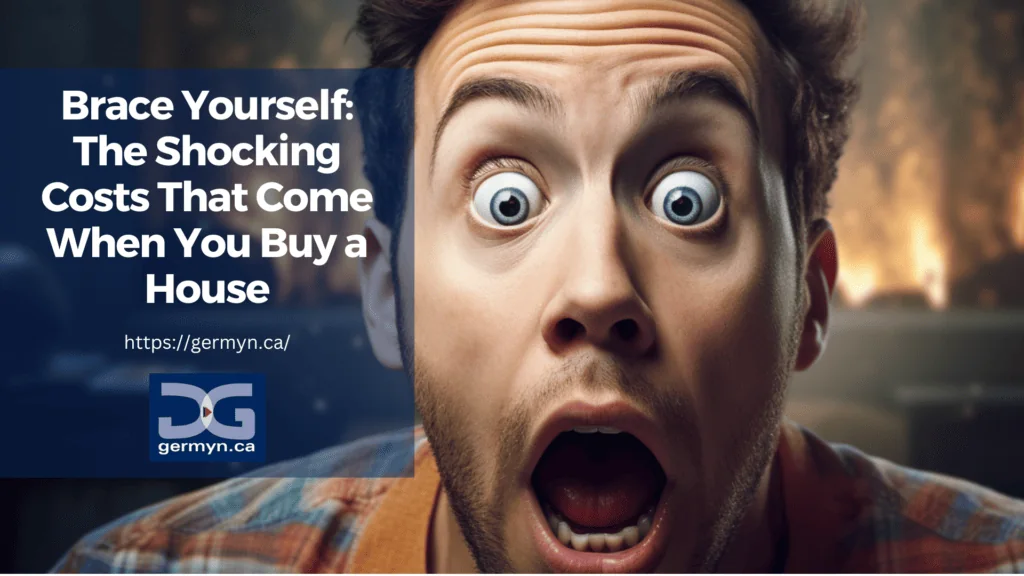 Darin Germyn
09/19/2023
Buying
When buying a home in BC, the costs are not always so cut and dry. It's more than just the price you put on an offer to purchase a home. These costs show up throughout the…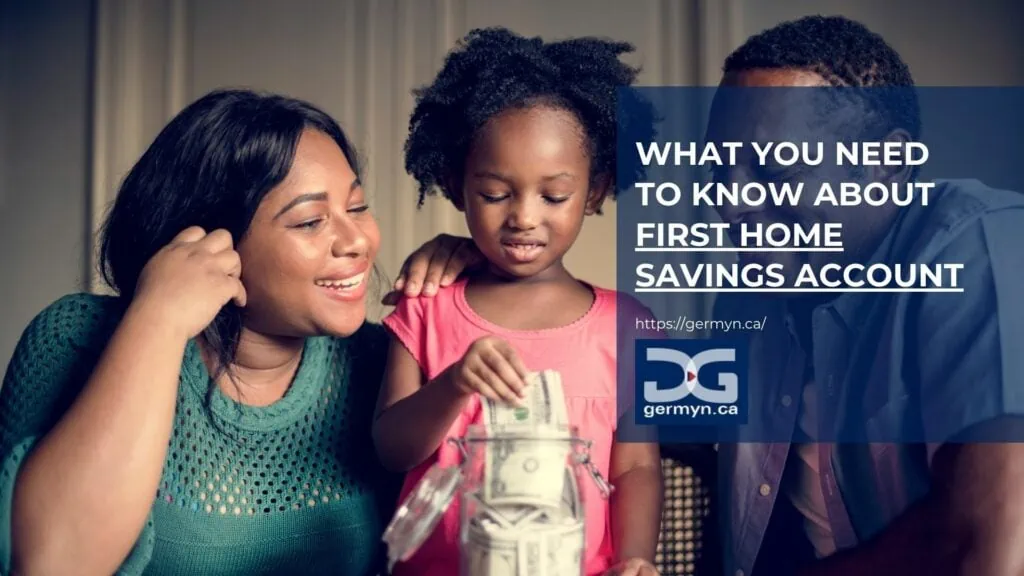 Darin Germyn
09/18/2023
Buying
If you're like most people, you've got a lot of questions about being a first-time homebuyer and maybe even some doubts. How do you save enough for a down payment? What about all those complex terms…
Popular articles from our blog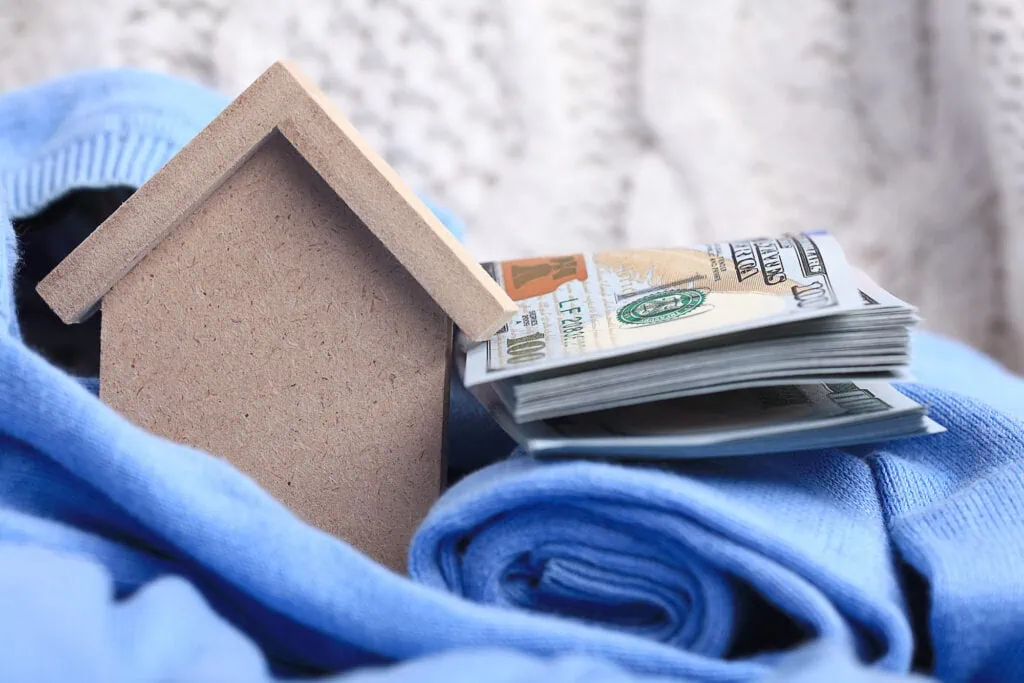 Realtors are great people, but no one really loves paying for one. I get it. Real estate commissions are expensive. Realtors are like the entry gate at Disneyland: we're there, you have to use us, but…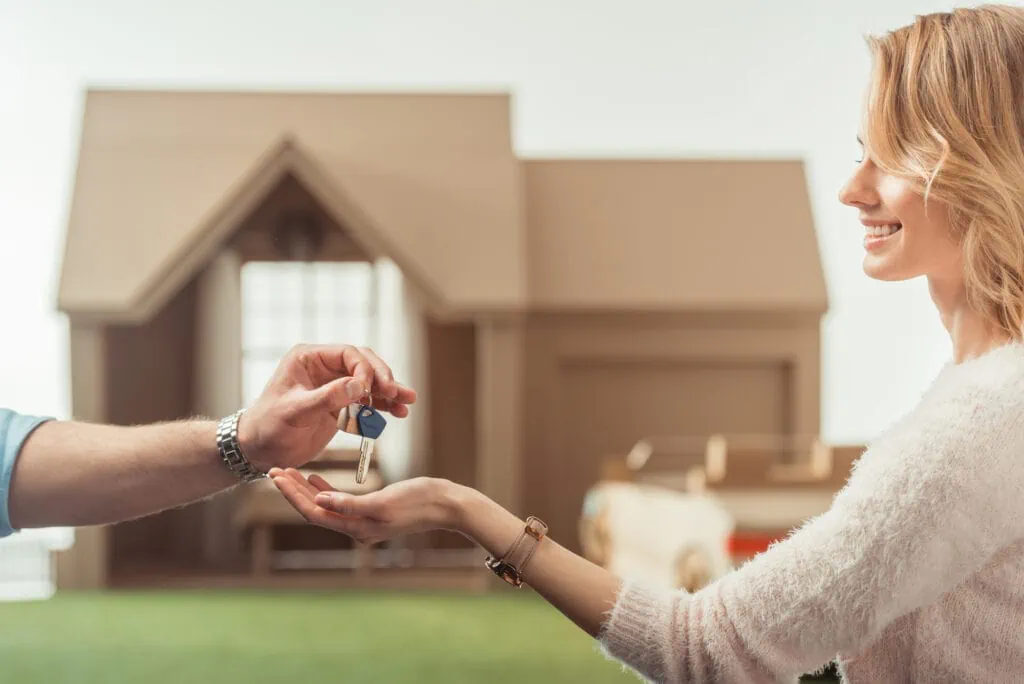 The process of purchasing a home often raises the question, "When is the best time to buy a home?" While various factors contribute to the answer, it is essential to look beyond timing. Buying a Home…