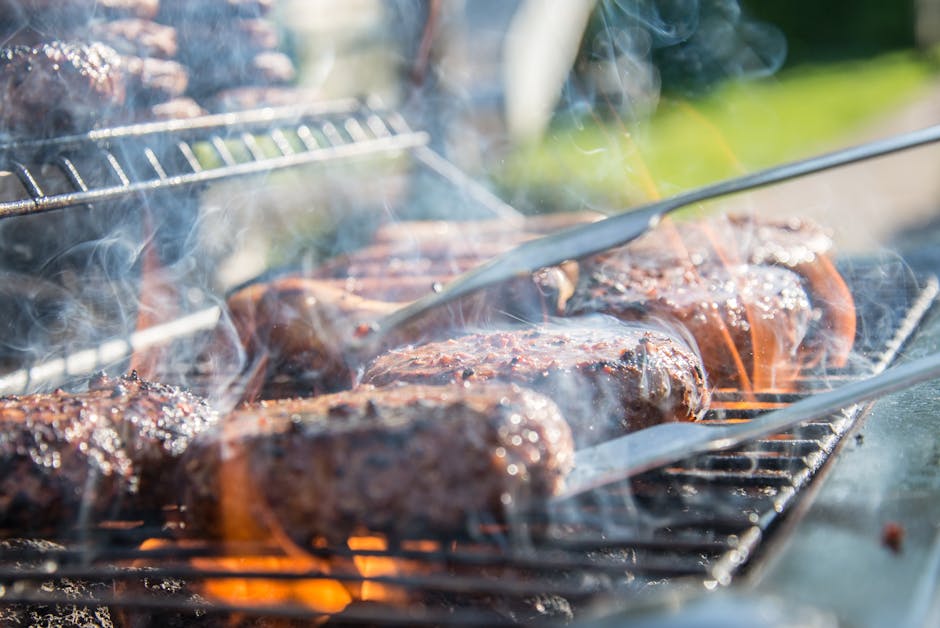 According to the National Fire Protection Association (NFPA), more than 160 people are injured each year in BBQ mishaps. That doesn't sound like a lot considering the thousands of people who flip burgers on their backyard grills each year. But, you certainly don't want to be one of those injured!
The best way to prevent fire and injury is maintenance. Remarkably, few people are even aware that BBQ maintenance is necessary. But, it is.
Every spring, experts say you should clean out the venturi tubes....