Buying Your Dream Home in A Hot Market
12/31/2022
Darin Germyn
Buying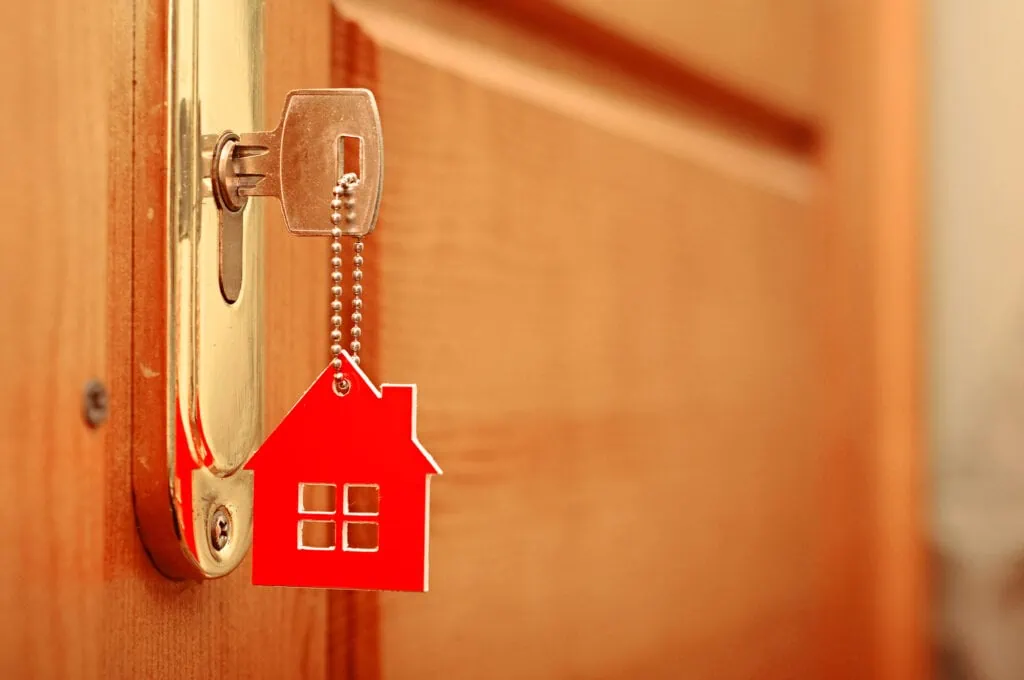 Imagine finding the perfect home, only to discover serious interest from at least a dozen other buyers. It's like scrambling for the last piece of cake at a buffet!
Fortunately, there are things you can do to help get the home you want, even in a highly competitive market. Here are just a few ideas:
Only view a few ideal properties at a time. If you see too many and thus spread yourself too thin, you risk homes slipping through your fingers.
Be realistic about the price. Focus on finding a great home you can afford rather than trying to find a bargain.
Consider homes that need some work. They get less interest than perfectly staged properties, yet they can turn out to be dream homes.
Be prepared to make an offer with as few conditions as possible. An offer conditional on passing inspection is usually fine, but offers with other conditions will likely be turned down flat in a competitive situation.
Make your decisions quickly. If there are likely other interested buyers, you want to get your offer in early.
Make the right offer. To win the deal, you want your offer to be as enticing as possible to the seller — especially when it comes to price.
Yes, finding an ideal home in a hot market can be tough, but I can help. Give me a call, and I'll show you how.
Until next time,
Darin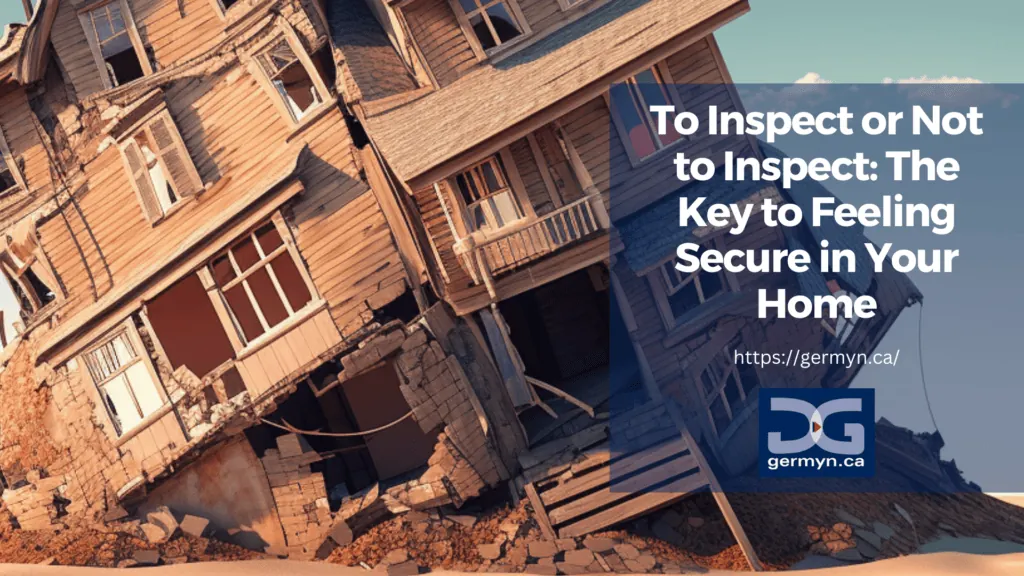 Darin Germyn
09/21/2023
Buying
The wonderful world of home inspections. There are often a lot of opinions around home inspections, some say an inspection is MANDATORY while others say they don't understand why we even need them. We will dive…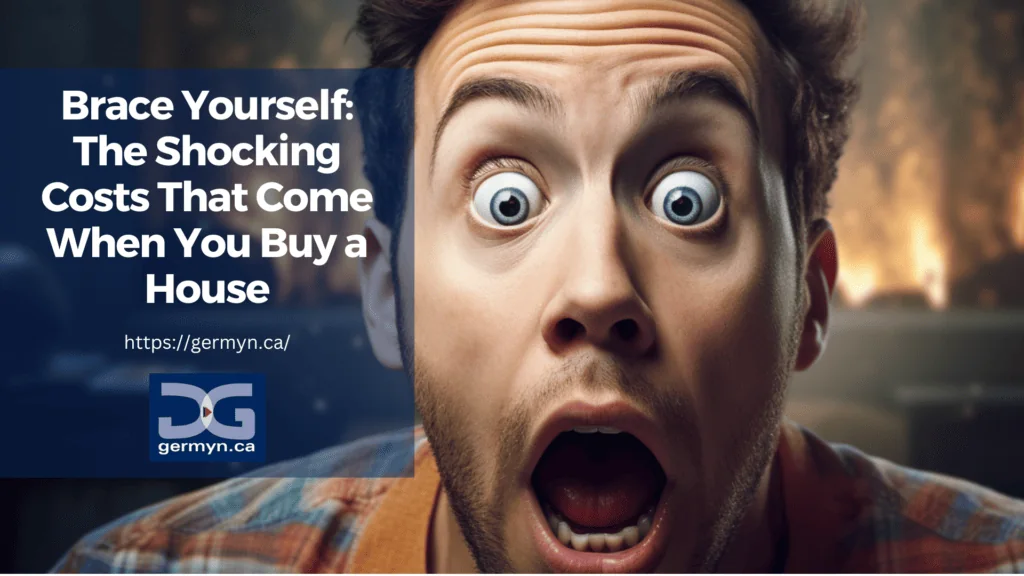 Darin Germyn
09/19/2023
Buying
When buying a home in BC, the costs are not always so cut and dry. It's more than just the price you put on an offer to purchase a home. These costs show up throughout the…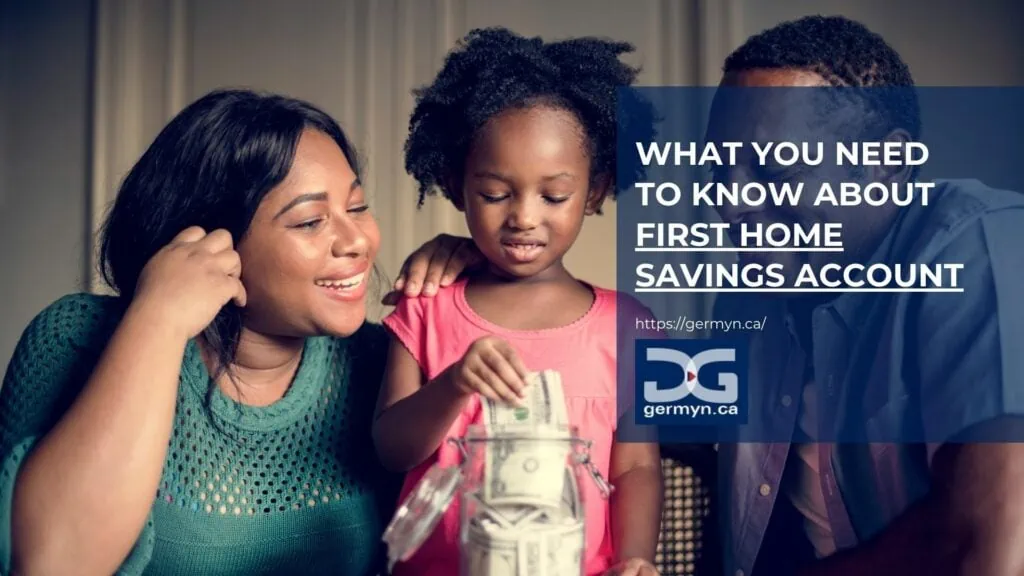 Darin Germyn
09/18/2023
Buying
If you're like most people, you've got a lot of questions about being a first-time homebuyer and maybe even some doubts. How do you save enough for a down payment? What about all those complex terms…
Popular articles from our blog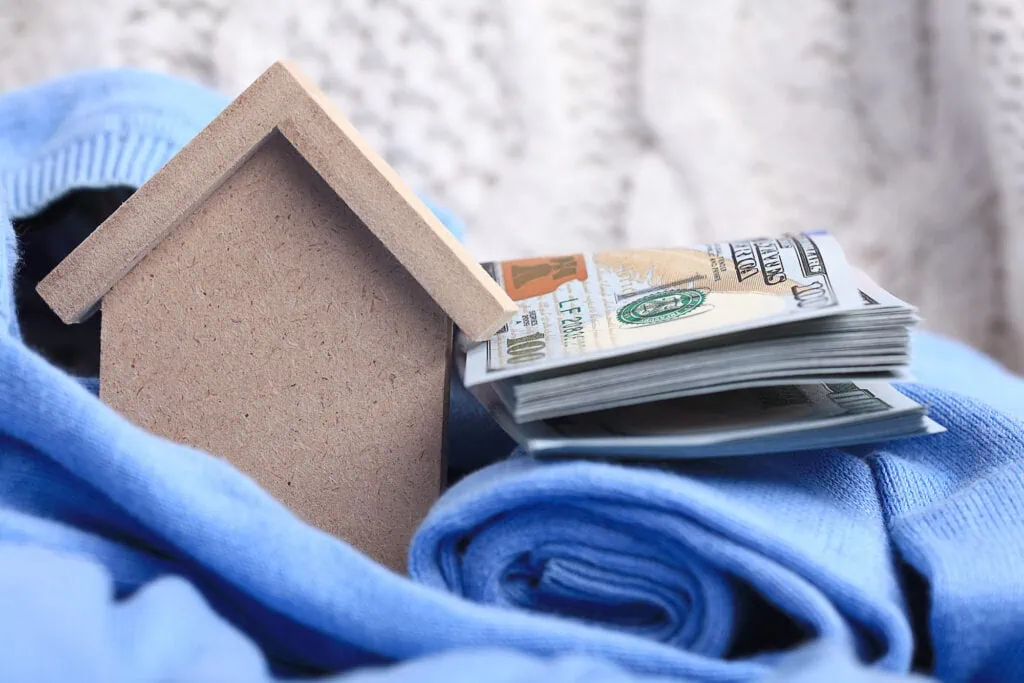 Realtors are great people, but no one really loves paying for one. I get it. Real estate commissions are expensive. Realtors are like the entry gate at Disneyland: we're there, you have to use us, but…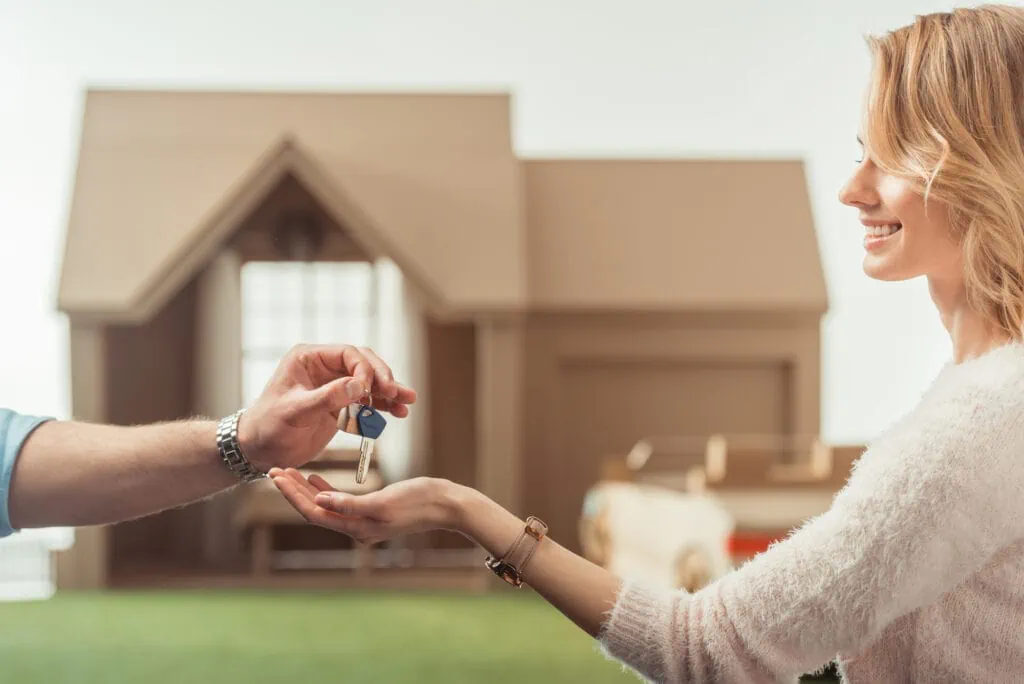 The process of purchasing a home often raises the question, "When is the best time to buy a home?" While various factors contribute to the answer, it is essential to look beyond timing. Buying a Home…