Counter Offer on a House: Tips for Negotiating in a Seller's Market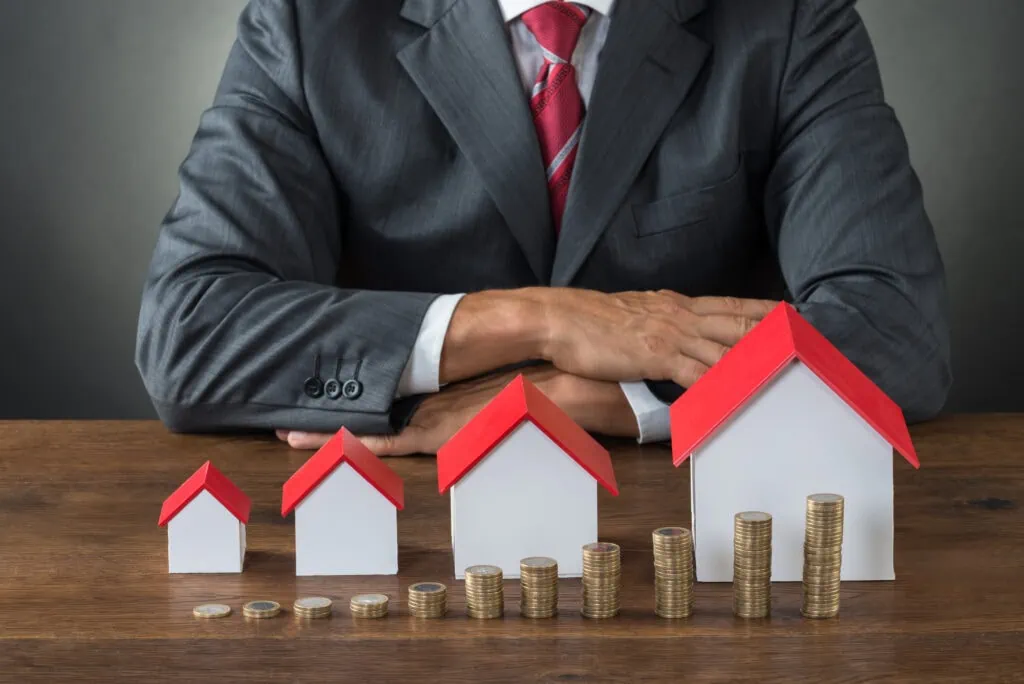 Real estate transactions in a seller's market are a challenging blend of high demand, low supply, and increasing list prices.
This creates a unique hurdle for potential buyers trying to secure a property within their budget.
In such a market, sellers have the upper hand with many interested buyers and limited property availability. This causes property prices to soar.
This intense competition among buyers and inflated prices might seem intimidating. But this shouldn't dissuade potential homeowners.
Rather, this situation should prompt buyers to adopt a strategic approach toward negotiation.
In a seller's market, a well-thought-out negotiation strategy can be the key difference. A difference between acquiring your dream home and missing out.
Prospective buyers can turn these challenges into opportunities. They can do this with the right knowledge and understanding of the negotiation process.
A seller's market isn't a closed door. Instead, it's a stage for buyers to stand out through effective negotiation. Let's dive into this exciting process and navigate the path to successful homeownership in a seller's market.
Understanding the Basics of a Counter Offer
Definition and Role of a Counter Offer
A real estate counter offer is a response made by a buyer or seller during a real estate transaction to change some or all of the terms of the original offer.
In a seller's market, counter offers serve as a crucial tool for potential buyers to negotiate a more favourable purchase price and terms.
Why Counter Offers are Crucial in a Seller's Market
A counter offer can often serve as a tool to ensure a fair deal, even in a seller's market. Counter offers allow prospective buyers to negotiate sale prices and terms. Despite the high competition and elevated list prices.
Preparing for a Counter Offer
Researching the Real Estate Market
Staying informed about the state of the real estate market is vital for a successful counter offer.
It's important to keep track of sale prices and fluctuations in the market and understand the type of market you're dealing with.
In Canada, for instance, the average home price dropped by 12% in 2023.
Evaluating your Financial Standing
Understanding your financial health will help you decide on an earnest money deposit. It can also help you calculate your closing costs and determine a reasonable offer that won't overstretch your budget.
The Importance of a Pre-Approval Letter
A pre-approval letter from your lender shows sellers that you're a serious contender. A pre-approval letter indicates that a lender has reviewed your financial situation.
This includes your income, debts, credit score, and other relevant factors. It also indicates that it has preliminarily determined that you qualify for a mortgage loan up to a certain amount.
This often makes them more open to negotiation.
Tips for Making a Counter Offer in a Seller's Market
Knowing the Right Time to Make a Counter Offer
While it might be tempting to make a counter offer immediately, it's best to gauge the seller's interest. If the home has been on the market for a while, a seller may be more likely to consider a counter offer.
Leveraging Market Data to Support Your Offer
Using data from the real estate market can support your counter offer. It shows the seller that your offer is based on current market conditions and comparable home prices.
Crafting a Persuasive Letter to the Seller
A letter explaining why you want the house can often make your offer stand out, especially in a competitive market. It humanizes the real estate transaction, making it more than just a business deal.
Being Flexible with Closing Dates and Contingencies
Being flexible on closing dates and reducing contingencies, such as waiving the sale contingency, can make your offer more attractive to sellers.
Importance of Swift Decision Making
In a hot market, properties sell quickly. So, it's essential to act fast when making counter offers to secure a deal.
Navigating Multiple Counter Offers
Understanding Escalation Clause

An escalation clause can be a powerful tool in a seller's market. This clause allows your offer to automatically increase by a certain amount if another buyer submits a higher offer.

Managing Competition in a Seller's Market

Competition can be fierce in a seller's market. Making an offer above the listing price, if financially feasible, can make your counter offer more appealing.

Strategies to Make Your Counter Offer Stand Out

Being prepared to increase your earnest money deposit can show the seller that you're serious about purchasing the property.
How Can Realtors Help in the Process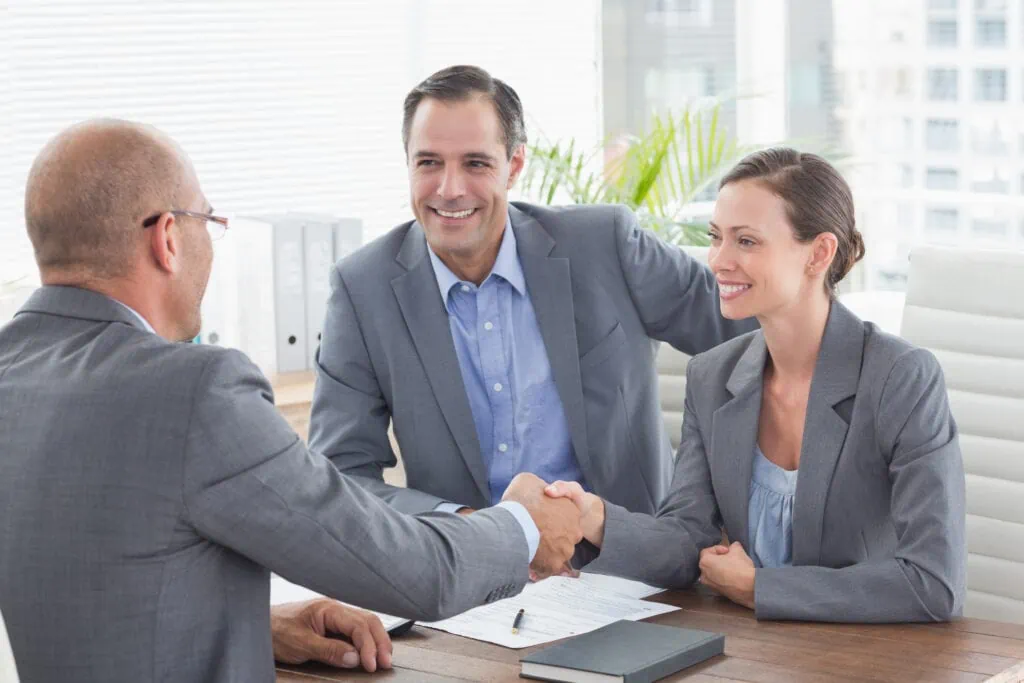 Skilled real estate agents like the Germyn Group can provide invaluable assistance in negotiating counter offers. Their expertise and understanding of the local market dynamics can guide you in making a persuasive offer.
Choosing an agent with a successful track record in your chosen market can provide you with valuable insights and strategies to navigate a seller's market.
Conclusion: Making a Counter Offer
Navigating the negotiation process in a seller's market can be complex. But with the right information and strategies, potential buyers can still successfully make a counter offer.
The complexity of the process should not deter prospective buyers. It's entirely possible to navigate this challenging terrain successfully. This can be done with the right approach and resources.
Connect with The Germyn Group for Your Real Estate Needs
We've discussed how to negotiate effectively in a seller's market. But, there's undoubtedly much more to explore in the world of real estate.
The Germyn Group, with its vast experience and knowledge, is well-equipped to help you navigate these challenges. Our team understands the intricacies of the Canadian real estate market. We're committed to guiding you every step of the way.
We invite you to visit our website and see more about what we offer. Discover how our expert services can assist you in making informed decisions that align with your real estate goals.
We're not just about buying and selling. We're about building relationships and ensuring our clients have the best experience on their journey.
On our website, you'll also find our insightful blog. This resource is packed with practical tips, expert insights, and in-depth guides. All of which are designed to empower you in your real estate ventures.
Don't let the challenges of a seller's market overwhelm you. With the right guidance and support, these challenges become opportunities.
The Germyn Group is here to provide exactly that. So reach out to us today. Together, we can turn your real estate dreams into reality.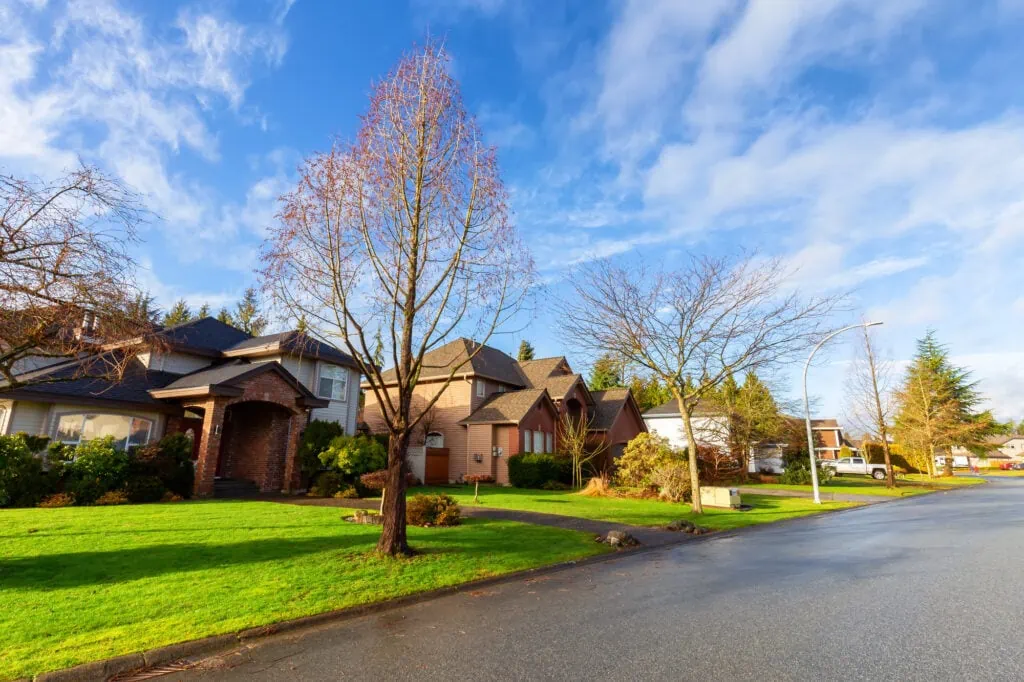 Surrey is one of the premier places to live in all of BC, offering a central location to everything the Lower Mainland has to offer. Known for its diverse community, Surrey is also called the "City…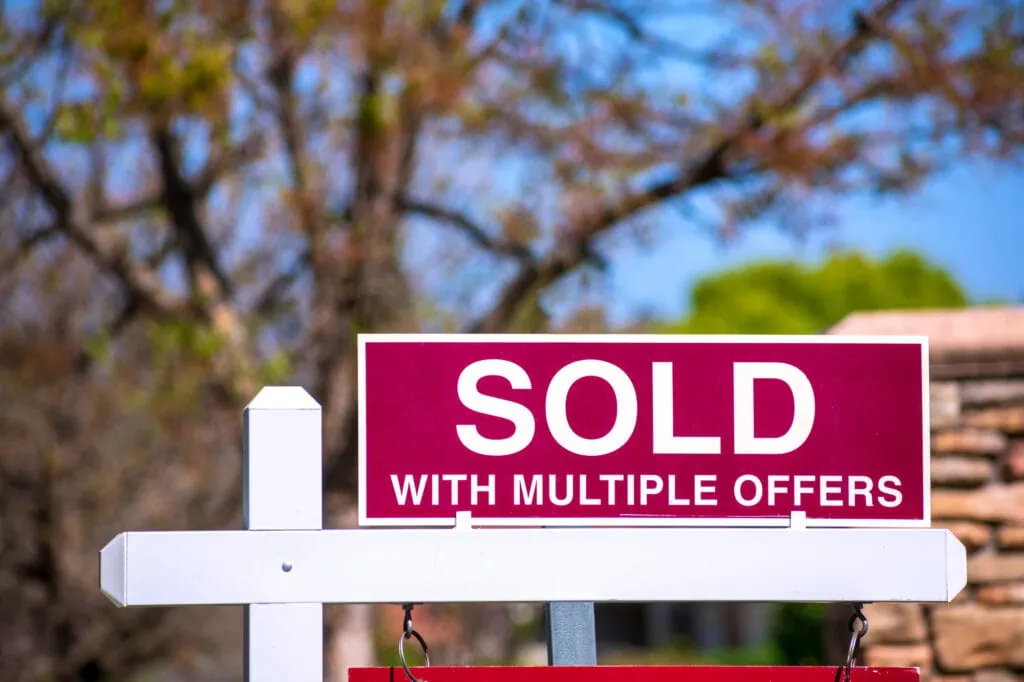 Darin Germyn
05/18/2023
Buying
Ready to dive into the world of buying a house in a seller's market? Don't worry! We've got your back with this go-to guide that will help you sail smoothly through this challenging process. First, let's…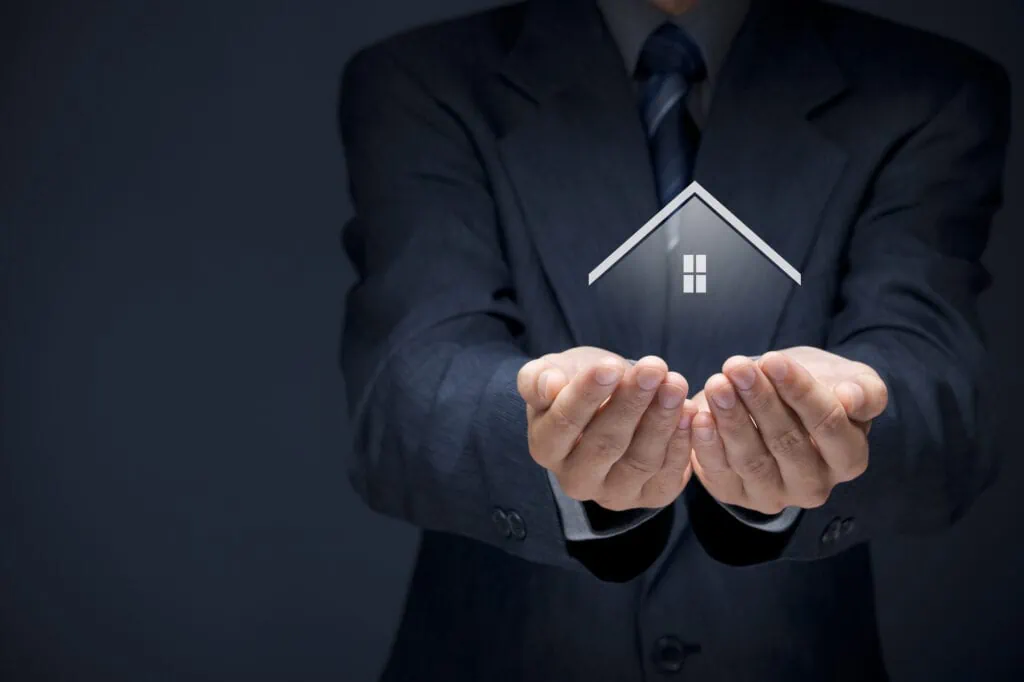 Darin Germyn
05/16/2023
Buying
So you want to buy an investment property in Surrey, Vancouver, or anywhere in the Lower Mainland of BC? If so, we have got you covered. Buying an investment property can be highly beneficial. It can…
Popular articles from our blog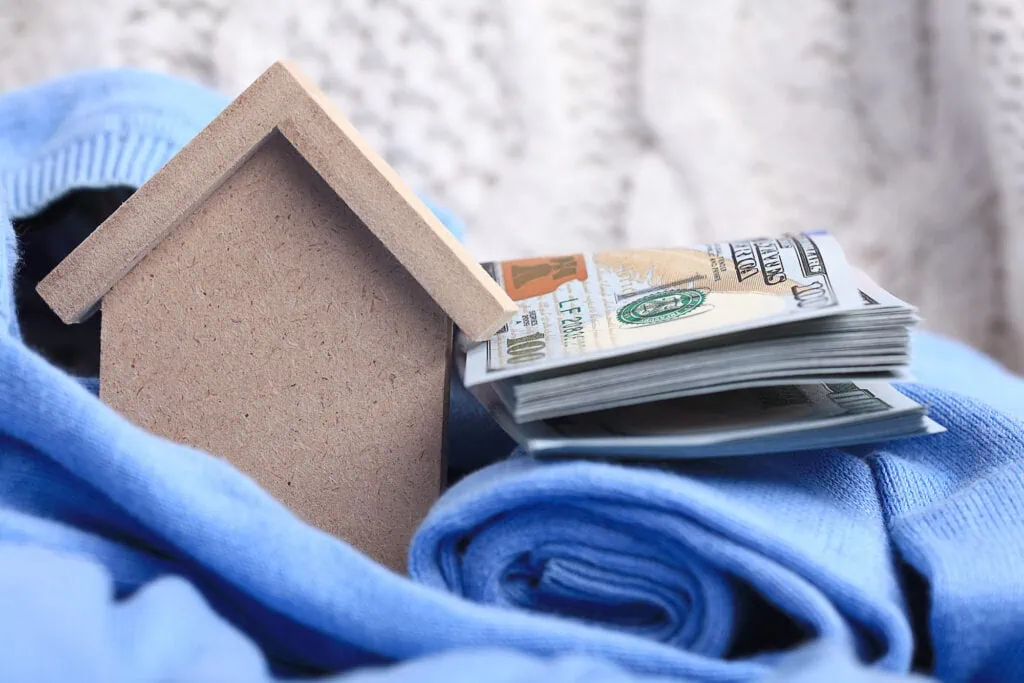 Realtors are great people, but no one really loves paying for one. I get it. Real estate commissions are expensive. Realtors are like the entry gate at Disneyland: we're there, you have to use us, but…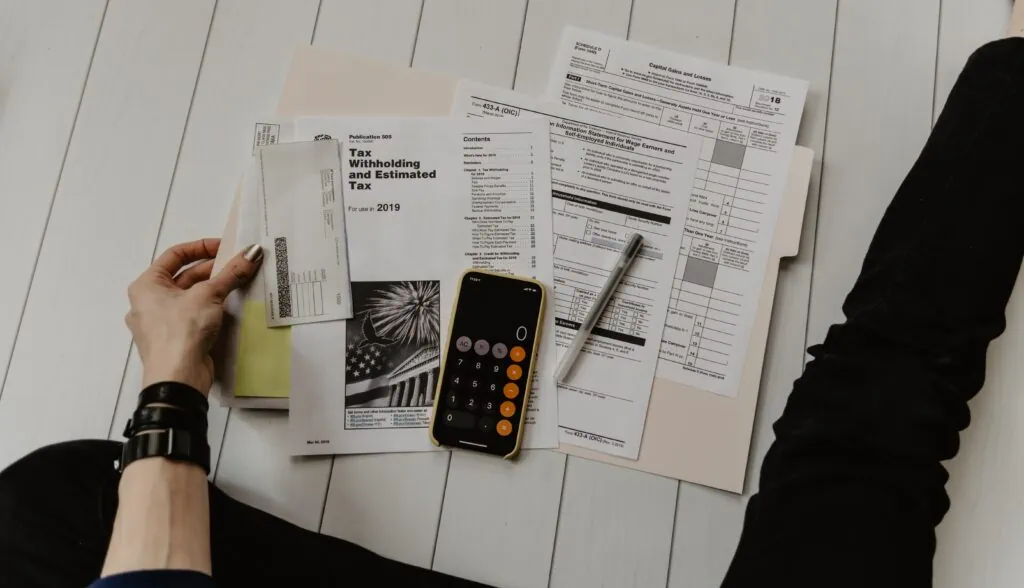 Property taxes can often be a source of confusion and frustration for many homeowners. In British Columbia, it's vital to grasp the ins and outs of property taxes, as determined by the BC Assessment. This knowledge…