Guide to Buying a Home in South Surrey: Tips and Advice
09/15/2023
Darin Germyn
Buying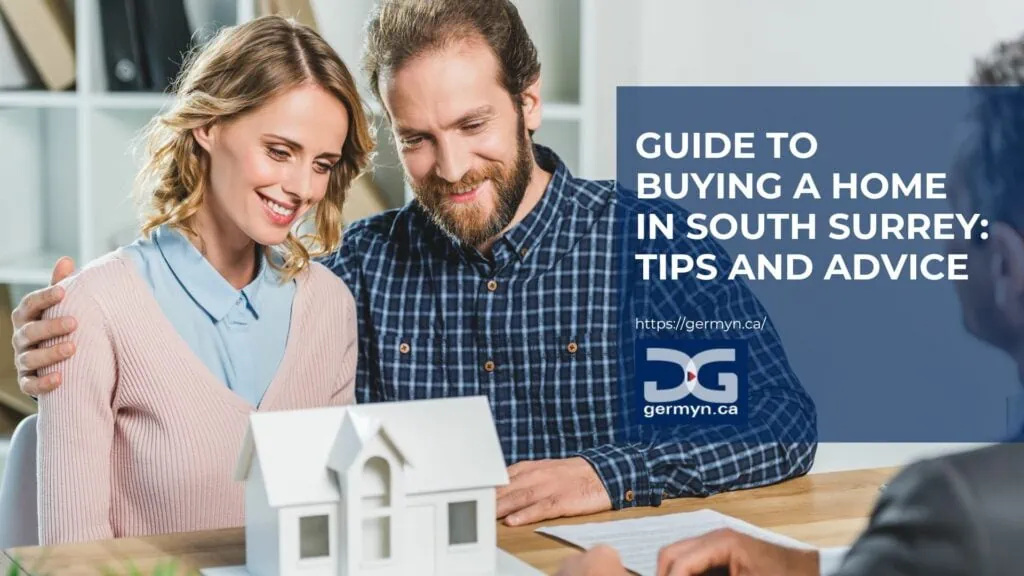 South Surrey is one of the premier areas in all of British Columbia. It's known for its close proximity to Mud Bay on the Semiahmoo Peninsula. South Surrey is an end-game destination for Canadians and Lower Mainland residents looking to live in an upscale neighbourhood.
If you have considered moving to Surrey, BC, you should also consider South Surrey. It offers attributes not found in other areas of Surrey that many of the locals adore.
This can include:
Less density
Better public schools
A beachside community vibe
And city planning that has bucked the trend of scattered and unthought-out construction projects.
South Surrey is a great place to live and play.
Importance of Understanding the Home Buying Process in South Surrey
Buying a home in the area is a very rewarding process, a way of unlocking a higher scale of living for most in the Lower Mainland.
While the process itself is similar to that of other areas of British Columbia, the secret is in:
Knowing the areas to focus on
The school catchments to strive for
And the sub-areas that will really deliver on your home-buying aspirations.
For a breakdown of the sub-areas in South Surrey and how they differ, check out our video here.
Understanding South Surrey's Real Estate Market
Current Trends and Patterns
South Surrey tends to be the equivalent of a moody teenager experiencing the highs and lows of the real estate market segment. Over the last ten years, South Surrey has grown in value by a whopping 198.13% (according to the FVREB Home Price Index).
This growth hasn't come with all rainbows, however.
Significant swings not uncommon in other areas have been footnotes in its 10-year tenure. This with three instances of negative price fluctuations of at least -5% or greater and three instances of growth over +27% or more.
The current market conditions have been seen in the positive space since January 2023, up nearly 11%. In general, there has been an increase in the composite home in the area of +$126,000 since the beginning of the year.
Why Invest in South Surrey?
South Surrey is for you if you're:
Looking for a property that will be desirable to all that call the BC home
Or a property that can sit on your mantle of real estate investment achievements
It also makes for a great place to live should your investment ever turn into your own personal next home.
South Surrey has experienced incredible growth in values over the years, as mentioned previously.
But more importantly, it is an area that many of those in the know strive to live in. This makes it always a desirable place to call home, helping hold its values well even in more difficult real estate environments.
Out of all the areas to invest in Surrey, South Surrey is a great place to invest.
Preparation for House Hunting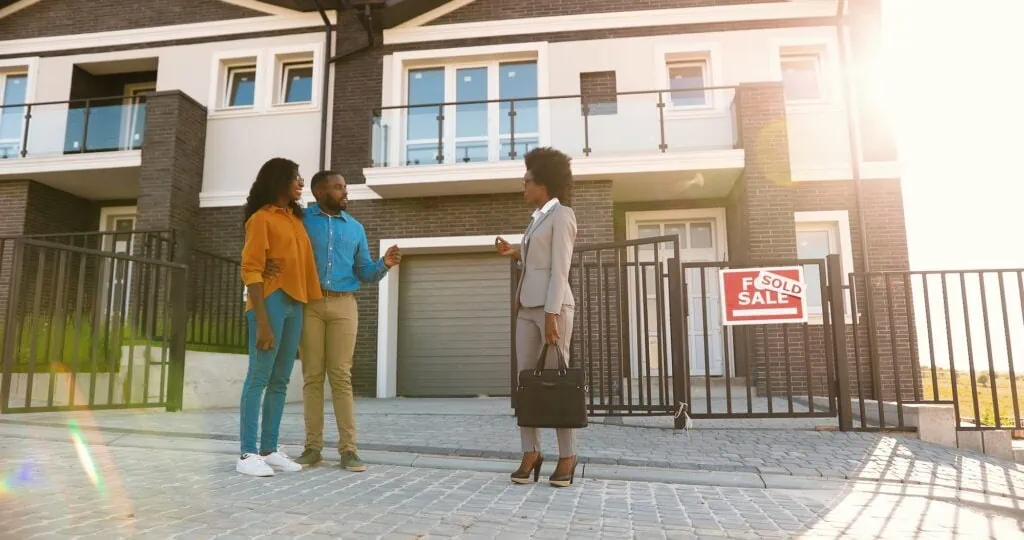 You will want to familiarize yourself with the various sub-areas of South Surrey. These include:
Crescent Beach/Ocean Park
Sunnyside/King George Corridor
Grandview
Morgan Creek
Elgin/Chantrell/Crescent Park
And Hazelmere/Pacific Douglas.
You will also want to consider your need for schools, access to community and entertainment, general demographics, and more.
For a more fulsome breakdown of the various areas and what to expect in each, be sure to check out the video we did on this here.
House Hunting in South Surrey
How to buy a home in South Surrey can be complex if we are talking about the details of buying generally. If you are new to the home-buying process, we have a blog just for you here.
For those not new to the process, the secret after arming yourself with knowledge should next involve the help of a real estate professional. So you'll know better where to focus your shopping and your house-hunting journey.
They will assist you in many facets of the home-buying experience, including:
Identifying the perfect home for your budget
General mortgage advice
Negotiation and preparation of an offer
And the steps to close on your next home in confidence.
You should be sure to interview any real estate agent prior to hiring them to ensure they can appropriately address your needs. We have some great information on what to expect and how to hire a real estate professional in our Educated Buyer's Guide available on our website.
The Home Buying Process
Once you have identified your home, your real estate professional will guide you in your home-buying journey.
Making an Offer
Your offer should be based on a few key considerations.
A well-researched market value of the home
The conditions you will require to protect your interests and complete the proper due diligence on the home you wish to buy.
Dates to move into the new home that aligns with your goals
Once you have decided on these key elements of an offer, it's time to get it in front of the seller.
Closing the Sale
Negotiations may go back and forth on not only the price but other elements of your offer.
If the seller and you can come together on terms, it will be time to explore your due diligence on the home. This is to ensure you know as much as possible prior to fully committing to the purchase.
Common due diligence clauses include the following research:
Ensuring you can attain adequate financing
Inspecting the property for deficiencies and previously unknown defects
Reviewing the title of the property
Reviewing disclosures provided by the Seller
Ensuring you can attain appropriate insurance
Investigating the home's history with the City of Surrey
It is worth mentioning while these are common due diligence clauses, each home and scenario is different. Your real estate professional will guide you toward any additional due diligence that may prove necessary.
Moving and Settling In
The big day will finally arrive where you get to call your new purchase your home. Moving to South Surrey will be one of the most rewarding experiences in your lifetime.
Also, becoming a part of all the community has to offer will enhance your experience.
Recap of Key Points
The process of buying in South Surrey is not significantly different than that of other areas in the Lower Mainland. Know your locations. Be sure to do your homework and watch our video on the various sub-areas and all they have to offer.
You need help. Professional guidance from a local real estate professional enhances your experience. It also ensures you navigate through the process with confidence.
Get into the community as soon as possible. South Surrey is known for many things, such as its:

Natural beauty
Proximity to the ocean
Affluent communities
Stunning homes
Premier schools
Community sports
And events and so much more. Becoming a part of the community will help you fully appreciate and enjoy all that it has to offer.

South Surrey is considered to be the nicest place to live in all of Surrey (and the Lower Mainland), so much so that the residents try to keep it a secret!
If you have considered relocating to South Surrey, be sure to call the Germyn Group when it comes time to make your move.
As residents of the area since 1984, we can help you successfully navigate purchasing your next home. We'll ensure your experience is a complete success.
Book a call to chat with us here.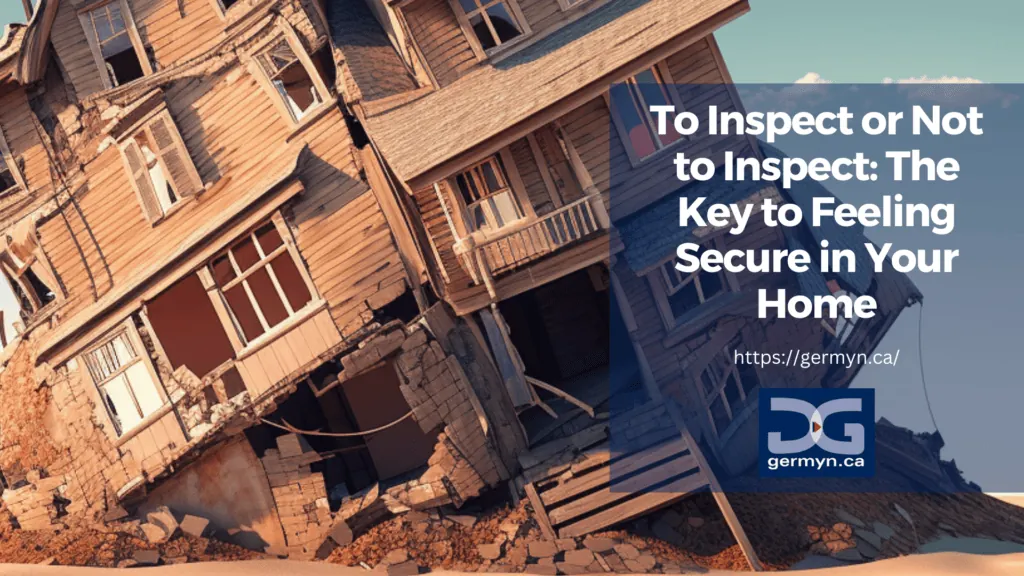 Darin Germyn
09/21/2023
Buying
The wonderful world of home inspections. There are often a lot of opinions around home inspections, some say an inspection is MANDATORY while others say they don't understand why we even need them. We will dive…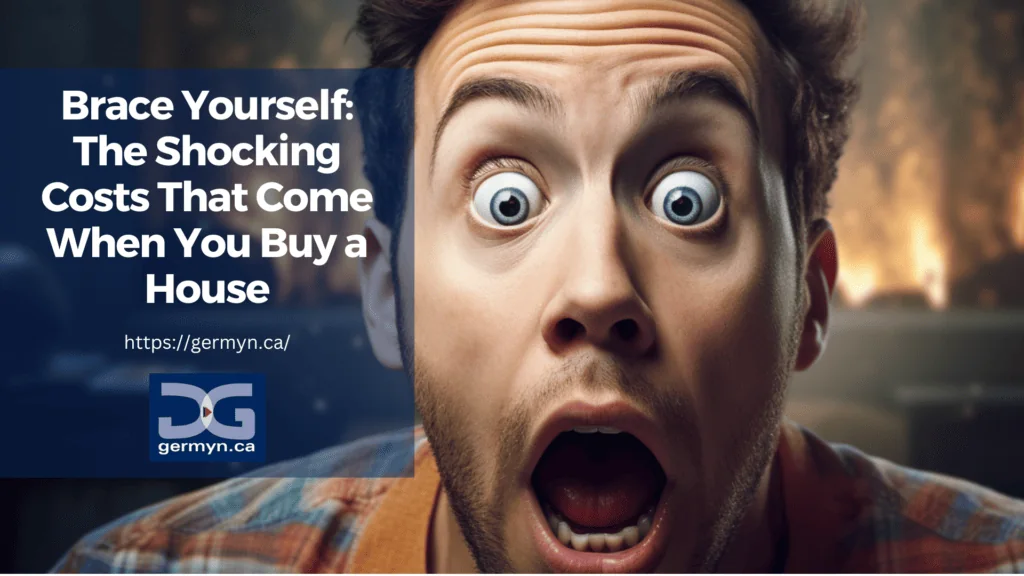 Darin Germyn
09/19/2023
Buying
When buying a home in BC, the costs are not always so cut and dry. It's more than just the price you put on an offer to purchase a home. These costs show up throughout the…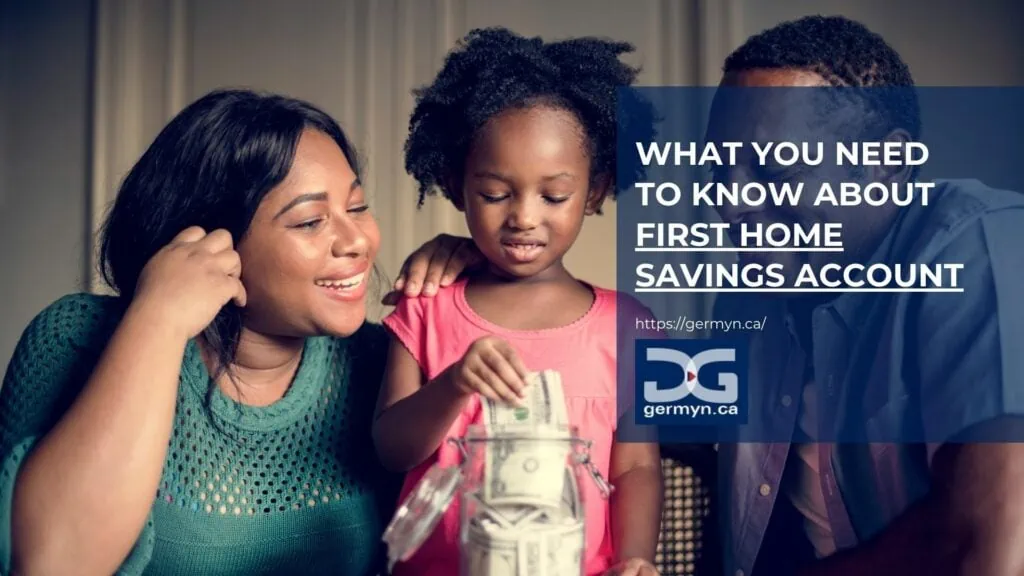 Darin Germyn
09/18/2023
Buying
If you're like most people, you've got a lot of questions about being a first-time homebuyer and maybe even some doubts. How do you save enough for a down payment? What about all those complex terms…
Popular articles from our blog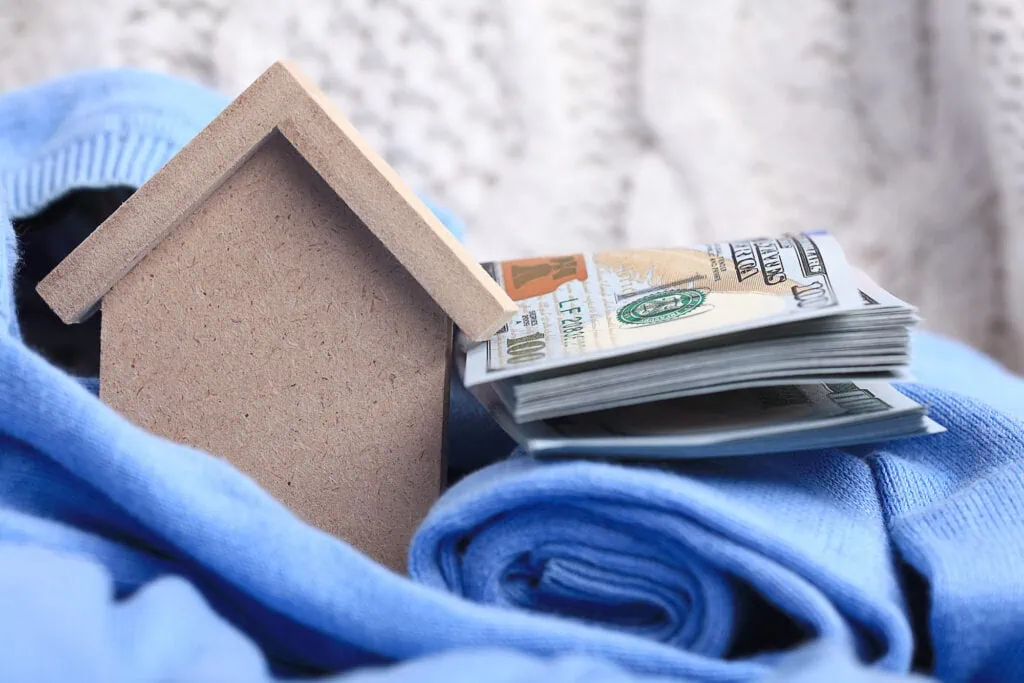 Realtors are great people, but no one really loves paying for one. I get it. Real estate commissions are expensive. Realtors are like the entry gate at Disneyland: we're there, you have to use us, but…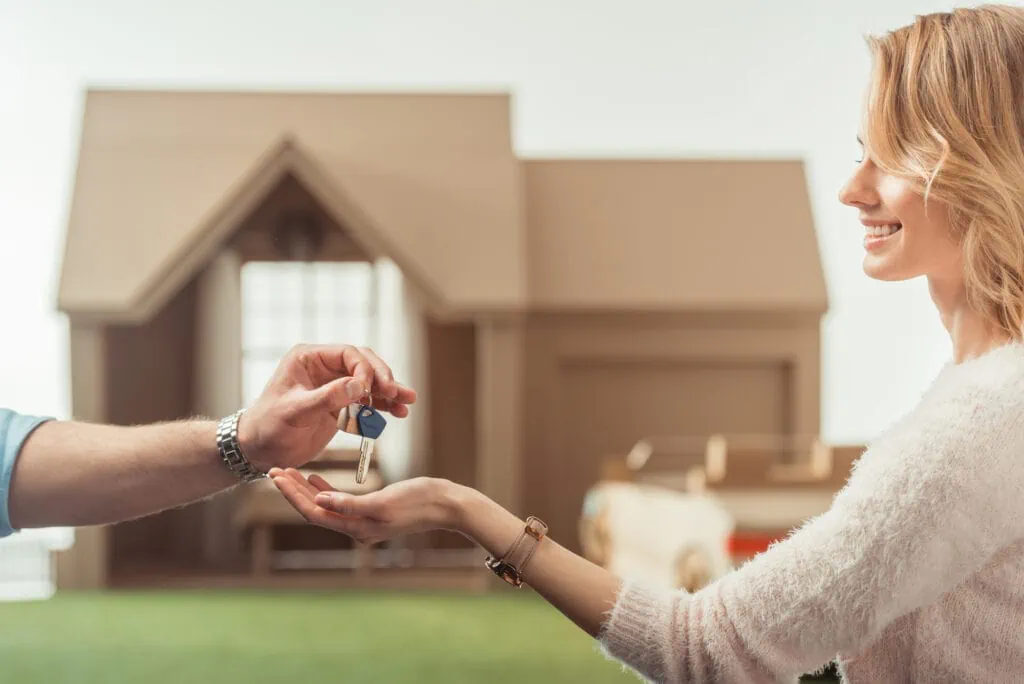 The process of purchasing a home often raises the question, "When is the best time to buy a home?" While various factors contribute to the answer, it is essential to look beyond timing. Buying a Home…