Navigating the Real Estate Market: Key Factors to Consider When Selling or Buying a Home
11/07/2023
Darin Germyn
Market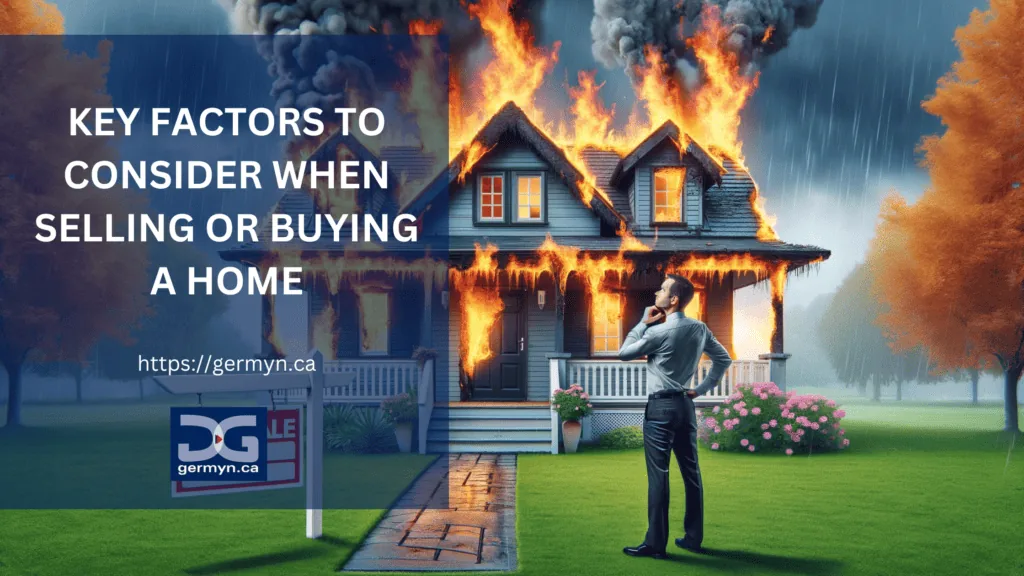 In a challenging real estate market, where competition is fierce among home sellers, and buyers have a plethora of options, the property you choose to buy becomes crucial. There are certain features of homes that can either make or break a sale, especially in a slow market. These factors do not play as significant of a role in a busy market however, when the market conditions weaken, they can really delay or even squash the sale of a home.
If you're a home seller in Surrey or surrounding areas, this blog will help you prepare to address some of the most common pieces of negative feedback buyers present on homes, especially in a slower market.
If you're a home buyer, in this blog post we'll delve into these critical factors for when you are in the market to buy; understanding these considerations and ultimately avoiding them can greatly impact your ability to sell your next home in the future.
Follow along to explore what homebuyers commonly encounter when evaluating properties and the potential challenges associated with them.
The Importance of a Great Property Location
You have heard the real estate mantra, "location, location, location," right? Location is often considered the most significant factor in real estate, and for a good reason. It can significantly influence a property's desirability and resale value. Here are some key points to keep in mind when choosing a home:
Why Location is Everything in Real Estate
The ideal location isn't just about the current benefits, but also considering future developments. Construction, traffic, and changes in infrastructure can all influence the future desirability and value of your home. Here are a few characteristics to be weary of:
Proximity to busy roads and potential future traffic changes. (nobody wants to live on a busy street if they can avoid it).
Upcoming construction or development in the area and its impact on traffic and infrastructure (new construction projects, especially for multifamily complexes, can take years to complete)
Researching the neighborhood's long-term plans and potential developments (don't get surprised by significant infrastructure projects coming in, such as a new on ramp onto a major highway)
The Impact of Home Design and Layout
Avoiding Awkward Home Layouts and Design Choices
Custom designs and awkward layouts can deter potential buyers; they may be exciting to the current homeowner whereas a would-be buyer may just find them odd. Features that cater to specific needs, like wheelchair accessibility where counter tops and light switches are lowered in height to accommodate for the mobility challenge, may not appeal to the broader market. Additionally, outdated designs and uber personalized color choices can make a home less attractive to potential buyers. Here are a few characteristics to avoid when possible:
Custom designs that may not cater to the average buyer's needs.
Older designs that can feel cramped and outdated (one thing that doesn't go out of style is a nice floor plan).
The choice of wall colors and personalized décor (green carpet, bright red walls, you get the picture…)
Importance of Home Maintenance and Curb Appeal
The Challenge of Selling a Poorly Maintained Home
There is no doubt that a well maintained home is much easier to sell than one that has been left to age. When a home buyer visits a home, they walk in assuming the home has been well taken care of. If this is not the case, as they tour the property every little item they notice needing attention removes their intent to purchase a home. The more items on the list, the further they will run from a home. A few items to consider related to property maintenance.
Visible wear and tear, such as stains on carpets and damaged walls, will tell home buyers a homeowner simply doesn't care about their home (and makes them wonder what issues they aren't seeing).
Neglected landscaping, which affects curb appeal (the first impression a buyer has of a home).
Major repair expenses that are coming due, like roof replacement or window repairs ($$$).
Honorable Mentions: Parking and Repair Needs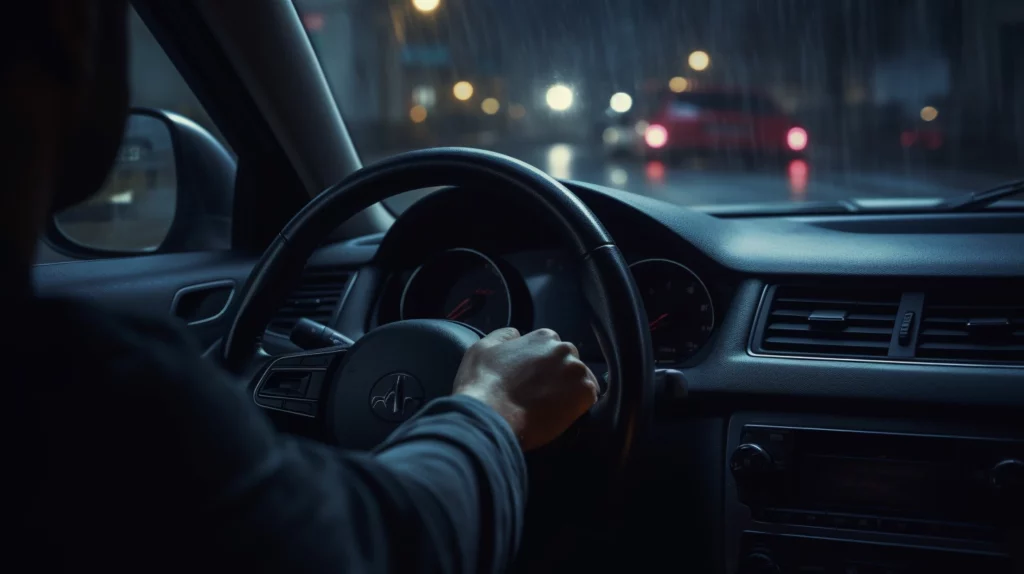 Parking Availability and Practicality
Lack of parking can be a deal-breaker for many buyers, especially as prices in Surrey continue to climb. More and more families are finding themselves living in smaller spaces with poor parking availability. Inadequate parking options can deter potential purchasers, whether it's in a condo, townhome, or detached house. Consider these scenarios to avoid:
Insufficient parking spots, especially for multi-bedroom condos (1 parking spot for a 2 bedroom condo is a perfect example).
Garage spaces that have been converted into living areas, reducing parking options (we see this all the time in townhomes, and the owners think the extra space is a benefit. Wrong!).
Limited parking availability in certain housing communities (visit a neighborhood you'd like to buy in on a Friday night to see how many cars are parked outside).
Addressing Actively Broken or Defective Features
Properties with visible defects or broken features can be a hard sell as buyers often prefer homes that are move-in ready. Here's a few examples of items that you should address:
Carpets with significant stains or damage.
Broken appliances or fixtures requiring immediate replacement.
Actively broken or damaged items in the home (you know the ones that get walked by every day…?).
Preparing for Your Real Estate Journey
In a competitive real estate market, it's crucial to understand the factors that can affect your property's salability or your future resale as a buyer. These considerations go beyond just cleaning and decluttering your home. Considering factors such as location, layout, maintenance, parking, and addressing any defects can help you make informed decisions that will benefit you in your journey within the real estate market.If you're looking to buy or sell a home in Surrey or the surrounding areas, don't hesitate to reach out to our team of realtors for expert guidance, your success in the real estate market is our priority.
Book a time to speak with our team here
We look forward to assisting you in your real estate endeavors!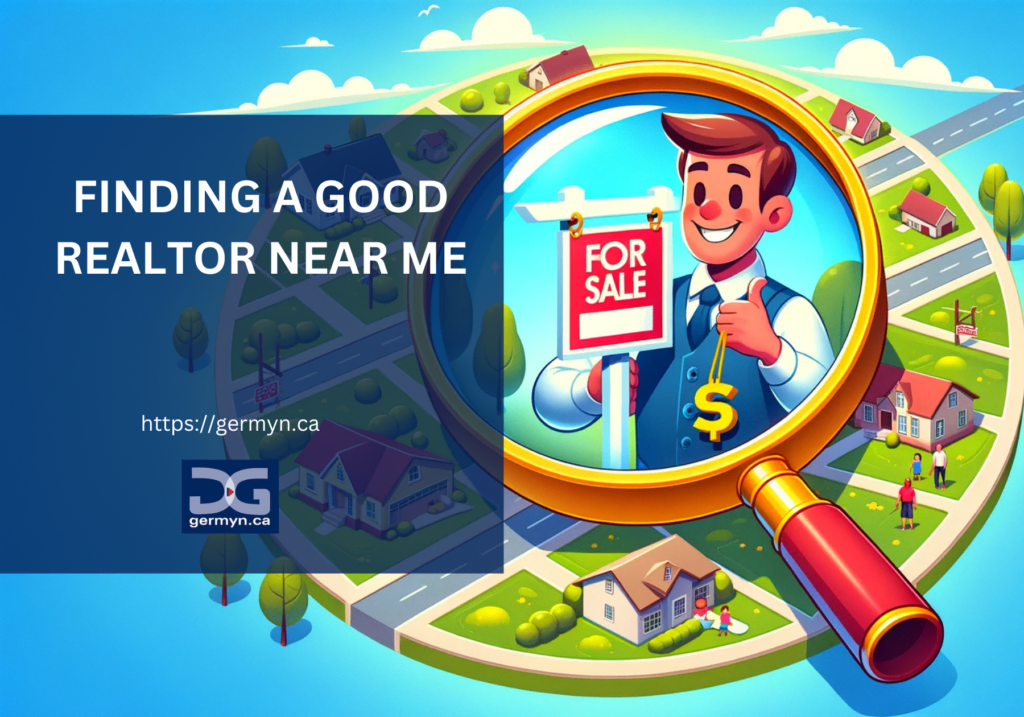 How to find the best REALTOR in Surrey BC Finding a good… no no… Finding the best REALTOR for you shouldn't be so hard. Selling real estate is an industry that is attractive to so many…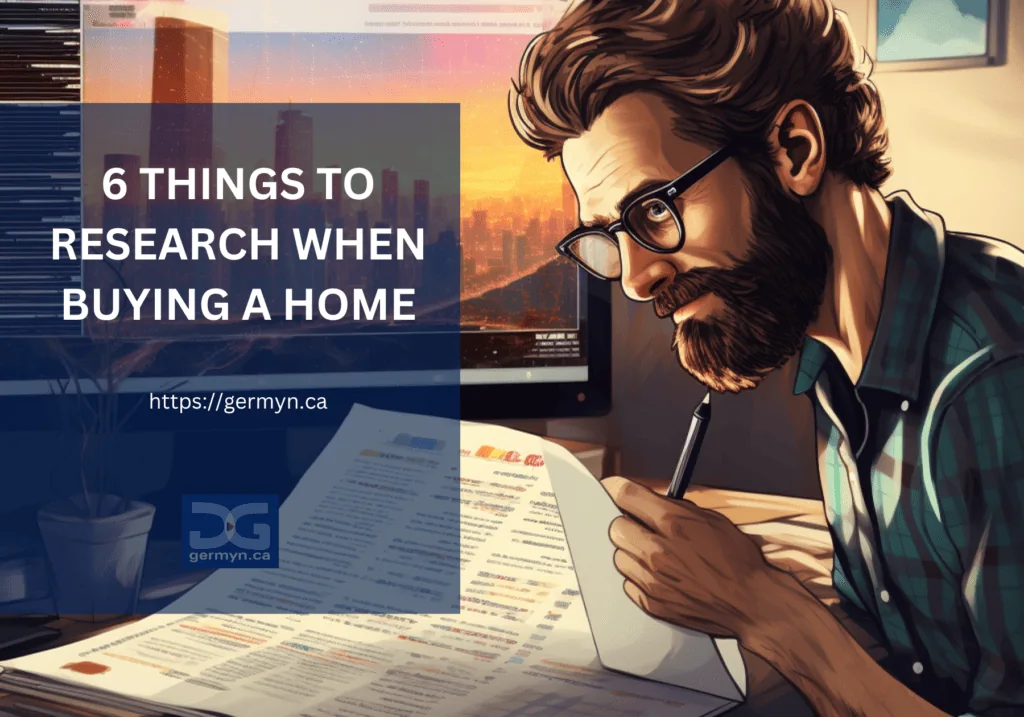 Darin Germyn
11/28/2023
Buying
Surrey, BC stands out as a highly desirable destination for homebuyers due to its unique blend of urban convenience and natural beauty. As one of the fastest-growing cities in Metro Vancouver, Surrey offers a diverse range…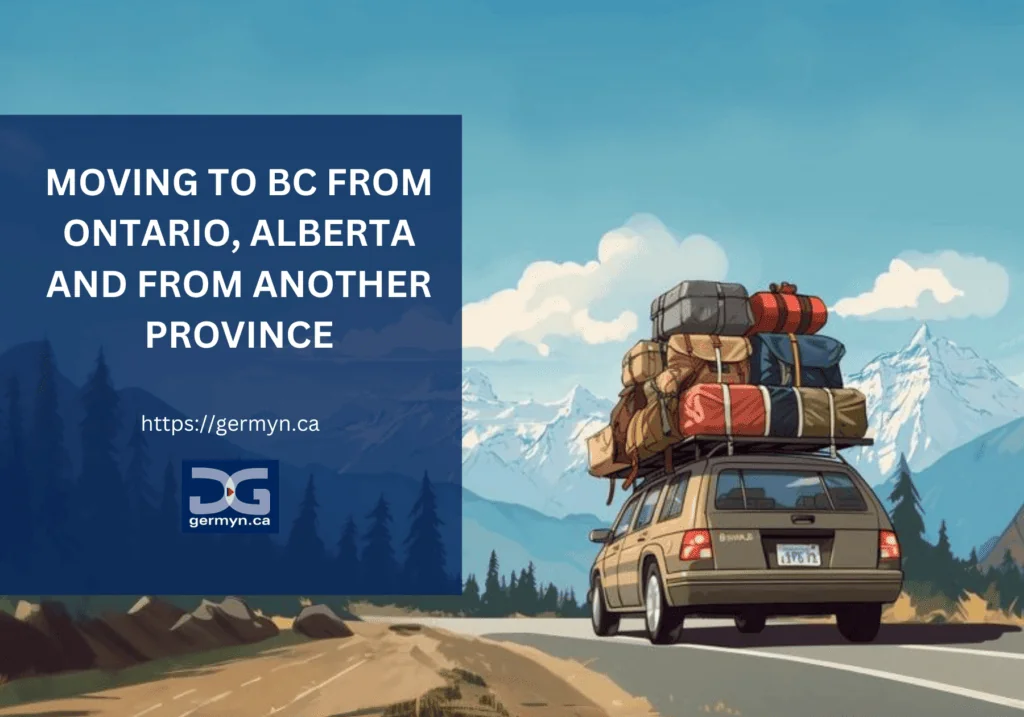 Darin Germyn
11/26/2023
Buying
Before you move to British Columbia: A guide for home buyers If you have considered relocating and moving to BC from Ontario, Alberta or another province, the aim of this blog today is to share some…
Popular articles from our blog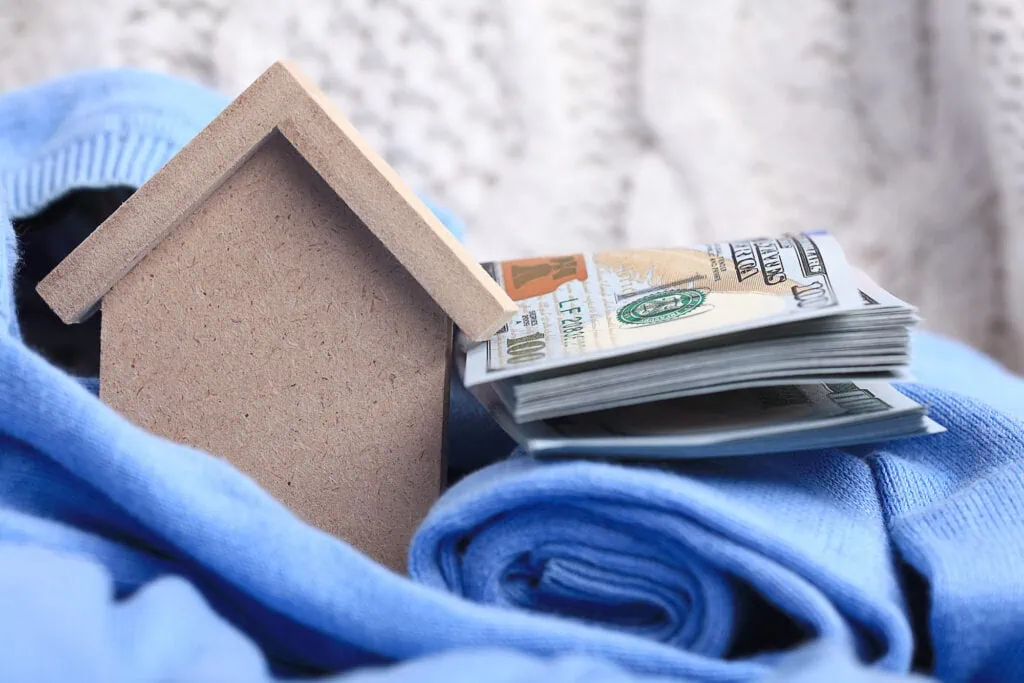 Realtors are great people, but no one really loves paying for one. I get it. Real estate commissions are expensive. Realtors are like the entry gate at Disneyland: we're there, you have to use us, but…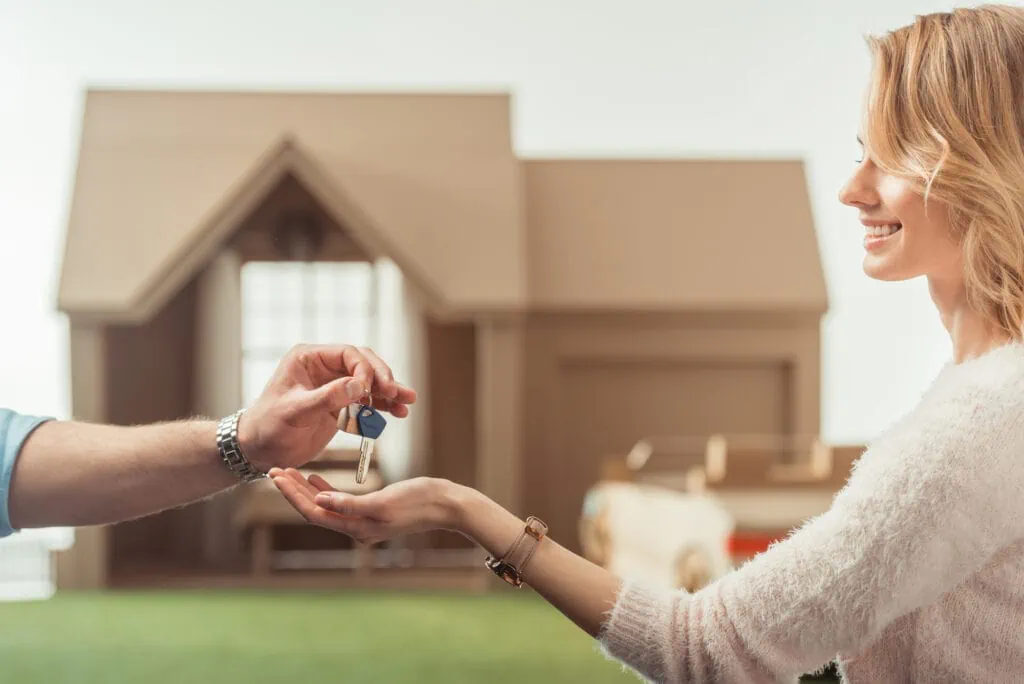 The process of purchasing a home often raises the question, "When is the best time to buy a home?" While various factors contribute to the answer, it is essential to look beyond timing. Many first-time home…