Questions to Ask All Realtors Before You Sell
12/31/2022
Darin Germyn
Market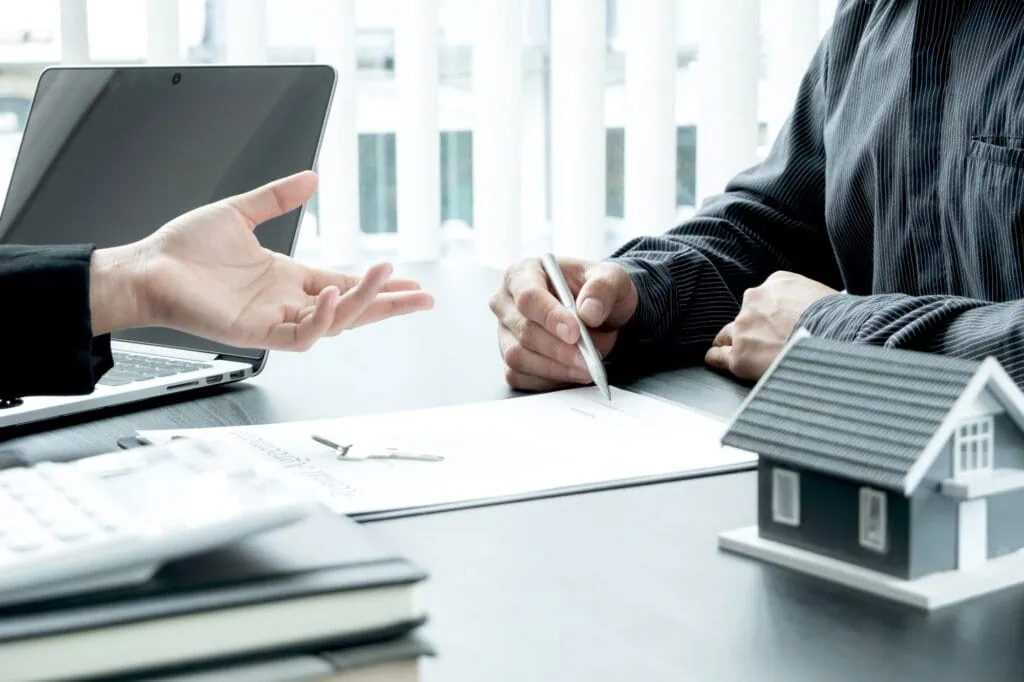 You really don't want to list your home for sale with just anybody, do you? Let us help you with our list of simple questions to ask realtors before you list your home for sale. These are must-ask questions if you are serious about selecting the best person to represent your most valuable asset and its sale. See our list below, which we like to call our super-duper, right to the meat, top of the class, get to the bottom of it.
1. How many homes did you sell last year?
Why this is important – You do not want to hire a Realtor to sell your home, worth hundreds of thousands of your hard-earned dollars, who is not experienced. Imagine getting major surgery from a doctor who performs the operation a couple of times per year. Pretty scary right? A Realtor selling your home is performing major financial surgery on you. Pick wisely.
2. What is the percentage of your listings that are selling?
Why this is important – If a Realtor takes 20 listings to market each year yet only sells 3 homes, that effectively means you have a 15% chance of selling your home with that particular Realtor. Those are not great odds if you are serious about selling.
3. What is your average list-to-sales price ratio vs. the average for your real estate board?
Why this is important – A professional Realtor should not only help you get your home sold yet should also be able to get you top dollar for your home. If every home they sell goes for 5% less than its original list price, you may not get the money you need in the sale.
4. What is your average marketing time vs. the MLS average?
Why this is important – Time on the market is crucial. Less time selling your home means fewer annoying showings, strangers in your home, time away from home, cleaning, and actually more money in your pocket.
5. Do you have a list of past clients I can call?
Why this is important – Get the real scoop before you sign the papers to list your home with anyone. A long list of happy clients is the first indication of a great Realtor.
6. Do you follow up on all showings, and will you give me feedback? If so, how?
Why this is important – One of the biggest issues consumers have with their Realtor is a lack of communication. There is nothing worse than having a showing and wondering how it went. Proper feedback can help you determine any potential roadblocks that are keeping your home from getting sold.
7. Do you have a copy of the Realtor Code of Ethics?
Why this is important – If they don't, they should.
8. How much do you spend on education and training each year?
Why this is important – Does your Realtor meet the minimum requirements of education just to keep their real estate license? Or do they go above and beyond to more effectively serve the needs of their customers?
9. Are you full-time?
Why this is important – Real estate is a complex profession full of legal, ethical, and industry challenges that must be kept on top of at all times. The game changes fast in real estate, and you owe it to yourself and the sale of your home to have a full-time professional handling the sale of your most valuable asset.
Power Thought
Hire the Realtor who is best qualified to handle the sale of your most valuable asset, your home.
Ready to sell your home? Click here to see how we stack up first.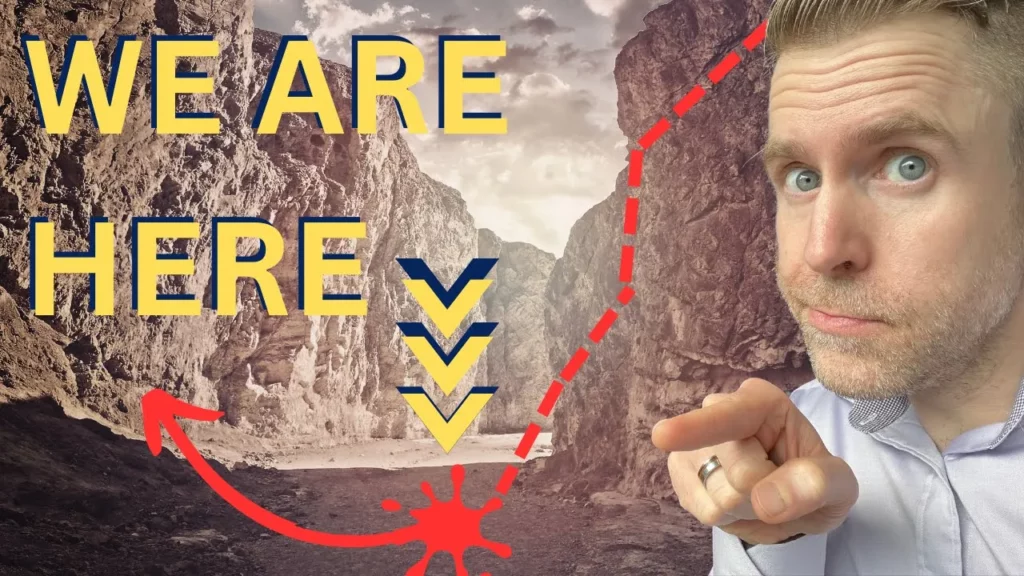 Darin Germyn
03/16/2023
Buying
The market is becoming better for home buyers. This is a good time to make the most of good deals and housing inventory. Whether you're a seasoned investor or a first-time buyer, there are some essential…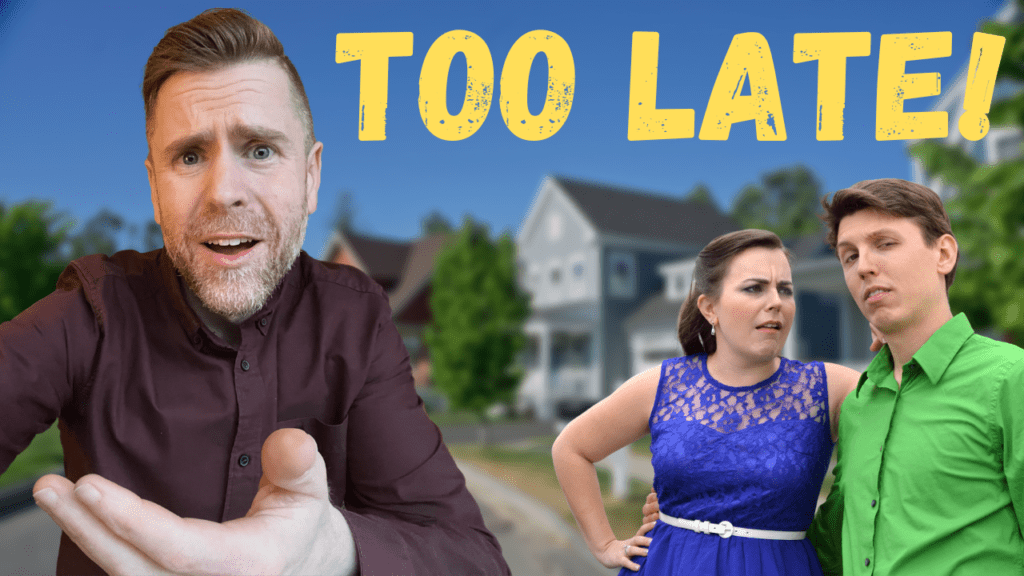 Imagine this. You work all of your life to pay off your home. You work so, so hard, and you're putting in the hours Monday through Friday, overtime, working weekends, and stat holidays just to pay…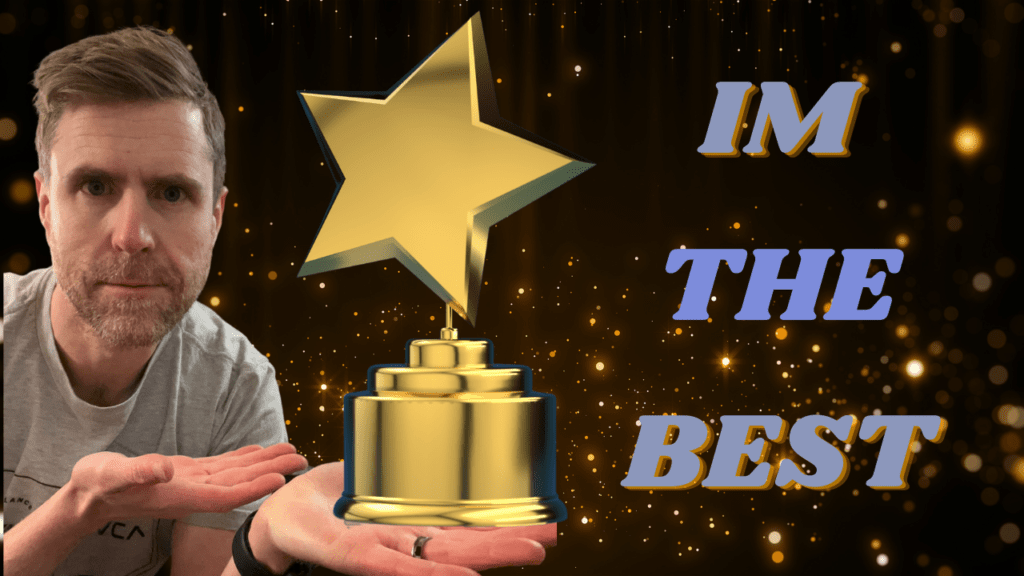 Darin Germyn
01/27/2023
Market
I want to talk to you today about Realtor Awards. And this post is less about having a post for the general public but for the many realtors from across the country that read my posts….
Popular articles from our blog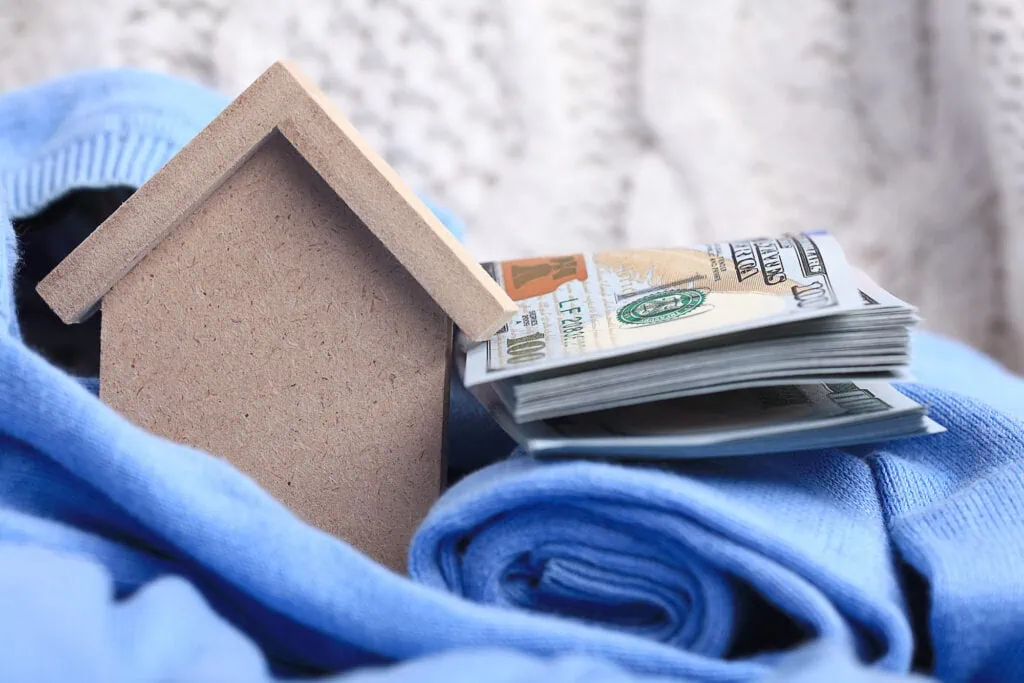 Realtors are great people, but no one really loves paying for one. I get it. Real estate commissions are expensive. Realtors are like the entry gate at Disneyland: we're there, you have to use us, but…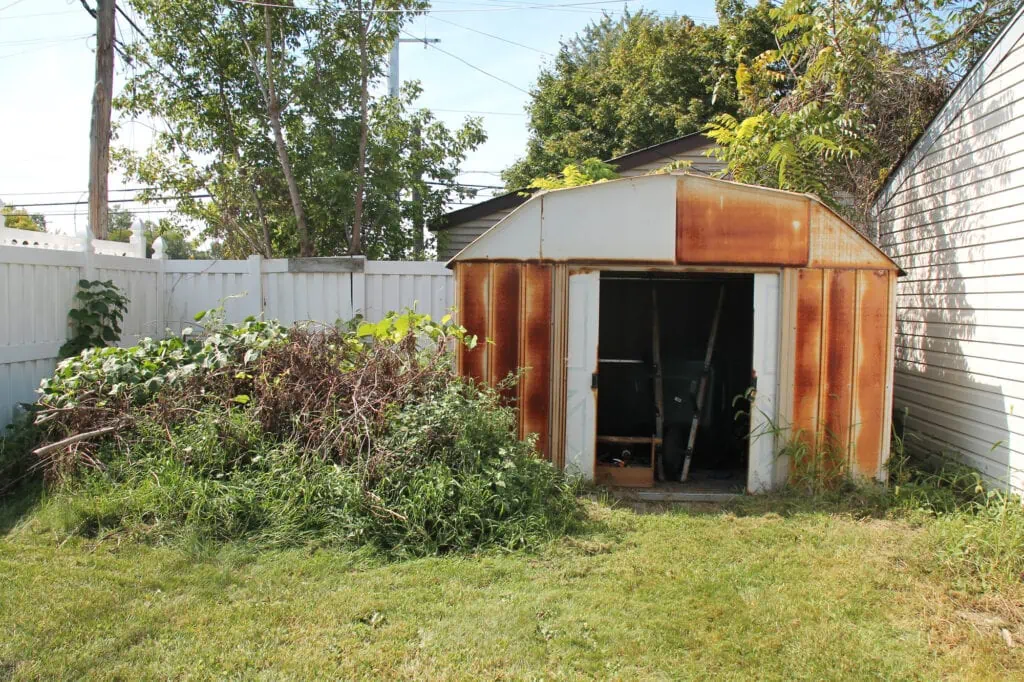 When you put your home up for sale, you want it to look its best to potential buyers. That's why you clean, tidy, and de-clutter every room. Some sellers, however, miss the backyard. You need to…