To Inspect or Not to Inspect: The Key to Feeling Secure in Your New Surrey Home
09/21/2023
Darin Germyn
Buying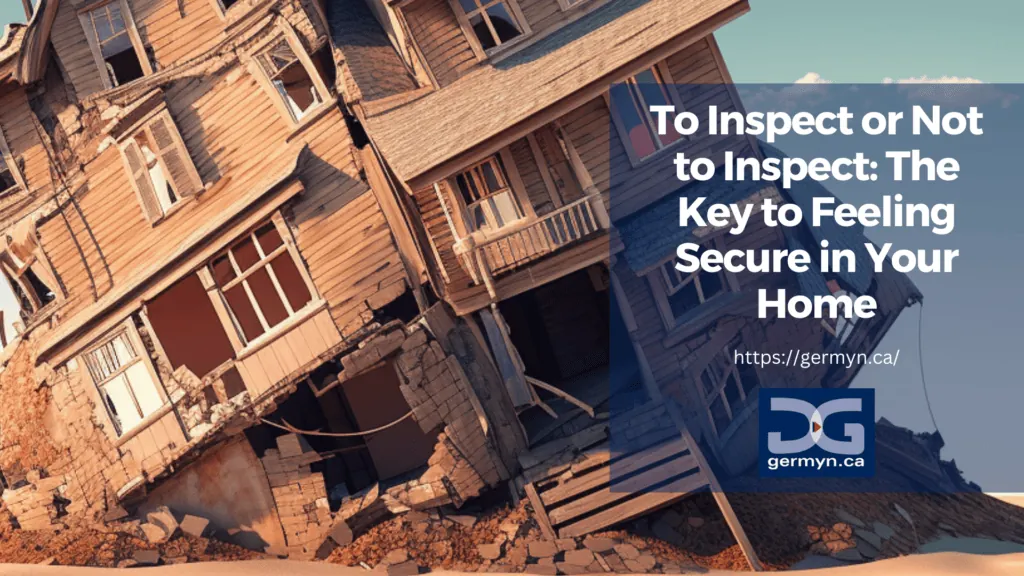 The wonderful world of home inspections. There are often a lot of opinions around home inspections, some say an inspection is MANDATORY while others say they don't understand why we even need them. We will dive deep into understanding what a home inspection is and if a home inspection is right for you.
Do I Really Need a Home Inspection?
Short answer: YES! YOU SHOULD ALWAYS DO A HOME INSPECTION
If all you wanted was the short answer, there you go! You can close out this blog and are welcome to continue on with your day. But if you want to stick around until the end, it's important to understand why we recommend a home inspection by giving all the necessary facts around home inspections.
What Is a Home Inspection?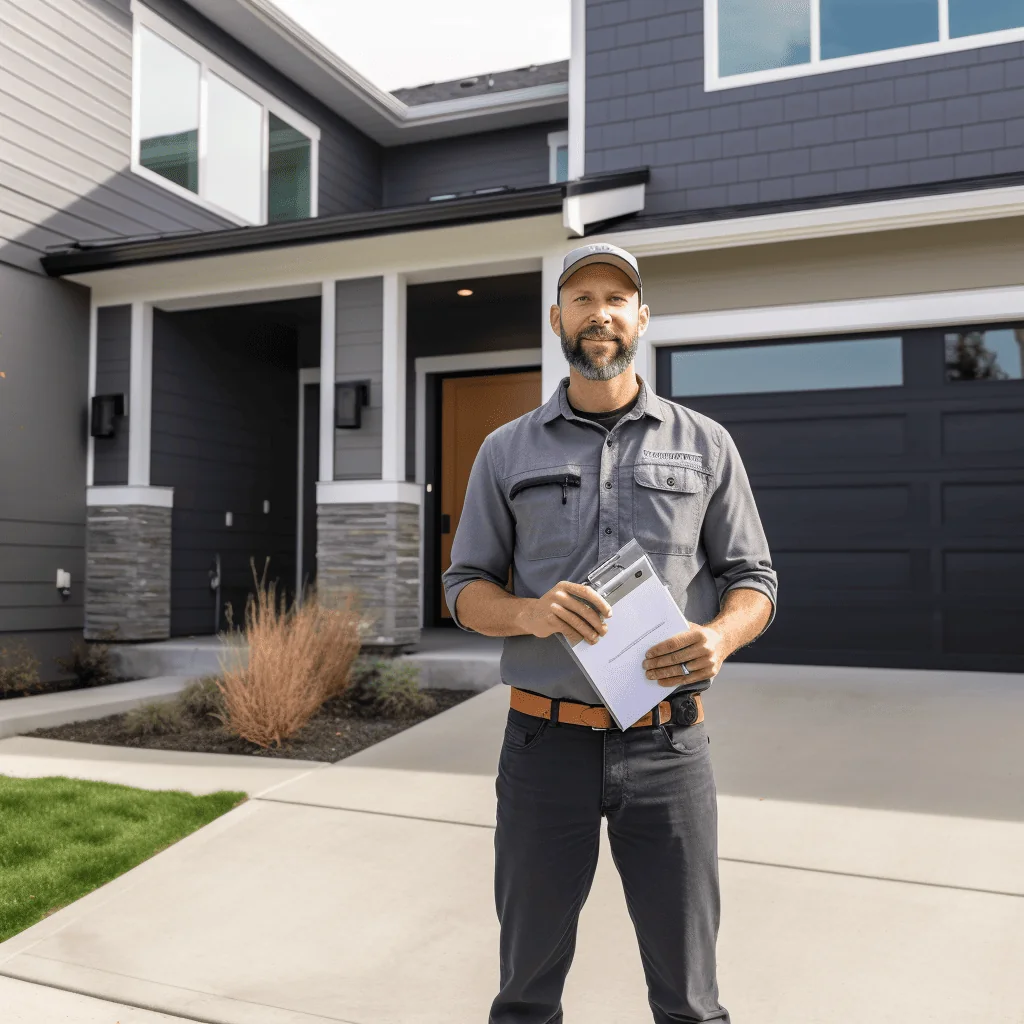 A home inspection is when a professional (and duly licensed) inspector enters a subject property to perform certain tasks and checks to inspect the condition of a home. This inspection is a limited, non-invasive examination that often occurs during an Accepted Offer or "Subject Removal" period where a potential buyer does their due diligence on the property before they consider moving forward with the purchase.
Rarely, a proper inspection can be done by a family member or non-certified, non-trained inspector. The reason some buyers opt for this would either be to save on costs or by self-inspecting or non-trusting Buyers. There are extreme risks when doing these types of home inspections and we will dive deeper into why it's important to hire a professional
When Is It the Right Time to NOT Have a Home Inspected?
To be quite frank, it's never a good time to forgo a home inspection, but I will give you one instance we have seen in the past where a home inspection may not have been of much value to the Buyer:
A developer is buying a "Tear-Down" home in order to develop the land into more detached homes, a townhome complex or a condo building. The use of the home inspection is to determine the condition of the home for occupancy, which would not be of much use to this specific buyer.
Other than that, we always recommend a home inspection, because we are not the professionals who have inspected hundreds if not, thousands of homes in their lifetime. When you go to the dentist, you hope there's not an electrician cleaning your teeth and looking for cavities, right? So why would you let your Uncle Bob, the Art teacher, give you advice that the crooked flooring or the sagging drywall ceiling are just blemishes.
What Happens If I Decide to Not Use an Inspection Condition?
If you are in a situation of needing to go "Condition Free" like many of the purchasers in the crazy late 2021-early 2022 market, my heart is with you all. The only thing you could've done in that market was to offer the most amount of money you could, and hope it was the magic number that got you the home. And to make things worse, you had to deal with anything you found out about the home, and had to fix it yourself.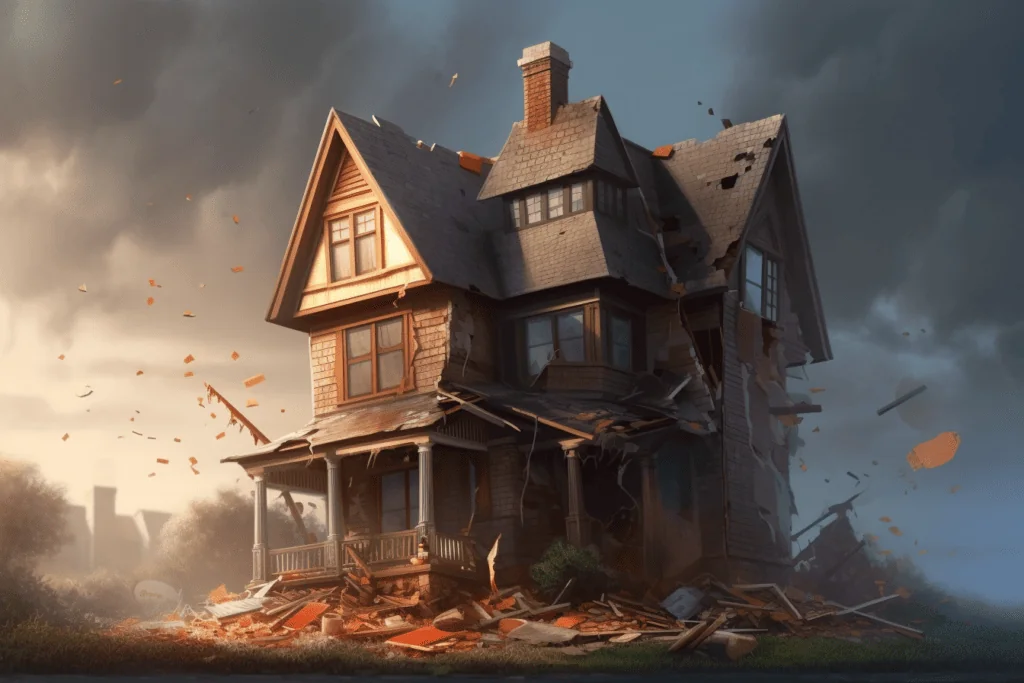 That was an extremely dangerous time because when you decide to go without subjects on your offer, you are essentially saying you are prepared to personally take on any problems, deficiencies or responsibilities of the home. This means if the hot water tank is shooting molten acid-water that burns your skin off when you shower, it's up to you to either fix the issue or live with it at your own risk.
While some items needing attention may not be so dangerous like crooked or poorly installed flooring, some items such as sinking foundations or rotting frames may put you in an uninhabitable situation, which could lead you to prematurely sell your home. In the event you need to quickly sell, depending on the market, you are most likely selling at a loss because of paying out the Listing/Selling REALTORs, mortgage penalty costs and Lawyer/Notary fees not to mention Capital Gains Tax.
What Does the Inspector Look at When Inside a Home?
The Home Inspectors Association of BC states the Scope of Work that is done by a home inspector:
"shall inspect readily accessible, visually observable installed systems and components of a residential building… including:
Exterior Systems
Roofing, Flashings, Penetrations and Chimneys
Structural…
Plumbing…
Electrical…
Interior components
Heating, Ventilation and Cooling (HVAC) System
Fireplaces And Solid Fuel Burning Appliances
Insulation and Ventilation of Attics, Crawlspaces and Unfinished Basements"
Let's delve deeper into each section outlined in the BC Scope of Inspection home inspection checklist.
The Exterior Systems:
Wall coverings, flashing, and trim
Doors, garage doors, and sidings
Carport and primary garage
Decks, balconies, steps, porches, and railings
Eaves, soffits, and fascias
Vegetation, property grading, and surface drainage
However, it's essential to note that while home inspectors in BC diligently inspect these components, they are not obligated to examine fences, window screens, shutters, docks, recreational facilities such as pools and tennis courts, or assess geological conditions.
Roofing, Flashings, Penetrations, and Chimneys:
Roof coverings
Gutters and drainage systems
Flashings
Skylights, chimneys, and roof penetrations
One critical aspect of a BC home inspection is confirming that rainwater efficiently drains away from the house, preventing any pooling on the property. However, it's worth noting that home inspectors in British Columbia do not typically include assessments of satellite dishes, antennae, or areas of the chimney that are not easily accessible during the inspection process.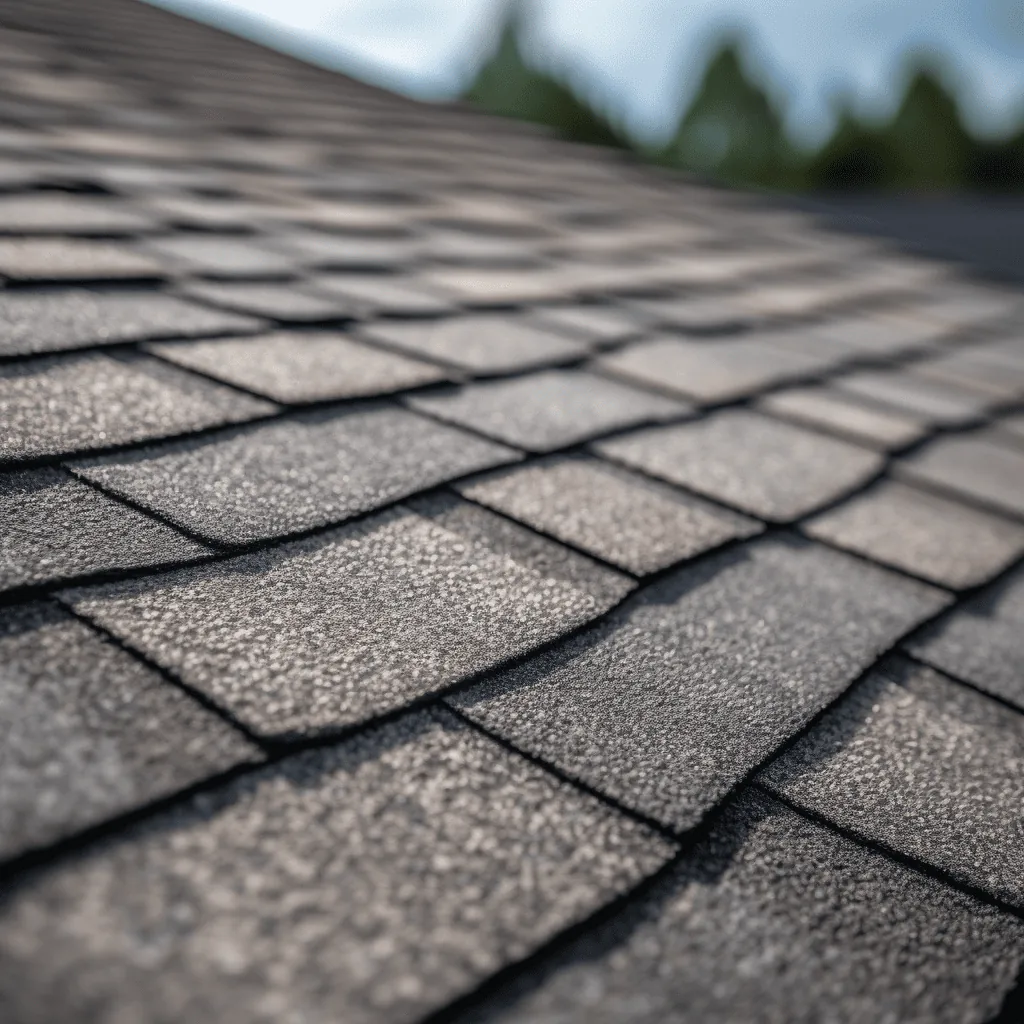 Structural:
Visible foundation and framing
Foundation, floor, wall, ceiling, and roof
Home inspectors play a crucial role in assessing the integrity of your home's foundation. They meticulously examine the foundation for any significant cracks or indications of movement. This inspection covers the visible portions of the foundation, both from the exterior and within the basement or crawl space.
Plumbing
Test fixtures and faucets are working with adequate water pressure
Drain, waste, and vent systems
Water heating equipment and ventilation
Fuel storage and distribution
Drainage sumps, sump pumps, and sump piping
During a residential home inspection, inspectors meticulously evaluate the plumbing system to ensure its proper functioning and identify any potential issues. They assess fixtures like sinks, toilets, and faucets for leaks or faulty connections, examine pipes for signs of corrosion or damage, and check water pressure to ensure it meets standard levels.
Additionally, inspectors inspect drainage systems to confirm they are efficiently diverting wastewater away from the property, contributing to a comprehensive evaluation of the home's plumbing health.
Electrical
Service drop, entrance conductors, cables, and raceways
Main disconnects
Grounding
Service panel & electrical panel
Distribution conductors
Overcurrent protection devices
A select number of lighting fixtures, switches, and outlets
Circuit interrupters
When inspecting electrical systems in residential homes, inspectors closely examine the electrical panel to ensure it's up to code and free from overheating or dangerous wiring. They check outlets, switches, and light fixtures for functionality and safety, addressing any visible issues like loose wiring or exposed conductors. Inspectors also assess the grounding system and verify the proper installation of GFCI (Ground Fault Circuit Interrupter) outlets in areas prone to moisture, enhancing the overall electrical safety of the home.
Interior
Walls, ceilings, and floors
Steps, stairways, and railings
Countertops and some of the installed cabinets
Windows and doors
Inspectors typically do not include assessments of paint, wallpaper, carpeting, home appliances, vacuum systems, or window treatments as part of their standard inspection process.
Heating, Ventilation & Cooling (HVAC) System
Readily accessible components of installed heating, central and through wall cooling equipment (furnace, air conditioning, hot water heater)
Vents, flues, and chimneys
Fuel storage and fuel distribution systems
Fireplaces and Solid Fuel Burning Appliances
Vent system and chimneys
System components
When dealing with wood-burning appliances in your home, it's essential to engage the services of a certified Wood Energy Technology Transfer (WETT) inspector.
Many home insurance companies typically mandate WETT certification for wood-burning appliances, ensuring compliance with their requirements. Therefore, hiring a WETT-certified inspector is often necessary to satisfy your home insurance provider's criteria.
Insulation & Ventilation of Attics, Crawlspaces, and Unfinished Basements
Insulation and vapor retarders in all unfinished spaces
Attic and foundation ventilation
Mechanical ventilation systems and ventilation in kitchens, bathrooms, and laundry areas
How Much Does a Home Inspection Cost?
When it comes to home inspections in beautiful Surrey, British Columbia, Canada, the price tag can range anywhere from $350 – $1000 depending on the size and location of the home. Keep in mind that remote property locations, especially if it necessitates a longer drive for the inspector, or the presence of intricate systems that require in-depth examination, may lead to higher inspection costs. We also caution you when choosing a home inspector, like many things in life, you get what you pay for.
How Long Does a Typical Inspection Take?
On average, the time ultimately depends on the size of the home. For smaller condos, the inspector will likely finish the inspection within 1 to 1.5 hours. A bigger condo or multi-level townhome could take anywhere from 2 to 2.5 hours, whereas a detached, single family home could take upwards of 3 or 4 hours pending if there is an extra suite or out buildings.
Give Yourself Peace of Mind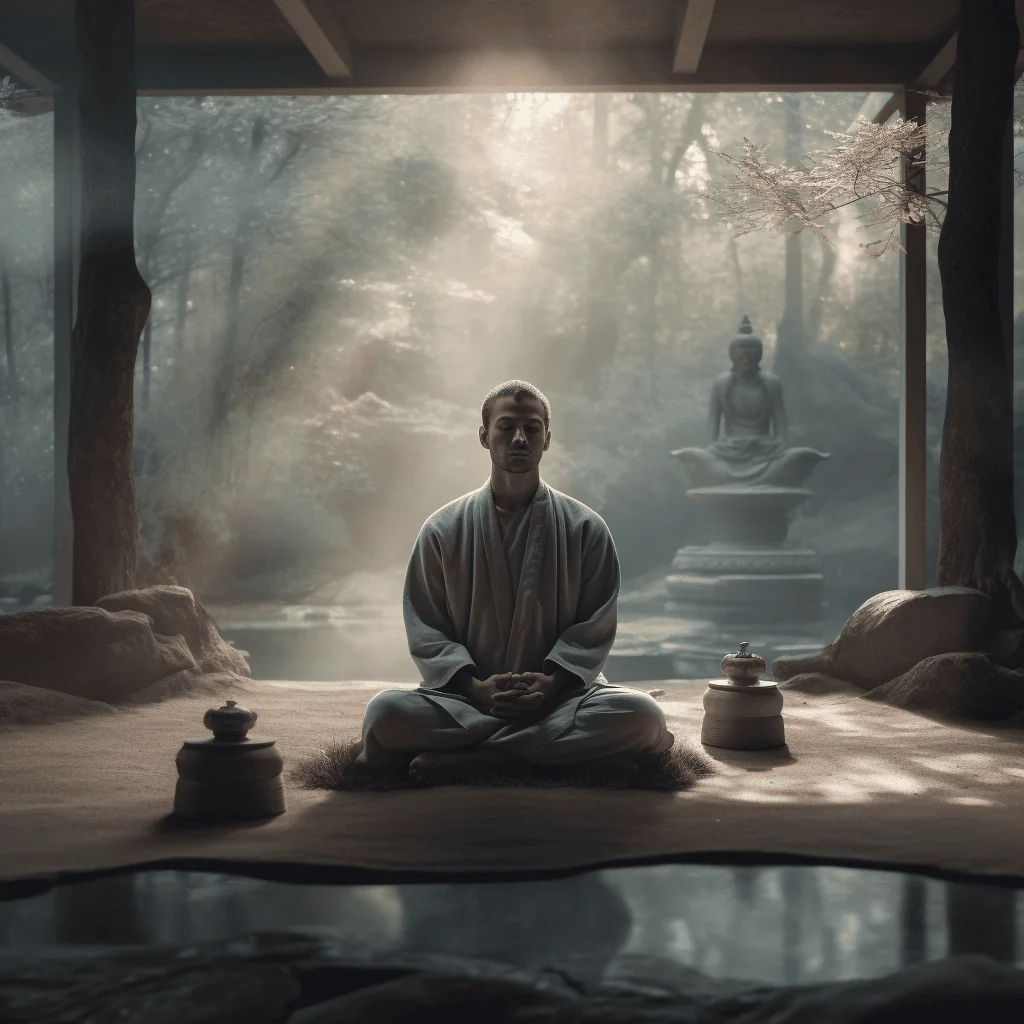 The best way to give yourself peace of mind is to hire yourself a licensed, experienced, and professional home inspector during their due diligence or "Subject removal" period. This one-time cost can help you avoid most unexpected costs and helps the buyer be better educated to help prepare themselves for homeownership.
The last thing you need when you purchase a home is to find out the roof is caving in, or the home is sinking into the ground. You don't want to move inside a home you haven't prepared a home repair budget for!
We want you to feel comfortable living in your new home and for the plenty of memories and moments created in your home.
How can you make sure you are getting the best advice possible when purchasing your next home?
Hire a Professional and Experienced Realtor!
When it comes to The Germyn Group, we stride to be a trusted realtor and become one of the pivotal roles in your home-buying journey, sort of like discovering the missing piece of your dream puzzle.
We are educators, advocates, and partners in your pursuit to help educate buyers into finding their next perfect home. So, when you're ready to embark on this exciting adventure, remember that the right Surrey realtor isn't just a choice; they're the key to unlocking your dream home.
Sign up for our COMPLIMENTARY Educated Buyers Session to receive a free consultation to help set you up on a path of success when purchasing a home. Get started today, and let's turn your homeownership dreams into reality!"
YOU ONLY GET ONE CHANCE TO SELL YOUR HOME. LET'S GET IT RIGHT.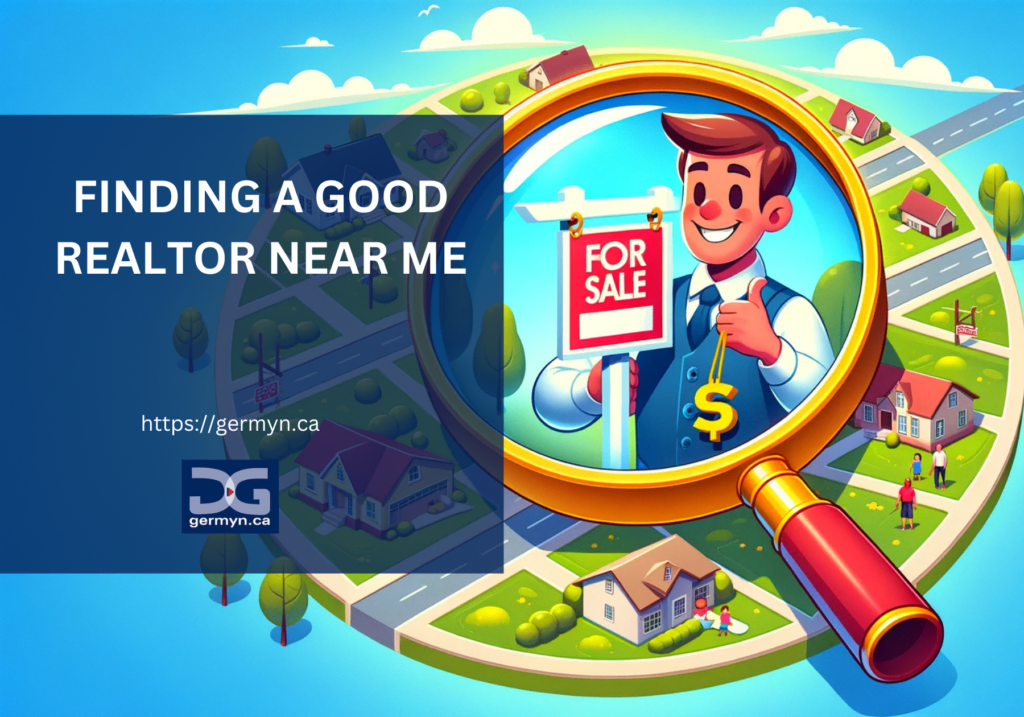 How to find the best REALTOR in Surrey BC Finding a good… no no… Finding the best REALTOR for you shouldn't be so hard. Selling real estate is an industry that is attractive to so many…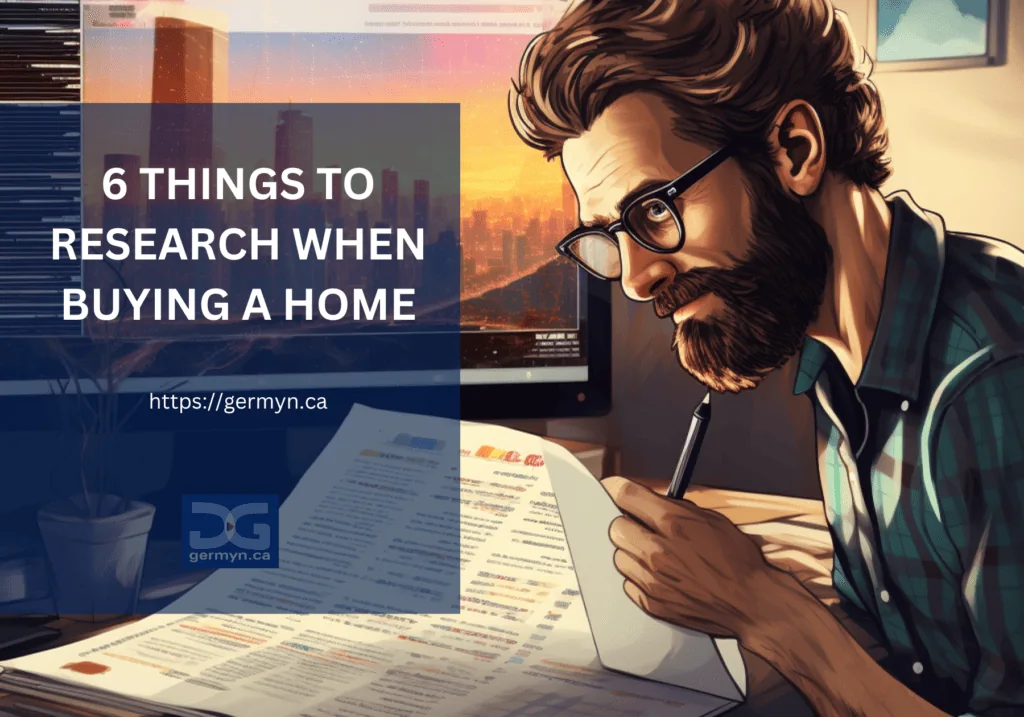 Darin Germyn
11/28/2023
Buying
Surrey, BC stands out as a highly desirable destination for homebuyers due to its unique blend of urban convenience and natural beauty. As one of the fastest-growing cities in Metro Vancouver, Surrey offers a diverse range…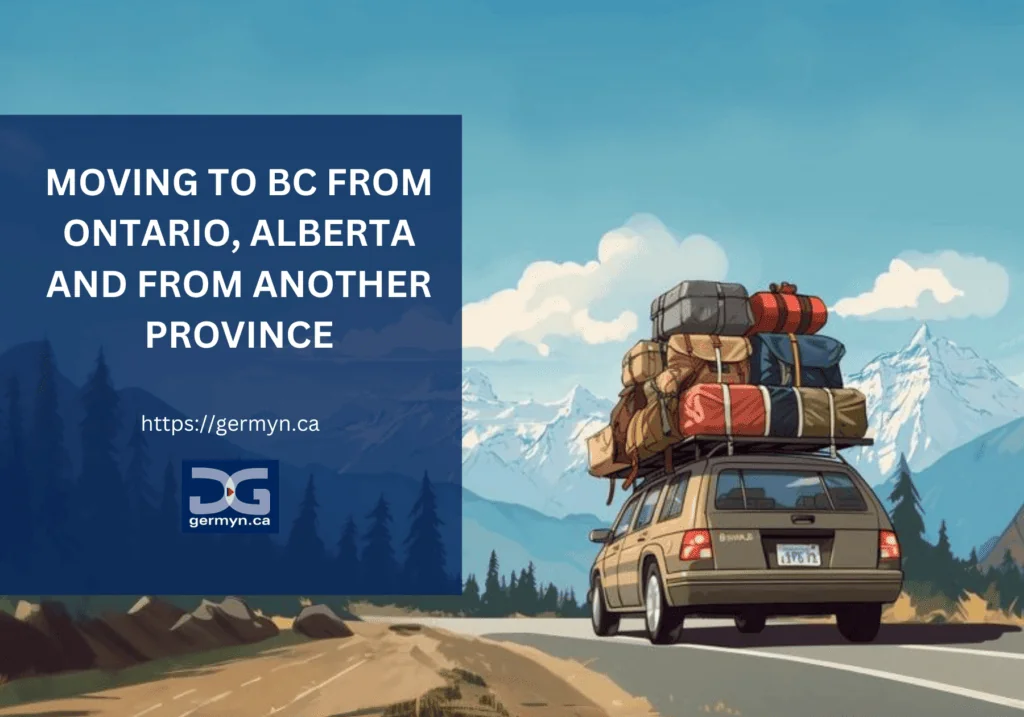 Darin Germyn
11/26/2023
Buying
Before you move to British Columbia: A guide for home buyers If you have considered relocating and moving to BC from Ontario, Alberta or another province, the aim of this blog today is to share some…
Popular articles from our blog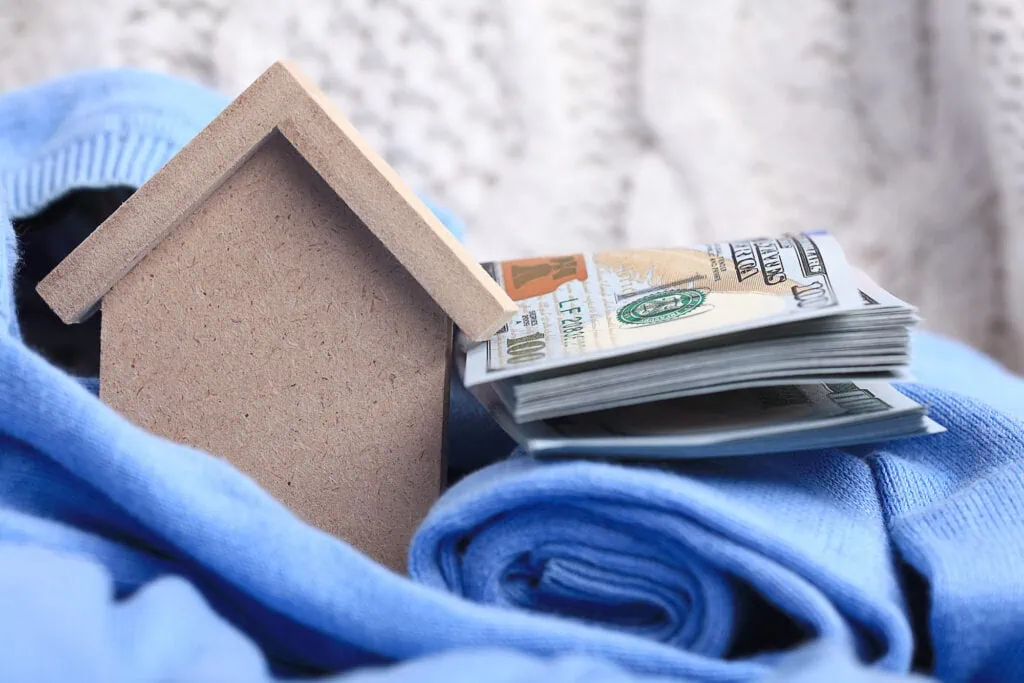 Realtors are great people, but no one really loves paying for one. I get it. Real estate commissions are expensive. Realtors are like the entry gate at Disneyland: we're there, you have to use us, but…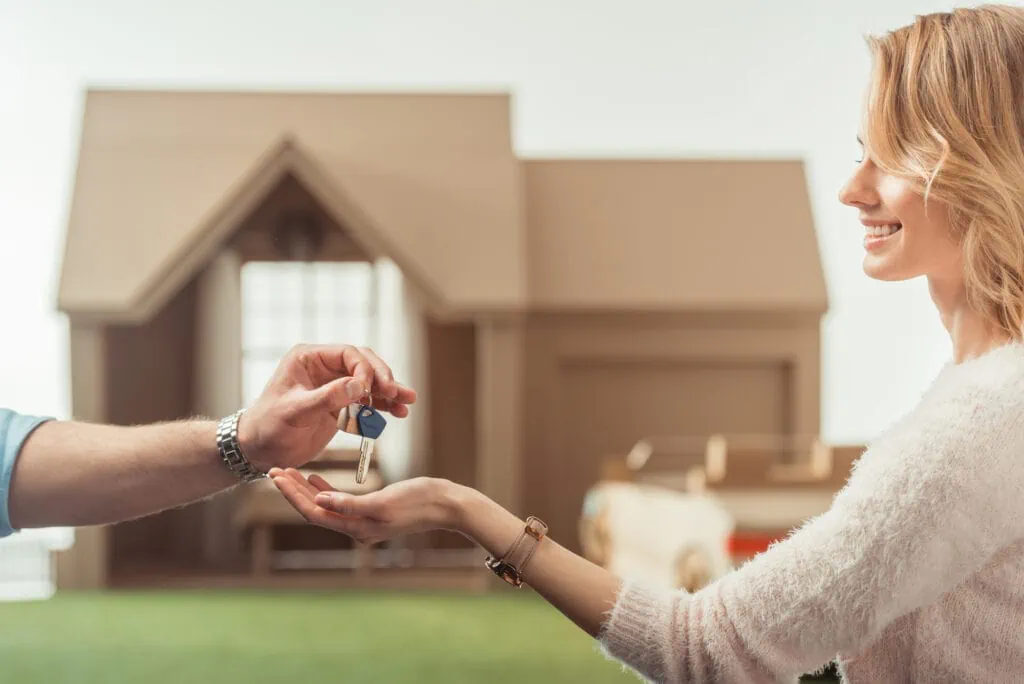 The process of purchasing a home often raises the question, "When is the best time to buy a home?" While various factors contribute to the answer, it is essential to look beyond timing. Many first-time home…