It's Not There, I Looked – Where Are All the Floor Plans?
01/17/2023
Darin Germyn
Buying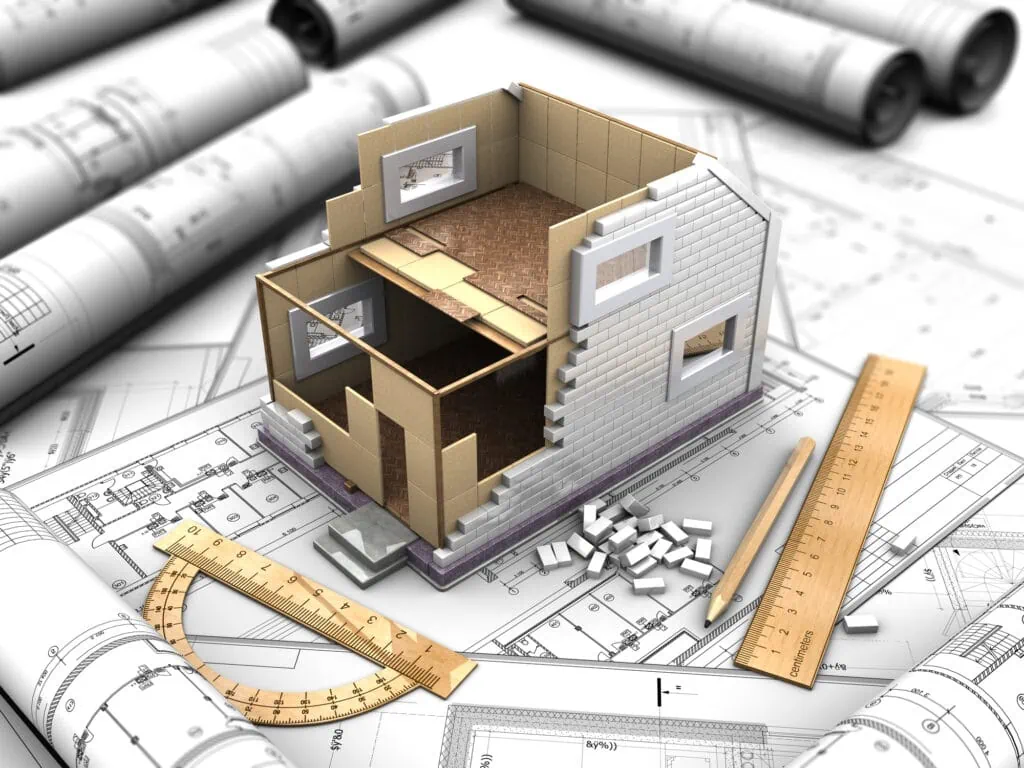 Have you ever found yourself frustrated trying to find a floor plan when searching for a new home? You're not alone. Many home buyers share the same frustration. They don't want to waste their time looking at a home, especially if it doesn't have the features they are looking for.
But why do so many home sellers (and their REALTORS®) fail to include a floor plan in their listings? The answer is not clear, but what we do know is that almost 70% of buyers find floor plans very useful. In fact, many won't even view a home that doesn't have one.
A floor plan is a visual representation of the layout and design of a home. It helps buyers understand the flow of the space and how they can use it. With a floor plan, buyers can easily see the size and layout of each room, as well as the location of doors, windows, and other important features. This can be especially helpful if they are looking for specific features in a home, such as a large kitchen or a dedicated home office.
But the benefits don't stop there. A floor plan can also save buyers time and energy during their home search. They can quickly compare properties and eliminate those that do not meet their needs.
At The Germyn Group, we understand the importance of a floor plan in selling a home and want to take out the guesswork of where to find house floor plans.
That's why we make them standard with every home we list. We don't want to hamper our sellers' chances of selling or burden them with showings from buyers that will never buy their home because the features don't work for their needs. We also don't charge extra for a floor plan because we believe it's a crucial and valuable tool for your success.
So, when it comes time to sell your home, be sure to demand a floor plan. And if you want to take it a step further, you can also check out our 3D modeling service, which puts your home right in the buyers' lap virtually for them to explore.
Chat soon,
Darin
PS- If you're ready to get your home sale started, we can always jump on a quick call.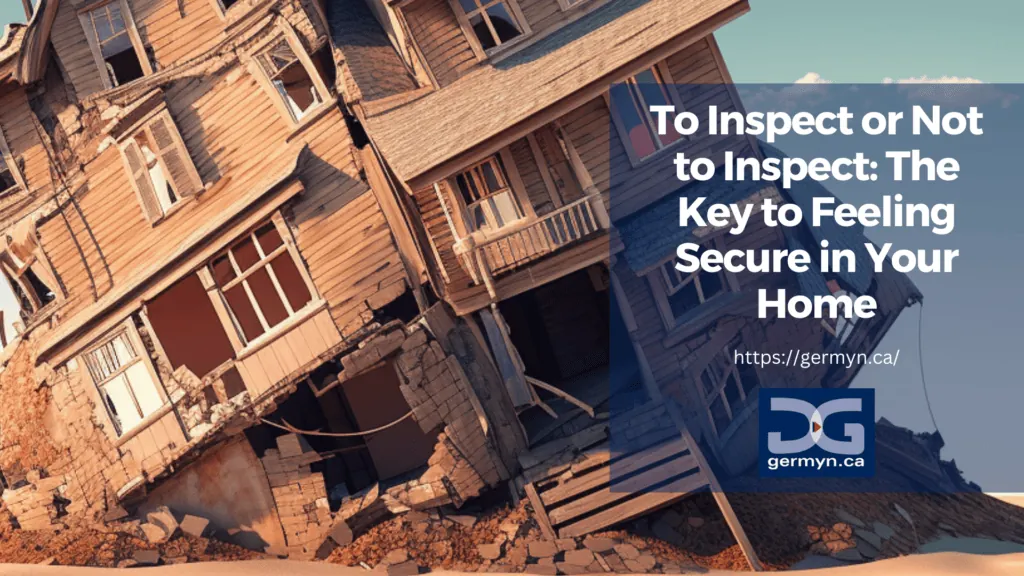 Darin Germyn
09/21/2023
Buying
The wonderful world of home inspections. There are often a lot of opinions around home inspections, some say an inspection is MANDATORY while others say they don't understand why we even need them. We will dive…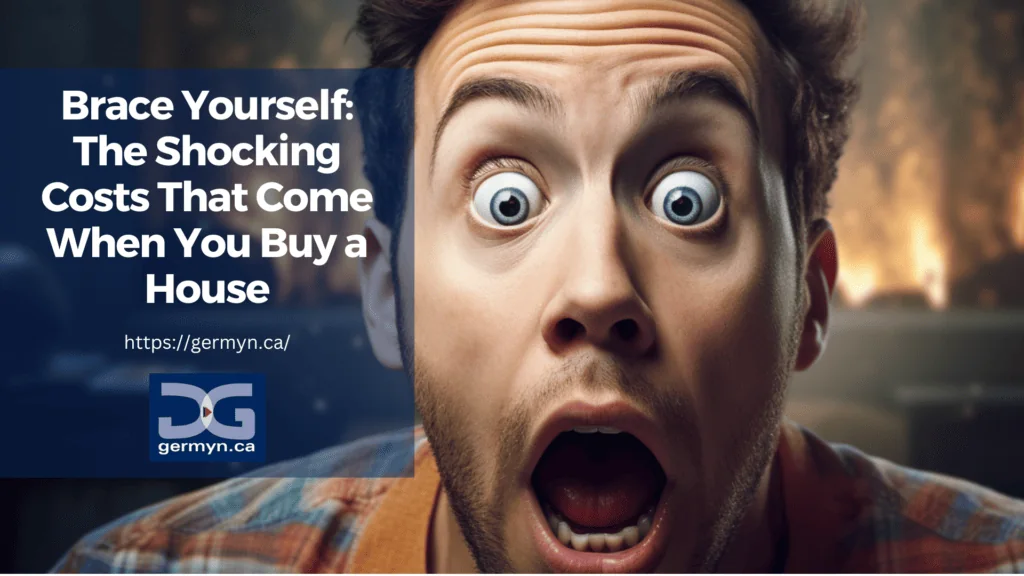 Darin Germyn
09/19/2023
Buying
When buying a home in BC, the costs are not always so cut and dry. It's more than just the price you put on an offer to purchase a home. These costs show up throughout the…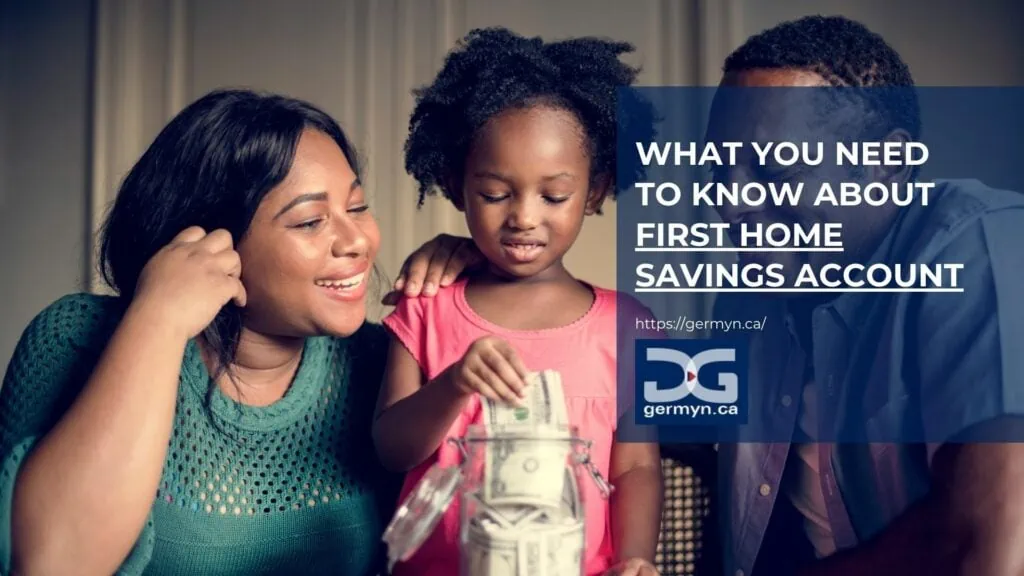 Darin Germyn
09/18/2023
Buying
If you're like most people, you've got a lot of questions about being a first-time homebuyer and maybe even some doubts. How do you save enough for a down payment? What about all those complex terms…
Popular articles from our blog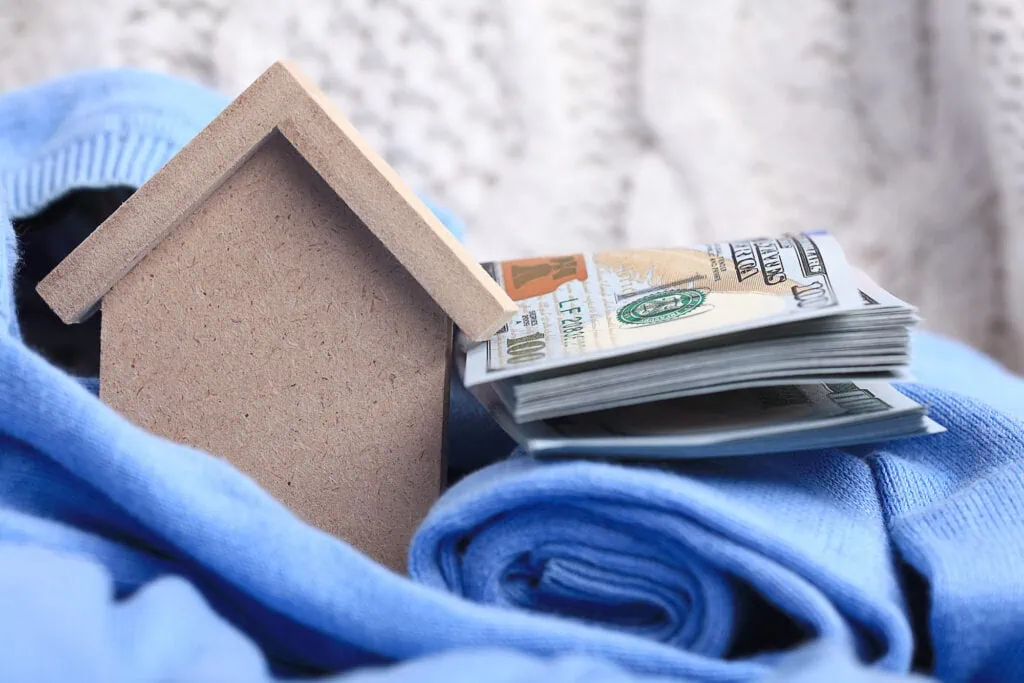 Realtors are great people, but no one really loves paying for one. I get it. Real estate commissions are expensive. Realtors are like the entry gate at Disneyland: we're there, you have to use us, but…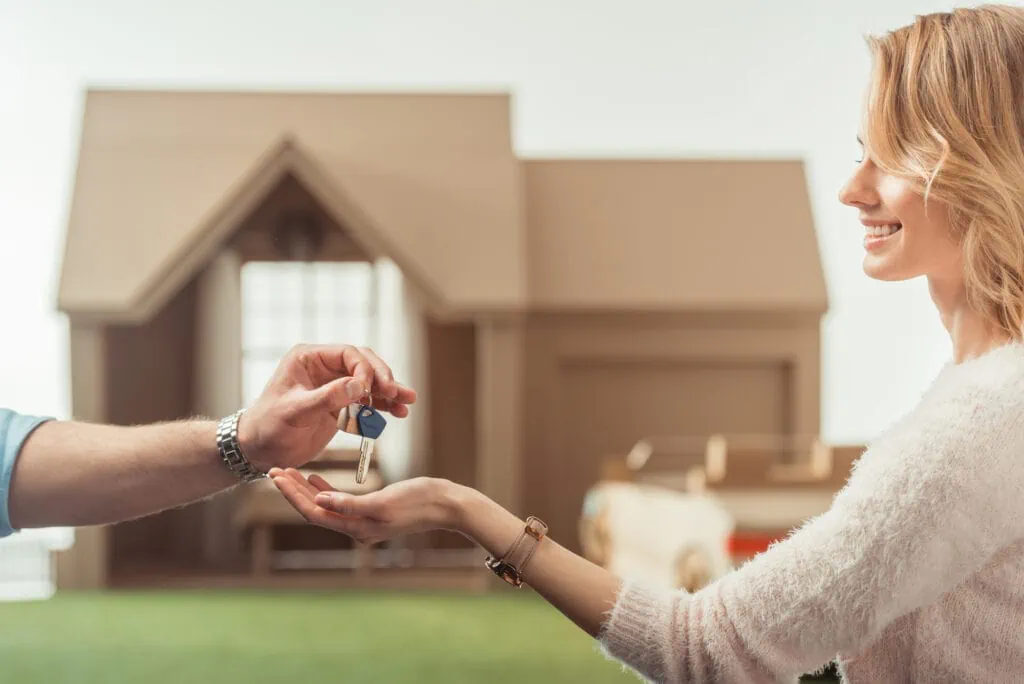 The process of purchasing a home often raises the question, "When is the best time to buy a home?" While various factors contribute to the answer, it is essential to look beyond timing. Buying a Home…