Thinking of becoming a landlord?
12/31/2022
Darin Germyn
Buying
This blog is largely written as a result of learning and struggles, both past and current. I am going through regarding having a tenant I have personally. I wrote this blog in the hopes that anyone who's thinking of becoming a landlord will be better off when entering into a tenancy and know exactly how to protect themselves should an issue ever arise.
Now, it is important to preamble this with I believe all people are good deep down inside and know that it is important to treat others as you would want to be treated. When someone needs some help, it is everyone's responsibility to lend a helping hand. With that being said, when all is done to create a fair and equal resolution for someone, it is just as important to take a stand and not let people take advantage of you. As I sit in the lobby of the Residential Tenancy Board in Burnaby, I am considering all of the ways a tenancy should be approached to prevent issues before and after they arise.
Beginning A Tenancy
When beginning a tenancy, you must start by screening your tenants properly. A brilliant way to do this is simple. Get references from their employer and past landlords, and possibly personal references if you are stuck. Asking questions about their work history and past tenancy is a great start to knowing who you are getting involved with. Have they been at their job a long time? Is it secure? Do they pay their rent on time? If the past landlord could do it again, would they rent the unit out to this person again?
You are also going to want to ask for a credit check. This is a very good indication that you can expect your rent in full and on time. A good way to accomplish this is to mention it is a requirement in your ad. When someone applies, BEFORE you get too involved with them, be sure to get a look at their credit check. If they don't like to pay their bills on time, your rent money has a good chance of becoming one of those late bills.
When accepting someone to rent your home/unit, you must put EVERYTHING in writing. Who is responsible for the utilities, day-to-day maintenance, repairs, etc. what are the terms for pets, renting to students, or any other provisions? Once you have all of the information, it is time to decide on the length of the stay for the tenant and the type of term, either a fixed or month-to-month. When it comes to a damage deposit, ALWAYS take the maximum amount. This means half of your monthly rental amount, and if they have a pet, another half of the monthly rent. Many tenants could make upset about this, yet it is important to remember this damage deposit is your ONLY security that your unit will be left the way it was found. This includes cleaning, no trash or furniture left behind, and no damage to the unit in general. Use the tenancy agreement provided by the RTO on their website, and be sure to add any extra pages with other details if need be. http://www.rto.gov.bc.ca/
The day the tenant moves in is crucial as they should be paying you all of your damage deposit and the first month's rent. Be sure to always provide your tenant with a receipt for their rent as it is required. You also must do a condition walk-through with the tenant and document it on the form provided on the RTO's website. Failing to do this will ELIMINATE any chance of getting to keep the damage deposit in the future. Have both parties sign all documents, and be sure to give copies to the tenant.
Welcome to being a landlord.
During
During the tenancy, always remember to document everything. Rent paid and when, conversations, emails, etc. This will come in useful should there ever be an issue. When dealing with a tenant, it is always best to be clear about expectations before a tenancy, yet it is just as important to give them their freedom and peace of mind. It is important to check the condition of the property regularly, but always give the proper 24-hour notice and ask for permission to visit. Fix issues with the home promptly, give your tenant the respect and courtesy that they deserve, and be the landlord that you would want if you were a renter.
A tenancy can be for a fixed period of time or a month-to-month time frame. You should talk with your tenant beforehand to decide what works best for everyone. The day will come when your tenant is either ready to move out. You are going to end the tenancy for positive reasons (major renovations, moving in yourself, etc.) or for unfortunate reasons such as unpaid rent or utilities on the home.
Ending A Tenancy
You can give a 30-day notice to a tenant to leave the property when you are in a month-to-month tenancy. It is important to note the tenant, by law, is deserving of a full calendar month's worth of notice, meaning if notice was given on March 1, the earliest date the tenant must be out is April 30. This also works the same way if a tenant gives the notice to move to you. They must also provide a full calendar of 30 days, due before the rental payment of their final month. All notices to end a tenancy must be done in writing. When ending a tenancy, it is important not to include the damage deposit in the last month's rent as this is your only security that the property will be in a similar condition when you get it back as to when you rented it out. On the final day of the tenancy, as you are receiving the keys, you must do a final condition walk-through with your tenant to review if any damages need to be monetarily accounted for. All parties must sign off on this condition report, and if everything looks good, you can exchange the keys and release the damage deposit to your tenant or forward it to their new address within 15 days.
If There Is A Problem with Your Tenant
Suppose there is a problem; document everything. You can give a tenant a 10-day notice to vacate a property for unpaid rent or utilities and other reasons listed on the RTO's website. The notice can only be issued on a day after rent is due. This can be done in person, posted on their door (3-day lull), or via registered mail (5-day lull) and either must be witnessed by a person or with a receipt. Your witness will need to fill out another critical form called the Proof of Service. From this point, the tenant has five calendar days to pay you the rent in full, or it is deemed that they accept the eviction and must be out in the ten calendar days. Evicting a tenant with a 10-day notice does not give you the authority to keep their damage deposit. At the end of the five days, the tenant has to pay you their rent. If the tenant has not paid you in full (only accept full payments), it is wise to apply to the RTO for an Order of Possession, as it is illegal for you to remove them and their belongings or change the locks with them still in the property. The tenant may not move out the day they are supposed to, and getting an Order of Possession expedites the process of getting some help from the RTO if it goes that far.
Dispute Resolution
So what happens if the tenant buggers up your property, doesn't pay you rent, or refuses to move? You must go to the RTO and apply for a dispute resolution. A dispute resolution is a sort of court hearing that can be done over the phone with all parties. This is your chance to speak your case, provide evidence (all the evidence you have been collecting over the tenancy, right!), and get your issue sorted out. The arbitrator who hears the story will make a decision that is binding on both parties, deeming whose story is most believable and has the proof to back it up. From this point, the arbitrator can make decisions as to what happens with the damage deposit, whether the tenant must pay you more money, including any missed rent money via wage garnishing or other means, and a date that the tenant MUST vacate the property through a court order. Let's all hope you never get this far. Once the arbitration is done, the tenant may STILL not move out. Unfortunately for the landlord, from here, you need to apply for a Writ of Possession from the Supreme Court and hire a court bailiff to remove the tenant and all of their possessions from your home. The bailiff can also auction off the tenant's seized items to help recover any additional money you may be owed.
Summary
When it comes to a tenancy, NEVER take it lightly. While it is important to treat people with courtesy and respect, you must do everything by the book in order to protect yourself in the future. Money is a funny thing, and it can change even the most respectful relationship for the worst. If the rent is late, provide the tenant with one warning and let them know that future late payments will result in a notice to end the tenancy. Always take your full damage deposit at the beginning. Never settle for less than excellent care of your property. At the end of the tenancy, you will be glad you followed the rules and prepared yourself for the storm if one should arise.
For a full set of rules, best practices, and documents, check out http://www.rto.gov.bc.ca/
When Entering A Tenancy
Do
Take the entire damage deposit you can
Take photos of the property
Do a condition walk-through at the start and end of the tenancy and fill it out on the required documents.
Put everything in writing.
Give your tenants receipts for their rent payments
Put your tenancy agreement in writing
Document everything, including all conversations and emails
Set the intention and bar at the beginning of the tenancy
Remember: everyone must live up to their agreements
Fix all issues with the home promptly and with as little disturbance to your tenant as possible
Do not
Give anyone more than one chance at late rent
Let a pet deposit go without collecting it
Let a day pass before seeking an order of possession after ending a tenancy.
Let rent be continuously late. The RTO may deem it okay if you let it happen all the time.
Let people take advantage of you.
Documents to Start A Tenancy
Residential Tenancy Agreement
Condition Inspection Report
Documents to End A Tenancy
10-day notice for unpaid rent or utilities
1-month notice to end tenancy for cause
2-month notice to end tenancy for landlord's use of property
Mutual agreement to end a tenancy
Dispute Resolution
Dispute resolution application
Order of possession application
All documents and full guides to the beginning and end of a tenancy can be found at http://www.rto.gov.bc.ca/
I hope you never end up evicting a tenant, as it is a long and aggravating process. Protecting yourself properly will help avoid problems before they arise. For questions regarding purchasing a home with tenants, the potential of getting tenants, or anything else related, feel free to contact me at 604.590.2444.
All the best,
Darin Germyn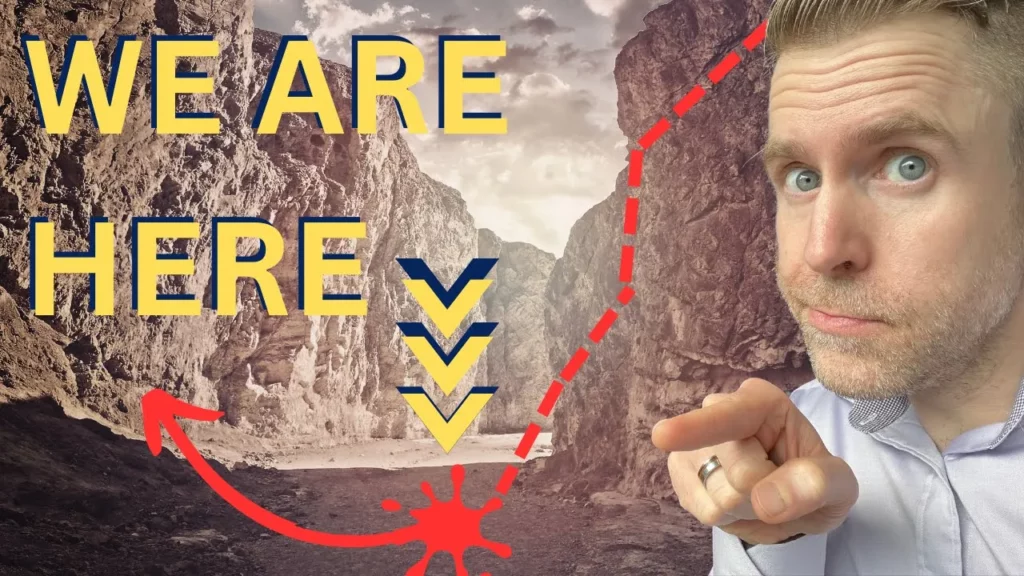 Darin Germyn
03/16/2023
Buying
The market is becoming better for home buyers. This is a good time to make the most of good deals and housing inventory. Whether you're a seasoned investor or a first-time buyer, there are some essential…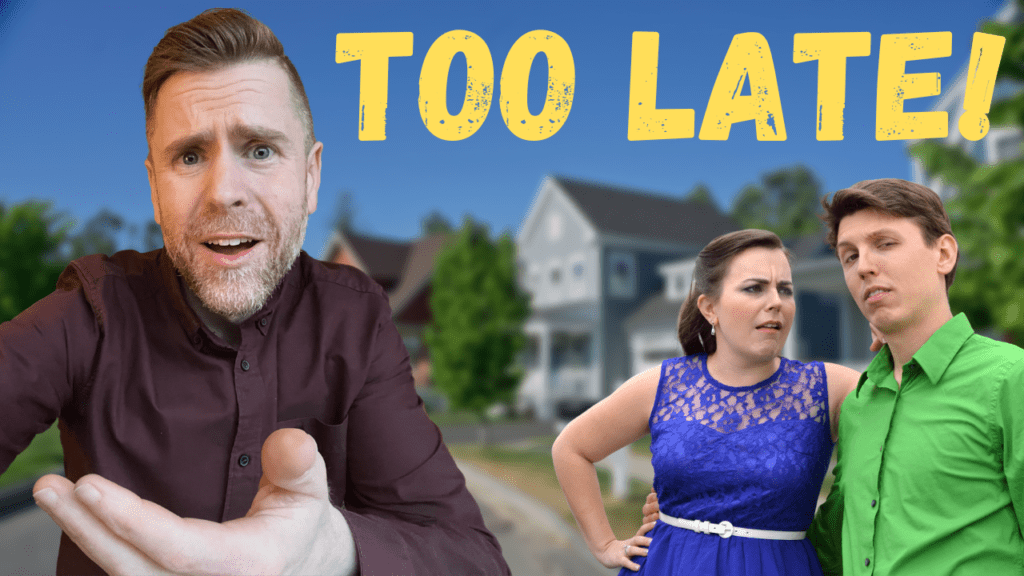 Imagine this. You work all of your life to pay off your home. You work so, so hard, and you're putting in the hours Monday through Friday, overtime, working weekends, and stat holidays just to pay…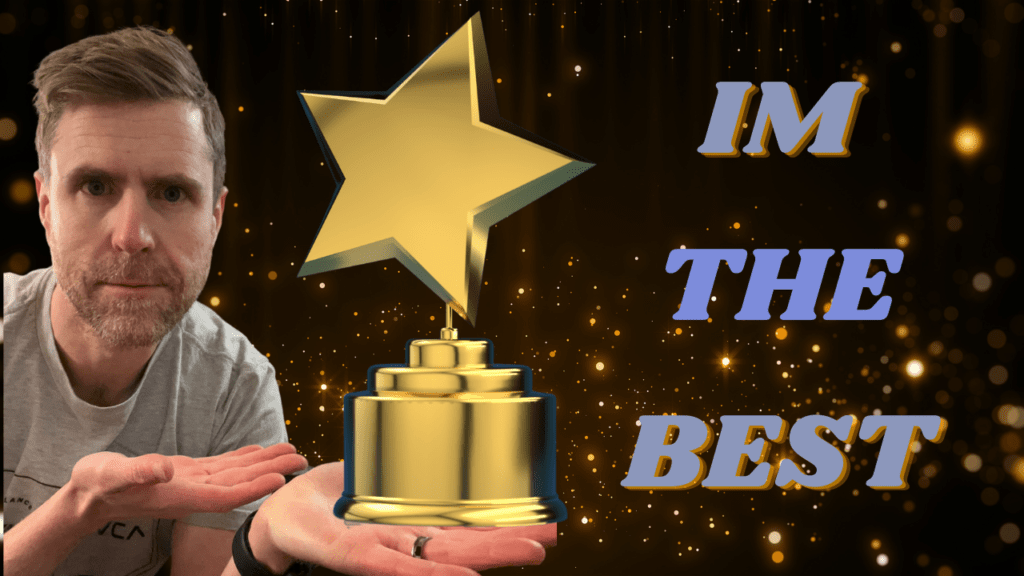 Darin Germyn
01/27/2023
Market
I want to talk to you today about Realtor Awards. And this post is less about having a post for the general public but for the many realtors from across the country that read my posts….
Popular articles from our blog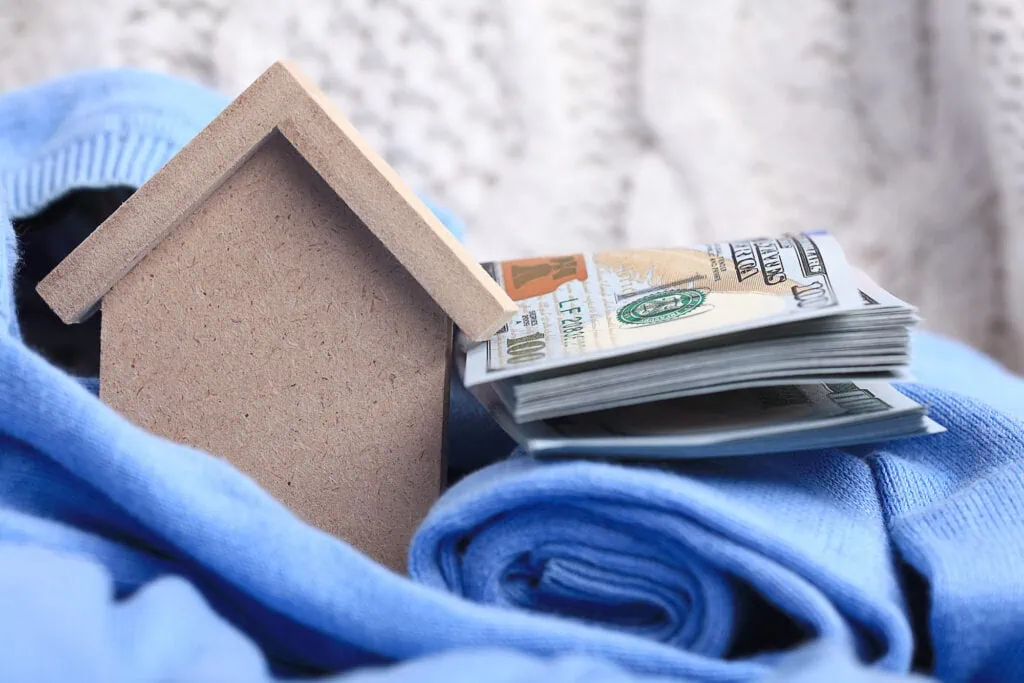 Realtors are great people, but no one really loves paying for one. I get it. Real estate commissions are expensive. Realtors are like the entry gate at Disneyland: we're there, you have to use us, but…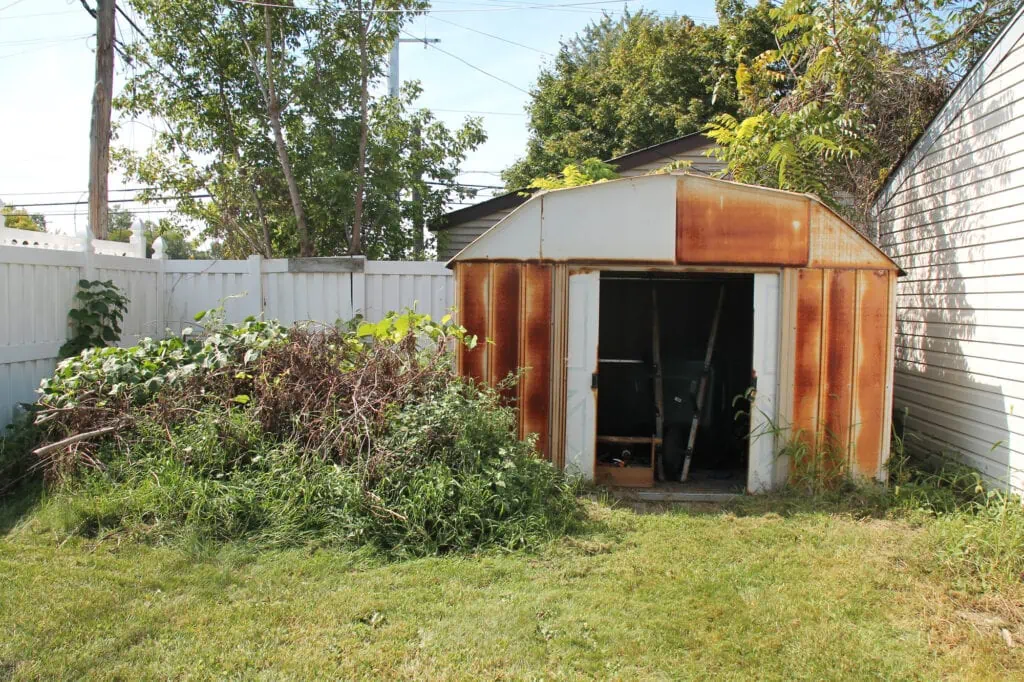 When you put your home up for sale, you want it to look its best to potential buyers. That's why you clean, tidy, and de-clutter every room. Some sellers, however, miss the backyard. You need to…