Tips on Where to Invest in Real Estate in Surrey, BC
09/05/2023
Darin Germyn
Market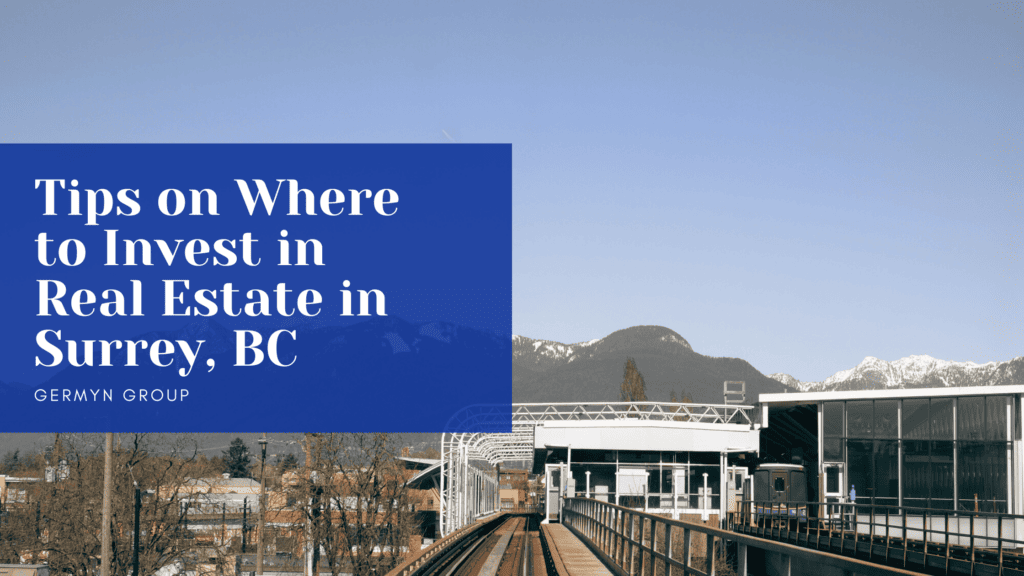 Surrey, BC, is one of the top places in all of BC, if not Canada, to invest in real estate. In fact, the Real Estate Investment Network rated Surrey as the top spot in the province for at least three years in a row.
But why is Surrey so desirable for those looking to advance their financial futures? It's simple. Surrey is one of the fastest-growing municipalities in Canada.
In addition, it is known across Canada for its progressive development. It boasts one of the fastest-growing economies in Canada. It is also generally a great place to raise a family, making it a desirable location for both homeowners and renters alike.
Known as the City of Parks, Surrey is a diverse, world-class city that is only starting its journey as a premier City in Canada.
Surrey is estimated to surpass Vancouver around the year 2030. Its reasonable real estate prices compared to Vancouver complement its population growth.
Moreover, Surrey has immense opportunities across all types of housing stock for various budgets.
For more about the history of Surrey, visit our blog here
Surrey Real Estate Market Overview
Surrey's real estate market tends to follow suit with that of Vancouver, but only to a point. In the last ten years, Surrey's benchmark values have grown tremendously. This makes Surrey one of the top choices for investment in comparison to other BC cities.
Average price growth 2013-2023
Vancouver + 152.6%
Surrey + 234.1%
Victoria + 193.9% (estimated)
Average growth of housing type 2013-2023 in Surrey
With prices being slightly down from the peak market in the spring of 2022, now is one of the best times in history to buy an investment property in Surrey.
Housing prices dropped approximately 21.7% since the peak yet have recovered 11.6% since.
Price at peak vs. today
Detached $1,799,700 / $1,394,800 (March 2022-Jan 2023)
Townhome $964,400 / $780,400 (March 2022-Jan 2023)
Condo $616,700 / $513,900 (April 2022- Dec 2022)
The Surrey market is defined by six major sub-areas. All offer a slightly different type of opportunity, with some better for investment than others.
To learn more about the six major sub-areas in Surrey, view our blog here
In the last year, condominium-style homes have dominated the investment scene. Strong demand in this area has led to a substantial growth in values. This is even after the significant market correction experienced in the Spring of 2022.
Detached homes have seemed to be largely slow in demand in the current day. This is likely due to the barrage of interest rate hikes by the Bank of Canada since the beginning of 2022. But townhomes and condominiums are still seemingly in strong demand.
The sales-to-active ratio shows some interesting telltale signs. This is a metric published by the Fraser Valley Real Estate Board that shows the changes in buyer demand vs. homes available.
1. Condos in Surrey are still in a healthy market territory, with approximately 1/4 of homes selling each month
2. Townhomes have been the most successful in terms of strong activity through 2023 so far, with approx 1/3 of listings selling each month.
3. Detached homes have been the laggard in market activity. They present a good opportunity for those looking to purchase this style of home, with approx 1/8 homes listed monthly selling.

This graph is what we largely use to predict the future of prices in both Surrey and the other areas in the Lower Mainland the Germyn Group serves. It's a leading indicator of how prices will likely react to changes in demand.
Key Factors for Real Estate Investment
There can be many things to consider when investing in real estate. But the two main we suggest to focus on are whether you are interested in appreciation or income.
Real estate appreciation is based on buying a property in a location that has shown a good past history of price growth. This is in addition to a strong future due to investment in the community.
A perfect example of this would be the future development project at the Fraser Highway corridor. It's here the new Surrey to Langely skytrain extension will run.
Communities along this line will experience rapid investment over the foreseeable future.
The REIN White Paper titled "Vancouver Transportation Effect," discusses the addition of the Gateway skytrain line. It highlights the many benefits to a particular proximity to a rapid transit station.
The Gateway Program projects will deliver a 10%–20% enhancement of real estate values in the regions most affected. In the future, these Gateway areas will outperform the rest. If the market goes up everywhere, these areas will increase by about 10%–20% more. If the values drop, these will drop by 10%–20% less.
In studies of the effect of transportation improvements on real estate in other jurisdictions around the world, it was found that real estate value increases occur for properties located within 500-800 metres of stations on the new transportation lines. This will include property around the new rapid transit stations on the Canada Line. As well as the UBC Line, the Evergreen Line, and Surrey's rapid transit system when these projects are completed.
The second type of investment is focused on monthly income.
This suggests that your investment goals are more about cash flow rather than long-term appreciation.
This puts a focus on income over expenses. This can be more difficult to do in Surrey with the real estate values. A higher downpayment can help alleviate a shortfall in monthly revenue. You should consider this when pursuing this investment avenue.
Of course, the holy grail is achieving both types of investment in one property. One that appreciates in value over time and also generates monthly profits.
Top Neighbourhoods for Real Estate Investment
All six major sub-areas in Surrey have their own individual plans. However, some are more aggressive than others.
Whalley Neighbourhood
Expect the downtown core of the City Centre (Whalley neighbourhood) to continue to add the following:
Infrastructure
Entertainment
And density.
There are many more towers to come in the future. City Centre is one of our favourite areas and one of the best for investors.
Whalley HPI growth over ten years – 219.6%
South Surrey
Other neighbourhoods, such as South Surrey, will focus density around the Semiahmoo Town Center area.
This will bring in high-rise towers and commercial development to the area's original downtown core. It shares a border with White Rock.
South Surrey HPI growth over ten years – 183.4%
Cloverdale
Cloverdale will benefit from a rejuvenation and needed refresh into its aging downtown area.
It was once a historic site. But it's not ripe with development and economic progress.
Cloverdale will need to strike a balance between preserving the rich history and adding much-needed new homes.
Cloverdale HPI growth over ten years – 231.5%
Fleetwood
Fleetwood will see more density added along the Fraser Highway corridor as the new Surrey to Langely skytrain makes its debut. The estimated completion will be in 2028.
The city centre will begin to see more development. Many of the area in Fleetwood are newer communities than most.
Hence, this would be an ideal choice for the average home buyer. Especially those looking for a great family home that will improve steadily in value over time.
Fleetwood HPI growth over ten years – 244.6%
Newton
Newton is ripe to see some of the most significant development outside of Whalley as it is home to the largest population in Surrey (for now).
Consistent investment around the 72nd and King George Blvd areas will be abundant for years. There has been talk for some time about how to better connect the area to City Centre with rapid transit. Should this ever come to fruition, this area will continue to boom in value.
Newton HPI growth over ten years – 238.3%
Guildford
Guildford is known for being the commerce centre of Surrey. Its enormous Guildford Town Center helps other businesses revolve around its orbit.
Guildford will continue to add more low-rise condominiums around the area. It will be a major destination for those travelling via rapid transit or on foot for everything it has to offer.
Newton is one of our favourite areas and one of the best for investors.
Guildford HPI growth over ten years – 254.5%
Significant Development Plans Coming to Surrey
Surrey is an ever-growing community and will continue to do so. A few notable projects are due to come down the line to help you consider investing in Surrey.
The Surrey to Langley Skytrain Extension
This extension will connect a large portion of Surrey, once lacking in reliable rapid transit to the rest of the Lower Mainland. Learn more here
The Redevelopment of Semiahmoo Town Centre
It's already a hub for residents of South Surrey. Once complete, this project will completely redesign and enhance the cultural and commercial hub of South Surrey. Watch our video here
The Currently Being Developed City Centre Plan
This project is focused on continuing to transform downtown Surrey into a high-density, world-class city. One that is walkable, sustainable, connected to transit and vibrant. Learn more about the plan here.
Tips for Investing in Surrey Real Estate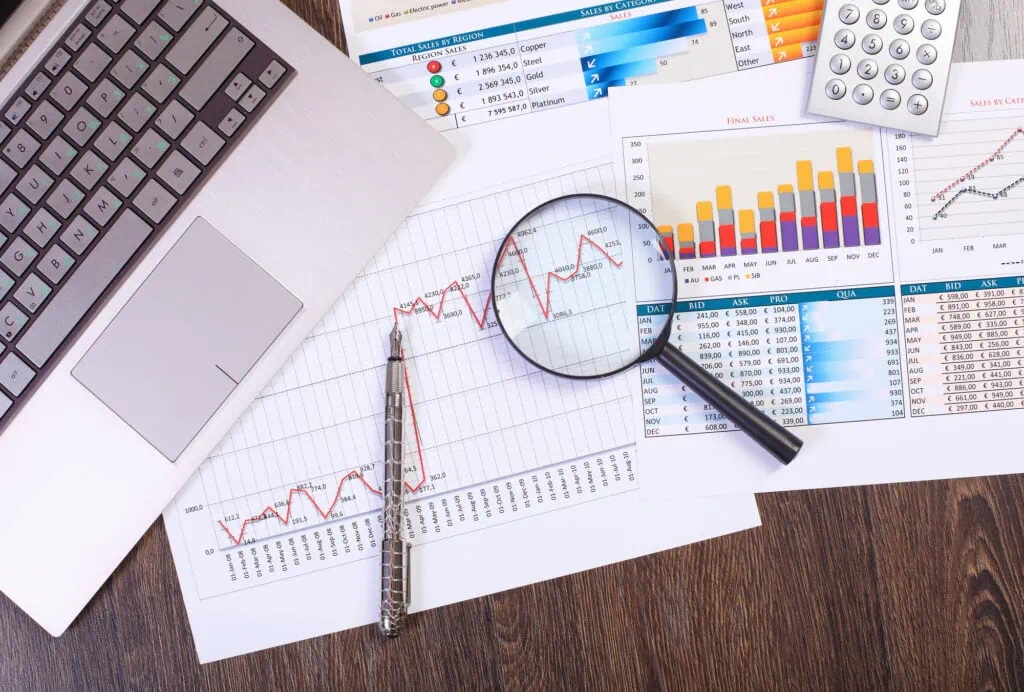 The importance of doing your homework is critical when investing in real estate. You don't need to be the expert in the area, but you should consider working with one.
Find a local REALTOR® (like the Germyn Group) who:
Knows the city well
Understands investing
And is aware of all the latest developments coming from the city.
You want a reliable real estate team that can guide you through the selection of the home you are looking to invest in. You'd also want a team that'll guide you through the process.
Most importantly, they must have a history of working with income-focused investors.
Listen, you must understand your financial implications.
Don't just buy an investment, thinking the market will do the heavy lifting for price appreciation. This is where knowing your numbers becomes crucial. There are many real estate calculators out there to run the numbers on potential investment properties, so make use of them.
With the proper due diligence before purchasing, you won't miss out on any expenses you may incur in the process. Every dollar counts when investing. So eliminate all financial surprises by doing the proper financial due diligence is critical.
Risks and Challenges of Investing in Surrey Real Estate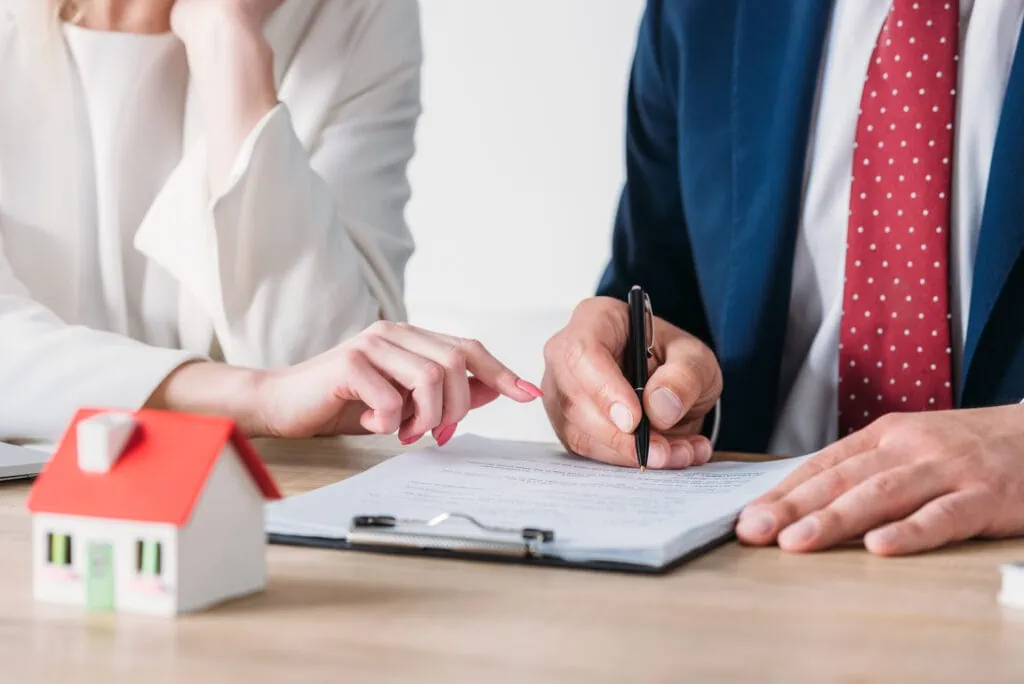 No investment is without its risks, and buying an investment property in Surrey is no different.
The market can fluctuate. At times, it can even seem volatile. This is why we recommend never purchasing an investment property without the intention of carrying it for at least five years or more.
Economic factors can also come to play, for the better or worse. Take the COVID-19 pandemic, which helped skyrocket Surrey real estate values up by over 170% from 2020 to March 2022.
Or consider the Bank of Canada and its aggressive rate hikes in an effort to tame inflation beginning in the spring of 2022. A five-year mortgage rate in September 2021 was 1.44%. As of today, it is sitting at 5.74%, not even two years later.
Changing regulations can also ruin a property investor's day, such as:
Changes to the Residential Tenancy Act
Or the elimination of short-term rentals in non-primary residences (like what was done in Vancouver.)
Consider that the rules of the game can change at any time. Ultra-awareness of the political landscape and economic factors gives property investors advantage.
The Residential Tenancy Act was amended in late 2017 and had some substantial changes. One, it limited a landlord's ability to raise the rent yearly to a government-directed amount. Two, it eliminated the ability of a landlord to feature a clause requiring a tenant to vacate at the end of a fixed term lease. Now converting that lease into a month to month tenancy.
See a full list of recent changes here.
Ready to Invest in Surrey?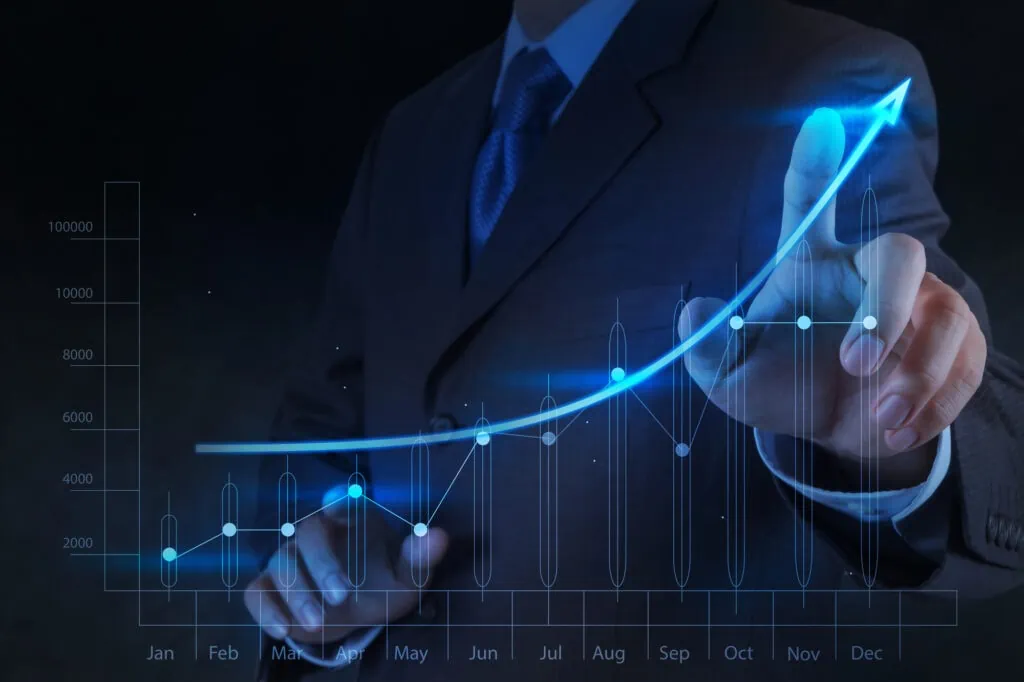 If you are going to pick anywhere in BC to invest in real estate, consider Surrey. The Central City (Whalley), Cloverdale, and Newton areas have some major potential for great gains in the upcoming future.
There will be massive development coming to some of these city centres. Plus, the addition of massive immigration to Canada over the next three years will help add many more families to Surrey. This adds to the fuel for real estate in the areas..
Many people before have created enormous wealth by investing in Surrey real estate, and I hope the same becomes part of your story as well.
Thinking of investing in Surrey real estate or have questions? Schedule a time to speak with the Germyn Group about the options available in the area. Let's dive deeper into the best-suited areas for maximum financial gain in the city of Surrey.
All statistics featured in the article have been taken from the Home Price Index provided by the Fraser Valley Real Estate Board.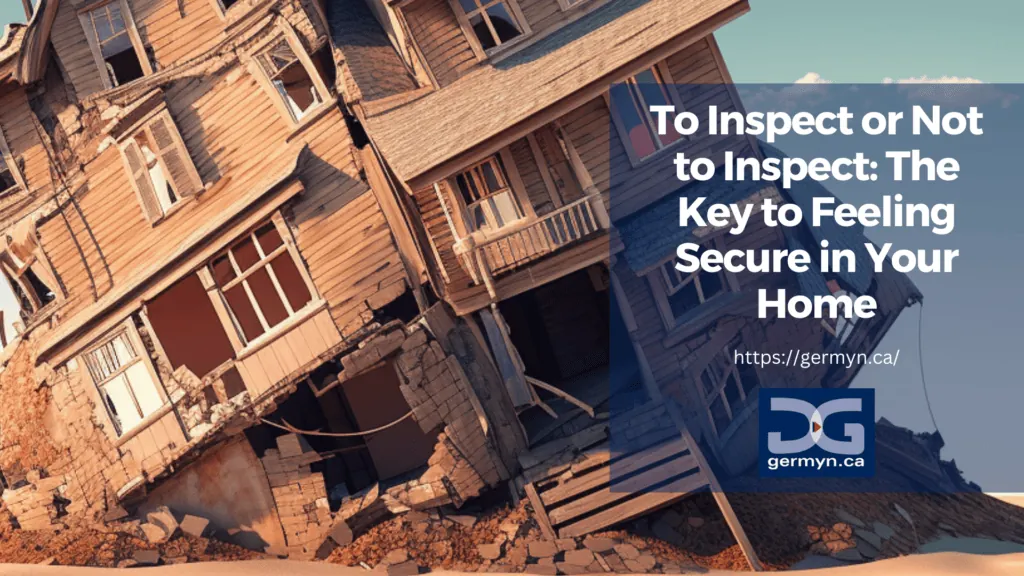 Darin Germyn
09/21/2023
Buying
The wonderful world of home inspections. There are often a lot of opinions around home inspections, some say an inspection is MANDATORY while others say they don't understand why we even need them. We will dive…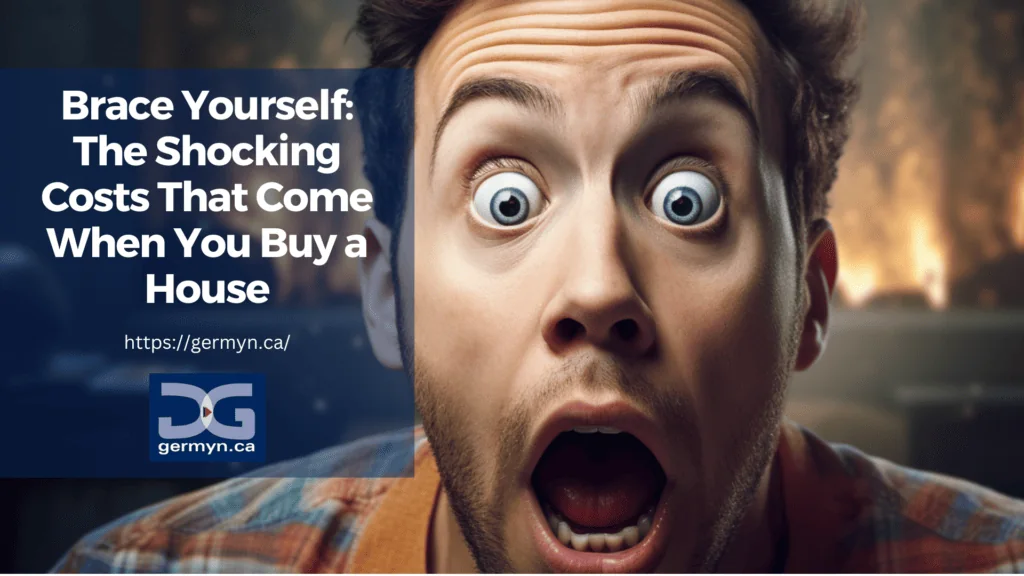 Darin Germyn
09/19/2023
Buying
When buying a home in BC, the costs are not always so cut and dry. It's more than just the price you put on an offer to purchase a home. These costs show up throughout the…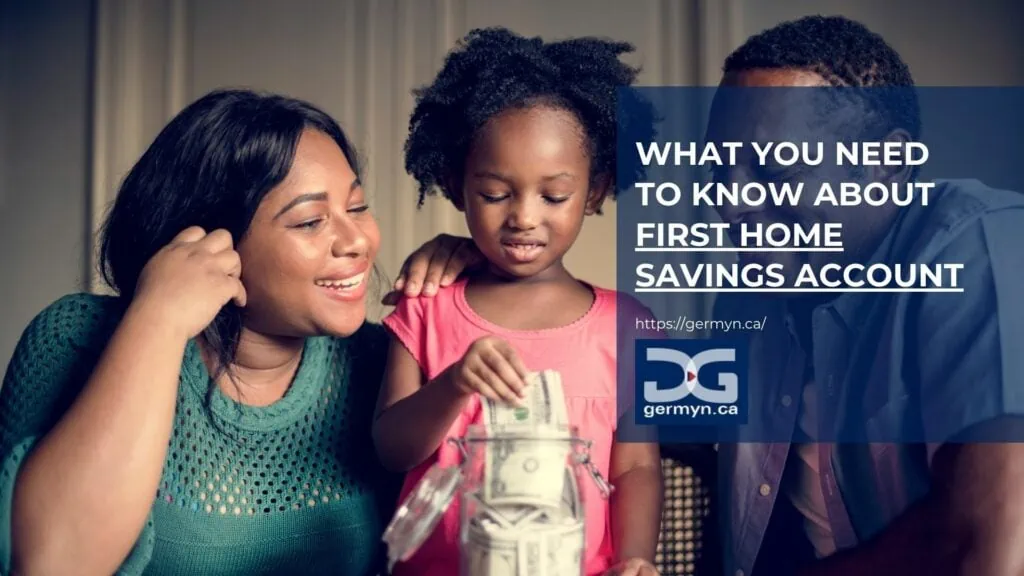 Darin Germyn
09/18/2023
Buying
If you're like most people, you've got a lot of questions about being a first-time homebuyer and maybe even some doubts. How do you save enough for a down payment? What about all those complex terms…
Popular articles from our blog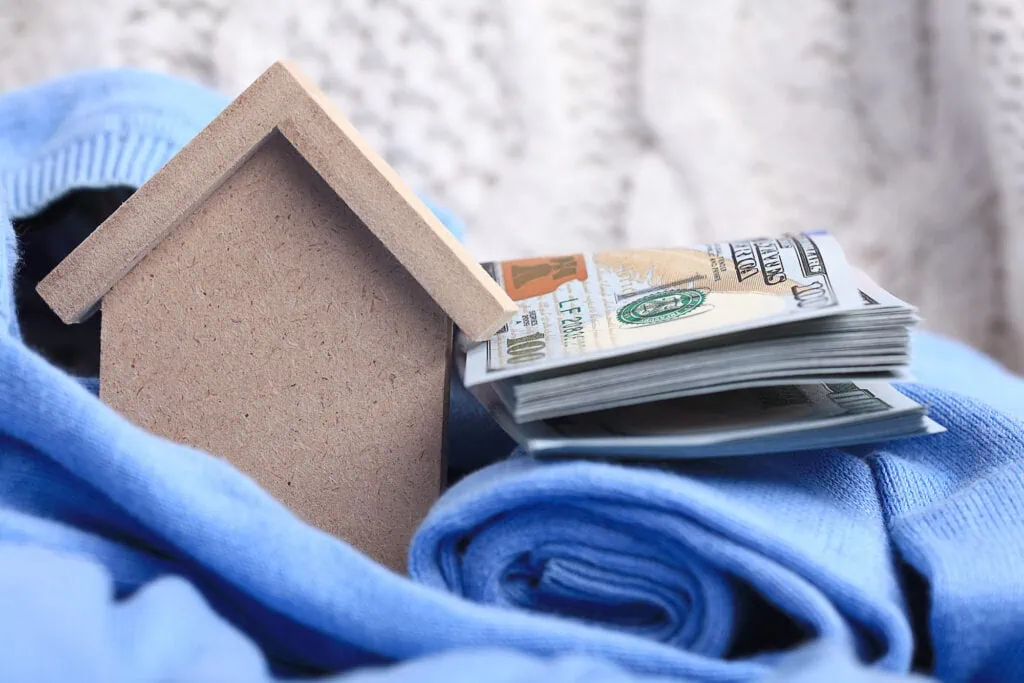 Realtors are great people, but no one really loves paying for one. I get it. Real estate commissions are expensive. Realtors are like the entry gate at Disneyland: we're there, you have to use us, but…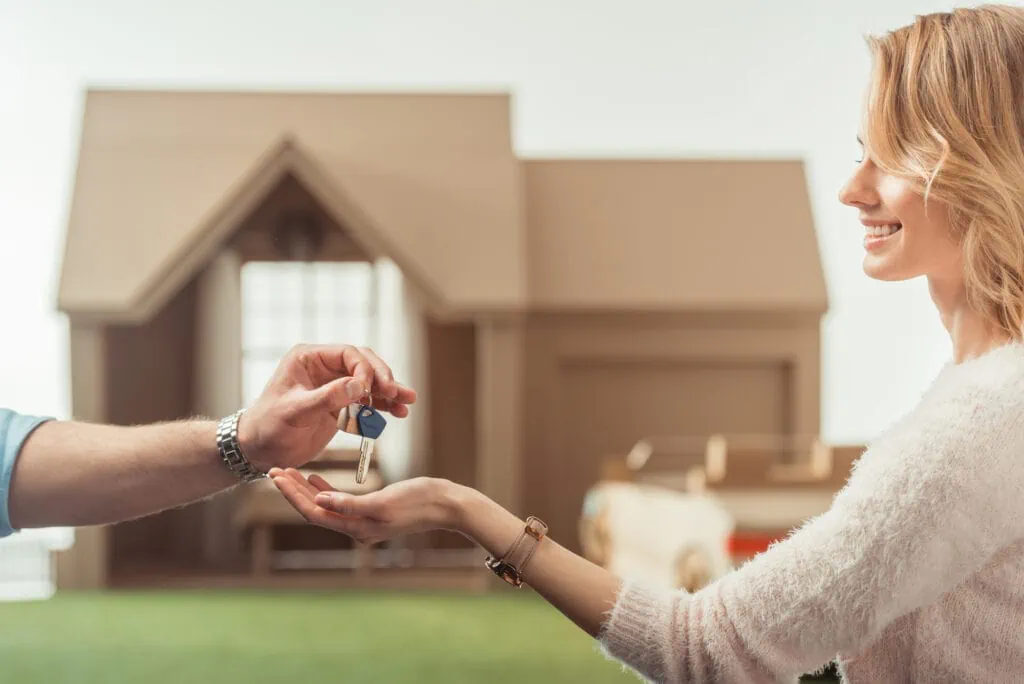 The process of purchasing a home often raises the question, "When is the best time to buy a home?" While various factors contribute to the answer, it is essential to look beyond timing. Buying a Home…