Pets for Homes: Preparing Your Pet-Friendly Home for Sale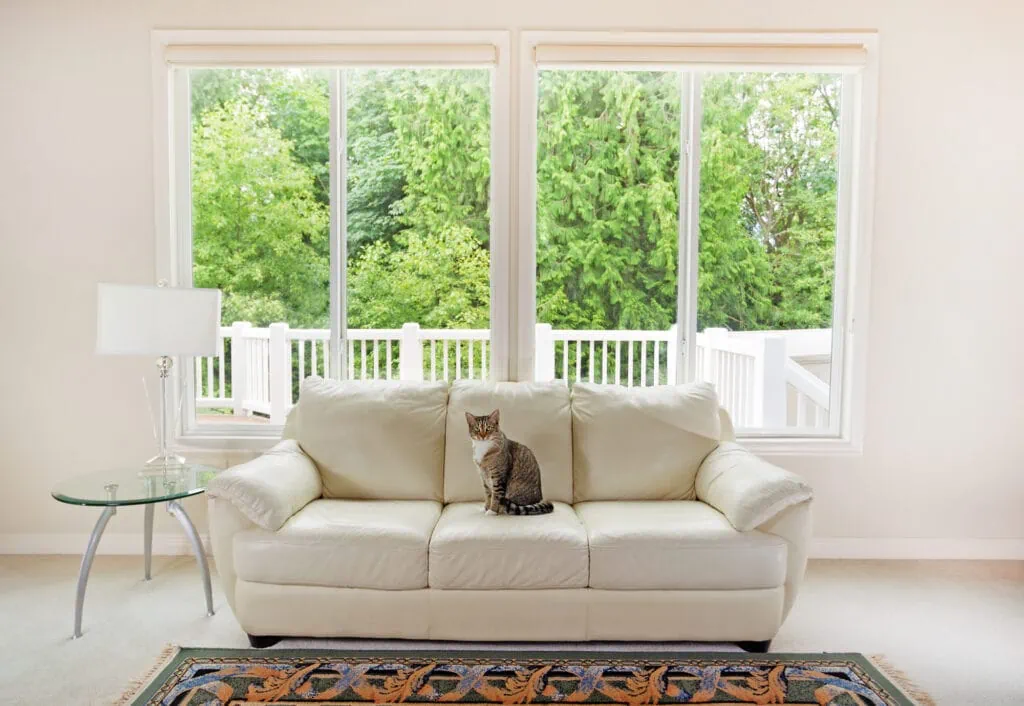 As a pet owner, you know that your furry friends are more than just animals – they're an integral part of your family.
But when it comes to selling your home, it's essential to consider how your pets may affect the process.
In this blog post, we'll explore ways to address the pet issue and ensure a smooth home-selling experience for both you and your potential buyers.
Addressing House Training Issues for a Successful Home Sale
One of the most significant concerns for potential buyers is the presence of dogs with house training issues.
No one wants to purchase a home that's been damaged by pet accidents. So, it's crucial to tackle any house training problems head-on.
If your dog isn't fully house-trained, consider enrolling them in a training program. You can also work with a professional trainer to resolve the issue before listing your home.
Pet-Proof Your Home for Showings
When preparing your home for viewings, it's essential to consider the needs and preferences of potential buyers. Some may be fellow pet lovers, while others may be put off by signs of pet ownership like pet hair, litter, and lingering smells.
To appeal to the broadest range of buyers, follow these steps to pet-proof your home:
Remove pets during showings. To avoid making buyers uncomfortable, arrange for your pets to stay elsewhere during viewings. Options include boarding them at a kennel, enrolling them in pet day camp, or having a friend or family member care for them temporarily.
Clean thoroughly. Eliminate any traces of pet odors, dander, and hair by cleaning your home meticulously. Pay special attention to areas where your pets spend the most time, such as their favorite cushions or scratching posts.
Neutralize odours. Invest in specialty air sprays designed to neutralize pet odors. This ensures your home smells fresh and clean for every viewing.
Disclose Pet Ownership to Buyers
It's a good idea to inform potential buyers that pets live in the home. This transparency allows them to be more forgiving if they encounter any lingering pet-related issues.
By being upfront about your pets, you can help put buyers at ease and maintain trust throughout the home-selling process.
Maximize Your Home's Appeal to Pet-Sensitive Buyers
To ensure your home appeals to even the most pet-sensitive buyers, take extra steps to reduce pet-related concerns:
Repair pet damage. Address any visible damage caused by your pets, such as scratched floors or chewed baseboards. This will help reassure buyers that your home is well-maintained despite housing pets.
Store pet supplies out of sight. Keep pet beds, toys, and food dishes tucked away during viewings to create a pet-free atmosphere.
Showcase pet-friendly features. If your home features pet-friendly amenities, make sure to showcase them to potential buyers. Examples of such amenities include a fenced yard or a nearby dog park. Emphasizing these selling points can attract more interest from prospective buyers.
Preparing Your Yard and Outdoor Spaces for Pet Owners
A well-maintained outdoor space can be a significant selling point for pet owners.
To make your yard as appealing as possible, consider the following tips:
Clean up after your pets. Regularly pick up and dispose of pet waste to keep your yard looking clean and smelling fresh.
Repair any damage. Fix any damage caused by your pets, such as holes dug in the lawn or chewed fence posts.
Highlight pet-friendly landscaping. If you have pet-safe plants or landscaping features like a dog run, be sure to showcase them during viewings.
Marketing Your Home to Pet Owners
When marketing your home, consider the needs and preferences of potential buyers, including pet owners.
To make your listing stand out to this demographic, consider the following strategies:
Include pet-friendly language in your listing. Mention pet-friendly features. These include a fenced yard, dog park proximity, or pet-safe plants in your property description.
Use high-quality photos. Showcase your home's pet-friendly features with professional photos. Highlight your well-maintained yard, clean interiors, and any unique pet amenities.
Work with a pet-friendly real estate agent. Partner with an agent who understands the needs of pet owners and can help you market your home effectively to this audience.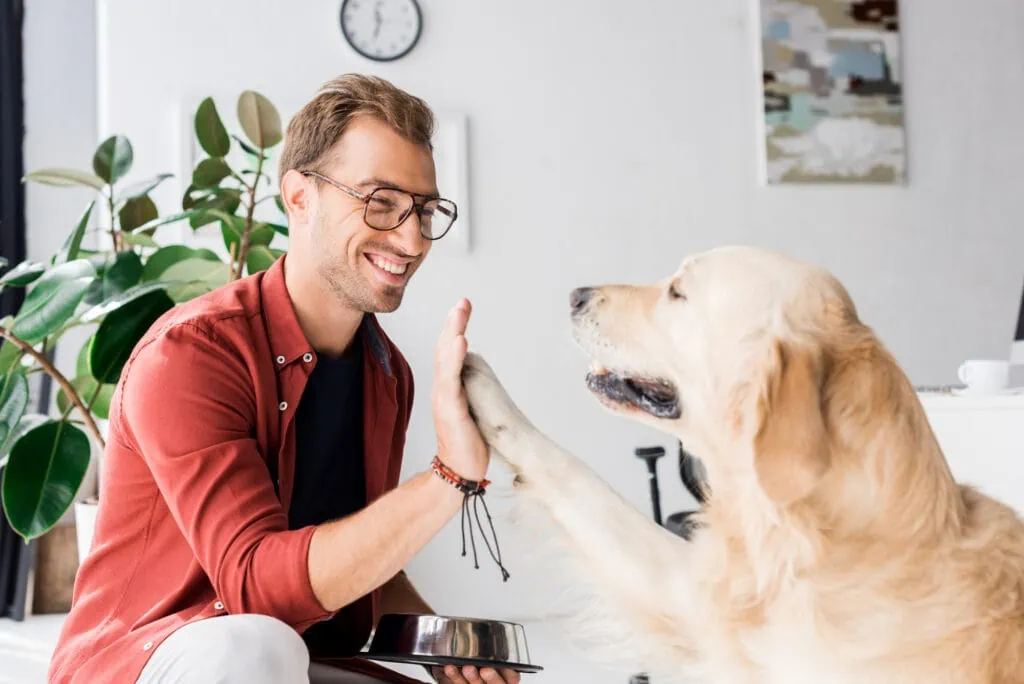 Sell Your Home for the Right Price
By following the tips above, you'll be well on your way to a successful home sale that accommodates both your pets and prospective buyers.
But, this is just the beginning — there's much more to consider when preparing your home for sale.
At The Germyn Group, we're here to help you navigate the entire home-selling process. We'll assist you in evaluating your property's current market value and crafting a strategic marketing plan.
Contact us today to learn more about our free home evaluation. You'll also receive personalized tips from us on how to prepare your pet-friendly home for sale.
Let us help you find the true value of your home. This analysis will give you a better idea of your property's current market value, one of the first steps as you prepare to sell your home.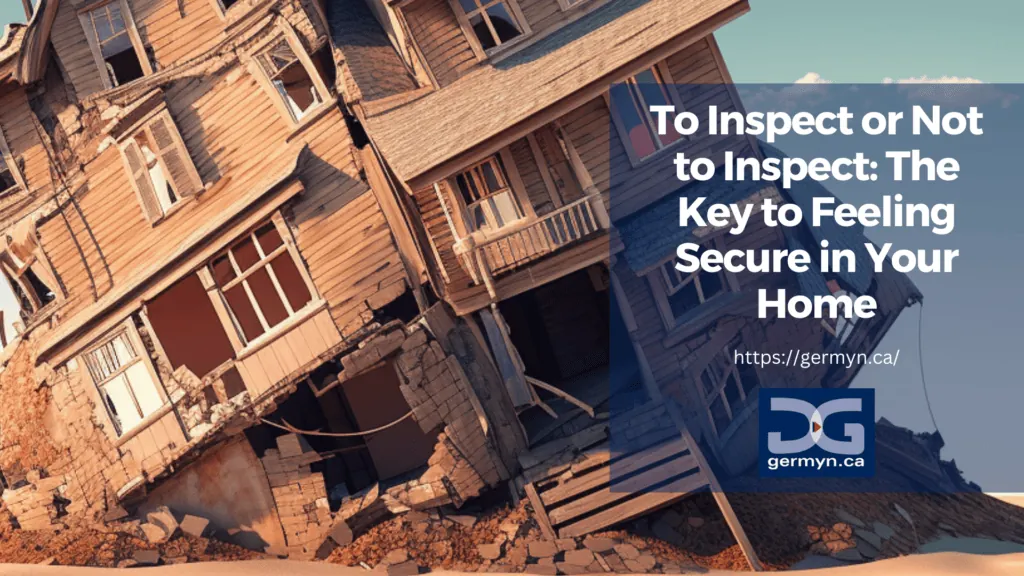 Darin Germyn
09/21/2023
Buying
The wonderful world of home inspections. There are often a lot of opinions around home inspections, some say an inspection is MANDATORY while others say they don't understand why we even need them. We will dive…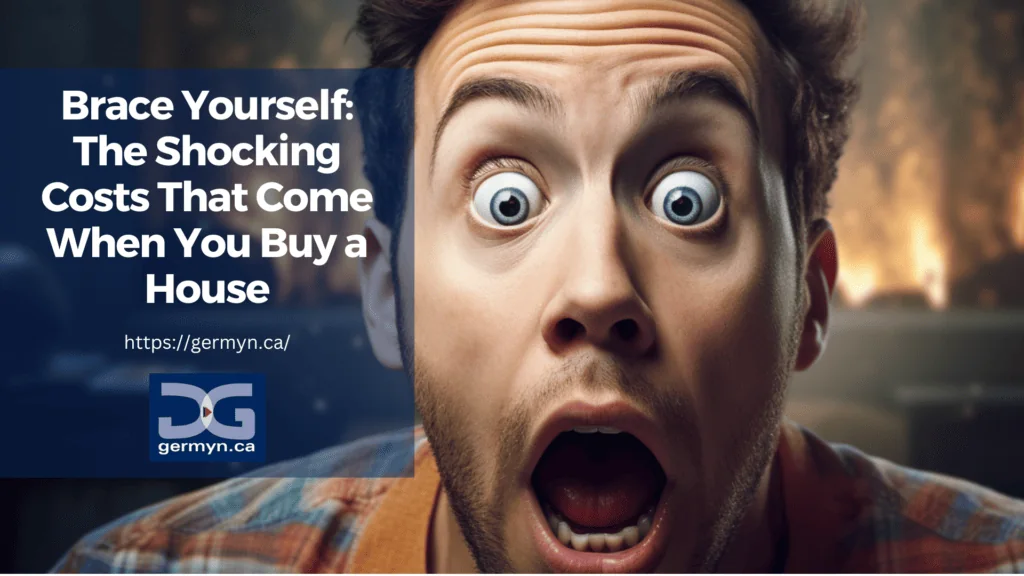 Darin Germyn
09/19/2023
Buying
When buying a home in BC, the costs are not always so cut and dry. It's more than just the price you put on an offer to purchase a home. These costs show up throughout the…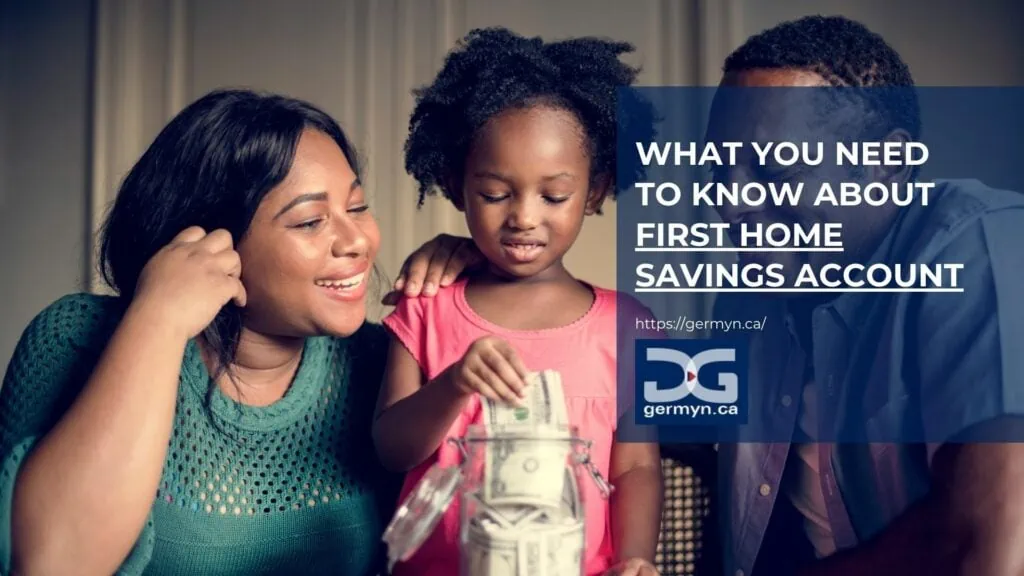 Darin Germyn
09/18/2023
Buying
If you're like most people, you've got a lot of questions about being a first-time homebuyer and maybe even some doubts. How do you save enough for a down payment? What about all those complex terms…
Popular articles from our blog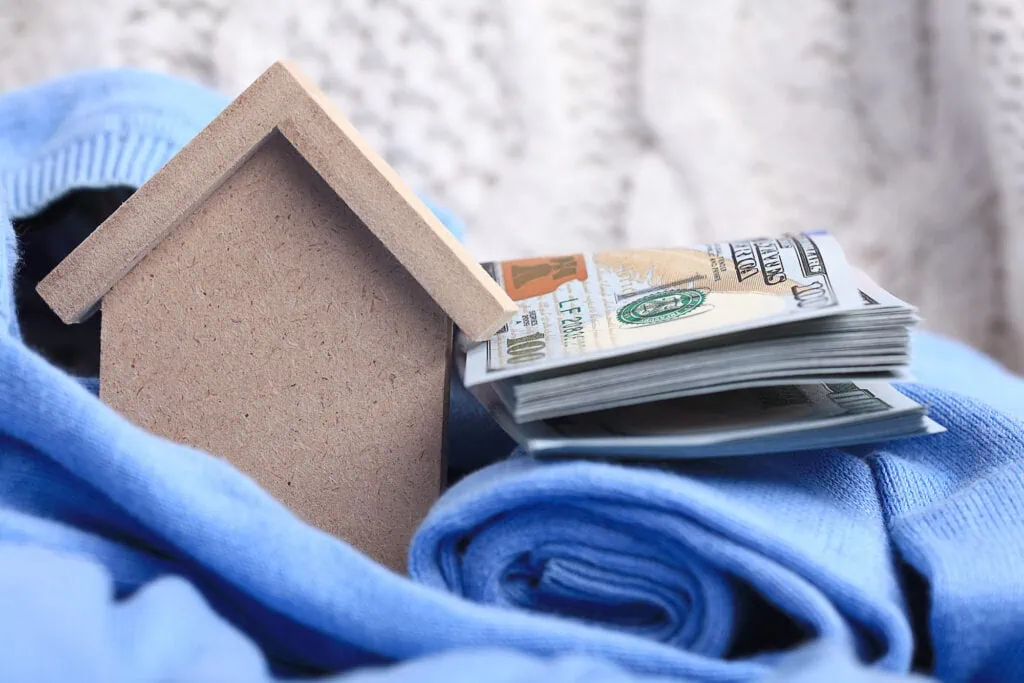 Realtors are great people, but no one really loves paying for one. I get it. Real estate commissions are expensive. Realtors are like the entry gate at Disneyland: we're there, you have to use us, but…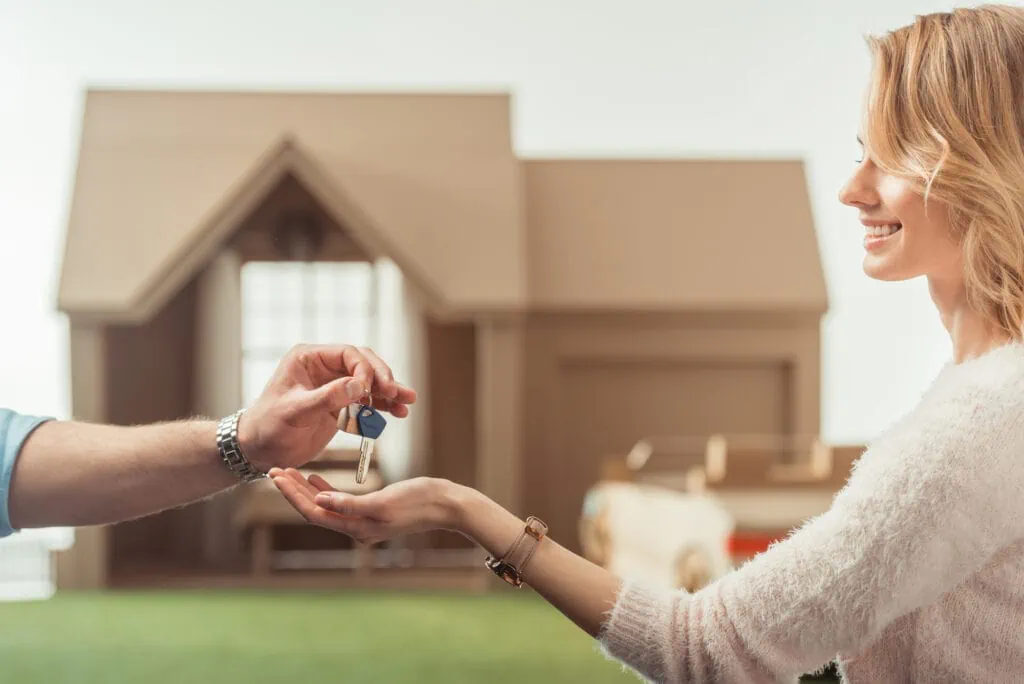 The process of purchasing a home often raises the question, "When is the best time to buy a home?" While various factors contribute to the answer, it is essential to look beyond timing. Buying a Home…