Top 10 Strategies for Finding a Local Real Estate Expert In Surrey, British Columbia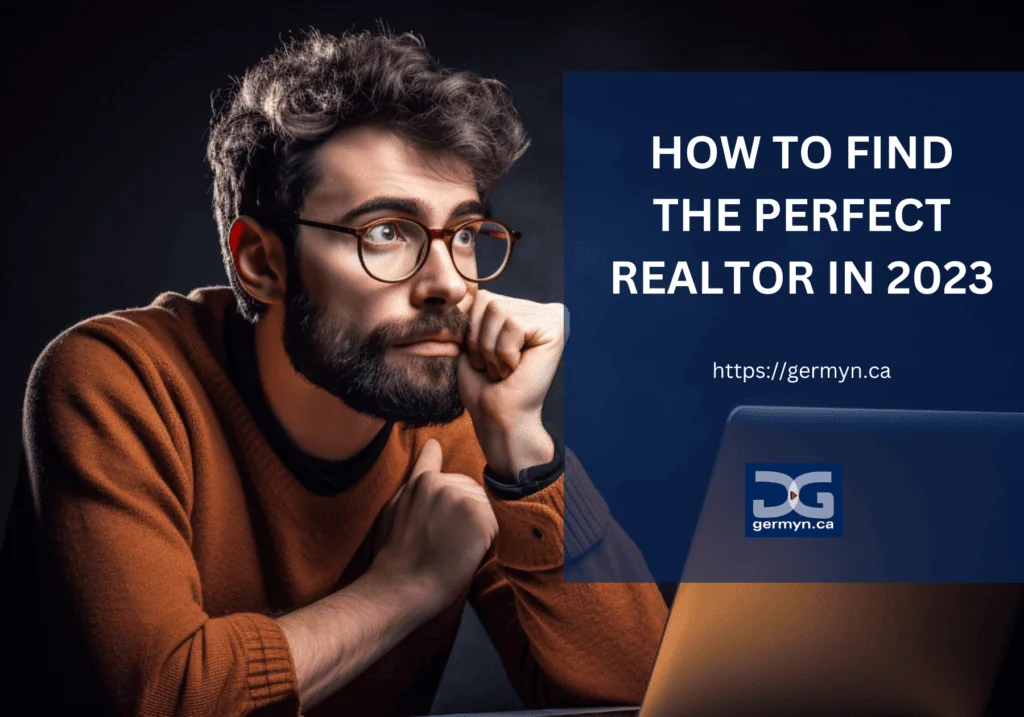 So you've done your research on what neighbourhood you want to raise your kids in. You've looked over thousands of online listings that are available to purchase. You swipe every early morning before work, or evening after dinner to see whats available.
You've compared 1800 SQFT homes to 3000 SQFT homes, to basement split-entry homes, to ranchers. You've calculated how many bathrooms will be needed, and how many people you can fit around the dining room table for a huge family Thanksgiving meal. And low and behold, after days or even weeks of looking, you've found the PERFECT home…
Now what?…
Well, the obvious answer would to be HIRE A REALTOR®!
But how? Is it that easy, do I just "hire" someone? How do you hire someone? Do you look in the YellowPages? Is there even a YellowPages anymore? Do you walk into an open house and hire the hosting REALTOR®? Should I call a brokerage I find online? All of this can be quite a bit confusing, so let's break it down to help make it a bit easier for you.
Why is it so important to hire the right REALTOR®?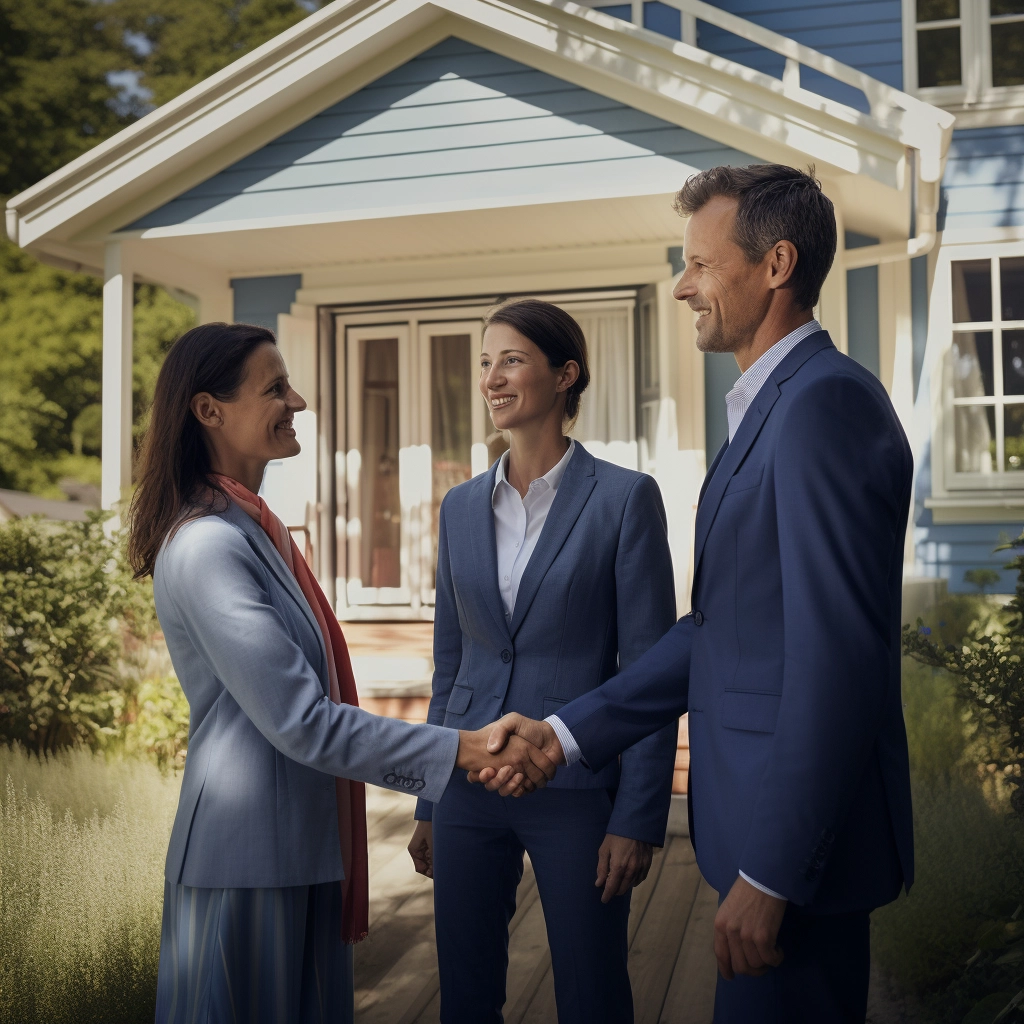 It's important to understand that when hiring a REALTOR® for the purchase or sale of real estate, you are essentially trusting a professional with hundreds of thousands, if not millions of your hard-earned dollars.
As a REALTOR®, we are all held to licensing, professional standards and ethics training courses on a 2-year cycle, which is great news; ALL REALTORs® are constantly held to a high standard. However, with the rising number of REALTORS® getting licensed you need to be better than ever in knowing exactly what questions to ask, and exactly what you should know about the person you hire.
Here is an uncomfortable statistic about real estate professionals in Canada…
The average number of homes that a REALTOR® sold in 2023 was 3, 3 HOMES!? This means that the average REALTOR® will have 3 homes worth of experience in a calendar year.
When I'm trusting someone to act in my best interest, especially with such a expensive investment, I would hope for plenty of experience and expertise to carry over, so I've known I've made the right decision in hiring the best person to represent me in a real estate transaction.
Now, this doesn't mean that a REALTOR who sold only 3 homes last year is bad, however this is something you definitely want to know before you hire one. (ie. how many homes did you sell last year?)
How can you find a trusted REALTOR®?
When hiring a professional, we found these were the top 10 best methods to hire a REALTOR®:
Ask for Recommendations: One of the best ways to find a trustworthy REALTOR® is by asking friends, family, neighbours, or colleagues for recommendations. People you know who have recently bought or sold a property in your area can provide valuable insights on everything from how the process started, right to the finish line of the transaction.
Online Searches: Use online resources to search for REALTORs® in your area. Websites like Realtor.ca, REW.ca, or local real estate association websites often have directories of real estate agents. You can search by location and read reviews.
Social Media: Social media platforms like Facebook, Instagram, and even Twitter can be useful for finding local REALTORs®. You can join local real estate groups or forums to seek recommendations or directly connect with real estate professionals.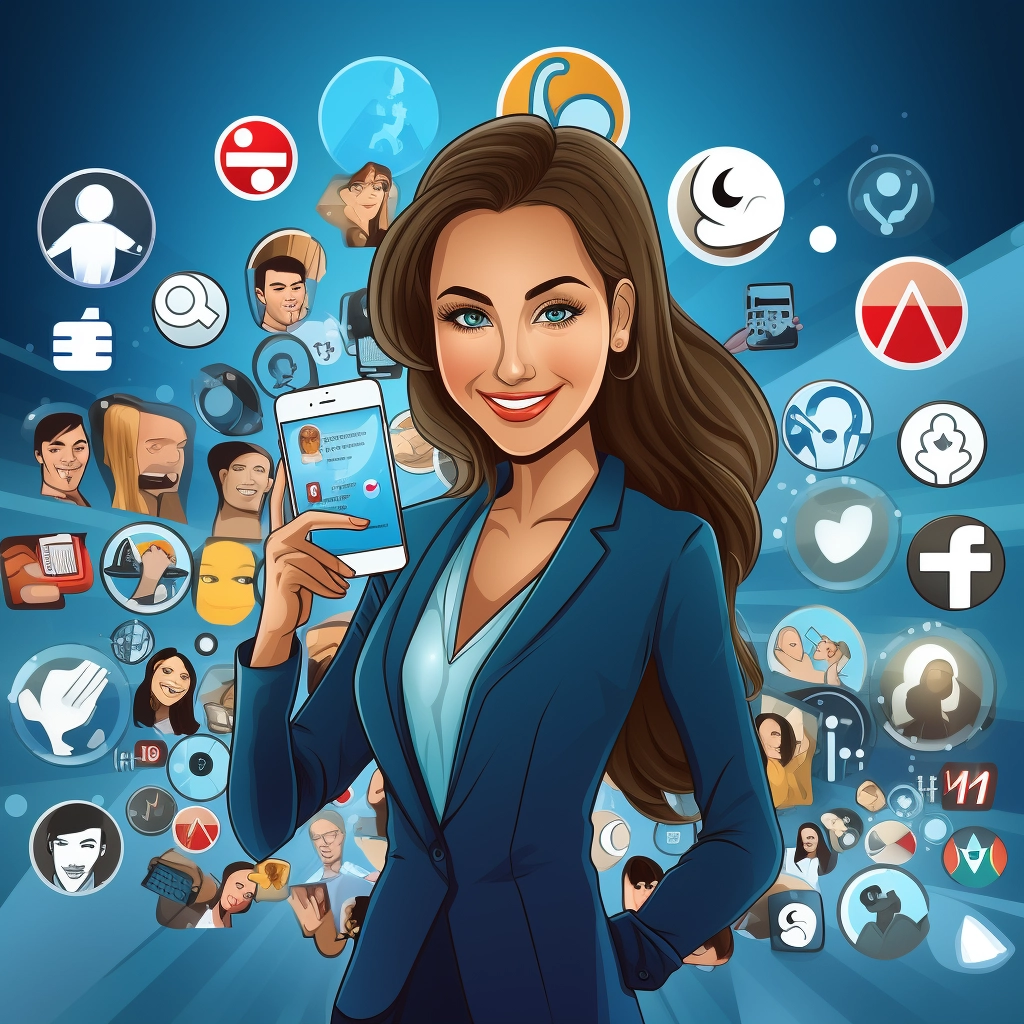 Local Real Estate Offices: Visit or call local real estate offices in your area. They can provide you with information about their agents and help you find someone who specializes in your specific needs.
Attend Open Houses: Attend open houses in your desired neighborhood. This will give you an opportunity to meet real estate agents in person, observe their professionalism, and ask questions about their experience and local knowledge.
Check Local Advertising: Look for real estate advertisements in local newspapers, magazines, or real estate publications. REALTORs® often advertise their services in these outlets.
Online Reviews and Ratings: Read online reviews and ratings of real estate agents on websites like Yelp or Google. This can provide some insight into an agent's reputation and how they conduct themselves.
Real Estate Associations: Contact local real estate associations or boards (e.g., Fraser Valley Real Estate Board, Greater Vancouver Real Estate Board, etc.) for recommendations and to verify the credentials of potential REALTORs®.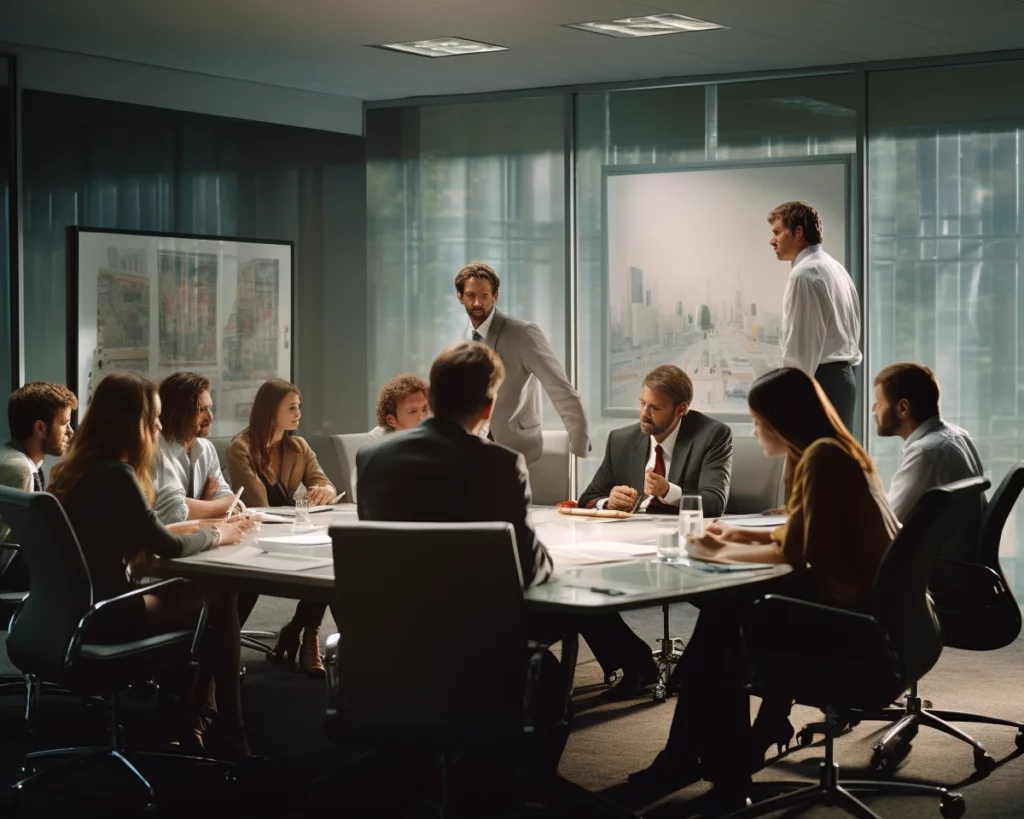 Interview Multiple REALTORs®: Once you have a list of potential REALTORs®, schedule interviews or consultations with them. Ask about their experience, marketing strategies, and how they plan to assist you with your specific real estate needs.
Check References: Request references from the REALTOR® you're considering. Ask if you can contact a few of their past clients to learn about their experiences working with the agent.
CONCLUSION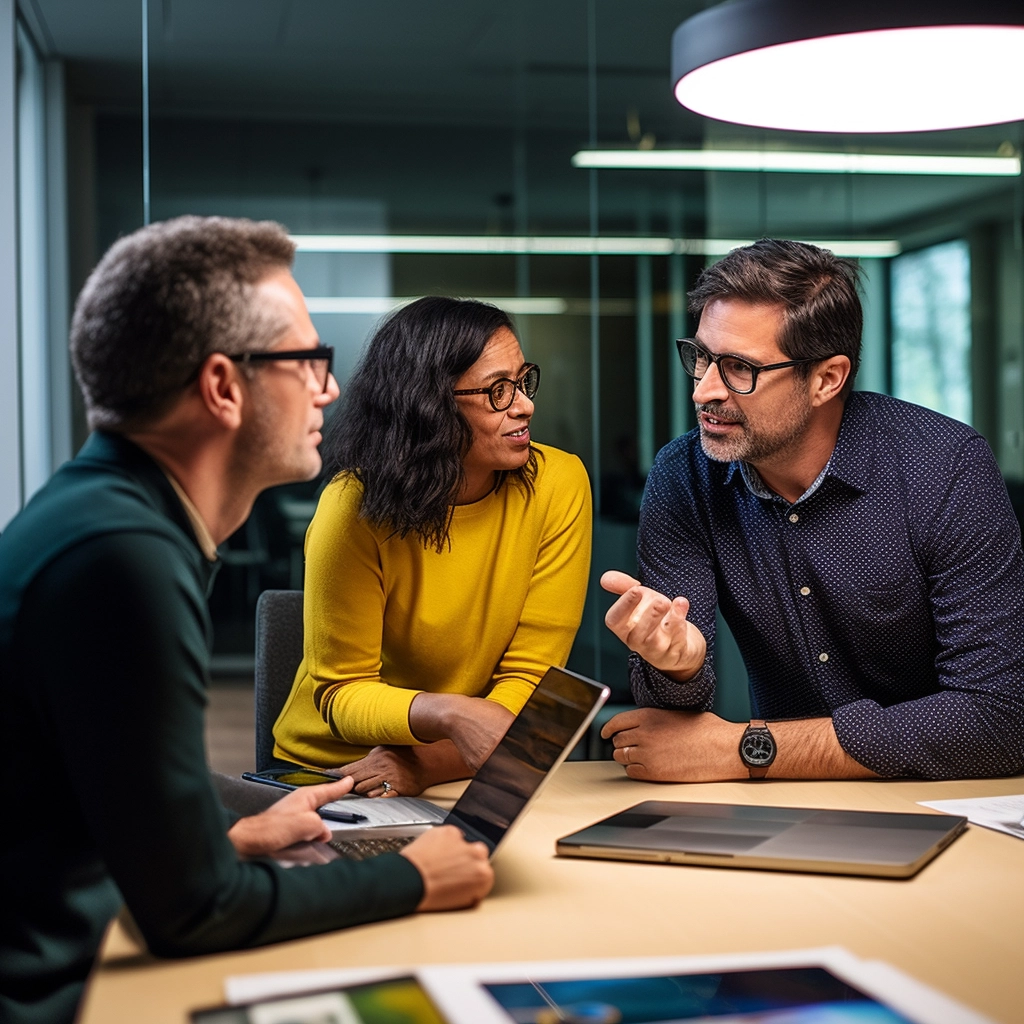 In the quest to find the perfect local real estate expert, we've explored the top 10 strategies that can help you make an informed decision when hiring the right professional to represent your best interest in a real estate transaction. Whether you're buying or selling a property, having the right professional by your side can make all the difference. From seeking recommendations from trusted sources, to utilizing online resources, to attending in-person open houses, you now have a comprehensive toolkit to help you on your real estate journey.
The Germyn Group is known for delivering industry leading results when buying or selling a home for their clients, consistently achieving the top 1% in the industry by transactions, all via word of mouth advertising. Buying or selling a home is a enormous event in someone's life, and is not something we take for granted. You only get one chance to get it right, so let us help you do it the first time.
Darin has been in the real estate industry since 2007, and has had the luxury of helping over 500+ families in real estate. Darin was the former President of the Fraser Valley Real Estate Board in 2019, current Canadian Real Estate Association director and top 1% in the FVREB for volume. We have also been featured on News 1130, CKNW, CTV News, Global News, Business Vancouver, Real Estate Video Influencers, Three Best Rated, The Georgia Straight, Country 105 & Real Estate Magazine. The Germyn Group consists of Darin Germyn, Adam Howsam and Hayley Rayment.
Are you ready to take the first step towards achieving your real estate dreams? Click the button below to schedule a call with one of our experts today. Let's turn your real estate aspirations into reality!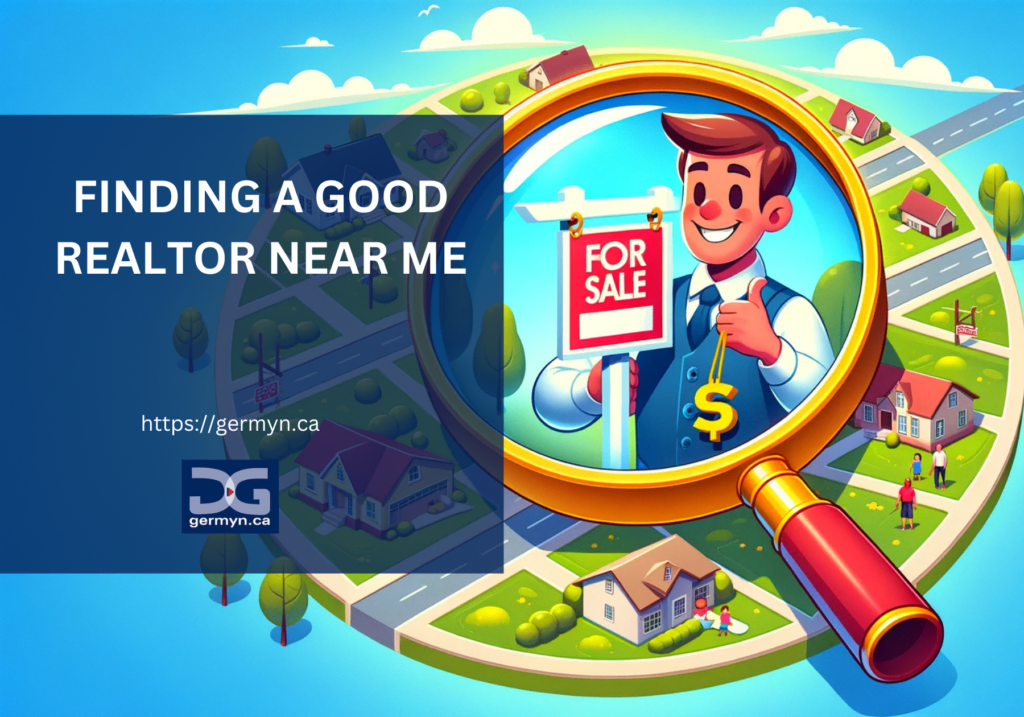 How to find the best REALTOR in Surrey BC Finding a good… no no… Finding the best REALTOR for you shouldn't be so hard. Selling real estate is an industry that is attractive to so many…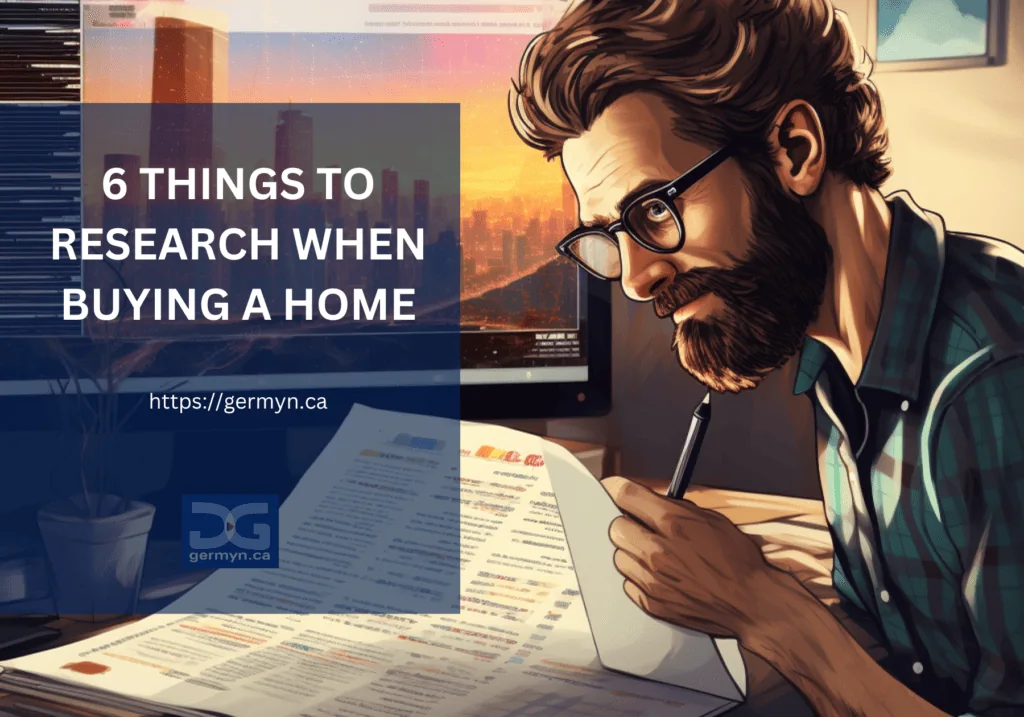 Darin Germyn
11/28/2023
Buying
Surrey, BC stands out as a highly desirable destination for homebuyers due to its unique blend of urban convenience and natural beauty. As one of the fastest-growing cities in Metro Vancouver, Surrey offers a diverse range…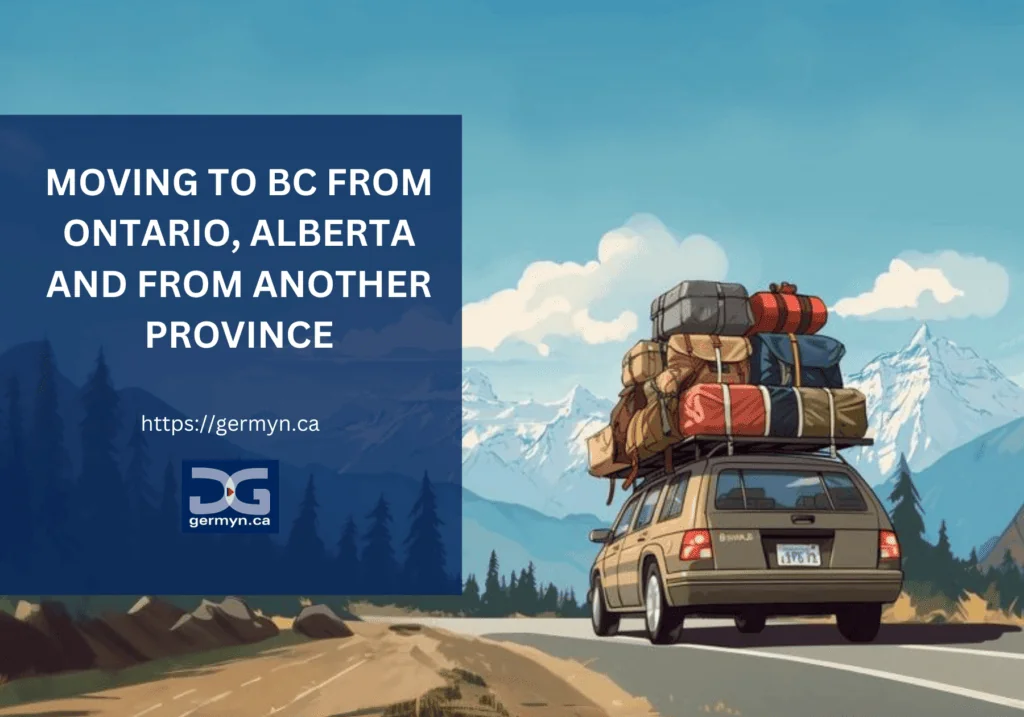 Darin Germyn
11/26/2023
Buying
Before you move to British Columbia: A guide for home buyers If you have considered relocating and moving to BC from Ontario, Alberta or another province, the aim of this blog today is to share some…
Popular articles from our blog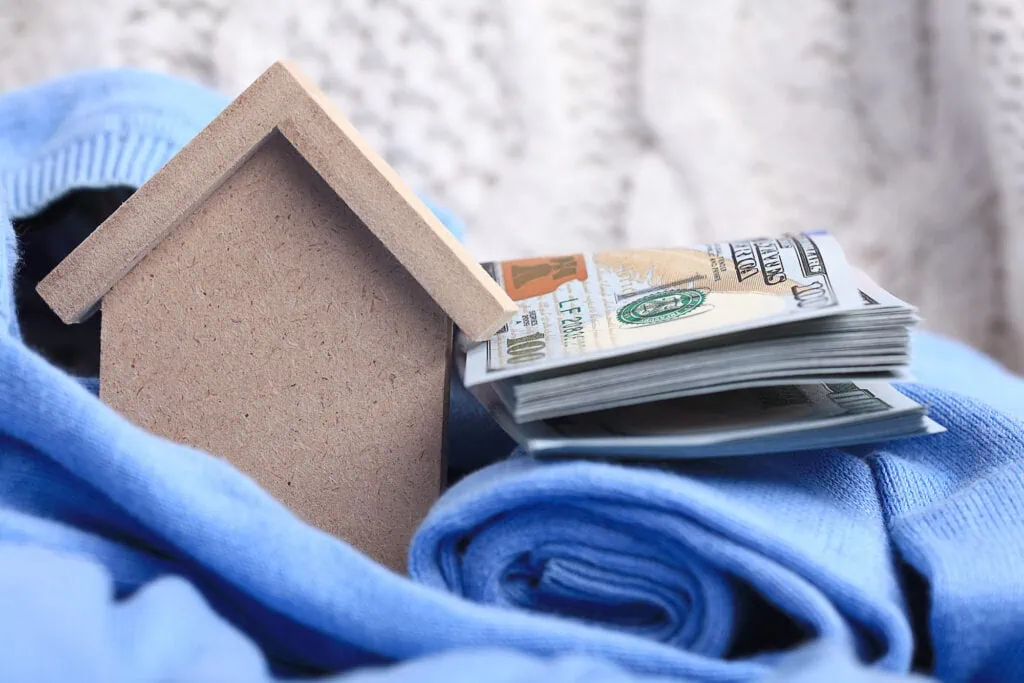 Realtors are great people, but no one really loves paying for one. I get it. Real estate commissions are expensive. Realtors are like the entry gate at Disneyland: we're there, you have to use us, but…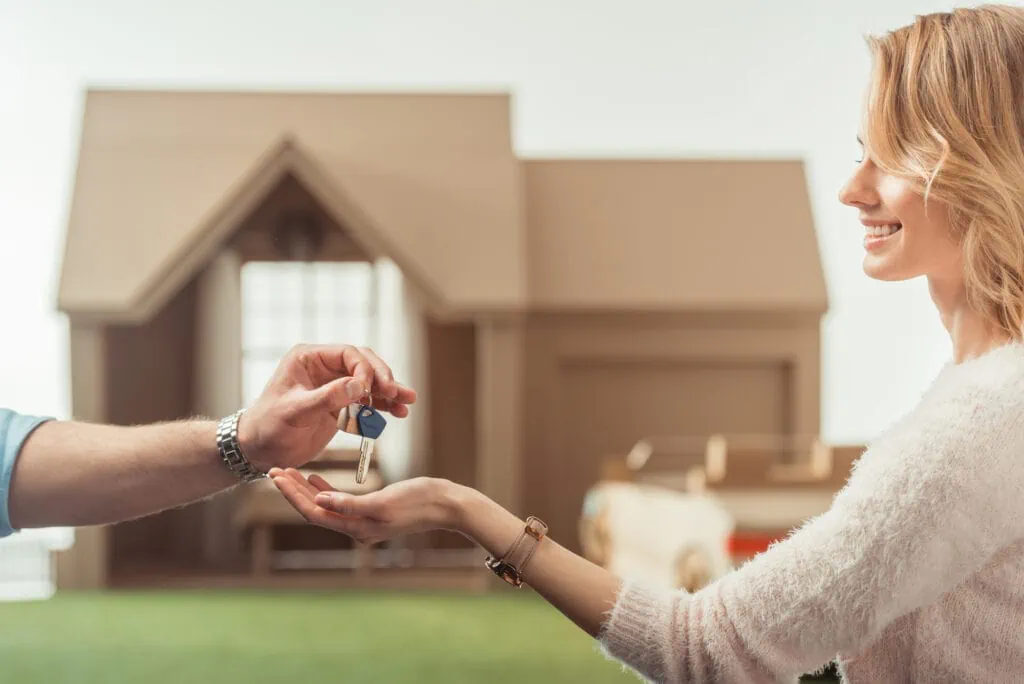 The process of purchasing a home often raises the question, "When is the best time to buy a home?" While various factors contribute to the answer, it is essential to look beyond timing. Many first-time home…