Surrey REALTOR confesses secrets to save on real estate commission
I don't think that anyone thinks it's a secret that selling a home can be expensive. After all the fees, including realtor fees, lawyer fees, land transfer fees, and taxes, selling a home can really add up fast. I'm here today to share with you all of the ways that you could sell your home and alternate ways of paying commissions to Realtors, one that you might not even have thought of and that could save you thousands of dollars.
So Newsflash.
Nobody wants to pay a Commission to sell their home, but I think it's safe to say that most people value the help of a professional when it comes to marketing and selling their home. A traditional real estate model, which most consumers tend to go with, typically offers all of the services of a realtor, including negotiation, marketing, expenses, the handling of the listing, phone calls, inquiries, creating enforceable contracts, and more. However, this does not always mean that you need to pay what might be considered a full service or a full Commission amount. Some people require less service than others. Some people don't need all the bells and whistles, and some people might even want to do it on their own. Here are the ways that you can sell your home with varying levels of commissions.
Going for sale by the owner has one large benefit, which is, of course, not paying the commission. This is an option for people who are prepared to spend the marketing money upfront themselves, without any guarantee of return. They are ready to negotiate and deal with and handle all the showings on their own, and they are prepared to write an enforceable contract without any legal or realtor assistance. While there are definitely some people for this may be a great option, we typically make sure people are told to exercise extreme caution if going this route.
Suppose this is the option that they choose. Your home is, of course, one of your most valuable assets. And just because you put a sign in the yard does not mean it will automatically sell, nor does it mean it will automatically sell for the most amount of money. If you decide to go it alone, make sure that you are marketing your home to the best of your ability. This means getting professional photography and media services, paying to have your home featured in various online and print advertisements, and marketing it to the Nines.
Think Twice before Taking the Easy Route: iBuyers and Realtors
You might consider networking with other Realtors in your community as well to see if they have a buyer who may be able to help sell your home but be prepared to pay them for their services. Buyers typically want the help of a professional. Other Realtors who are contractually obligated to their clients have an obligation to make sure that they are aware of your home for sale when you are for sale by the owner, but do not be surprised if they approach you to pay for that fee for service on their behalf. Most buyer clients are neither prepared to pay for this fee nor do they want to get involved with the home seller if they could be the ones that need to front the cost of the realtor services. The other caution that we offer is it has been shown statistically time and time again that for sale by owner, homes sell for less than ones listed with a professional realtor. No surprise there. As you would expect, you're likely not an expert on negotiation and various other things that are involved when you sell your home. Don't be fooled that saving the commission means you actually end up with more money in your pocket. However, if this is the route for you, be sure to do it right.
There are various companies out there that will make you an offer on your home, some of them sight unseen. This can make it very easy for you to sell your home, where you might be able to pick your own completion and possession dates and many of the other terms important to you in your contract. Often, these companies will do an appraisal of your property to determine what they feel the value is, which can end up saving you considerable amounts of money in commissions. Again, however, we caution anyone who is considering doing an iBuyer or instant offer type sale.
The reason for this is that instant offers or iBuyers are typically taking on a substantial amount of risk by buying a home without either seeing it or doing an inspection of the property. Typically, they also want what's considered a very good deal on the home and will only make offers that are many percentage points lower than what the true market value of the home might be. You need to be cautious of any 3rd party appraisals as well that you, as a seller, did not pay for to make sure that you are not selling your home for less than what it is worth. Some people like iBuyers or Instant offers because it's quick and easy, but they lose the value of going to the open market and seeing what a heavily marketed property might bear in a final sale price. Often homeowners that sell via iBuyer or Instant offer companies do sell their homes for less money than a traditional sales model. The next option for saving money on real estate commissions.
Don't Get Left in the Dark: Investigate Discount Real Estate Brokerages
Discount real estate brokerages commonly have the name of what they charge or the cost of their services in the name of their company. However, this isn't always the case. Discount real estate brokerages may offer alternative service models, and you would be the best to do your investigations with exactly what you might get from a discount real estate brokerage, perhaps, versus a more traditional approach with a more traditional brokerage. You want to know what is included in the fees that you will pay and what is not, so you are not left in the dark. If there are avenues of marketing and services that are important to you, be sure to bring them up to ensure that they are part of the package being offered.
You want to make sure that you are not disadvantaged in any way. If you are using a professional, whether it is a discounted sales model or even a more traditional model, so be sure to ask the right questions to satisfy yourself. Accordingly, we have some great questions to ask all Realtors on our website, not the fluffy ones, but really the hard-hitting ones that you should know. We have also linked them below in the description.
Save Money on Real Estate Fees with Hourly Realtor Payment Option
Now, the 4th option for saving money. This doesn't necessarily mean a reduction in services, but could more so be a guaranteed payment to the realtor for the services that they provide. If you feel that the home will maybe sell fast and you are prepared to take on the financial risk, you can simply pay a realtor by the hour for their services and knowledge only when you need them. This is kind of like a consulting fee. You can save considerable amounts of commission in your sale by going this route. But again, be cautious that not all homes that go up for sale will sell. In fact, last year in our marketplace, which was incredibly busy, approximately only 2/3 of homes that went up for sale actually sold. And this was a super busy market. 
This means that you are indeed putting your own money at risk by paying for these services directly, and this is a reason that the more traditional model was developed. Also, in a model like this, be prepared that not only will you have to pay for someone's time, but also all of the time, whether it's during the day for 15 minutes or a 30-minute phone call in the evening, it is likely going to cost you money. Many other industries working after hours, for example, will charge an additional amount for their services, and this would be no different for a realtor who's being paid for by the hour. You can call on a Sunday night at 9:30 in the evening, but be prepared to be charged for that.
You would be able to take advantage of the knowledge and services, and connections of a realtor, and they could even set up many of these services for you. However, be prepared to access things like their website, lockboxes, marketing services, media providers, and all the other tools that Realtors have at their disposal and use frequently will all be charged back to you as an expense.
Don't Lose Sight of the Forest (or Your Bank Account)
If you don't like the sound of that, that brings us to the 5th and final way to save money on commissions. While it may seem counter-argumentative to mention a traditional real estate brokerage in a video about how to save on realtor commission, I urge you not to lose sight of the forest through the trees. What I mean by this is at the end of the seller's journey, the most absolutely important thing is how much money they walk away from their sale. How much is in your bank account when the dust settles? You see, not all Realtors share the same skill level and results. This means that when you're hiring somebody to represent your home for sale, be absolutely certain to understand how they market your property, how they find buyers for your home, and how they will negotiate the best deal. Take a look at their past successes and use that as an indicator of what your future will hold working with them.
Paying a realtor what some might call a full commission is secondary to the overall result of actually selling your home. If it makes selling your home easier and faster and you sell it for more money than you might have, otherwise, you might find that paying a realtor is well worth the money. For more information on how Realtors get paid, we did a cool video called The Truth About Commissions, and this explains it in much more detail because it's really important for you to know that not all Realtors are the same. In the end, there are many great ways to sell a home, to save money on commissions, or at least to make sure that you squeeze absolutely every dollar out of your home sale, which is really the most important part.
At the Germyn Group, we know you've only got one chance to sell your home, so we're here to help you get it right. 
Watch the full video here: https://youtu.be/d7yh65aLVdU
Questionnaire to ask REALTORS before you hire them: https://germyn.ca/questions-to-ask-all-realtors.html
The Truth About REALTORS commissions: https://www.youtube.com/watch?v=htBVWG-GF7s
SUBSCRIBE to get the latest Germyn Group videos: https://bit.ly/3nvbZq2
Watch our #DrinksWithDarin series: https://bit.ly/3Gl8YBc
Connect with us to learn more about how we can help you get it right the first time!
Visit The Germyn Group WEBSITE: www.germyn.ca
The Germyn Group on FACEBOOK: https://bit.ly/3B8jfNu
Follow The Germyn Group on INSTAGRAM: https://bit.ly/2ZrxfFf
Email us at [email protected], or call 604-542-2444
About the Germyn Group:
The Germyn Group consists of Darin Germyn, Personal Real Estate Corporation, and Adam Howsam. Two realtors located in the Fraser Valley are looking to help our clients get it right the first time when buying or selling real estate. Darin has been in the real estate industry since 2007 and has had the luxury of helping over 500+ families in real estate. Darin was the former President of the Fraser Valley Real Estate Board in 2019 and was in the top 1% in the FVREB for volume.
Darin has also been featured on News 1130, CKNW, CTV News, Global News, Business Vancouver, Real Estate Video Influencers, Three Best Rated, The Georgia Straight, Country 105 & Real Estate Magazine.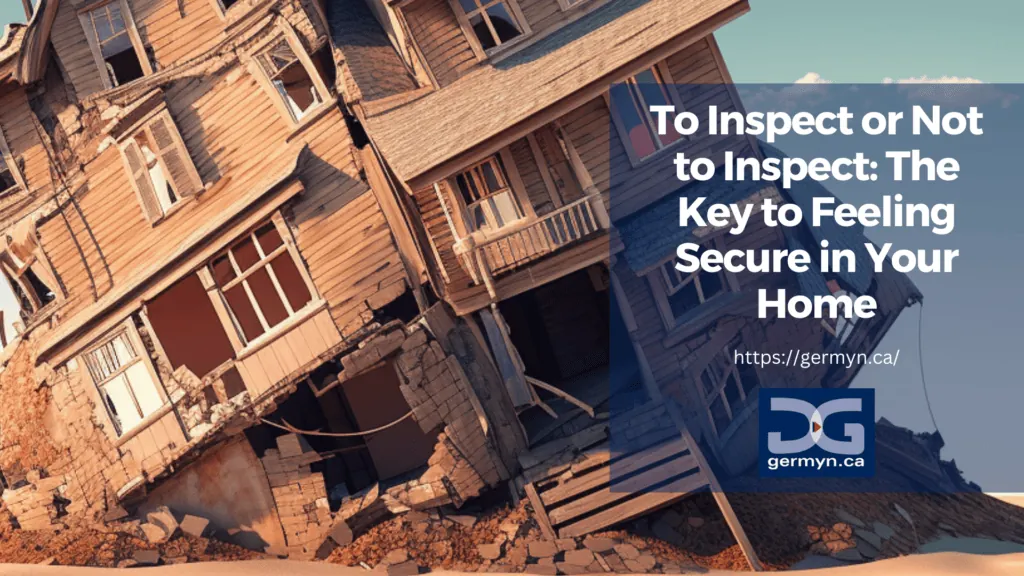 Darin Germyn
09/21/2023
Buying
The wonderful world of home inspections. There are often a lot of opinions around home inspections, some say an inspection is MANDATORY while others say they don't understand why we even need them. We will dive…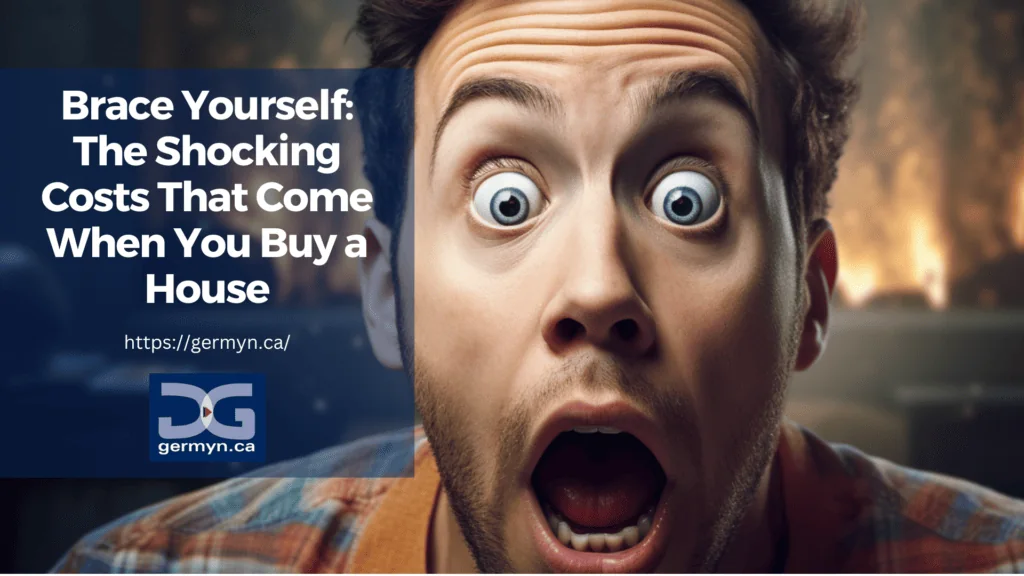 Darin Germyn
09/19/2023
Buying
When buying a home in BC, the costs are not always so cut and dry. It's more than just the price you put on an offer to purchase a home. These costs show up throughout the…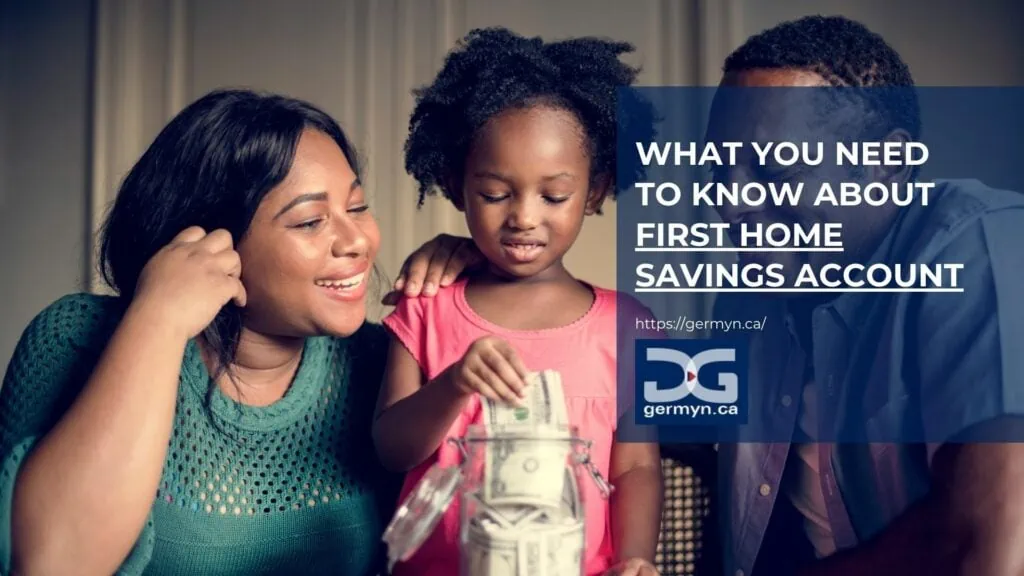 Darin Germyn
09/18/2023
Buying
If you're like most people, you've got a lot of questions about being a first-time homebuyer and maybe even some doubts. How do you save enough for a down payment? What about all those complex terms…
Popular articles from our blog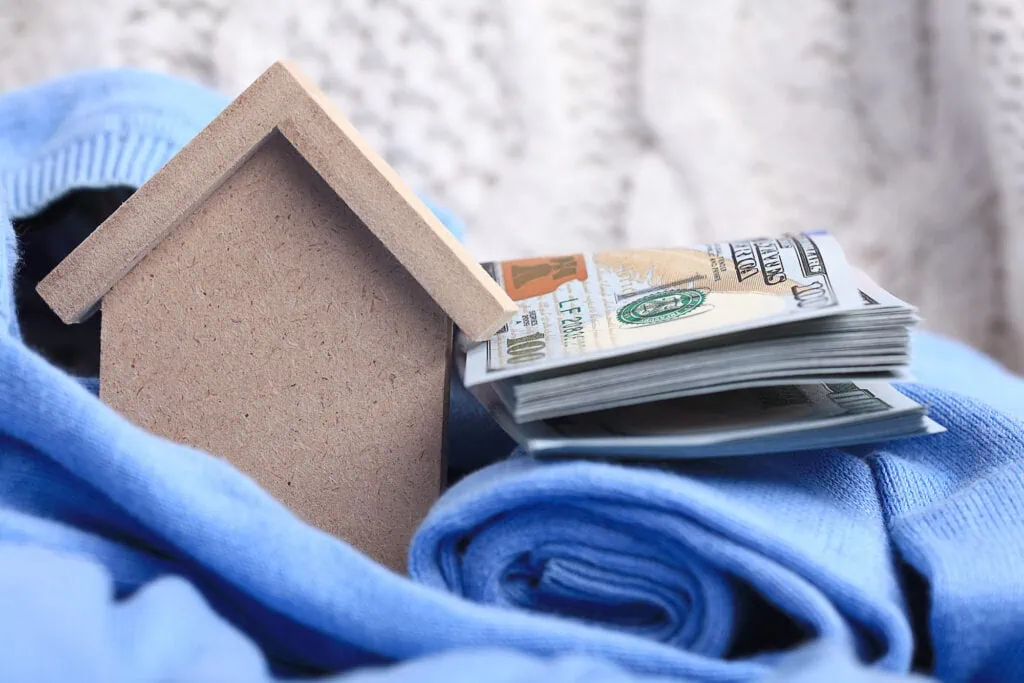 Realtors are great people, but no one really loves paying for one. I get it. Real estate commissions are expensive. Realtors are like the entry gate at Disneyland: we're there, you have to use us, but…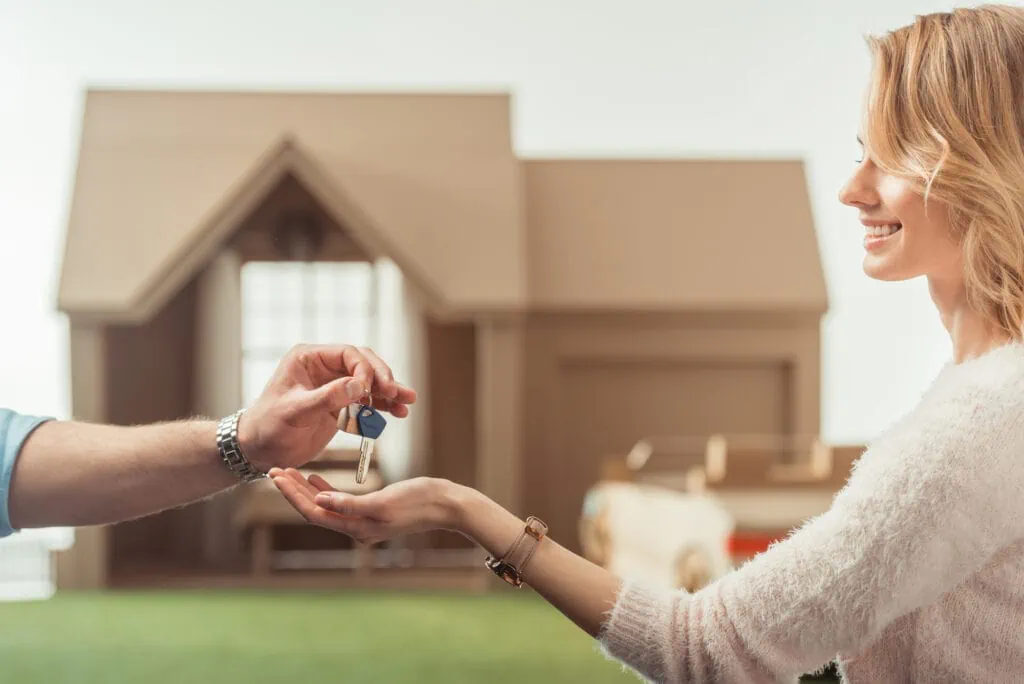 The process of purchasing a home often raises the question, "When is the best time to buy a home?" While various factors contribute to the answer, it is essential to look beyond timing. Buying a Home…