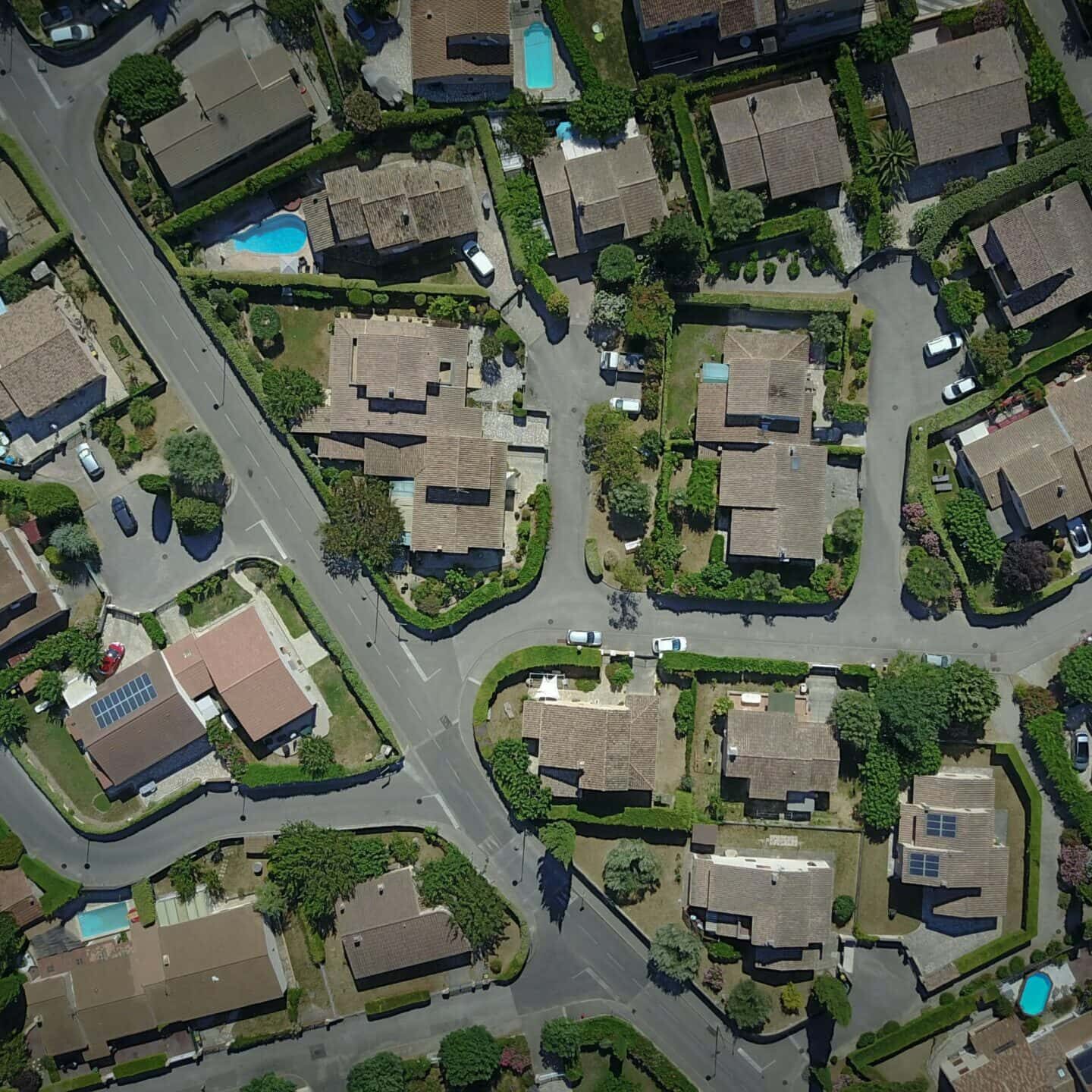 White Rock Real Estate Search
Here to make your real estate dreams come true? White Rock, BC has you covered! Our MLS listings provide comprehensive and reliable information to help you make informed decisions when it comes to new builds.
Discover details, such as price, days on the market, square footage, year of construction, lot size and more, when browsing our selection. Plus, you can track the status of active, under contract, and pending listings with ease.
Explore all this picturesque location has to offer! From hiking and biking trails to water sports and golfing opportunities – there's something for everyone here.
Let us be your guide in finding that perfect property that fits all your criteria, preferences and budget! Don't wait any longer; start your journey today with real estate in White Rock, BC.
Property Types For Sale in White Rock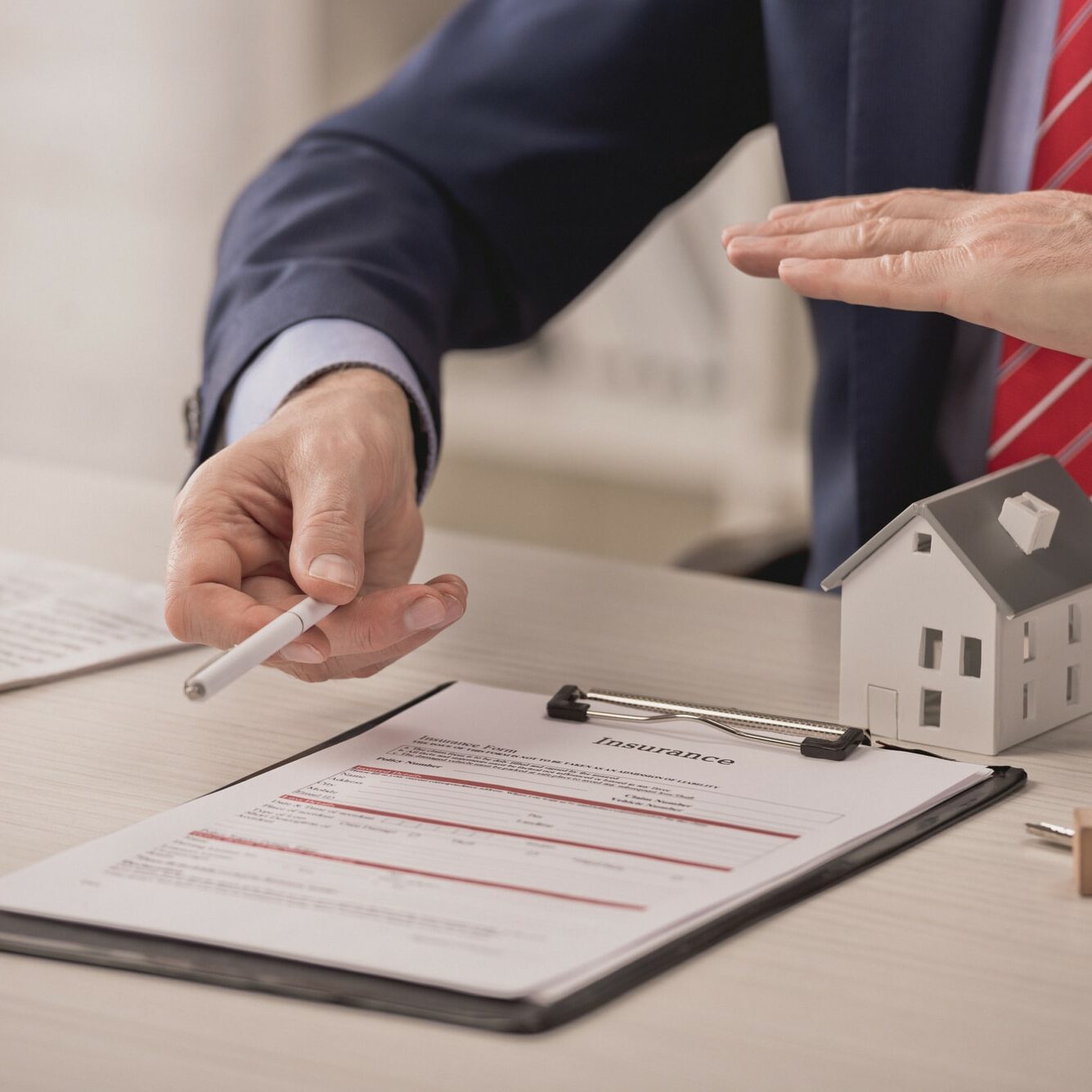 White Rock Real Estate Agents
The Germyn Group's competitive real estate agents in White Rock, BC, specialize in helping home buyers and sellers during open houses.
For buyers, we provide personalized service to identify your needs, preferences, and budget. Our team guides you through every step of the process, from searching for properties to negotiating the best deal.
For sellers, we offer a free home evaluation and assist with preparing and staging your home. We use advanced marketing tools and techniques to showcase your property, including open houses, to attract potential buyers.
Our experienced and competitive agents have built a reputation for delivering personalized service that exceeds expectations. We pride ourselves on being transparent, communicative, and responsive to your needs throughout the process.
Contact The Germyn Group today to learn more about how our real estate agents can help you buy or sell your home during open houses in White Rock, BC.