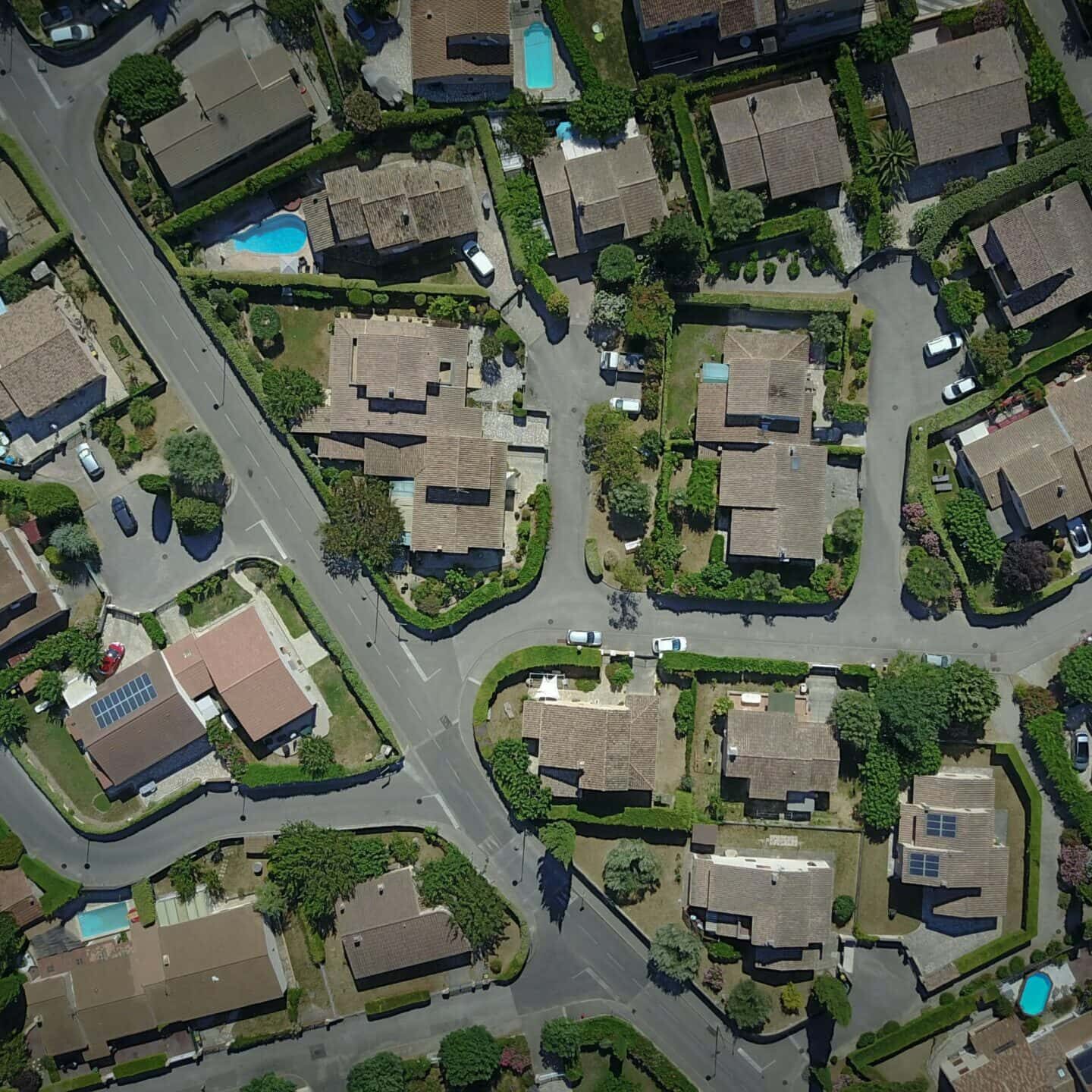 White Rock Real Estate Search
Are you in the market for a waterfront home in White Rock, BC? Look no further than our MLS listings! With comprehensive info and accurate details, we make it easy to find the perfect property that suits your needs.
Our listings feature information like price, days on market, square footage, year of construction, and lot size. We also provide property tax info and track the status of each listing – active, under contract, or pending.
White Rock is popular for its marine activities and beaches – an ideal spot to enjoy outdoor recreation like biking or walking with plenty of parks and trails nearby.
Let us help you find your perfect waterfront home that you can enjoy for years to come!
Property Types For Sale in White Rock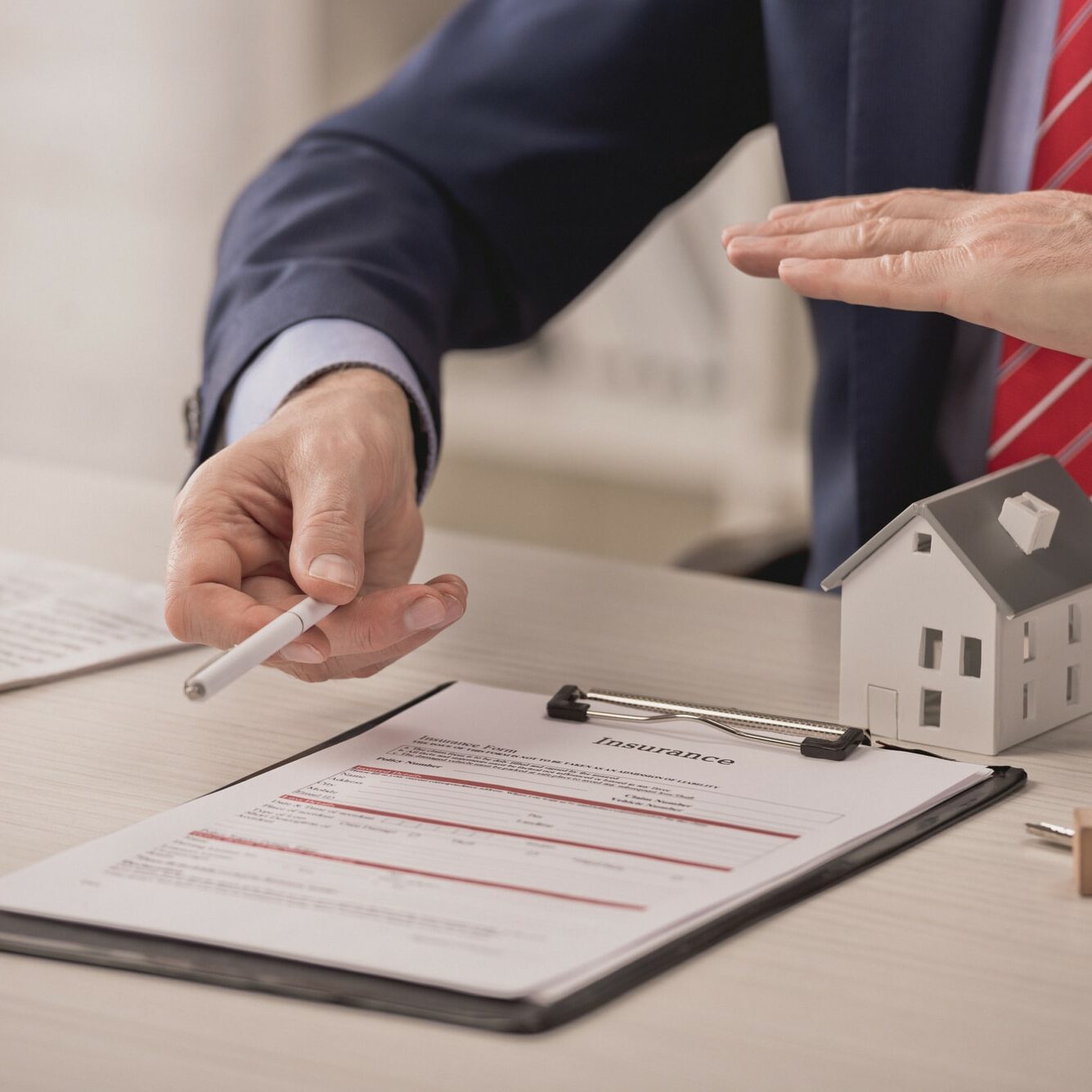 White Rock Real Estate Agents
The Germyn Group is your go-to destination for all of your real estate needs in White Rock, BC! Our team has the required expertise and provides personalized services to ensure that both buyers and sellers are beyond content with their outcomes.
As a buyer, we understand how crucial it is for you to get exactly what you desire; this is why our experts will consider every aspect such as budget plans, preferences, and requirements.
We also offer free evaluations when it comes to seller properties – helping them unlock maximum potential value from waterfront homes without spending excess money or time.
If you want the best possible results when buying or selling White Rock, BC, waterfront homes, let Germyn Group take charge of your transaction. Call us today to experience this top-notch real estate service!