Housing Market Statistics
$1,109,667
Med. List Price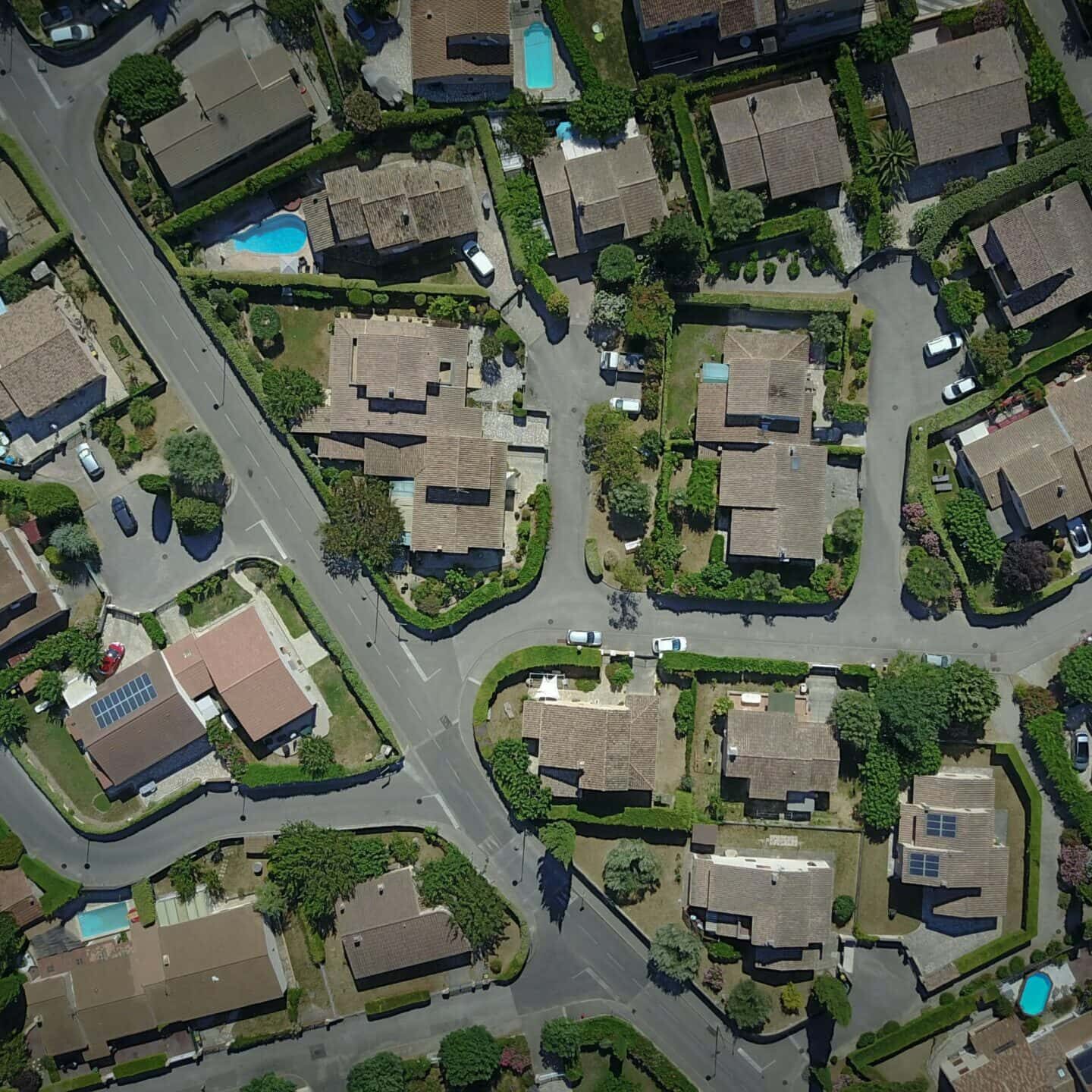 White Rock Real Estate Search
Looking for your ideal property in White Rock, BC? Our MLS listings provide a one-stop-shop for all your needs! We offer detailed and dependable information to help you make well-informed decisions when searching for townhomes to purchase.
Our listings include crucial information such as price, days on the market, square footage, year of construction, lot size, and more. You can also access property tax details and keep track of each listing's status, whether it's active, under contract, or pending.
White Rock, BC, is renowned for its beaches and marine activities, with a variety of parks and trails perfect for biking or walking.
Let us help you find your perfect property that fits your requirements, preferences, and budget with ease. Contact us today to begin your search for the ultimate real estate in White Rock, BC!
Property Types For Sale in White Rock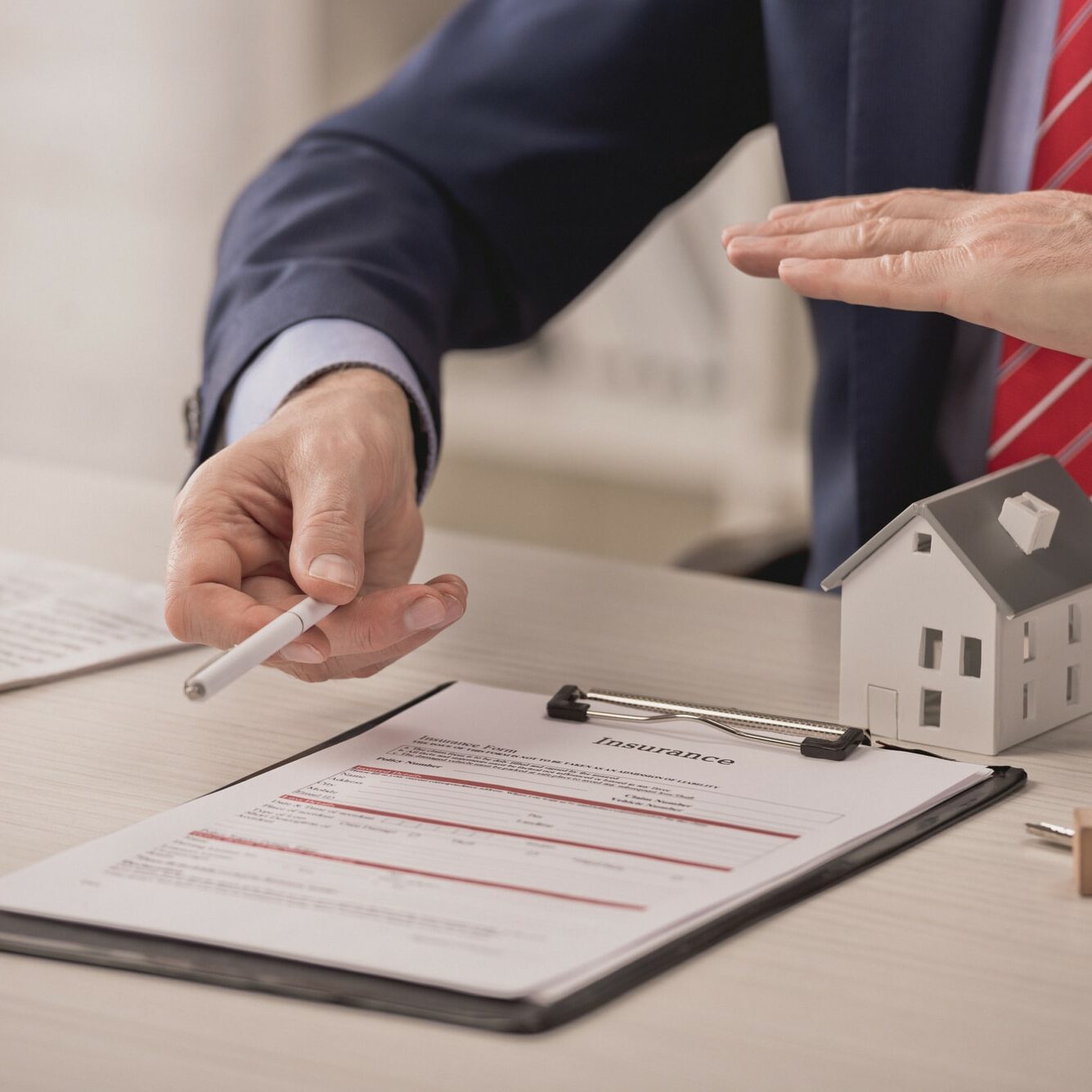 White Rock Real Estate Agents
Are you looking to buy or sell a townhome in White Rock, BC? The Germyn Group offers personalized services to help you find the perfect property and negotiate the best deal.
For buyers, we provide comprehensive guidance throughout every stage of the process – from identifying your unique needs and preferences to budgeting.
For sellers, we offer an complimentary home evaluation to prepare and stage your home for the market.
Our mission is to give you top-notch service and make sure your real estate experience in White Rock, BC, is as stress-free and successful as possible.
Get in touch with us today for more info!