Housing Market Statistics
700 results | Page 1 of 30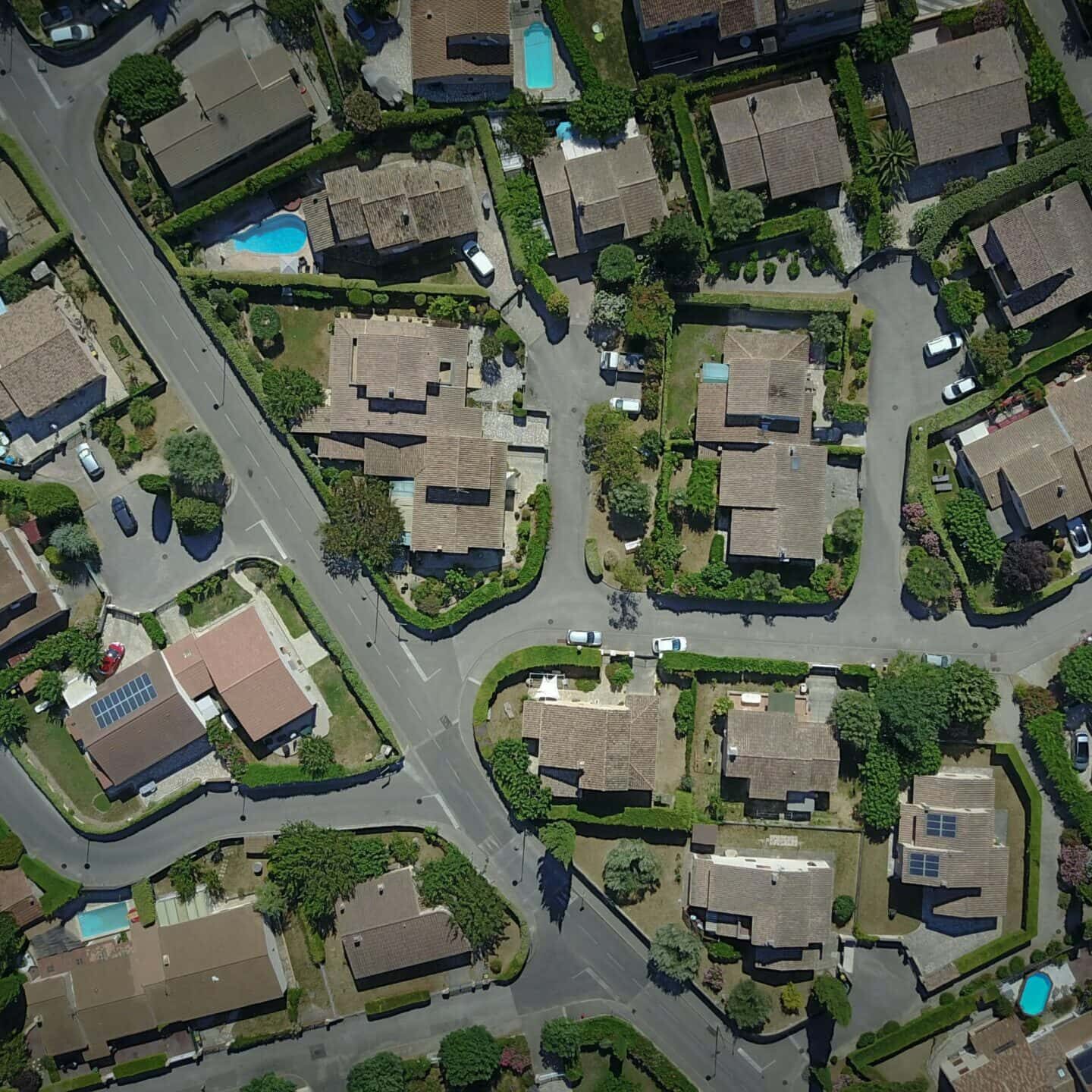 Surrey Real Estate Search
Are you searching for a new home in Surrey, BC? Look no further than this page for all the newest condo/apartment listings with detailed information on price, days listed, square footage, year constructed and lot size of each MLS listing. Click on one of the links above to get more info.
Properties in Surrey offer great access to amenities like parks, trails, recreation centers and shopping centers. The schools in the area are top-notch and provide a variety of programs for students of all ages. Plus, you'll find plenty of retail options ranging from local boutiques to big chain stores.
Don't wait any longer – take the first step towards owning your dream home in Surrey today!
Property Types For Sale in Surrey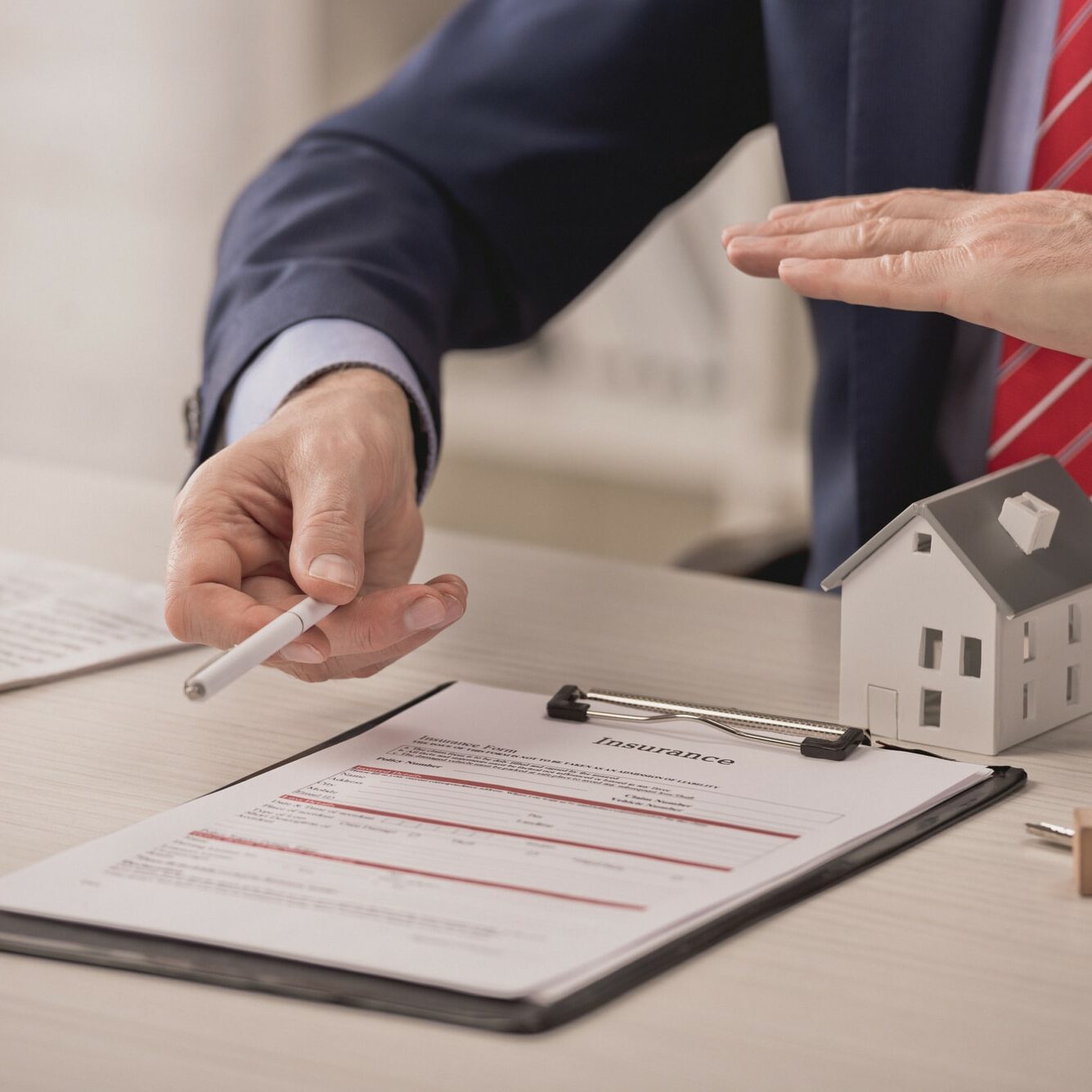 Surrey Real Estate Agents
Are you in the market for a new home in Surrey, BC? Let the real estate agents at Germyn Group help! Our team of realtors knows the local market inside and out and will make sure you get the perfect property for your needs at a great price.
If you're thinking of selling your home in Surrey, start with our free home evaluation page. With our resources and expertise, you can be sure of a smooth and stress-free transaction.
Contact us today to learn why so many people trust Germyn Group with their real estate needs in Surrey, BC!
Surrey Listings by Community