Housing Market Statistics
551 results | Page 1 of 23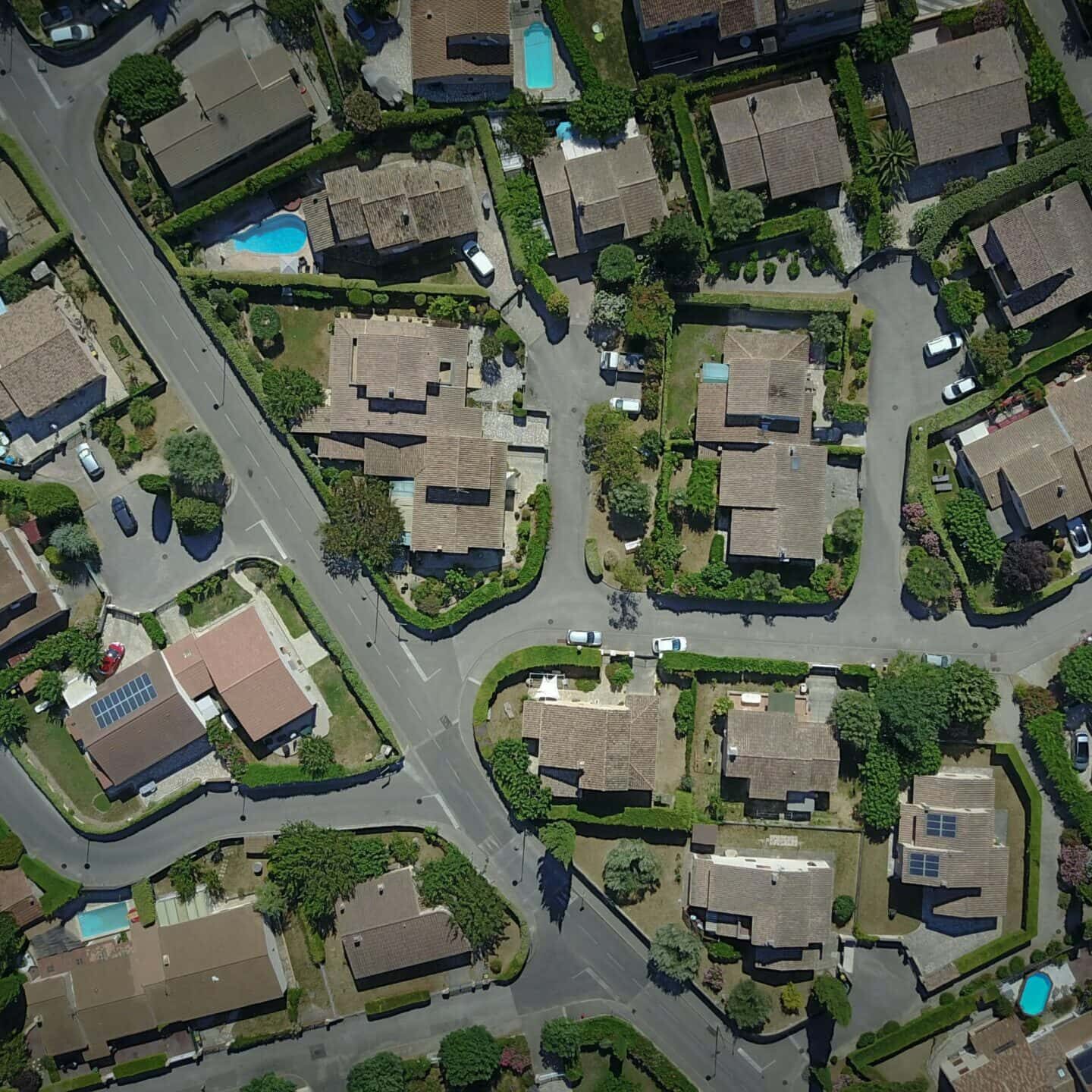 Surrey Real Estate Search
Looking for your dream real estate in Surrey, BC? Look no further than our MLS listings! We provide comprehensive and reliable information to help you make informed decisions when searching for townhomes to buy.
Our listings offer essential details, such as price, days on the market, square footage, year of construction, lot size, and more. You can also access property tax information and track the status of each listing, whether it's active, under contract, or pending.
Moreover, Surrey, BC is a vibrant and growing city with a wide range of attractions and activities suitable for people of all ages.
Let us assist you in finding the perfect property that meets your criteria, preferences, and budget with ease. Contact us today to get started on finding your dream real estate in Surrey, BC!
Property Types For Sale in Surrey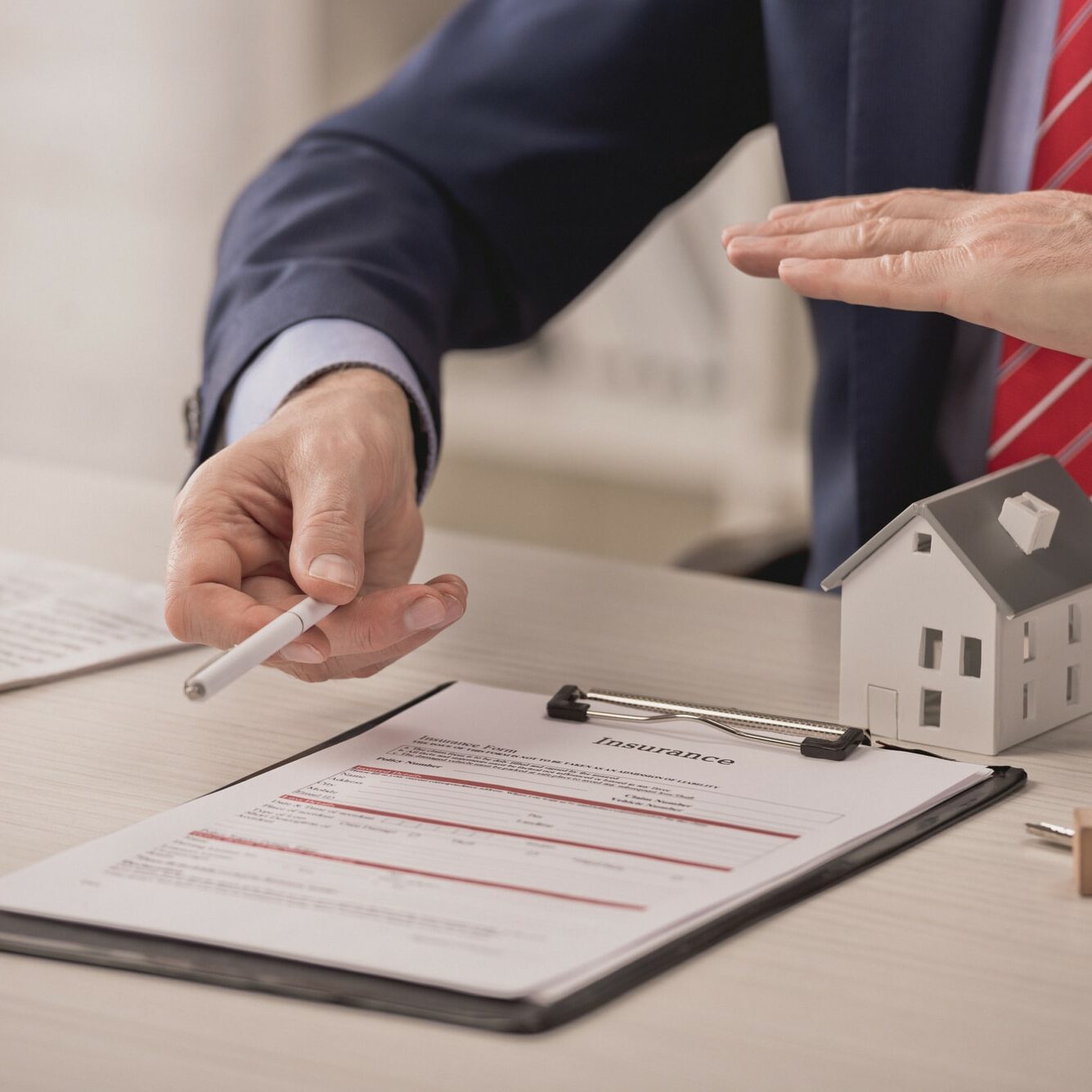 Surrey Real Estate Agents
Are you looking for a new home in Surrey, BC? The Germyn Group has got you covered! Our experienced team of real estate professionals will help make the process easy and stress-free.
For buyers, we'll take the time to understand your needs and guide you through every step of the purchase – from budgeting to closing.
If you're selling a property, our knowledgeable team can provide a complimentary home evaluation so it's ready to be placed on the market.
Let us help you find the perfect place to call home and negotiate the best possible deal. Connect with us today for more information!
Surrey Listings by Community