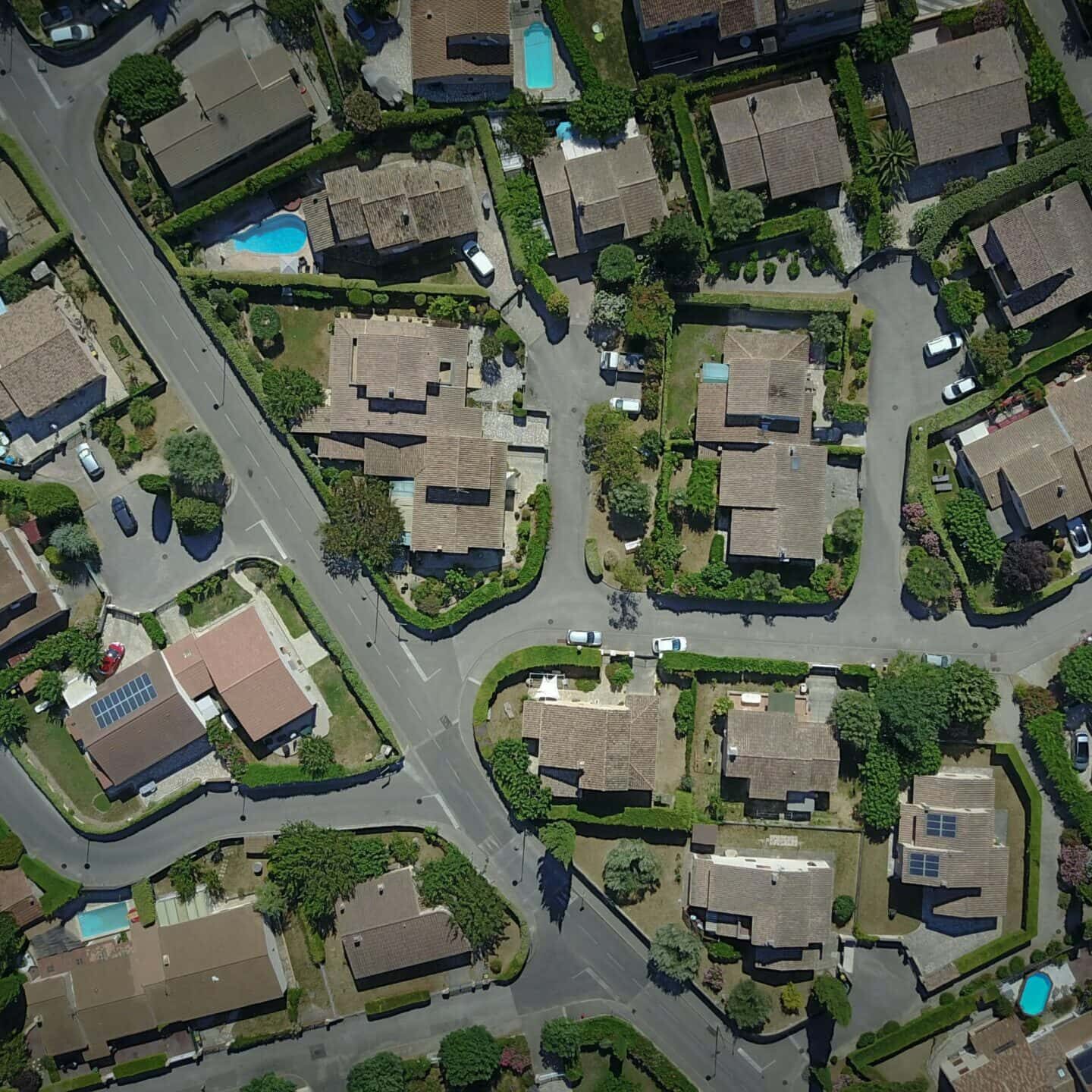 Surrey Real Estate Search
Make your next real estate search a breeze with our comprehensive MLS listings in Surrey, BC! With hundreds of vacant land lots to choose from, you're sure to find the one that's perfect for you.
Get detailed information on each listing, including price, days on the market, square footage, year of construction, lot size, and more. Plus, get access to property tax info and track the status of each listing – active, under contract, or pending.
Discover all that Surrey has to offer: there's something for everyone! Enjoy all the attractions and activities this vibrant and growing city has to offer.
Let us help make your dream of owning a piece of land come true today! Contact us now to start your search for the perfect vacant land lot with ease!
Property Types For Sale in Surrey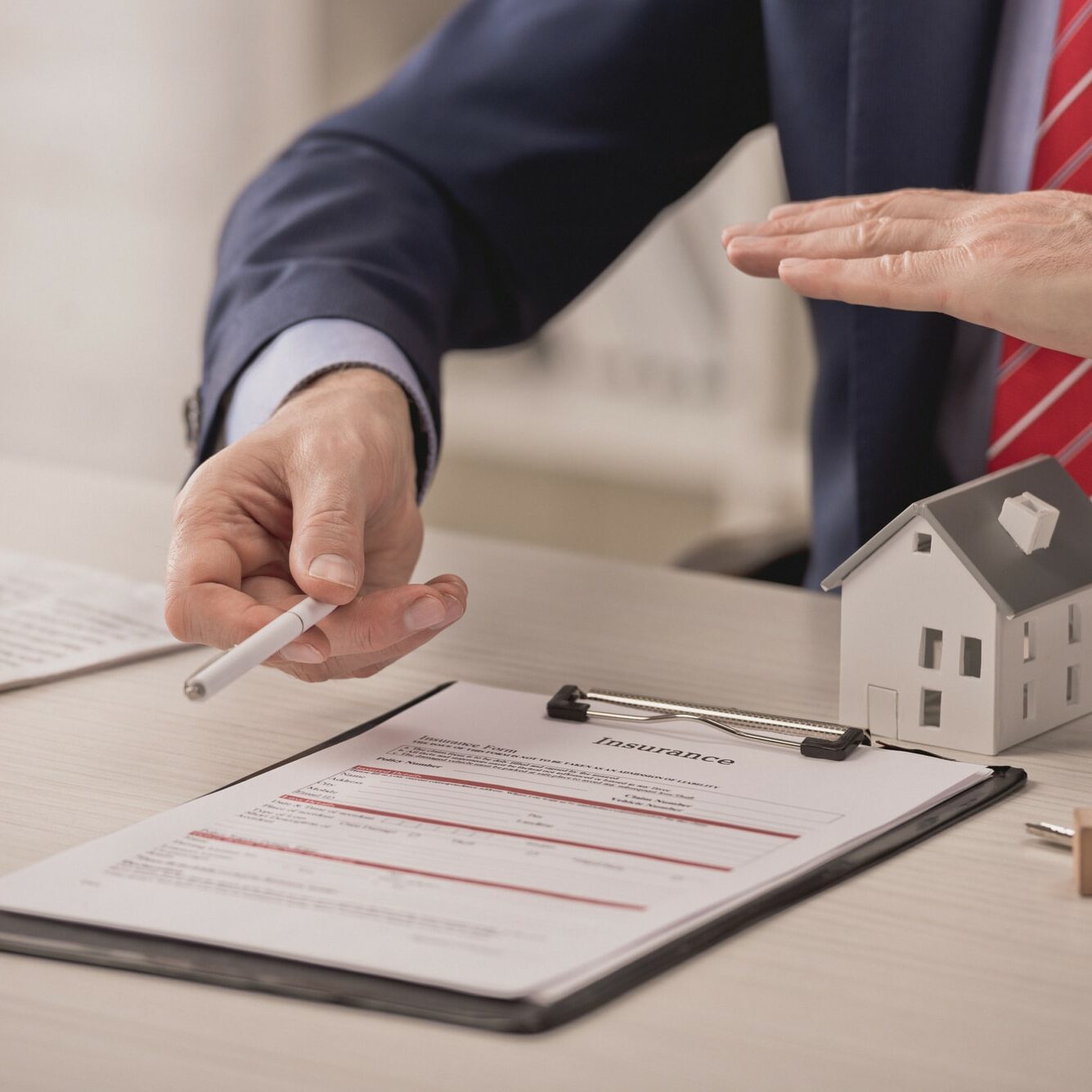 Surrey Real Estate Agents
Are you considering buying or selling vacant land lots in Surrey, BC? Look no further than the Germyn Group for all your real estate needs! Our personalized service and comprehensive guidance ensures every step of the process is stress-free and successful.
If you're a buyer, we'll take the time to understand your needs and preferences, from budgeting to closing.
For sellers, we offer complimentary evaluations to prepare your property for sale.
Let us help you find the perfect property and get the best deal possible. Contact us today!
Surrey Listings by Community