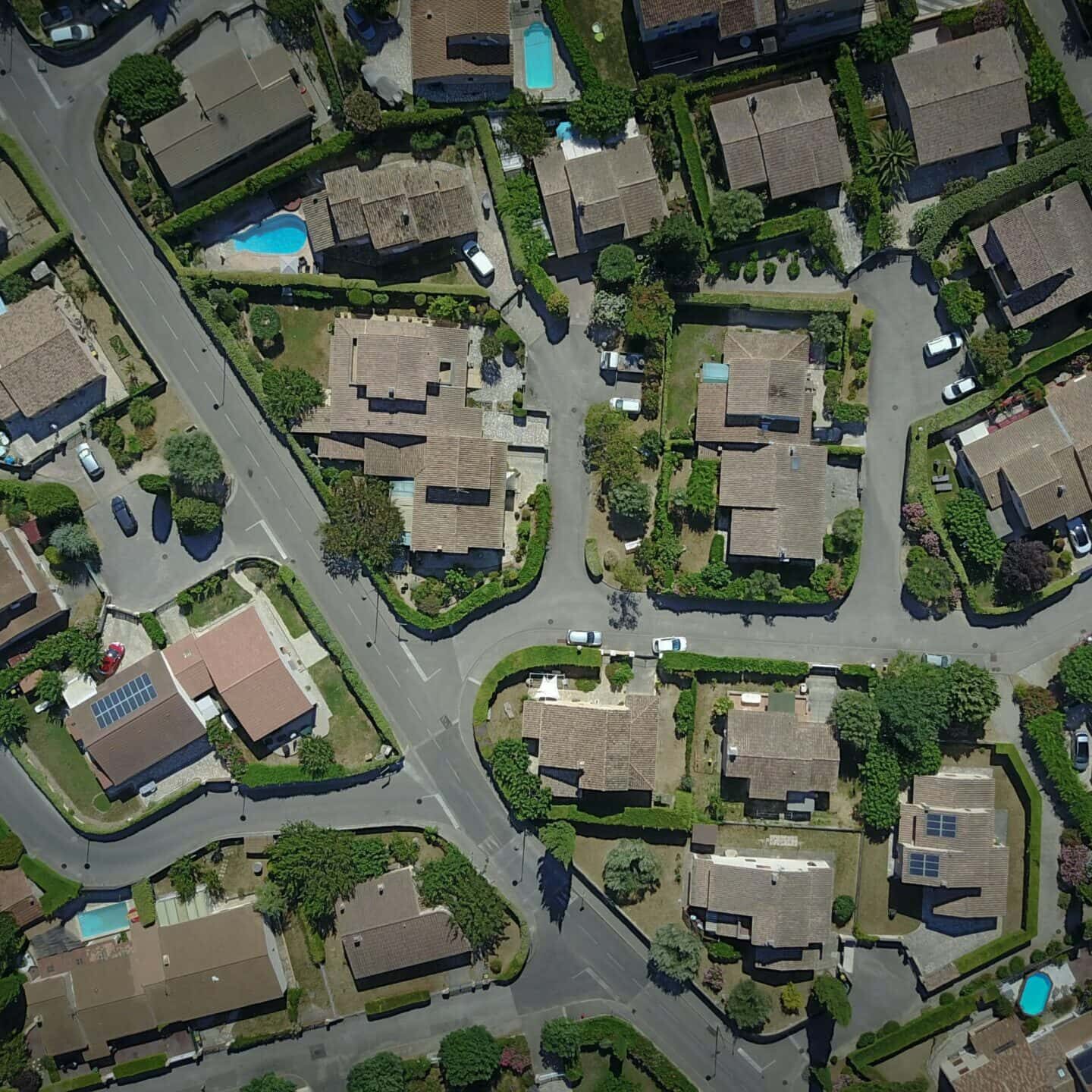 Surrey Real Estate Search
If you are searching for a waterfront home in Surrey, BC, your search ends here! Our MLS listings offer detailed information and accurate data that makes finding the ideal property tailored to your needs simpler than ever. Don't wait any longer – explore our listings now and find the perfect place to call home!
Our database is equipped with all the necessary details to help you make an informed decision, such as price, days on market, square footage, year of construction, and lot size. We even provide up-to-date property tax information. Furthermore, we'll keep track of each listing's status for you – active, under contract, or pending.
Whether you're looking for thrilling attractions, recreational activities, or a waterfront property to call home – Surrey, BC, has it all!
Allow us to guide you in finding the perfect spot that will bring joy and relaxation for many years to come.
Property Types For Sale in Surrey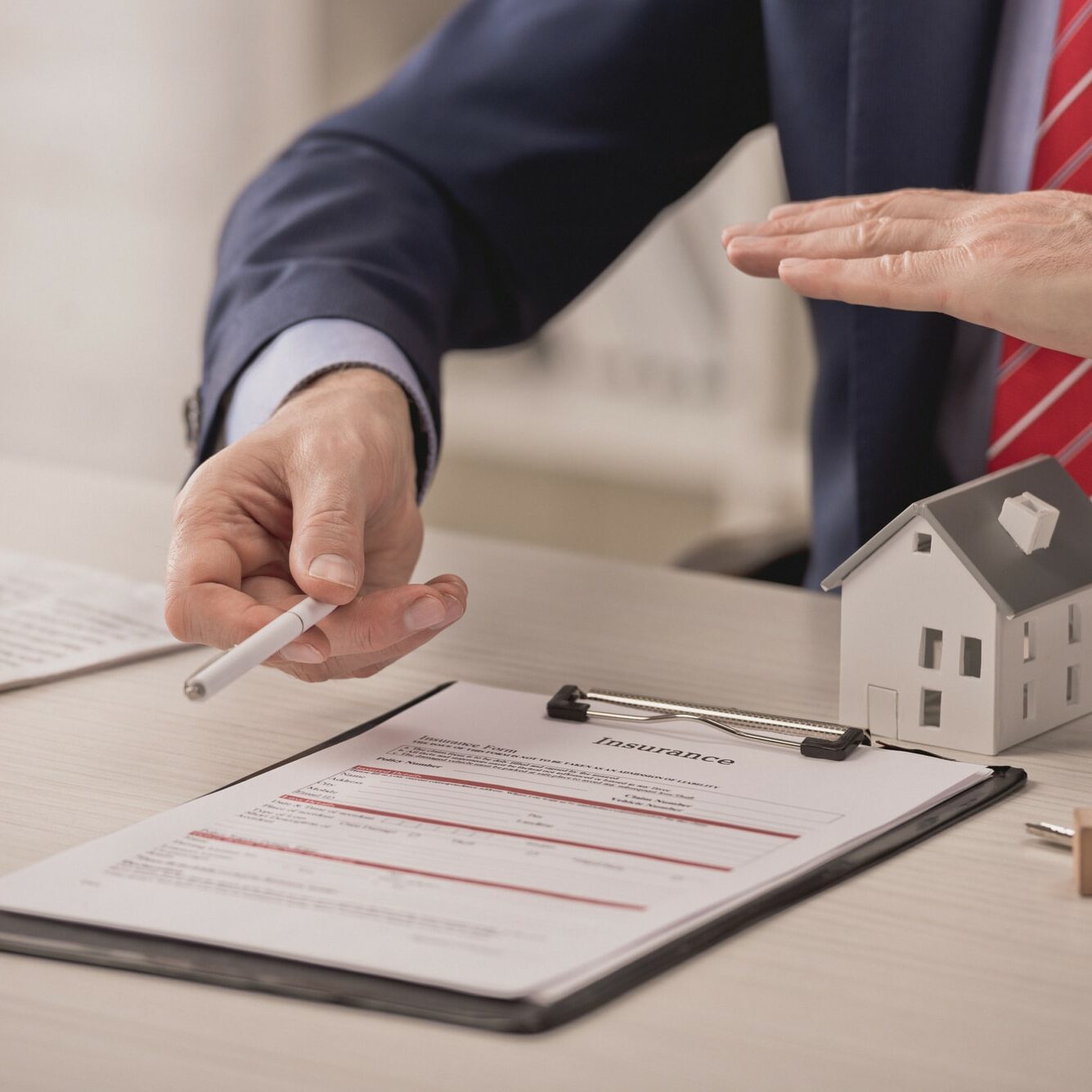 Surrey Real Estate Agents
If you're seeking to invest in real estate in Surrey, BC, then the Germyn Group is here for you! With our comprehensive experience and tailored service, buyers and sellers alike are sure to be satisfied with their results.
As a buyer, we will take time to consider your budget plan, preferences, and requirements so that what you get aligns perfectly with what you desire.
We even offer complimentary evaluations for seller properties; this allows them to ensure they unlock their waterfront home's maximum potential value.
Don't try to navigate the process of purchasing or selling Surrey, BC, waterfront homes on your own. Put yourself in great hands with the Germyn Group and get started today!
Surrey Listings by Community