141 results | Page 1 of 6
Considering the purchase of a home in Newton? Call 604-670-7052 to reach your Newton real estate team. Our team of real estate agents will help you navigate the Newton housing market today.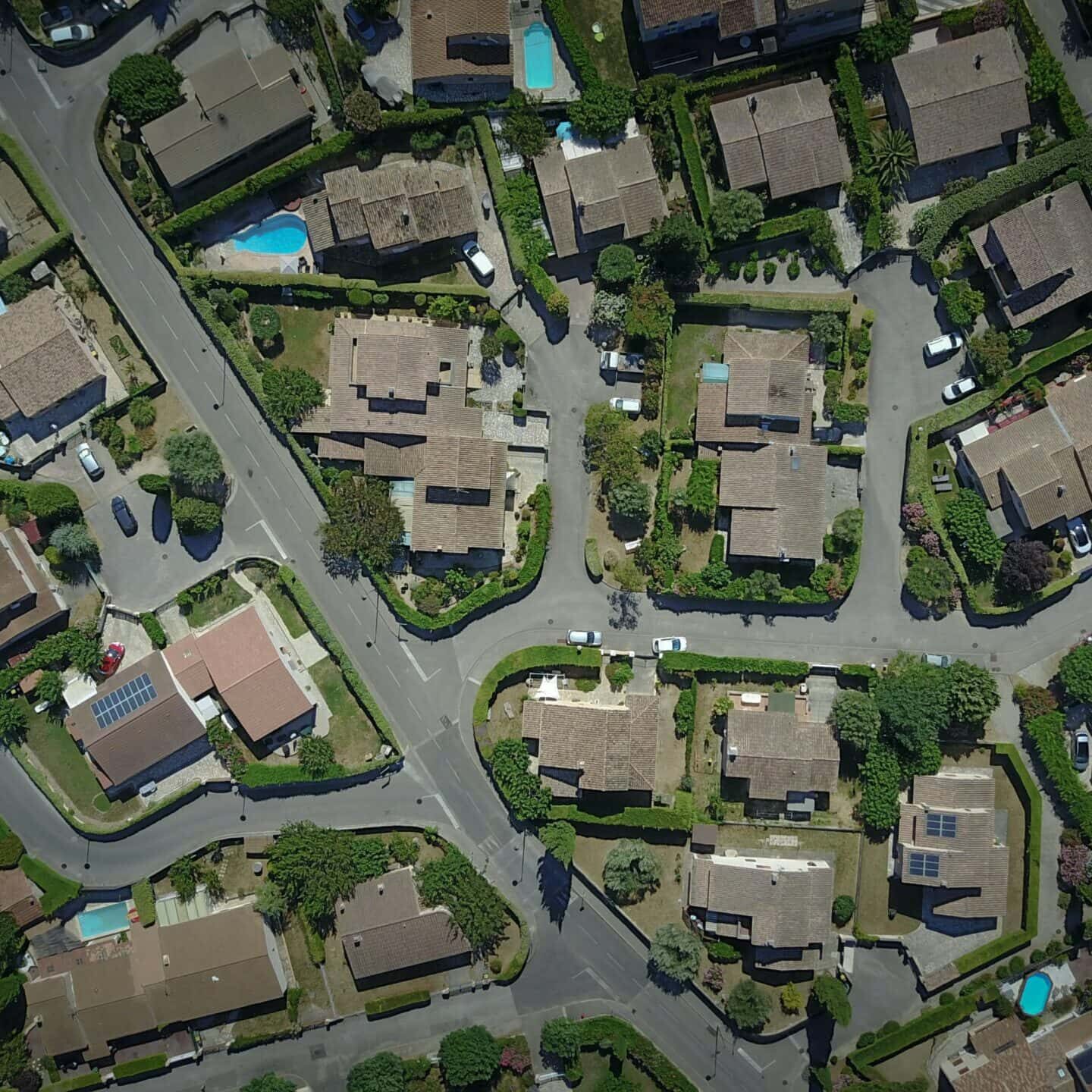 To keep track of new housing listings in Newton, Surrey, BC, visit this page daily for updates.
Each MLS listing in Newton includes information on price, days on the market, square footage, year of construction, lot size, and other pertinent details. Clicking on one of the links above provides additional information about a particular property.
You can also check the property taxes of homes in Newton and determine if any listings are currently active, under contract, or pending.
In addition, properties in Newton frequently offer access to excellent amenities, such as parks, trails, libraries, schools, and community centers.
Property Types For Sale in Surrey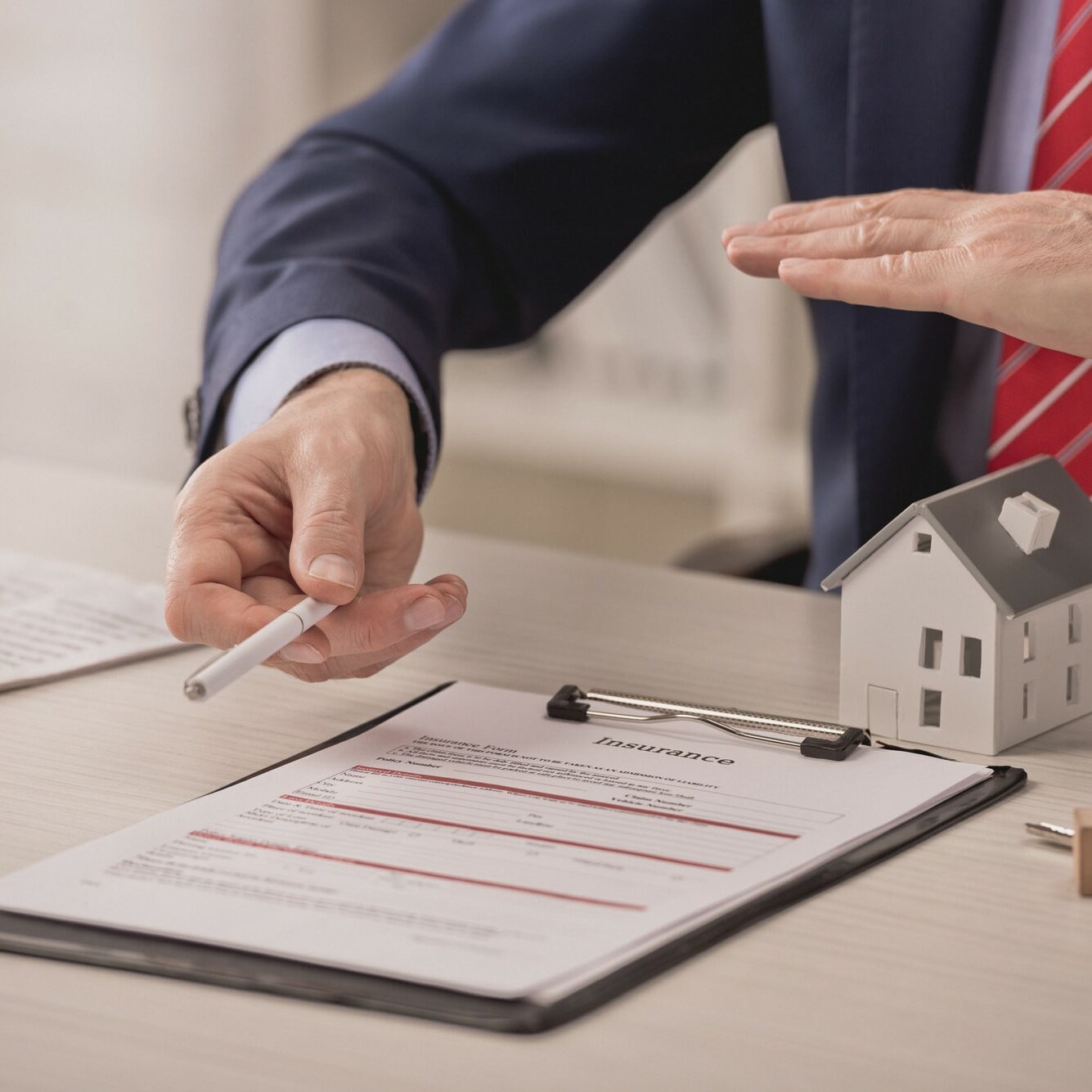 Newton Real Estate Agents
Are you looking for the perfect house in Newton? Or perhaps you're considering selling your current home and moving on? The Germyn Group has got you covered! Our knowledgeable real estate agents have extensive expertise and special insight into the local Newton real estate market.
Let us help you find just the right house, or get a great deal on selling your current home.
We strive to make the entire process of buying or selling a home as smooth as possible. When it comes to finding the perfect house for you and negotiating a reasonable price, our experienced agents are always available to lend their guidance and support.
If you're putting your current house up for sale, you can take advantage of our free home evaluation service.
Surrey Listings by Community