132 results | Page 1 of 6
Considering the purchase of a home in Fleetwood? Call 604-670-7052 to reach your Fleetwood real estate team. Our team of real estate agents will help you navigate the Fleetwood housing market today.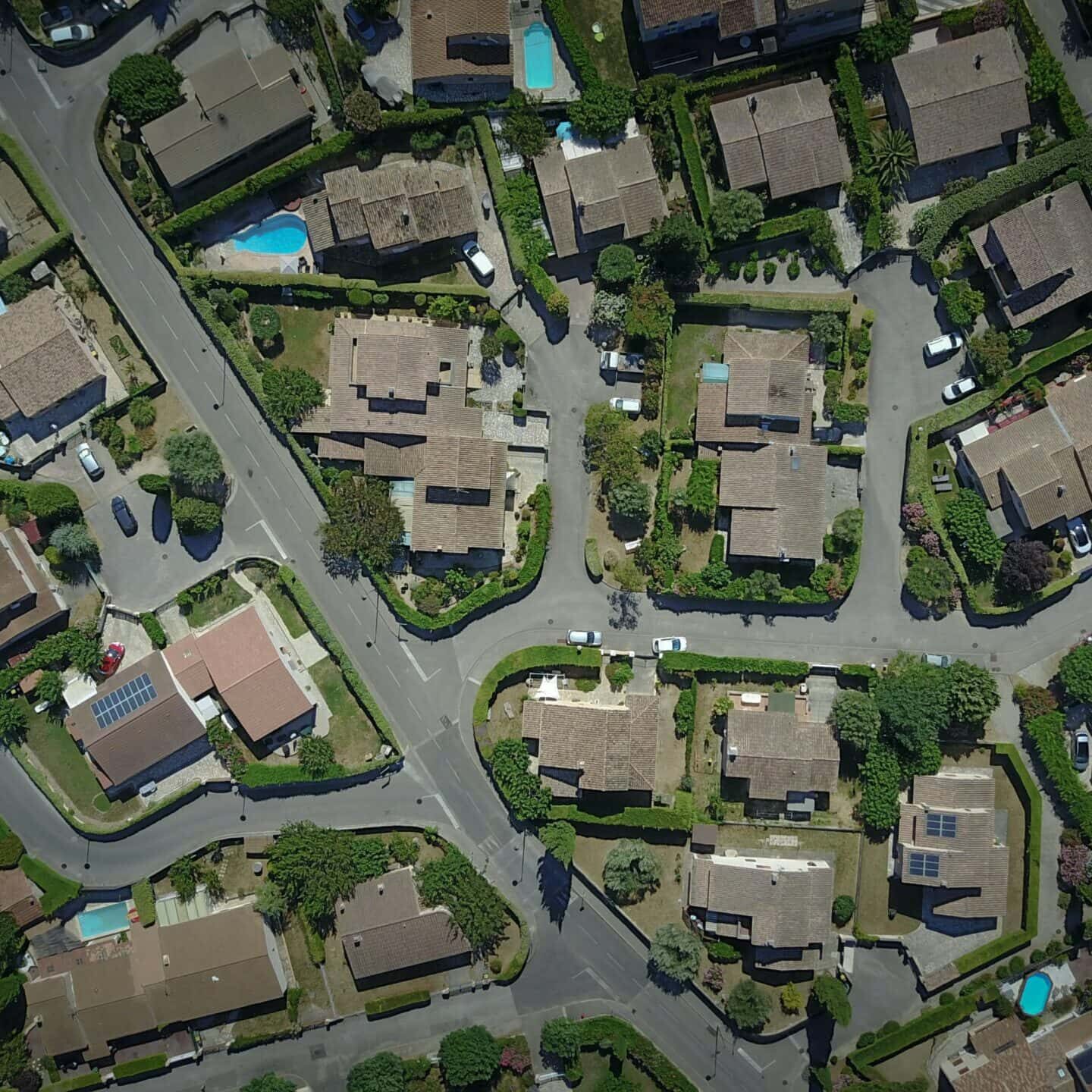 Explore our exclusive website to discover a one-of-a-kind opportunity to find your dream home in Fleetwood, Surrey, BC. Our webpage offers daily updates on new listings, with each MLS entry providing essential information, including property price, square footage, lot size, year of construction, and days on the market. Click on links to learn more about any properties that interest you.
Stay well-informed by checking the property taxes and status of each listing. Find out whether it's active, under contract, or pending. Fleetwood is a highly sought-after community with excellent amenities, including parks, trails, libraries, schools, and community centers. Don't let this unique opportunity slip away. Keep up with our daily updates to ensure that you don't miss out on finding your perfect home in Fleetwood.
Property Types For Sale in Surrey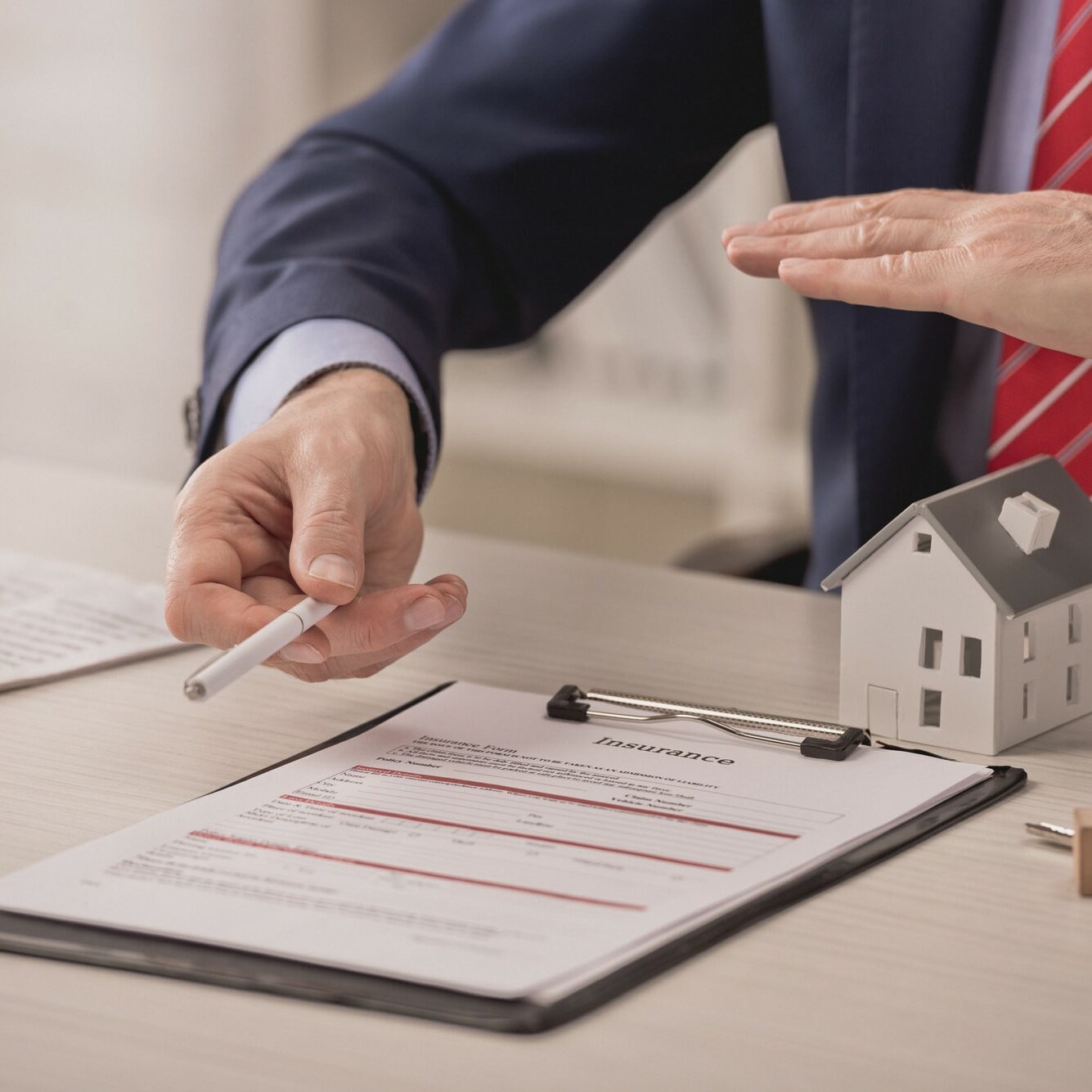 Fleetwood Real Estate Agents
Discover your dream home in Fleetwood with the help of our dedicated team of real estate experts at the Germyn Group. We are passionate about helping you find the perfect property and will negotiate the best deal that meets your requirements. Our comprehensive knowledge of the local Fleetwood real estate market allows us to offer unique insight and guidance. This will benefit you throughout the buying process.
Don't hesitate to reach out to us today to receive our expert assistance in buying or selling your next home. If you're considering selling your home in the current Fleetwood real estate market, we invite you to take advantage of our free home evaluation page. Our team in Surrey, BC, will provide you with a detailed analysis of your property's worth in the market, so you can make an informed decision. Trust the Germyn Group to provide a personalized and unique experience that exceeds your expectations.
Surrey Listings by Community